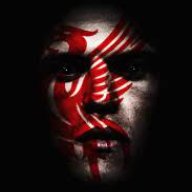 Staff member
Total Bastard
Est

Jun 28, 2001
Messages

27,564
Reaction score

14,069
Location
Tokens
Dirty Money
In your opinion, should cup games not be scheduled on turf under any circumstances?

I realize that the weather can play a big determining factor as well as a shortage of fields but in my opinion, there should be a way to get cup games to be played only on natural grass.

Our league used to be able to do it when there were no turf fields in the lower mainland so what is stopping them now?

Cheers,

~Regs.