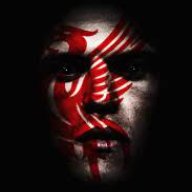 Staff member
Total Bastard
Est

Jun 28, 2001
Messages

27,578
Reaction score

14,080
Location
Tokens
Dirty Money
If you have any questions about how the pool works, please post here in this thread.

I will do my best to answer as soon as I can.

Here's a couple of questions that I'll answer right away:

Q: Are we picking based on spreads?
A: No. Let's keep it simple and just choose straight up winners.

Q: What if there is a tie during a weekly pool?
A: If the MNF points prediction does not break the tie(s) then the pool winnings will be split.

Cheers,

~Regs.