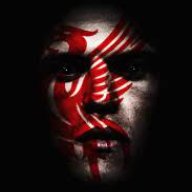 Staff member
Total Bastard
Est

Jun 28, 2001
Messages

27,567
Reaction score

14,071
Location
Tokens
Dirty Money
Did anyone see the article in the paper the other day about Sergei yapping about playing pro soccer for a year?
http://www.canada.com/vancouver/theprovince/columnists/story.asp?id=4A737667-079A-4423-A372-7F90D1BA1E3D
Perhaps the Whitecaps should look into this? Didn't Jovo and Bert play soccer growing up? I'd pay to see that. Enough of this Ollie or Daily shite
Cheers,
~Regs.