With a shortened 2020 Canadian Premier League season comes adjusted regulations, including to the CPL's under-21 rule. Michael Findlay, the CPL's Director of Football Development,
confirmed to CanPL.ca this week
that clubs will be required to field domestic under-21 players for 250 combined minutes during The Island Games, which is down from the 2019 season's 1,000-minute threshold. All domestic players born Jan. 1, 1999 or after will be classified as an under-21, including loanees and CPL-U SPORTS Draftees. Teams are still required to have at least three under-21s signed to their rosters for the campaign, which all eight clubs have confirmed.
RELATED READING:
The Island Games: 2020 CPL season previews for all eight teams
CPL teams didn't have trouble hitting the 1,000 minute threshold for Canadian under-21s in the league's first season: All seven clubs made the target by late August, and each side had at least one player single-handedly collect their team's required minutes. Incredibly, Pacific FC surpassed the benchmark in just their third match of last season, away to Forge FC on May 8. In all, under-21 players combined for 36,161 minutes across the CPL in 2019. Here's a team-by-team breakdown of under-21s players signed for the 2020 CPL season.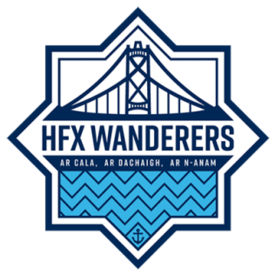 HFX Wanderers FC​
Chrisnovic N'Sa
Daniel Kinumbe
Jake Ruby
Scott Firth
Luke Green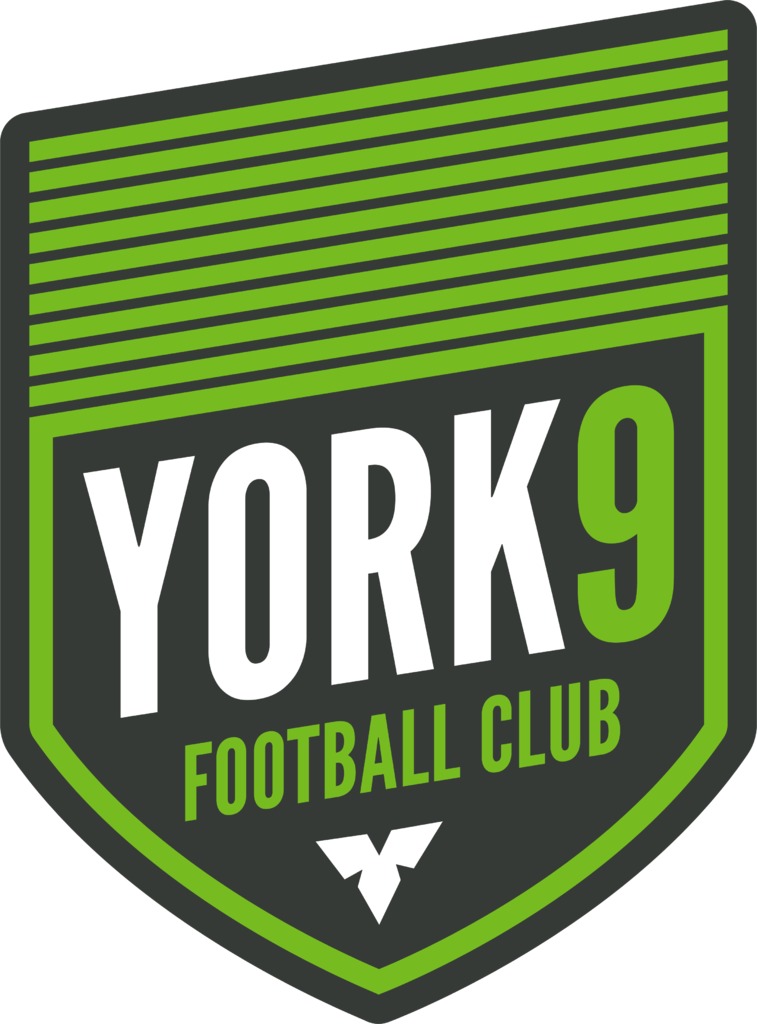 York9 FC​
Atlético Ottawa​
Malyk Hamilton
Gianfranco Facchineri
Matteo de Brienne
Antoine Coupland

Forge FC​
Klaidi Cela
Monti Mohsen
Baj Maan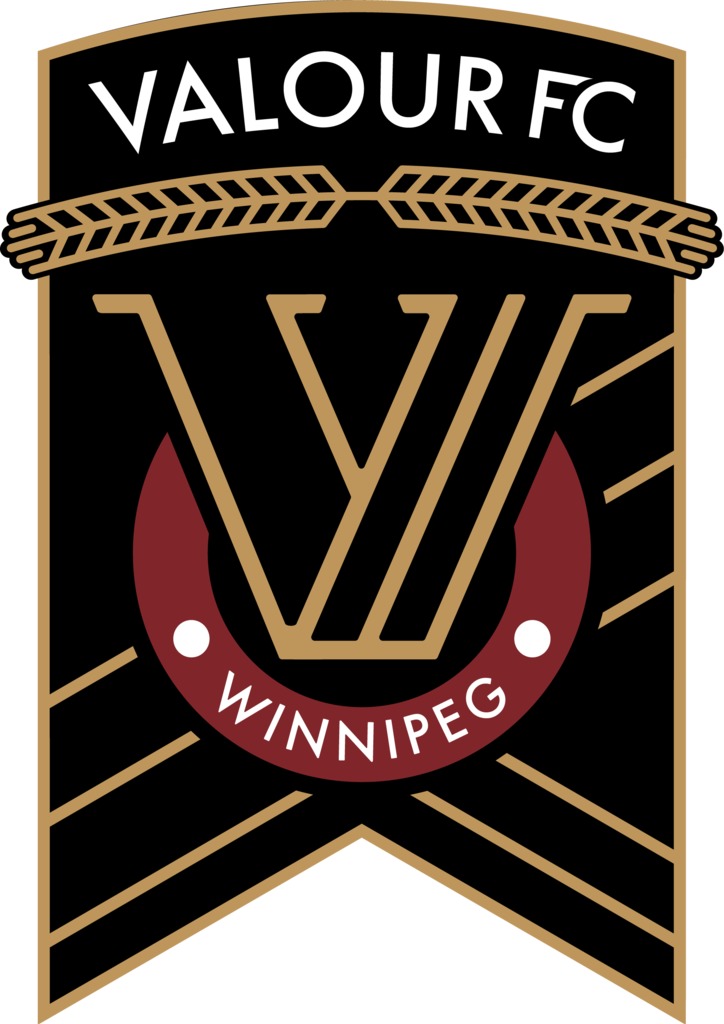 Valour FC​
Federico Peña
Raphaël Garcia
Dante Campbell
Shaan Hundal
Yohan Le Bourhis
Julian Dunn

FC Edmonton​
Chance Carter
Marcus Velado-Tsegaye
Prince Amanda
David Doe
Anthony Caceres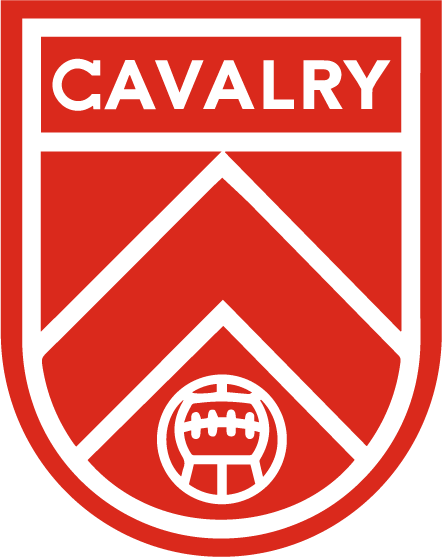 Cavalry FC ​
José Hernández
Mohamed Farsi
Aribim Pepple
Pacific FC ​
Alessandro Hojabrpour Sean Young Emil Gazdov Noah Verhoeven​
Continue reading...