CPL fans will be able to relive Luca Gasparotto's historic 2019 Canadian Premier League season with York9 FC via the release of a brand new "Forever First" video. "Forever First: First Iron Man" will be posted on the CPL's
YouTube
and
IGTV channels
on Tuesday at noon ET for all Canadian soccer fans to watch and enjoy. A 25-year-old native of North York, Ont., Gasparotto played every minute of all 28 CPL regular season games in 2019 (2,520 minutes in total), dating back to the Inaugural Game versus Forge FC on April 27. The fullback even featured in all six of York9's Canadian Championship outings, captaining the side on occasion. "Luca has been great for us,"
Y9 coach Jim Brennan told CanPL.ca
last September.
WATCH NOW:
Forever First: First Full House
||
Forever First: First Away Win
"He's been a great leader. He loves to defend, leads by example, he's comfortable on the ball, building out of the back, he knows when to slow the play down, how to slow the counter when they're coming at us. "He's an intelligent footballer, that's what I really like about him." Watch "Forever First: First Away Win" by subscribing to the CPL's
YouTube
and
IGTV channels
A new "Forever First" video will be posted every week on the CPL's YouTube and IGTV channels, and on CanPL.ca.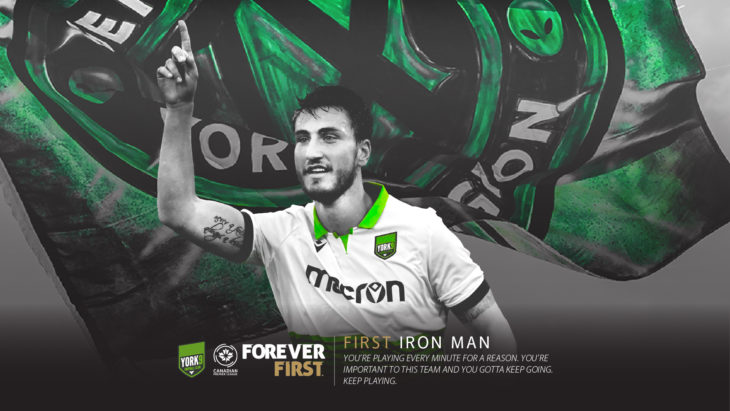 Continue reading...