The Centre Circle LIVE! crew has returned to rank the CPL's seven clubs for the sixth time in the CPL's Fall session. The team has submitted their own takes on this table, creating a subjective ranking that will be repeated and published every week. These rankings were not reset between the Spring and Fall and will thus continue until the end of the season on Oct. 19.
1. Forge FC (3-1-1)​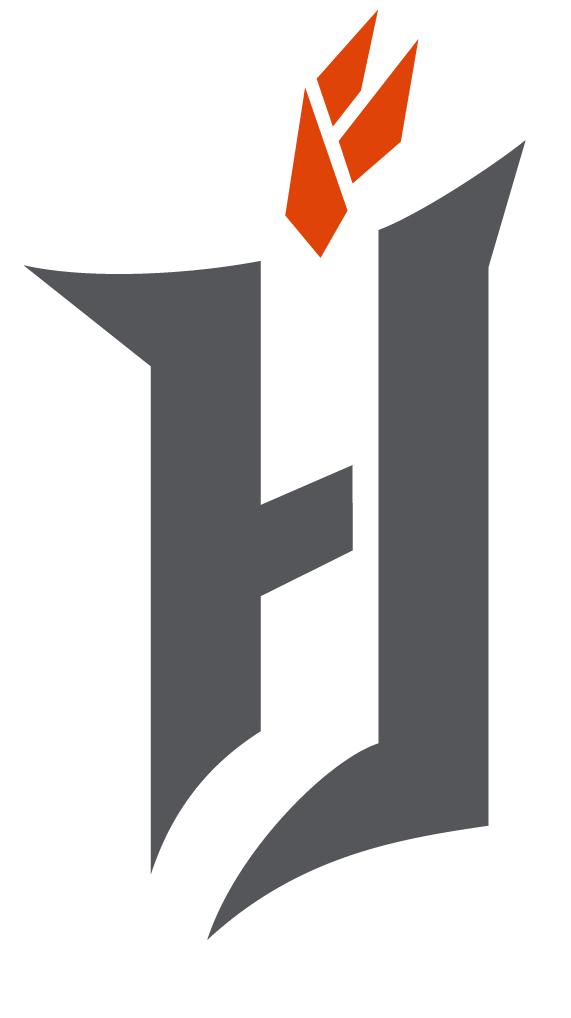 MOVEMENT: —
Last week: No. 1
​
While the result wasn't pretty,
Forge FC's CONCACAF League performance in Guatemala
was remarkable; a CanPL side winning
their first continental tie
, grabbing a result on the road in Central America and setting up a tie with Honduran giant CD Olimpia. Forge is building on something in the thick of this crucial Fall stretch. Up next in the league? Valour FC.
2. FC Edmonton (3-1-2)​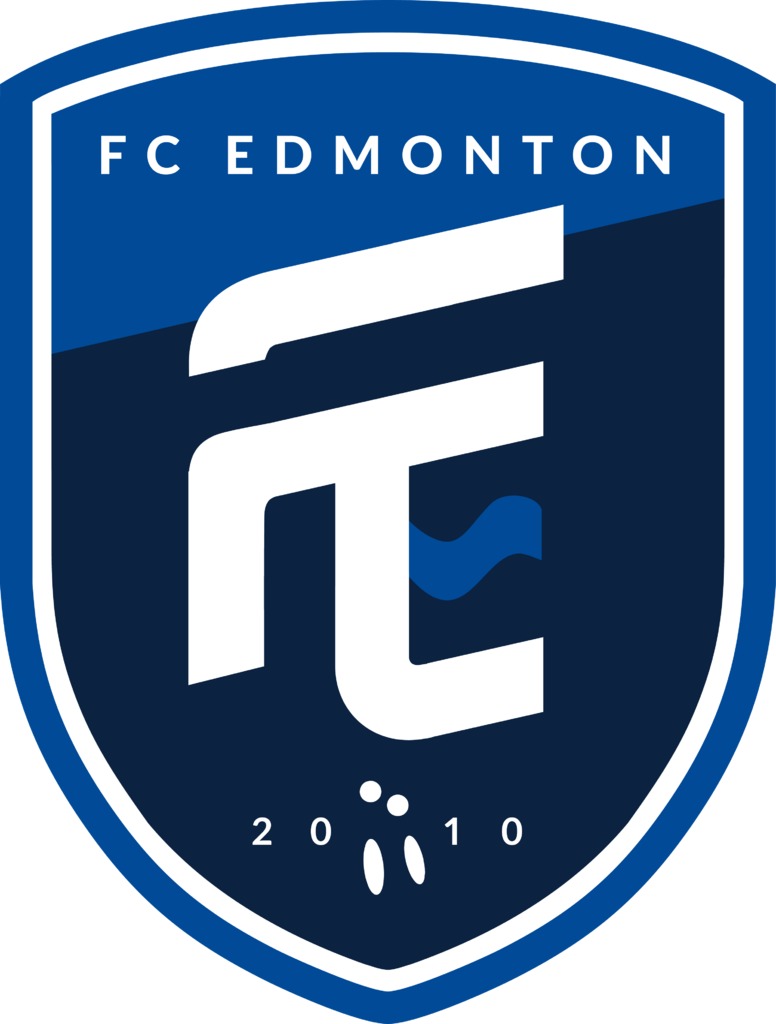 MOVEMENT: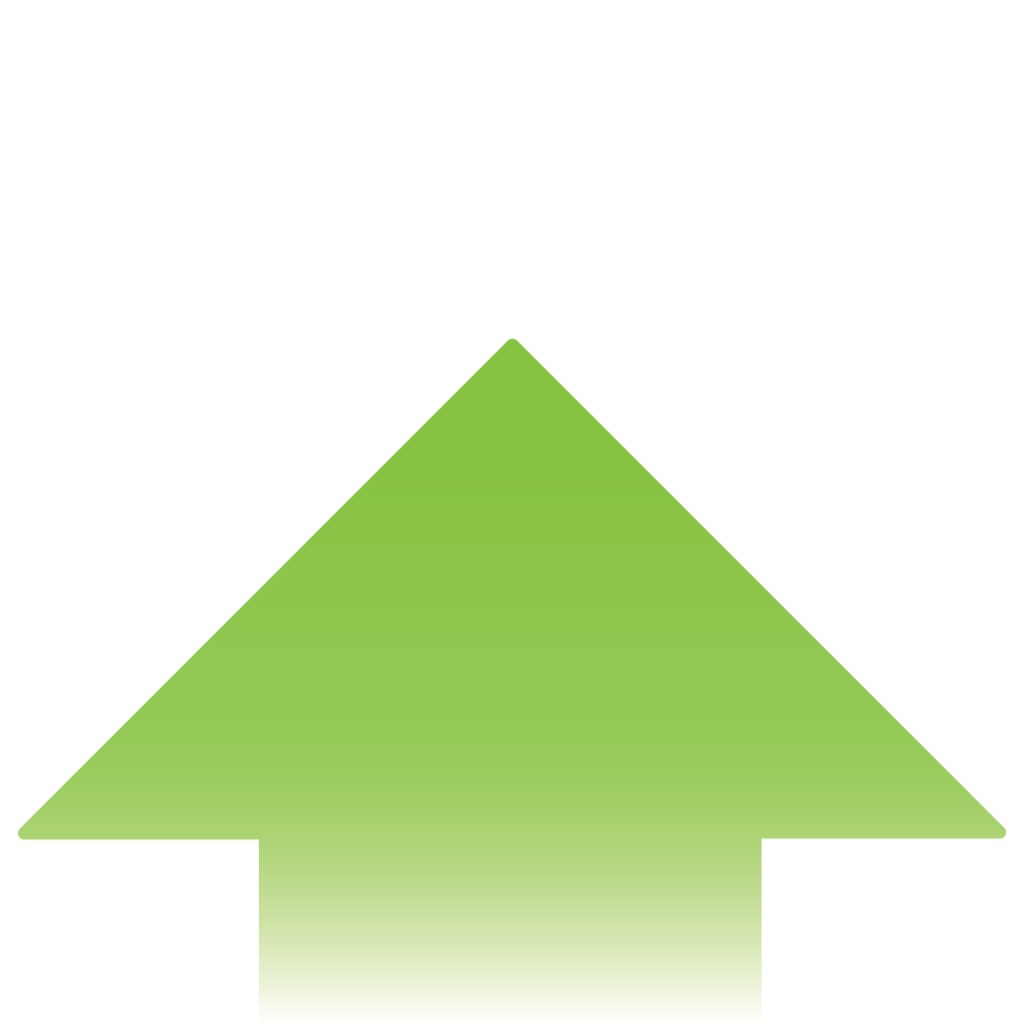 +2
Last week: No. 4
​
Joint-top of the CPL Fall standings,
FC Edmonton are on quite the run
of form; two wins and two draws and only one loss in their last ten matches. While Cavalry and Forge have a game at hand, FCE's run of form has undeniable Fall title-potential – especially if
Easton Ongaro keeps scoring
.
3. Cavalry FC (3-0-2)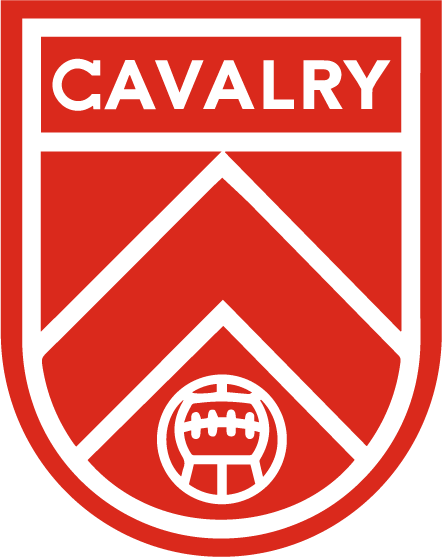 MOVEMENT: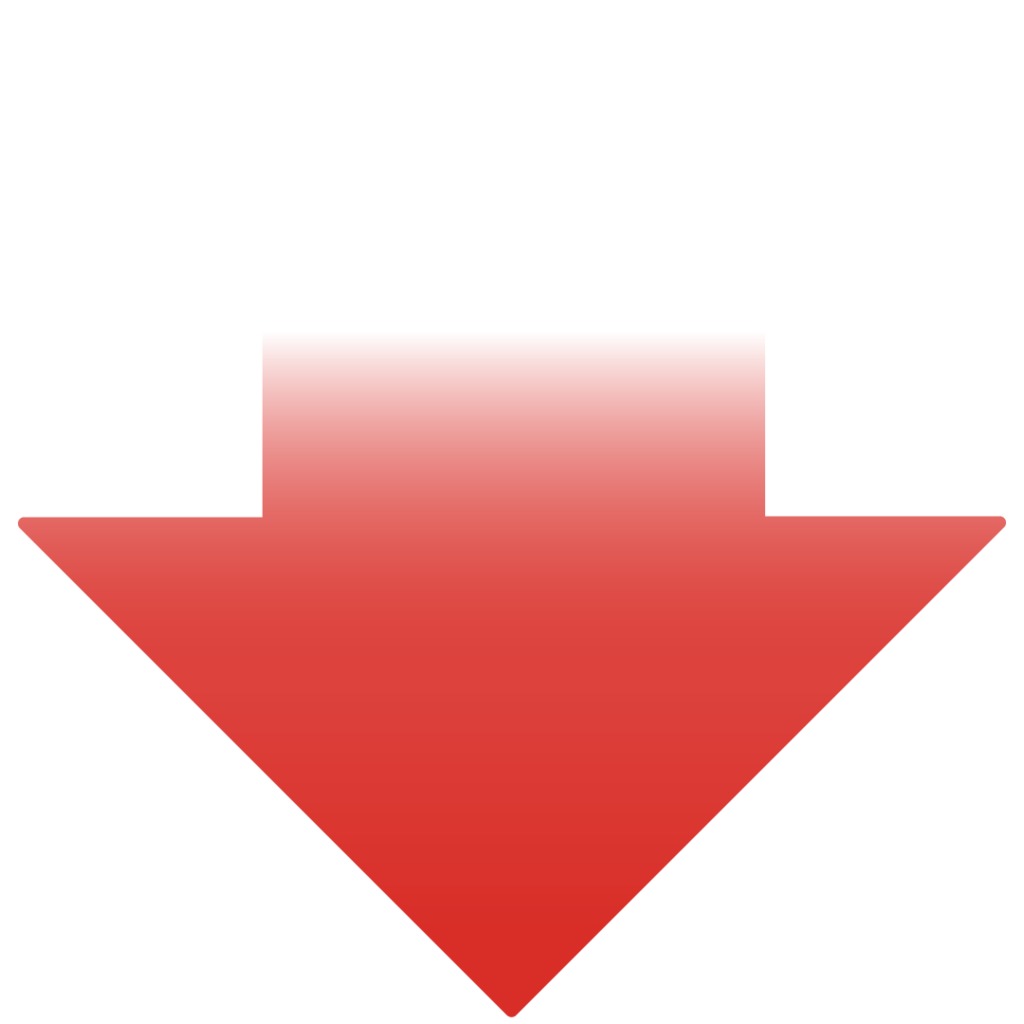 -1
Last week: No. 2
​
Dropping out of the top two of the Power Rankings for the first time this season, Cavalry FC land in third after losing the first leg of their Canadian Championship first leg
to Montreal Impact 2-1 at Stade Saputo
. Their
stalemate in Halifax
on Saturday didn't help their case either.
4. HFX Wanderers FC (2-5-1)​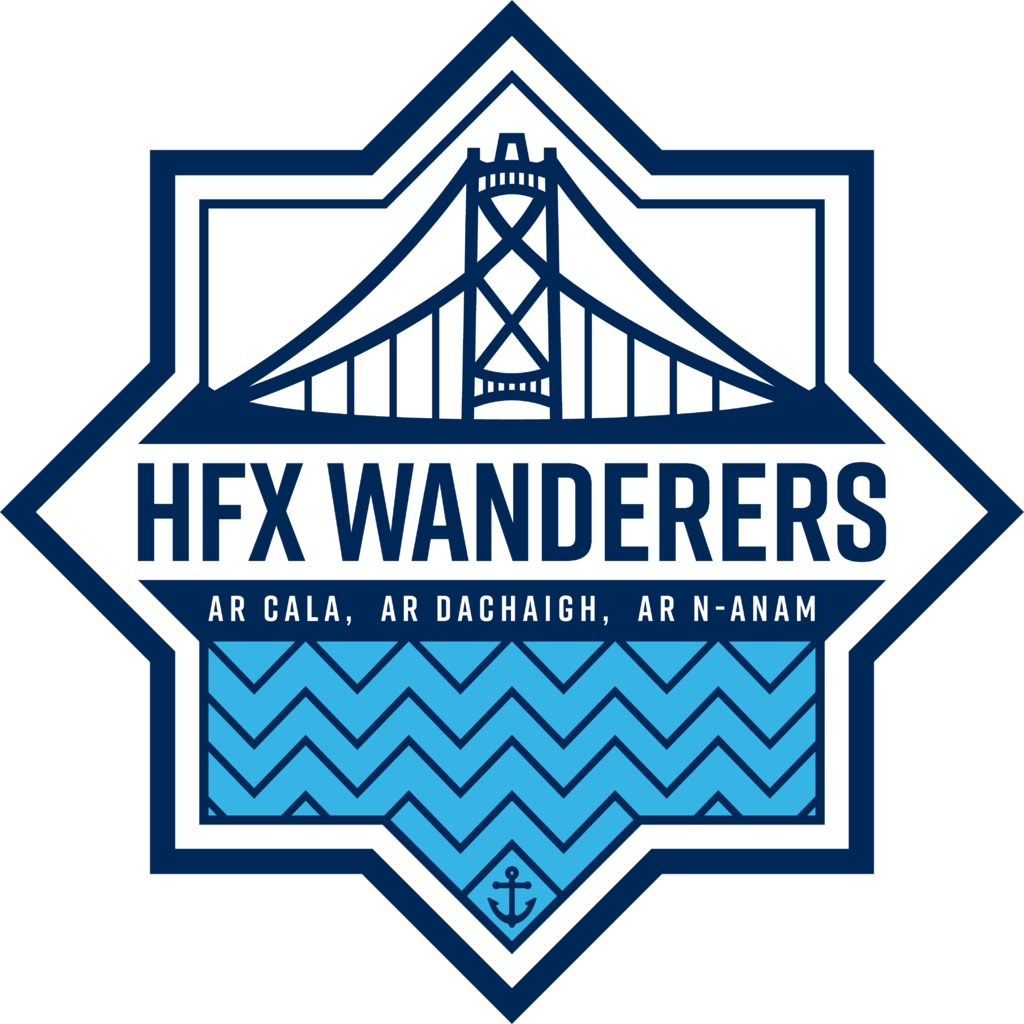 MOVEMENT: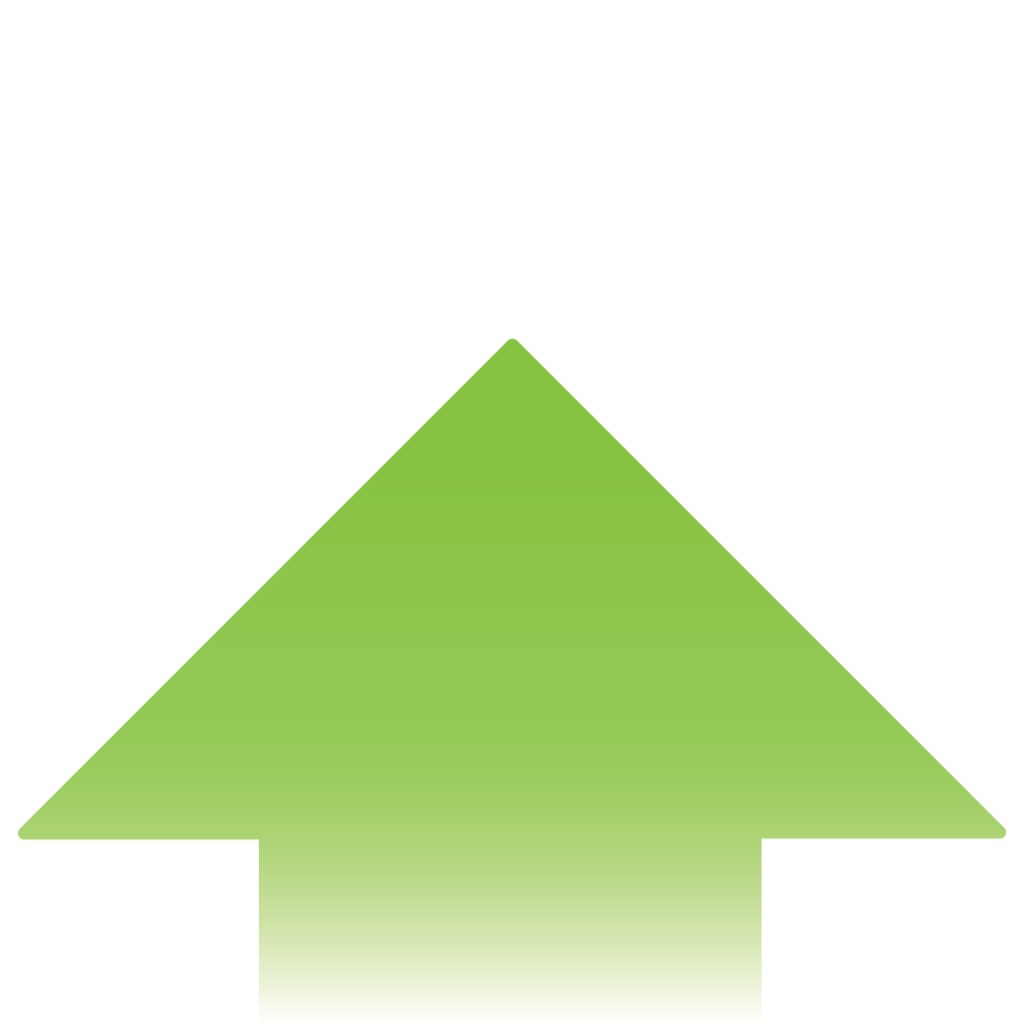 +1
Last week: No. 5
​
HFX Wanderers hold their spot after an
admirable stalemate against Cavalry FC
on Saturday. Christian Oxner's wonder saves
were the difference for Halifax
, who enter an extended break after their home match against Forge FC was postponed due to CONCACAF League play. When they do return,
they'll be without Peter Schaale
.
5. Valour FC (1-2-3)​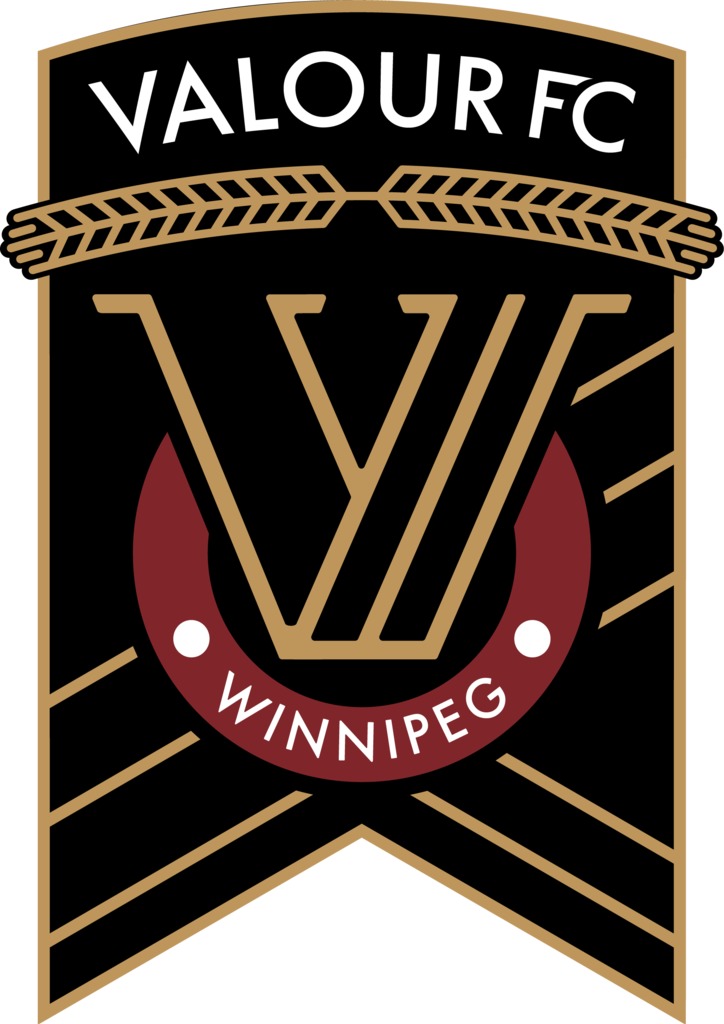 MOVEMENT: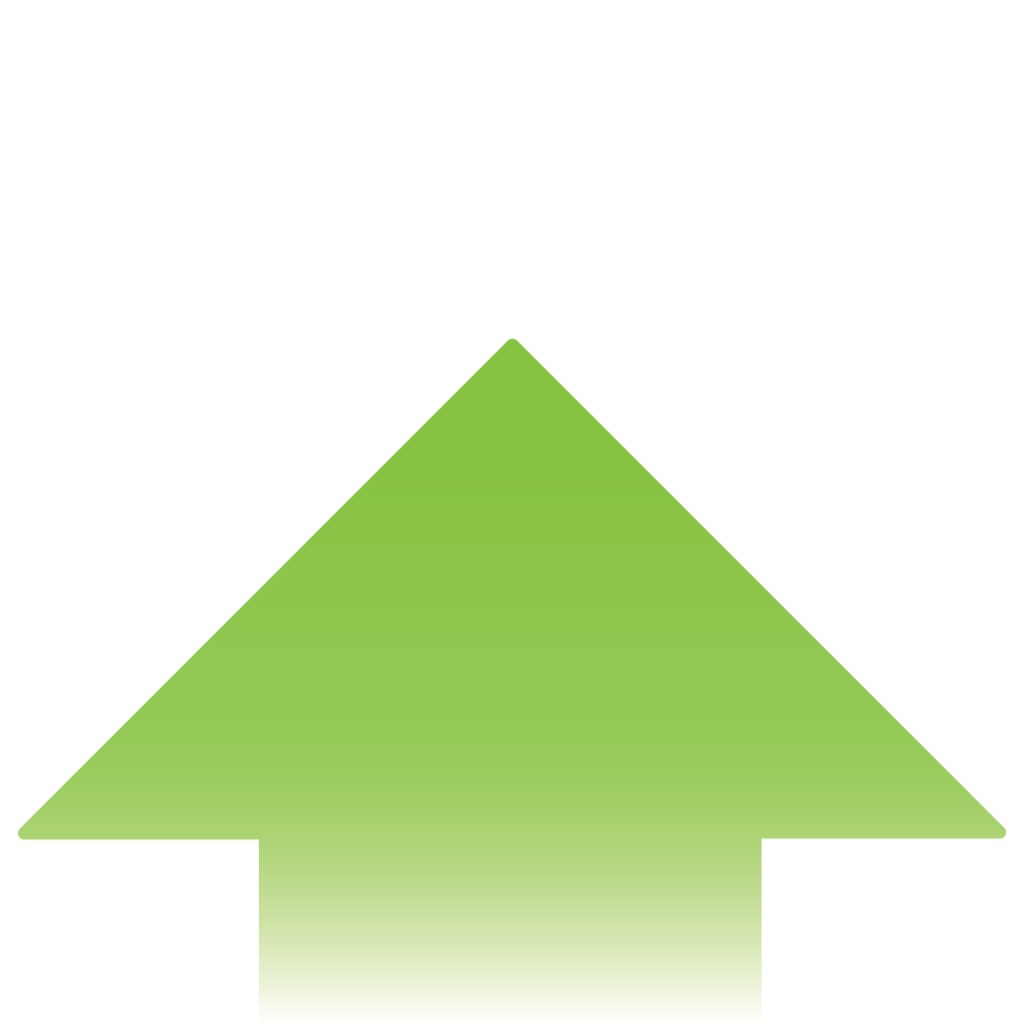 +2
Last week: No. 7
​
Well, well, well! Valour FC head coach
Rob Gale won't be reading this
, of course, but his side's long drought near the bottom in these rankings have come to an end.
Their 2-1 win over York9 FC
was their first victory in 11 tries and could be a Fall turn around for the Winnipeg club.
6. York9 FC (3-3-0)​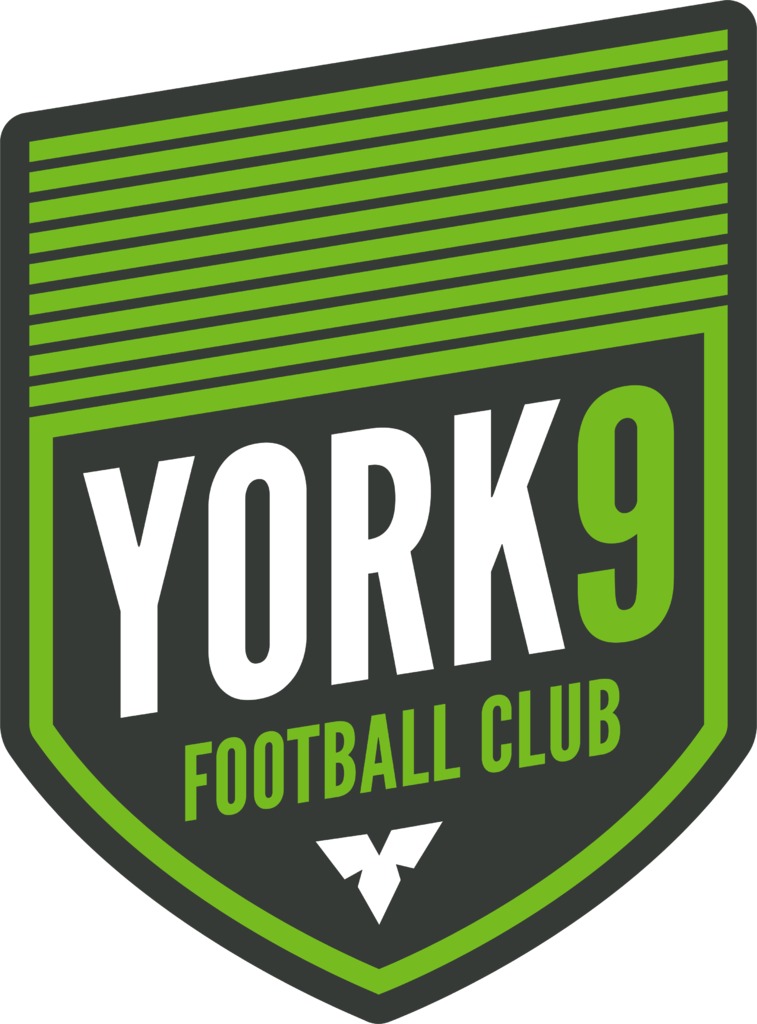 MOVEMENT: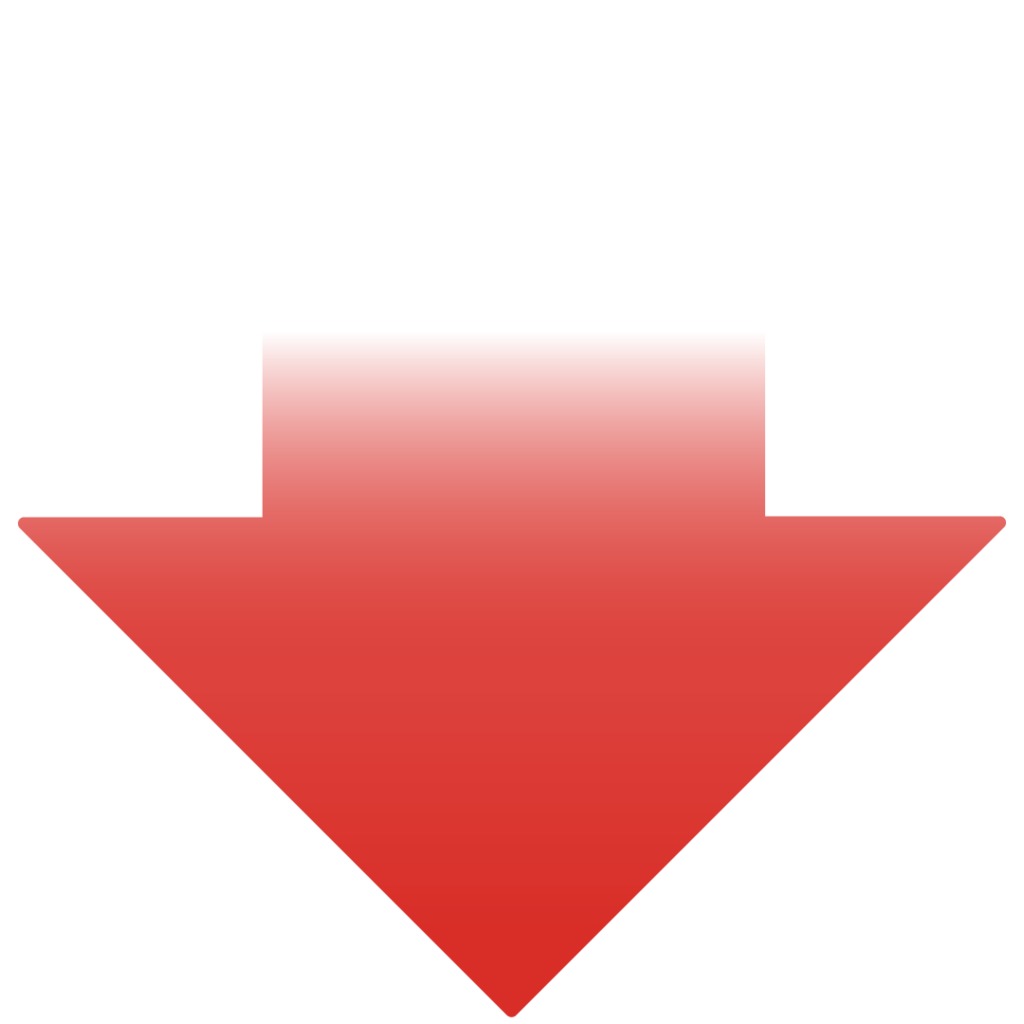 -3
Last week: No. 3
​
Despite playing well at home to Valour FC on Saturday, Jimmy Brennan's side
failed to make due of chances
, including a penalty for Rodrigo Gattas, to drop points to a struggling Winnipeg group. Good news for Y9? They face another underperforming side, featured below, this weekend at York Lions Stadium...
7. Pacific FC (1-4-1)​
MOVEMENT: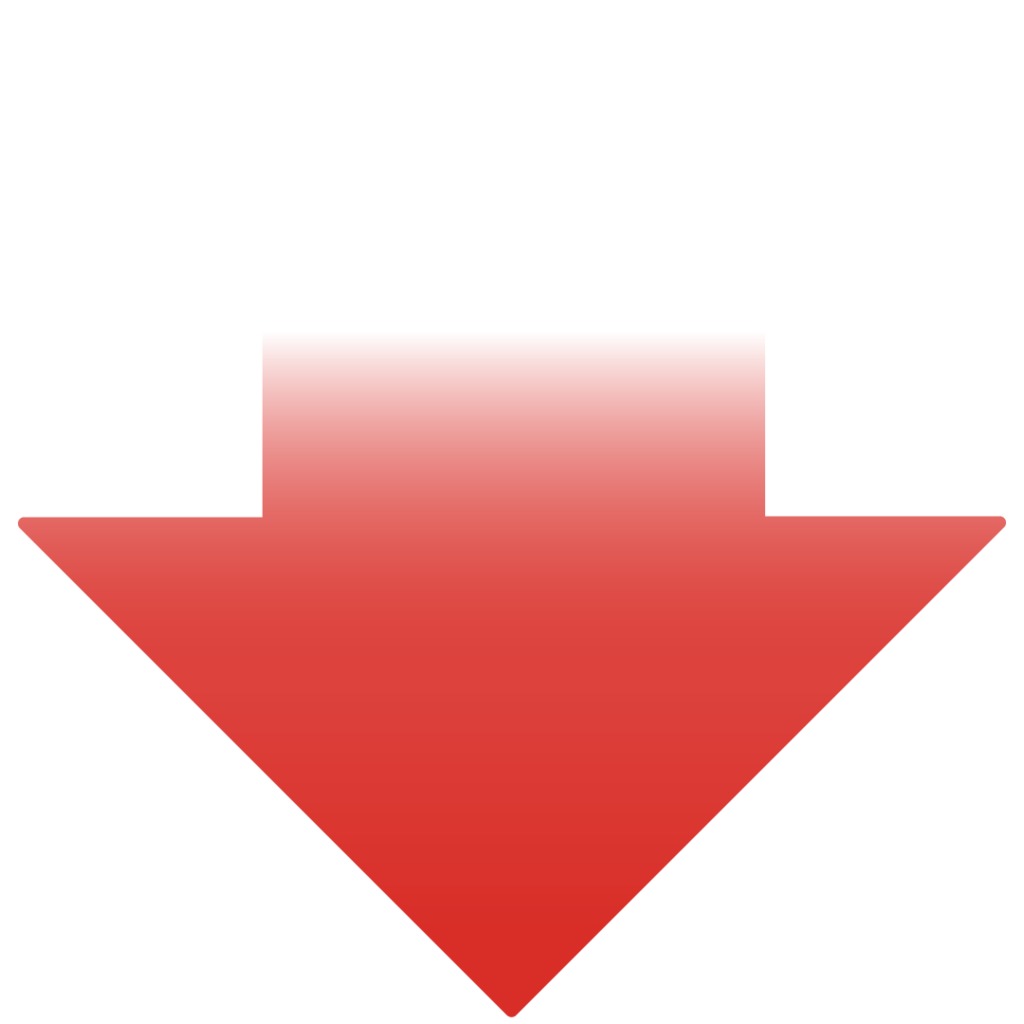 -1
Last week: No. 6
​
Pacific FC's 3-1 defeat to FC Edmonton
was their fourth in six Fall matches.
Goals in around the halftime
and fulltime intervals seem to be their undoing, just as they were in Edmonton. With the return of Marcus Haber and, potentially, Marcel De Jong, the walking wounded on VanIsle could be back to full strength soon.
Continue reading...