The Centre Circle LIVE! Power Rankings is back for its second edition. Five matches removed for the first ordering, CCL! staff have reassessed and taken a hard second look at the Canadian Premier League's seven clubs through their short, fledgling lifespans. The
Centre Circle LIVE!
crew has submitted their own tables, creating a subjective take that will be repeated and published every week throughout the season. Most importantly, these rankings will not be reset once the Spring portion of the 2019 season wraps up on July 1, and will thus continue until the end of the season on Oct. 19. So, let's reorder ...
1. Cavalry FC (3-0-0)​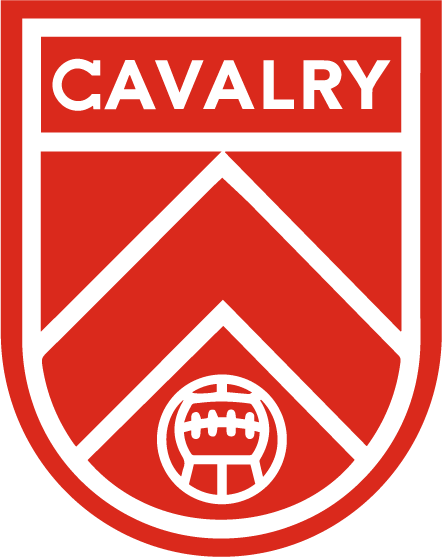 MOVEMENT: –​
A consensus choice at No. 1, Cavalry FC have emerged as a clear favourite through the CPL's first two weeks. A strong defensive unit that's efficient in attack, with goals from late set pieces giving them back-to-back wins this week, Tommy Wheeldon Jr.'s side is in pole position in the Spring Season sprint.
2. Valour FC (2-2-0)​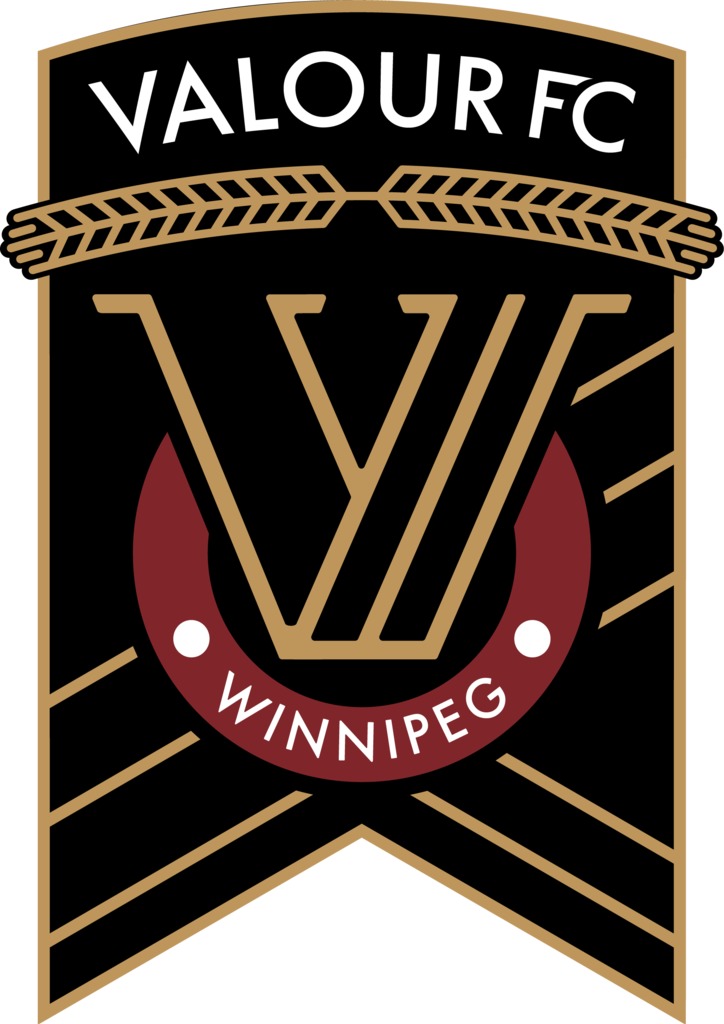 MOVEMENT: –​
Valour FC, close to taking a point off the league-leaders at midweek, is our "best of the rest," if you will. The addition of Marco Bustos and a 1-0 win over HFX Wanderers has kept Valour's stock relatively high through four matches. The side will need to find a centre forward solution in order to keep their spot at No. 2 in the next couple weeks.
3. Forge FC (1-2-1)​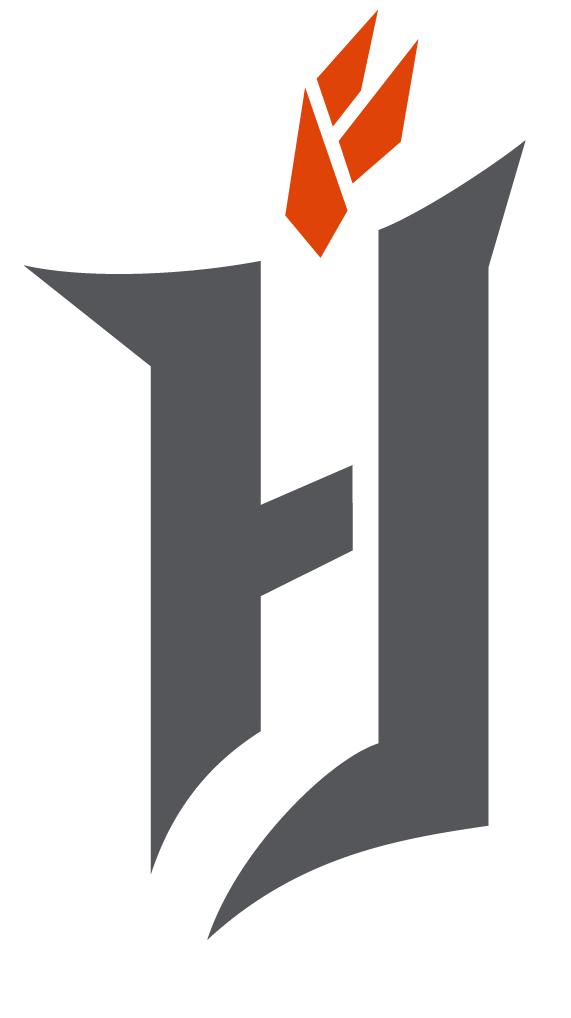 MOVEMENT: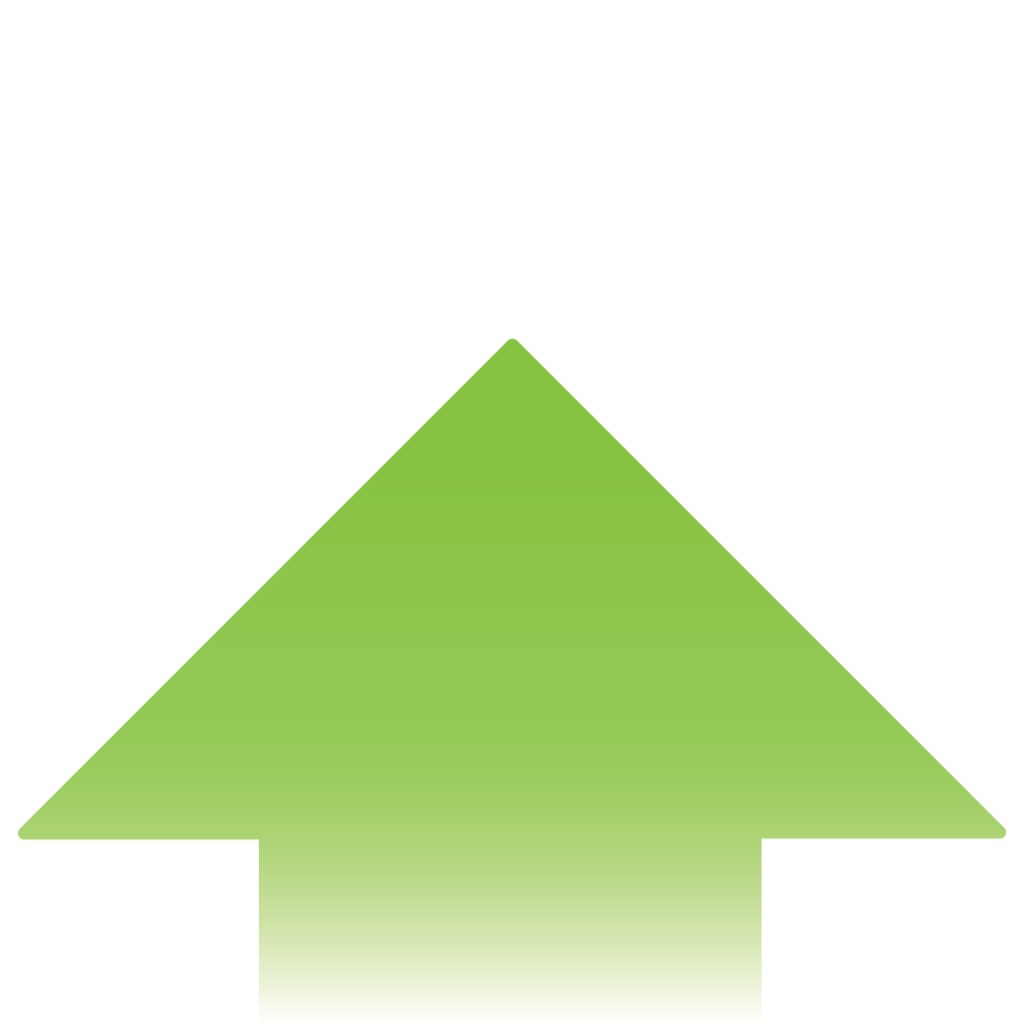 +3
Last week: No. 6
​
Coming just behind their midweek opponents in Valour, Forge FC made the
big course correction called for last week
, jumping up three spots. A commanding win followed by an unfortunate last-second loss, Bobby Smyrniotis's side looks back in control — but will it be enough to catch Cavalry, both on this list and in the Spring Season standings?
4. FC Edmonton (1-0-1)​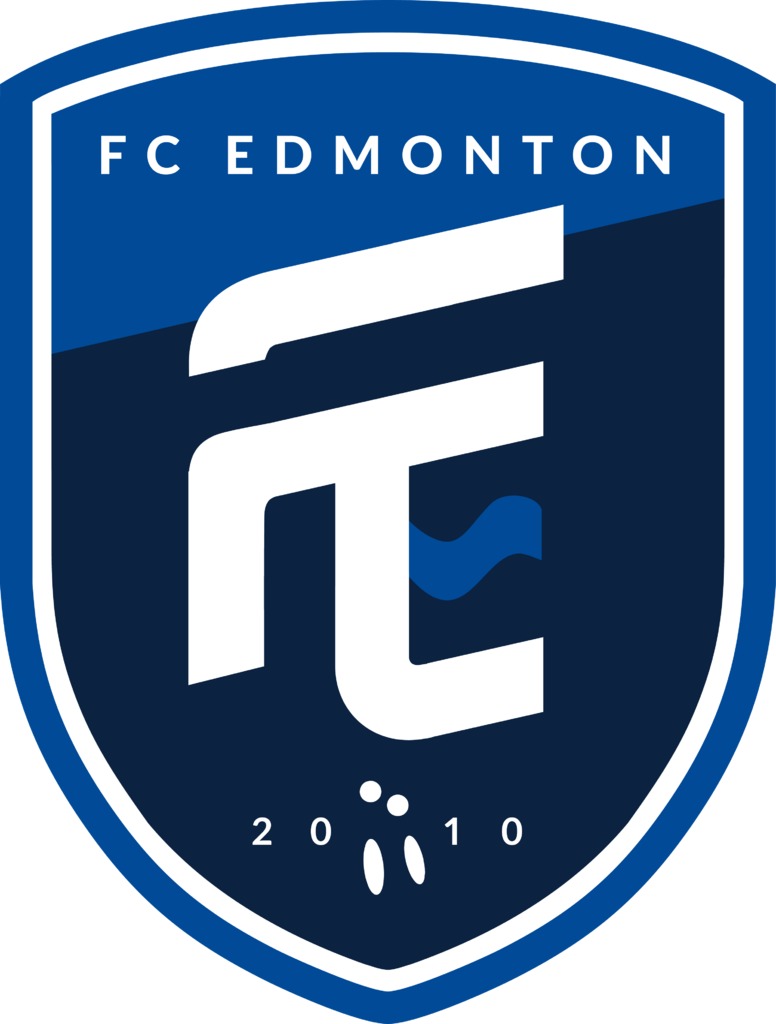 MOVEMENT: –​
Clearly more needs to be seen from FC Edmonton, which stays at No. 4 after a middling 0-0 performance against Pacific FC in their home opener. Jeff Paulus' side certainly didn't convince skeptics despite another credible defensive performance. An
Al Classico
date awaits the Eddies and, in turn, a chance to make a push up the CPL standings.
5. HFX Wanderers FC (1-2-0)​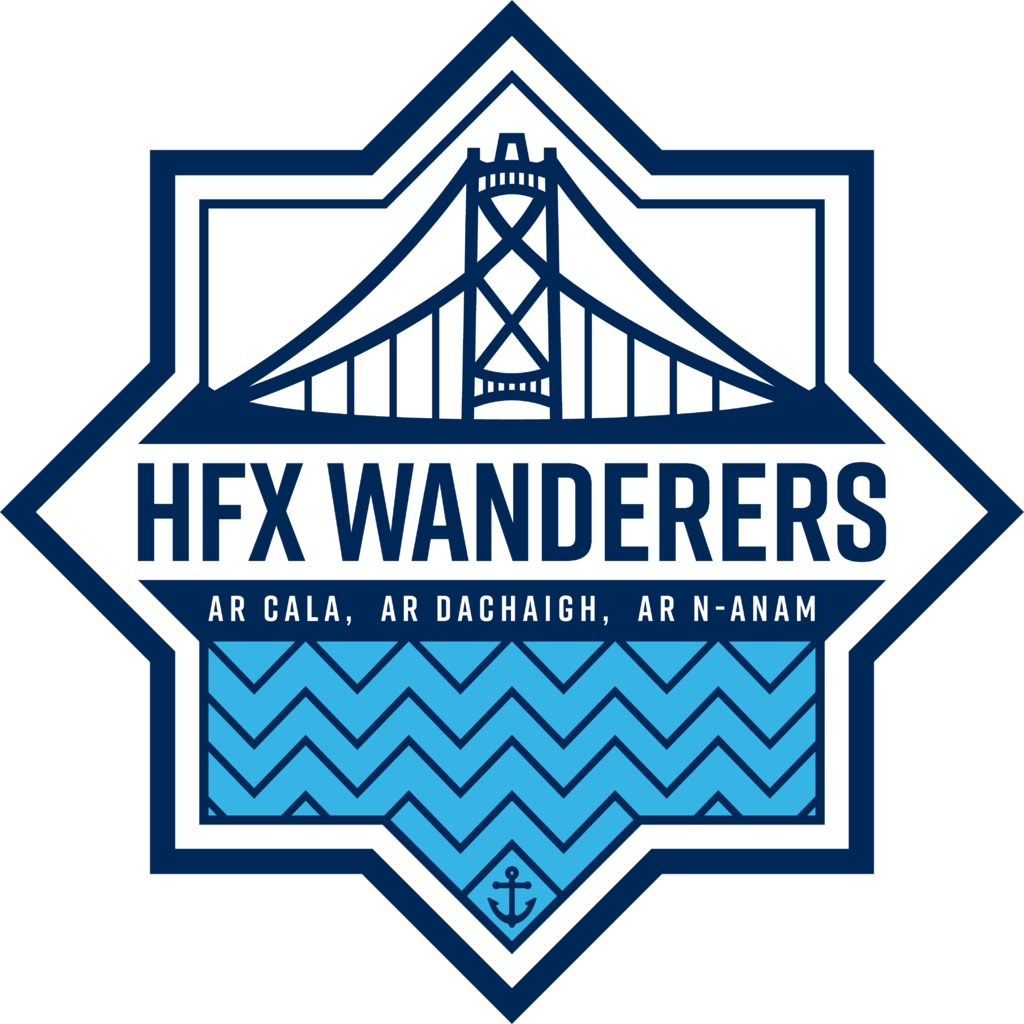 MOVEMENT: –​
The second "mid-table" side unchanged week-over-week, HFX Wanderers simply haven't done enough. Their counter-attacking equation is missing that final element, with their attackers coming up short once again on the weekend. It's hard envisioning the Wanderers going anywhere north of here without someone putting away their chances.
6. York9 FC (0-1-1)​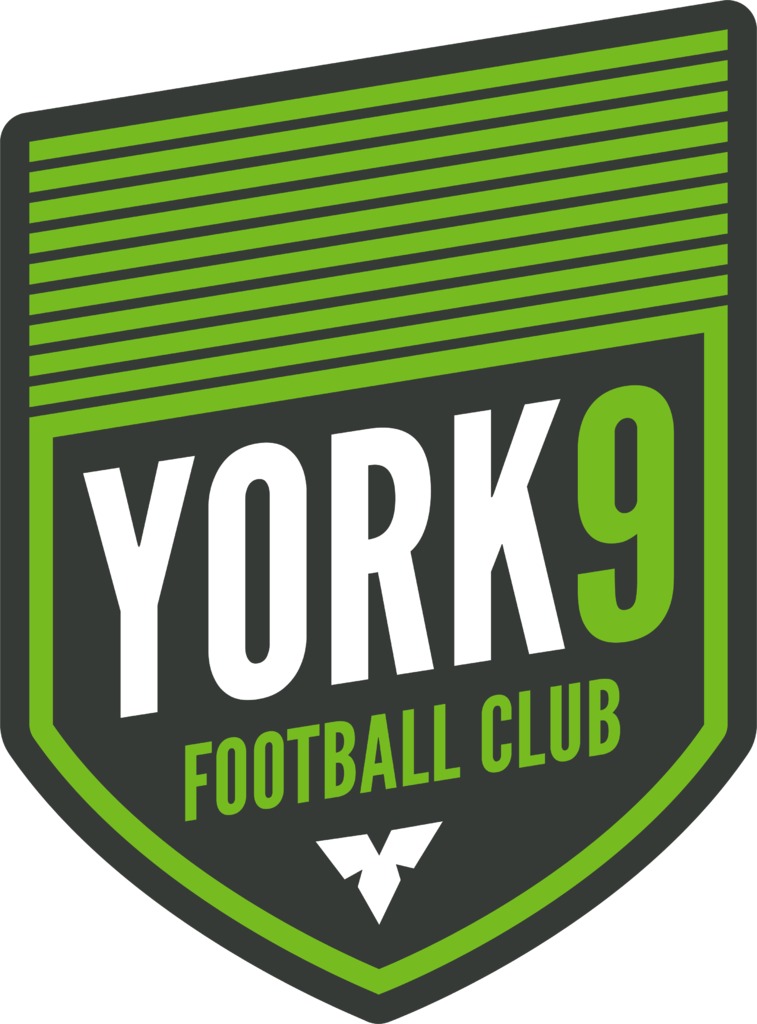 MOVEMENT: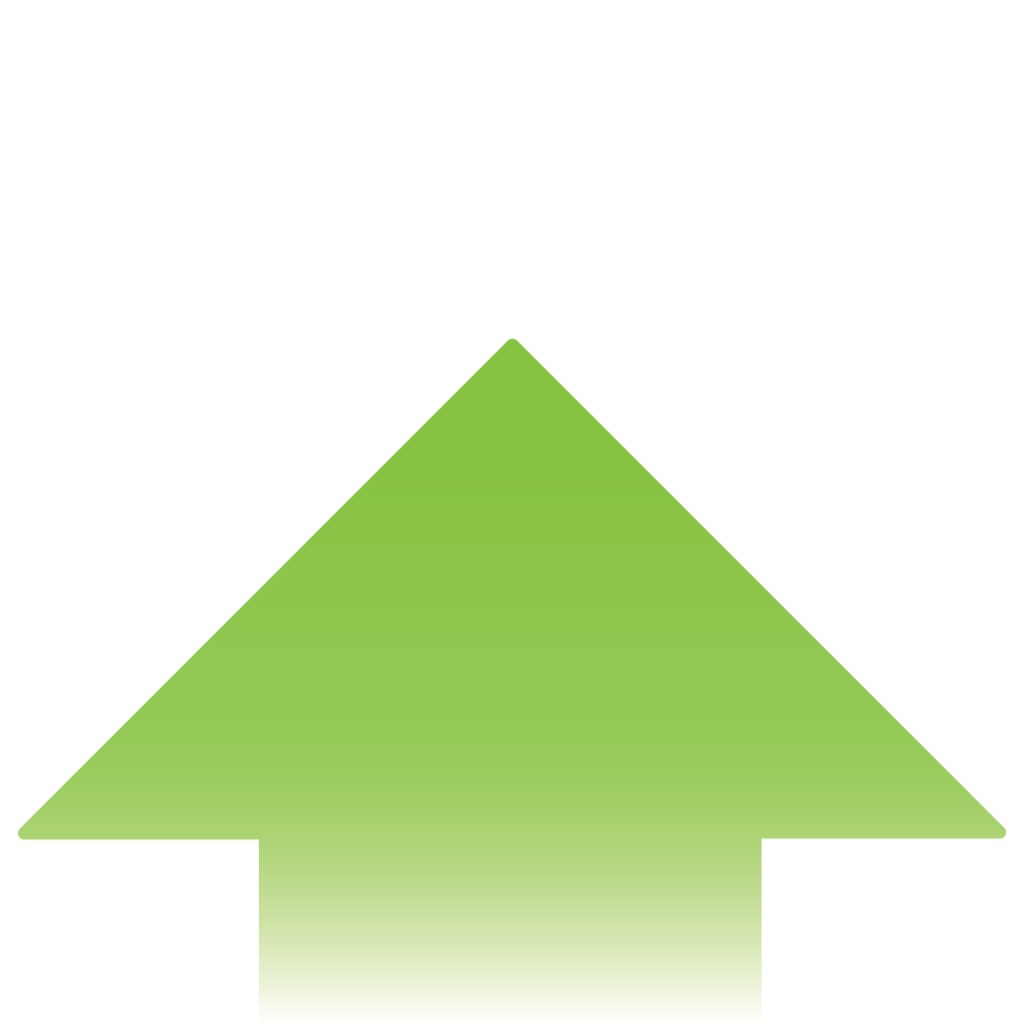 +1
Last week: No. 7
​
York9 hasn't played a match since appearing at the bottom of last week's power rankings, yet moves up one spot. Silence is golden? Perhaps, but the beauty of power rankings is that some teams can do more harm to themselves than good. Which brings us to ...
7. Pacific FC (1-2-1)​
MOVEMENT: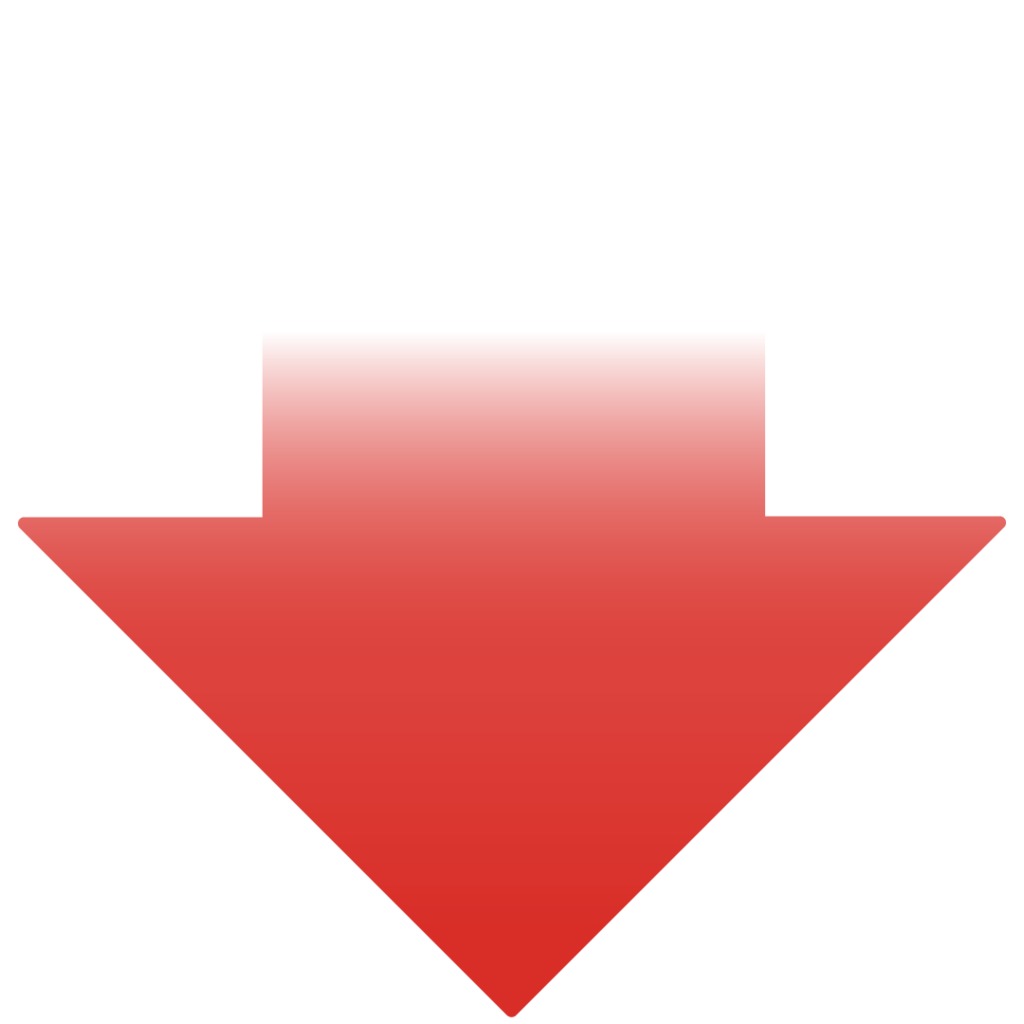 -4
Last week: No. 3
​
From being on the other side of a 3-0 Forge FC romp to failing to score on a 10-man FC Edmonton side, Pacific FC's week was, well, just plain bad. To be fair, those matches both came on the road and without early-season standouts Marcus Haber and Hendrik Starostzik. Michael Silberbauer's side will now return home, although against the No. 1 Cavalry side in the Canadian Championship.
Continue reading...