The Centre Circle LIVE! crew has returned to rank the CPL's seven clubs for the fifth time in the CPL's Fall session. The team has submitted their own takes on this table, creating a subjective ranking that will be repeated and published every week. These rankings were not reset between the Spring and Fall and will thus continue until the end of the season on Oct. 19.
1. Forge FC (3-1-1)​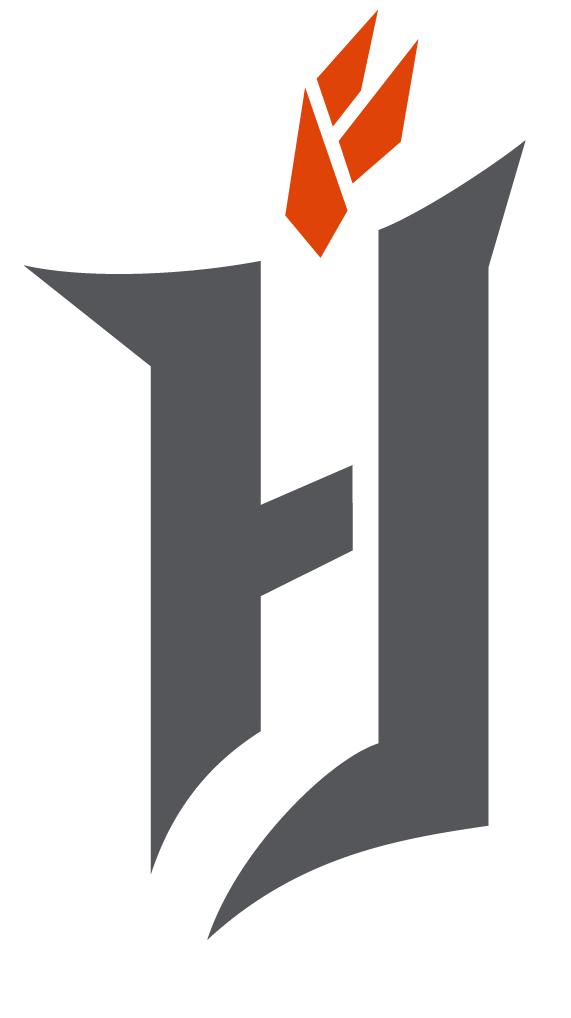 MOVEMENT: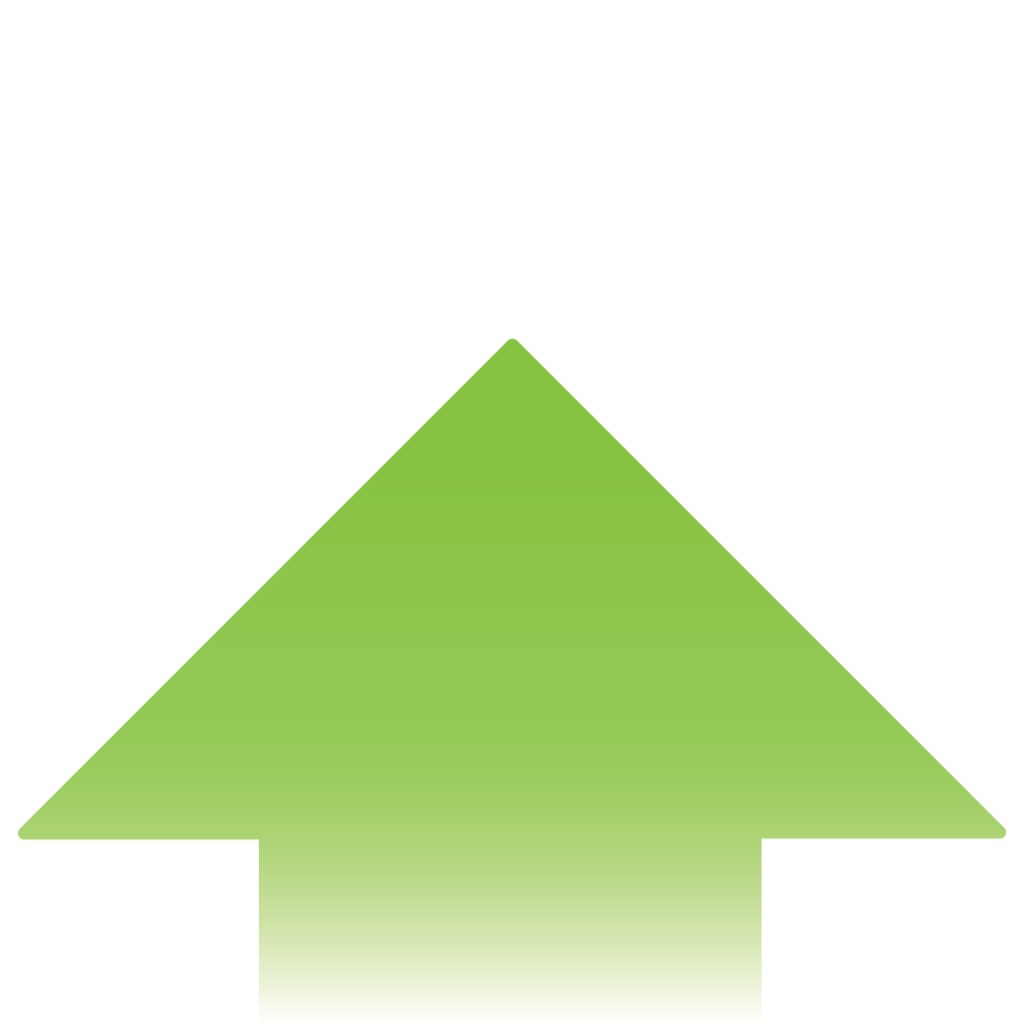 +2
Last week: No. 3
​
In control
against their Guatemalan opponents
Antigua GFC on Thursday at Tim Hortons Field, Forge FC head into the first full week of August on a five-match unbeaten run — with
a decent shot to advance
in CONCACAF League play. Coupled with Fall champion form, and the
addition of David Edgar,
Forge are building steam.
2. Cavalry FC (3-0-1)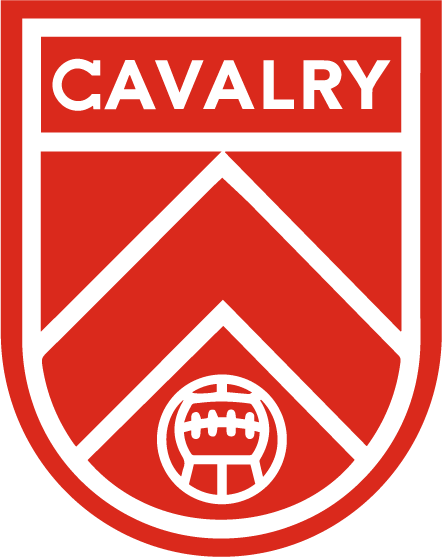 MOVEMENT: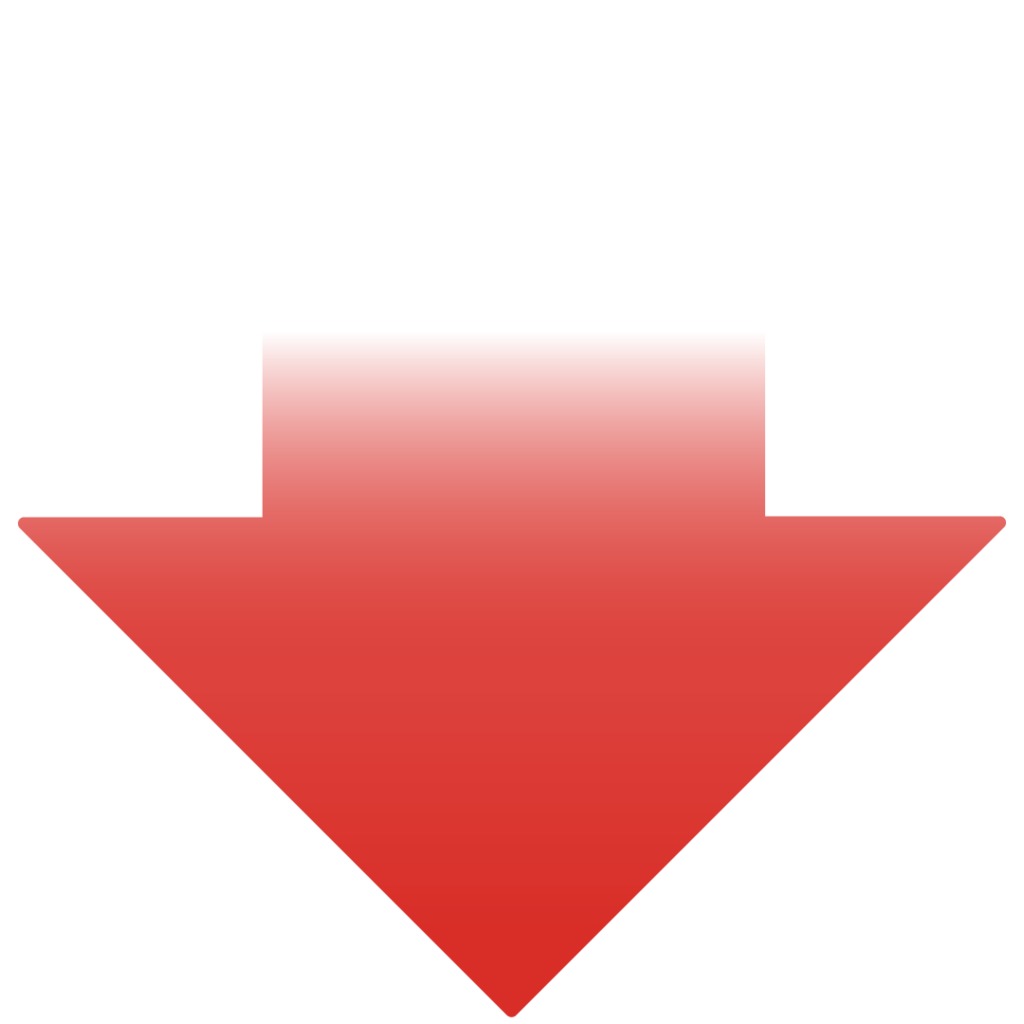 -1
Last week: No. 1
​
Idle since their draw with Valour FC, Cavalry FC have had
two matches rescheduled
due to Cup runs from them and Forge. The Spring season champions are in for something special this week, though, with a Canadian Championship Semi-Final first leg against Montreal Impact in Montreal.
3. York9 FC (3-2-0)​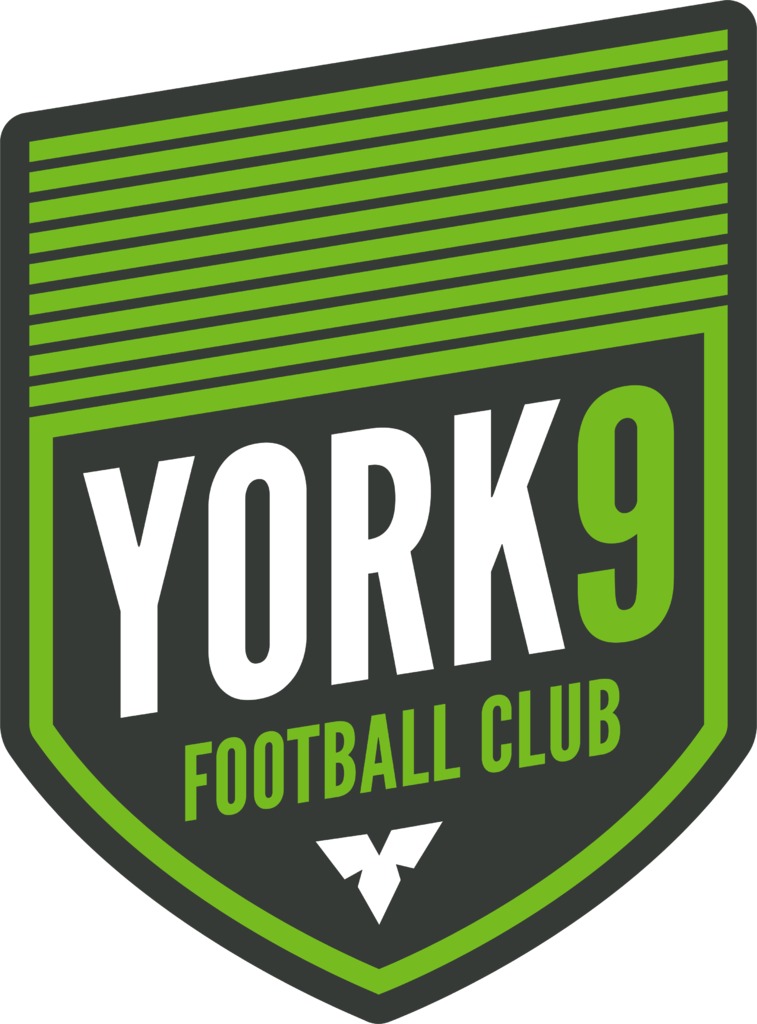 MOVEMENT: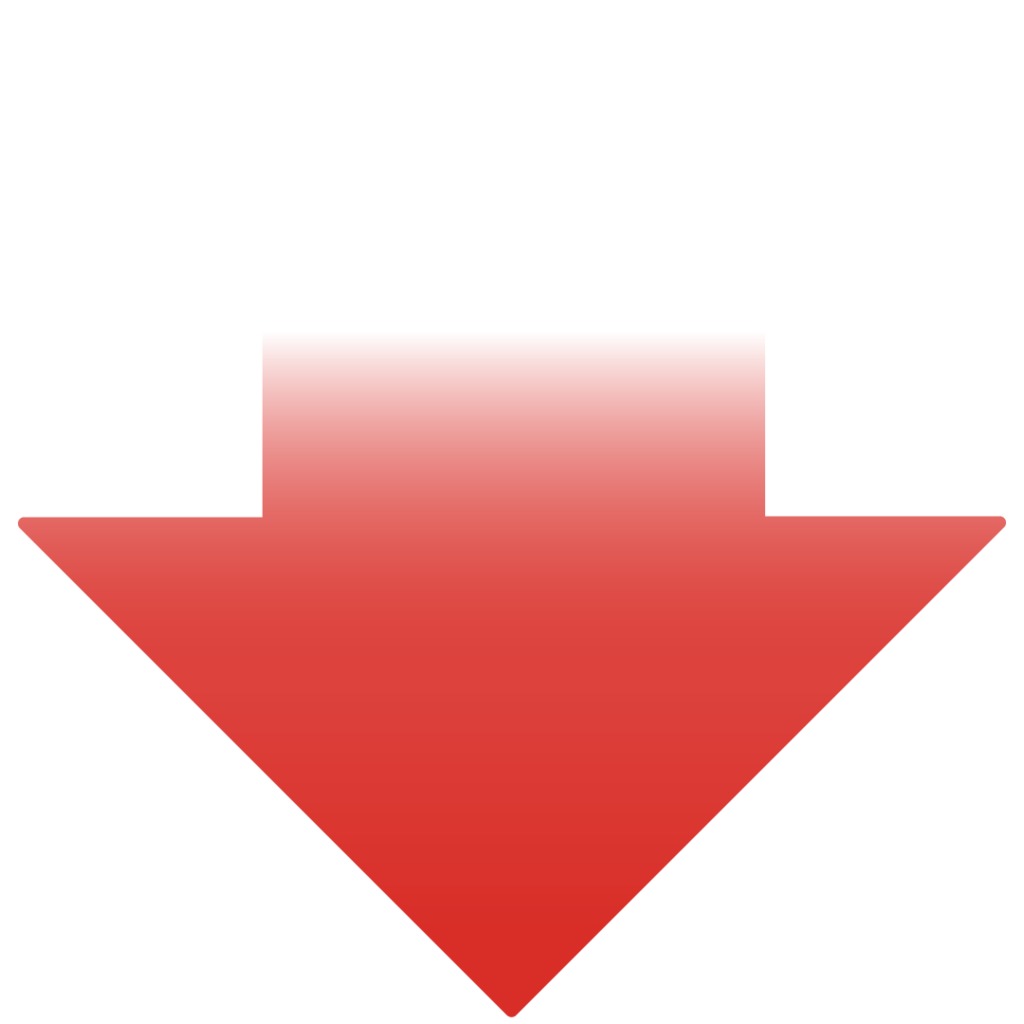 -1
Last week: No. 2
​
Another idle side, York9 FC drop from their all-time high of second on this list, coming from their
all-time win
against HFX. Up next? Valour at home.
4. FC Edmonton (2-1-2)​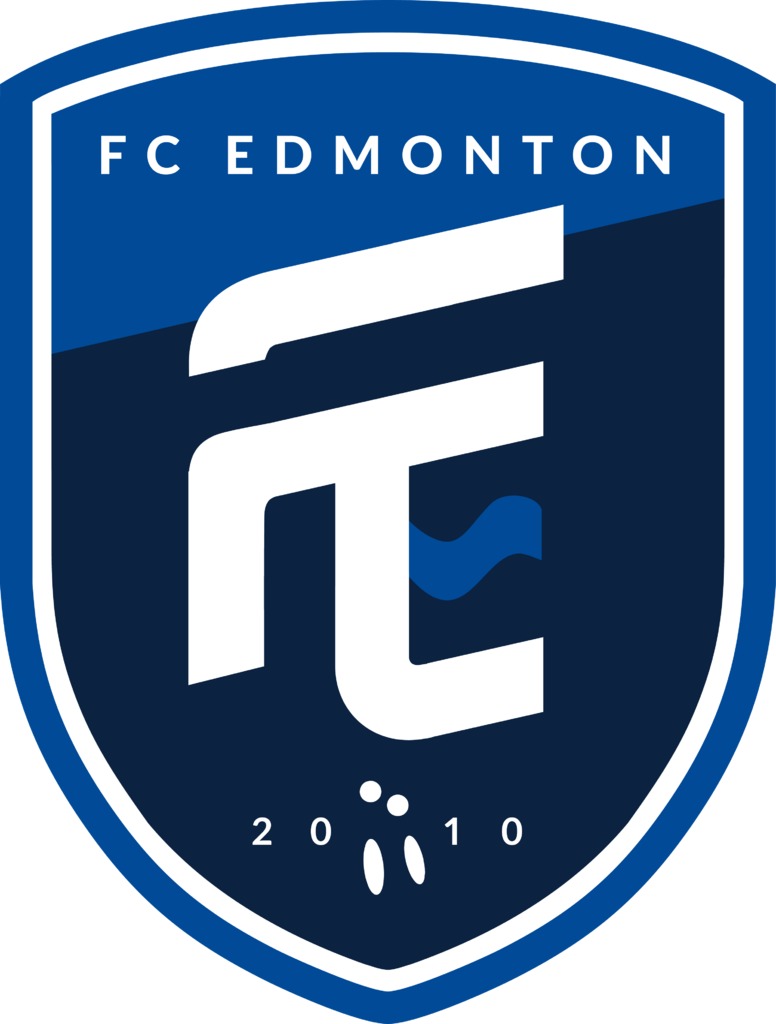 MOVEMENT: —
Last week: No. 4
​
The Eddies found their footing against an admittedly vulnerable Wanderers side on Wednesday,
grabbing a 2-0 win
heading into a long-weekend break. Jeff Paulus' side remains in
"top four" contention
as his
strikers find their feet
, especially youngster Easton Ongaro.
5. HFX Wanderers FC (2-5-0)​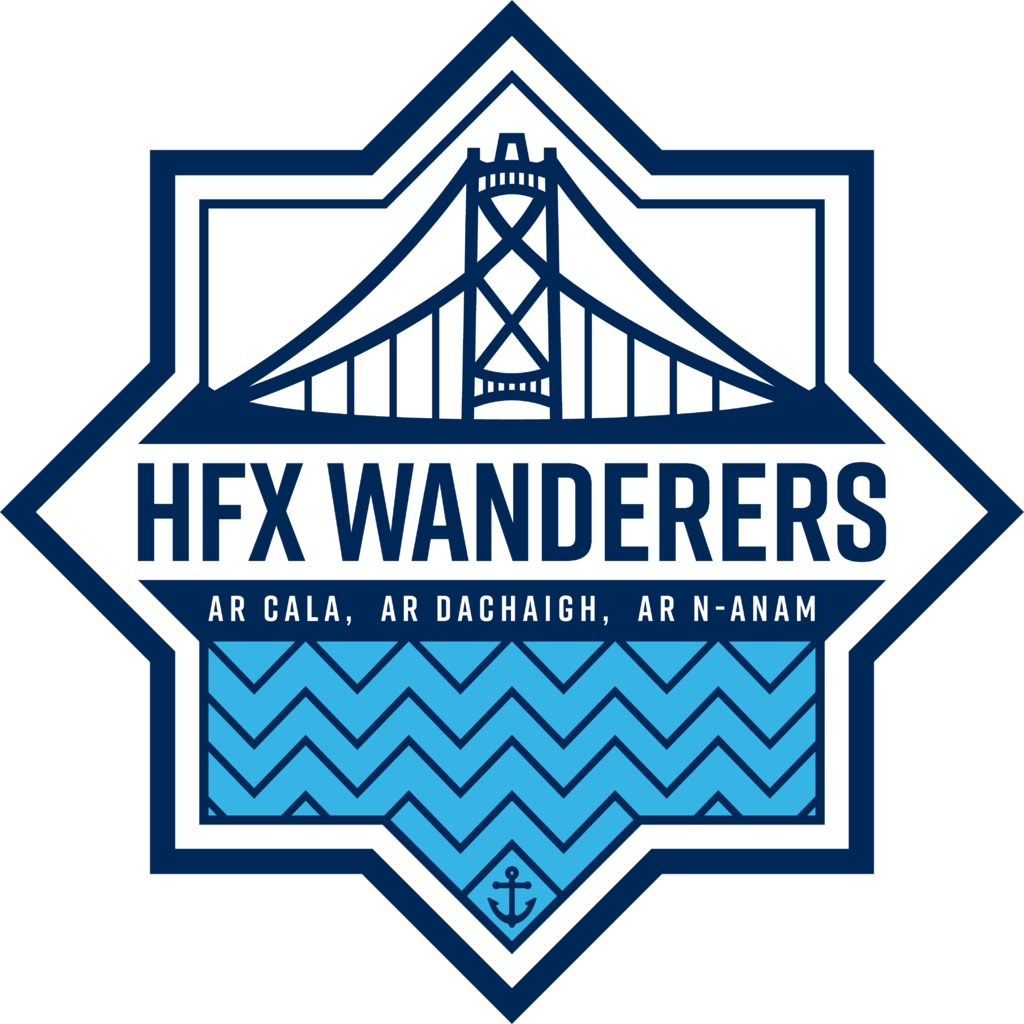 MOVEMENT: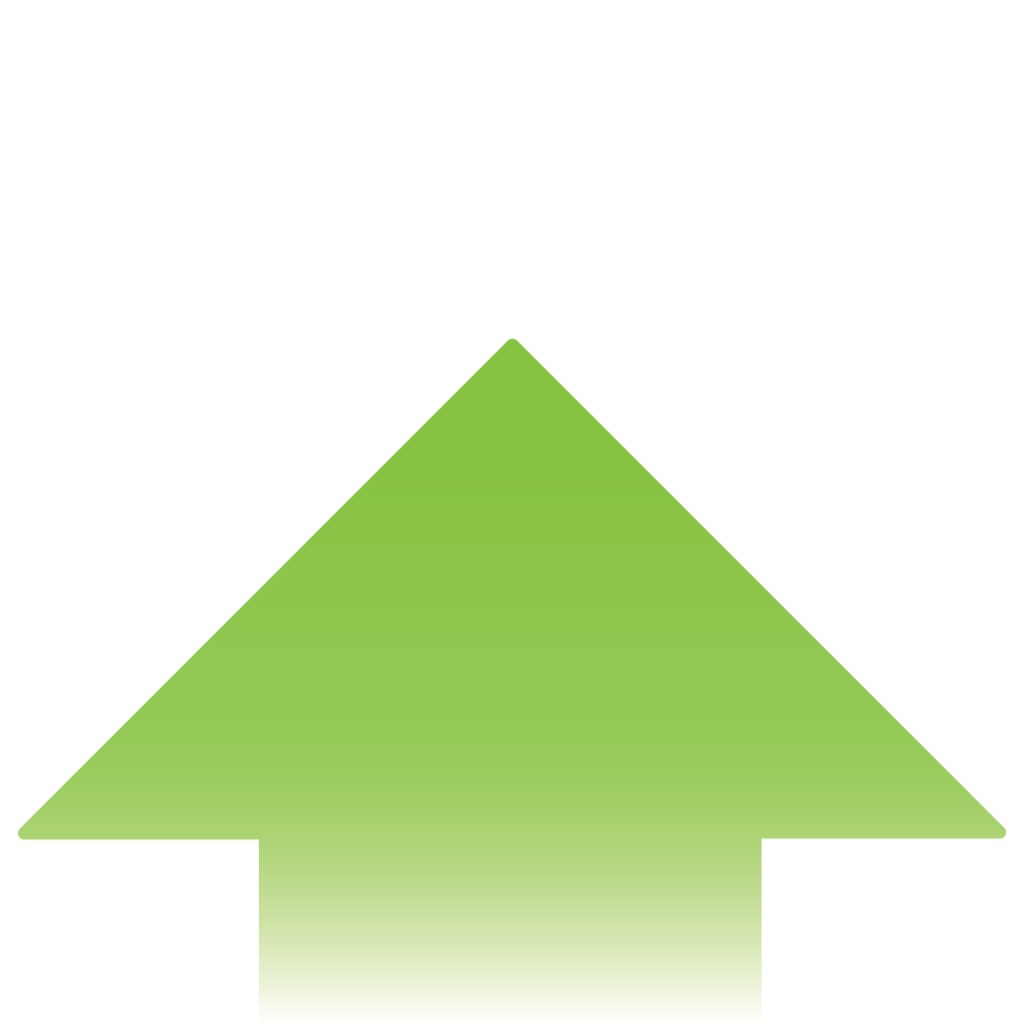 +2
Last week: No. 7
​
Wounds still fresh from their five-match losing skit, and placing bottom of the Power Rankings last week, the Wanderers waltzed back into Wanderers Grounds and
grabbed all three points
against Valour on Monday. Stingy defending, with
a well-taken set-piece
, corrects HFX's Fall season and shoots them out of the basement on this list.
6. Pacific FC (1-3-1)​
MOVEMENT: —
Last week: No. 6
​
Pacific FC was just moments away
from taking all three points
at IG Field before an
excruciatingly late penalty
left them with a share. Defending continues to be an issue for PFC but, if correct, could their attacking group have enough to propel them into
CanPL's "top four"
?
7. Valour FC (0-2-3)​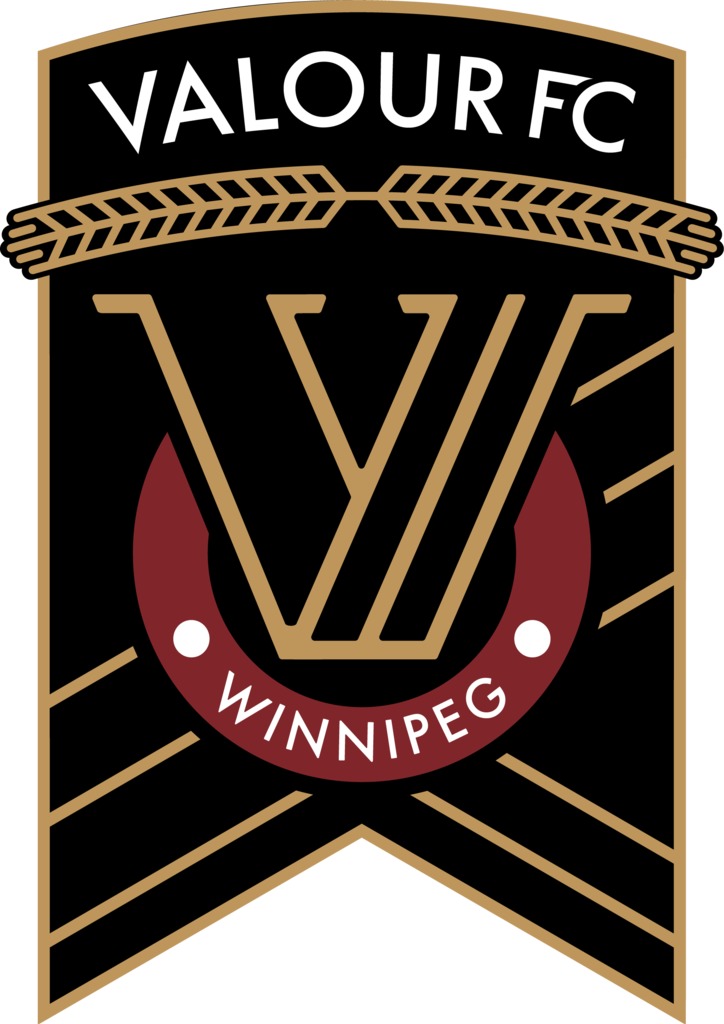 MOVEMENT: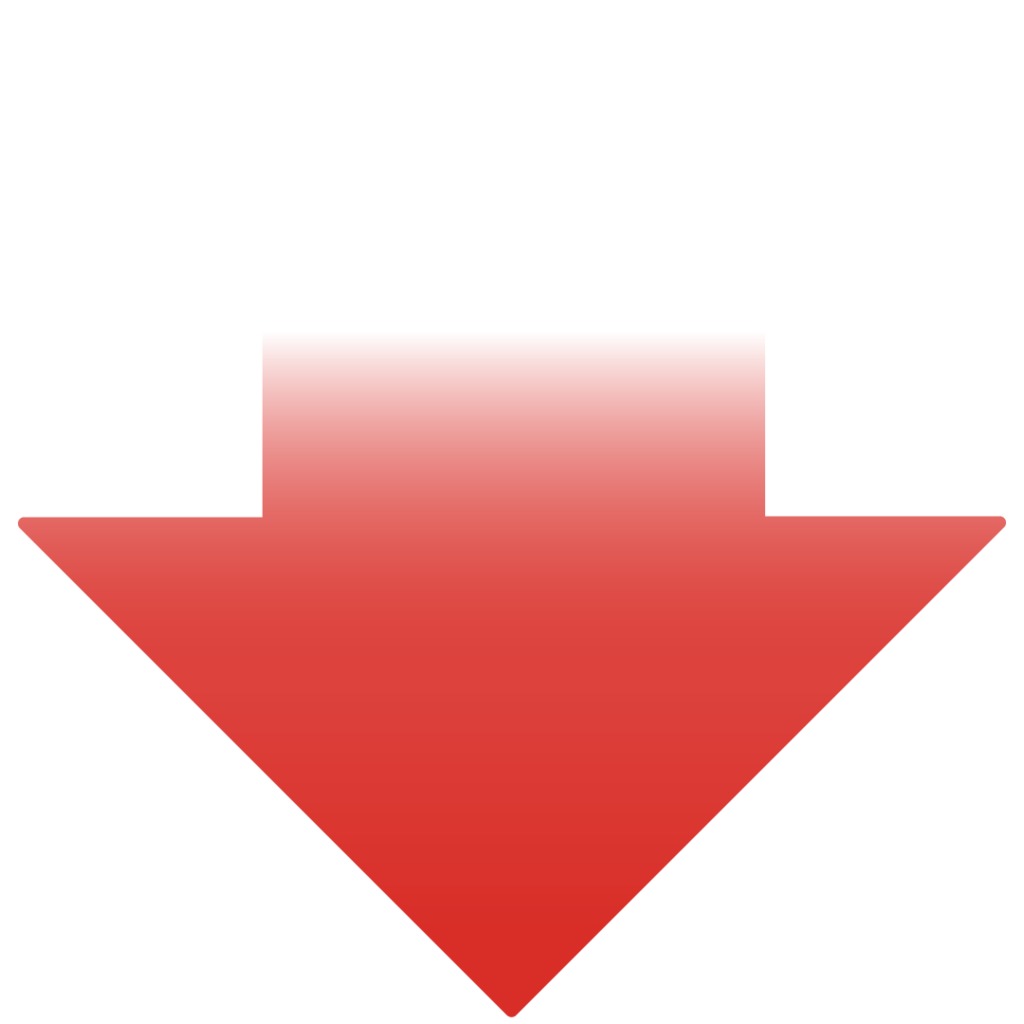 -2
Last week: No. 5
​
Frustrations boiled over
for Valour FC on Civic Holiday Monday in Halifax. Rob Gale's side saw their winless streak stretch to 11 matches,
nearly getting a third injury-time penalty
in as many matches. An away date with York9 FC awaits...
Continue reading...