One week to go before we wrap up the Spring! The Centre Circle LIVE! crew is back to rank CPL clubs for its penultimate edition from this Spring season. The team has submitted their own takes on this table, creating a subjective take that will be repeated and published every week throughout the season. Most importantly, these rankings will not be reset once the Spring portion of the 2019 season wraps up next week, and will thus continue until the end of the season on Oct. 19.
1. Forge FC (6-2-1)​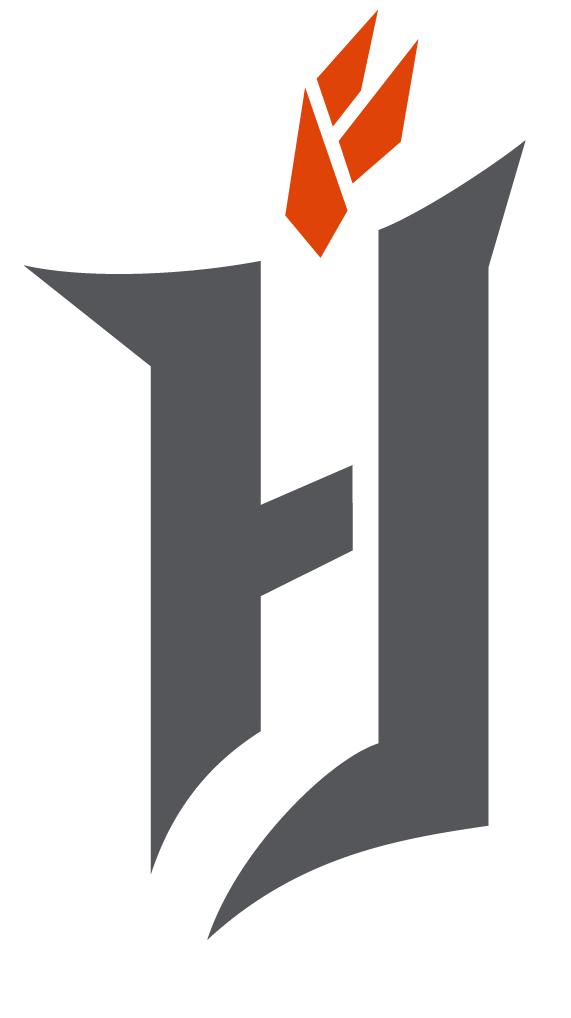 MOVEMENT: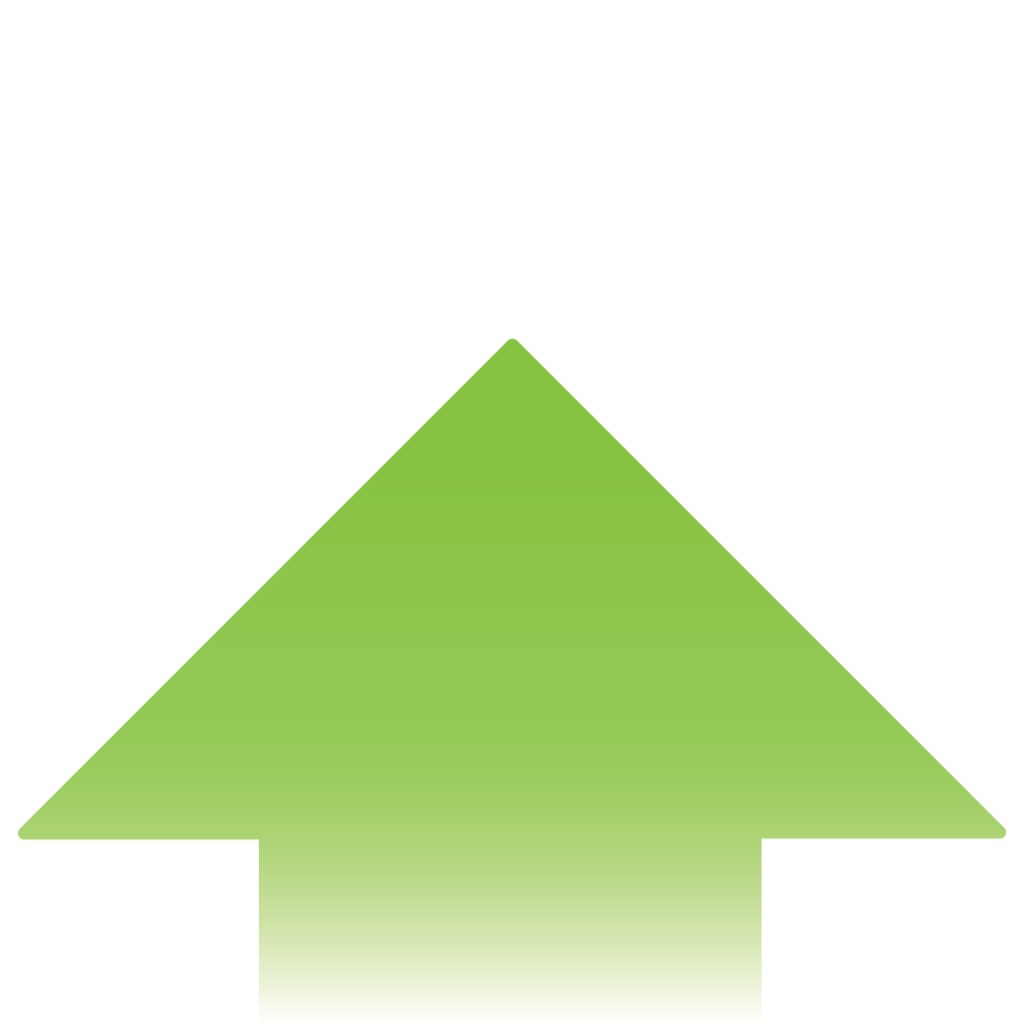 +1
Last week: No. 2
​
Forge FC deservedly takes back top spot
after breaking Cavalry FC's undefeated run
and grabbing a must-win at Spruce Meadows. The second-placed Hamilton outfit continues to pressure the Cavs at the top of the table – now just two points behind the league leaders – as their league win streak hits seven matches.
2. Cavalry FC (7-1-0)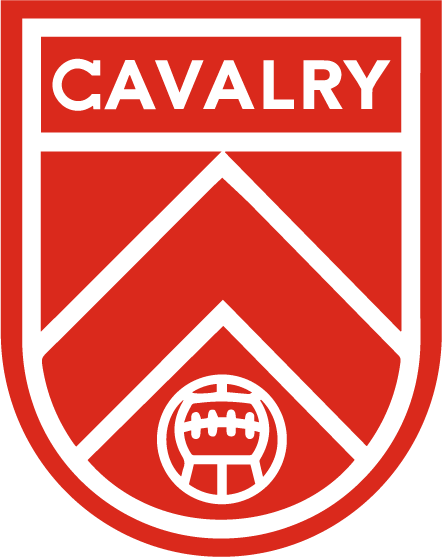 MOVEMENT: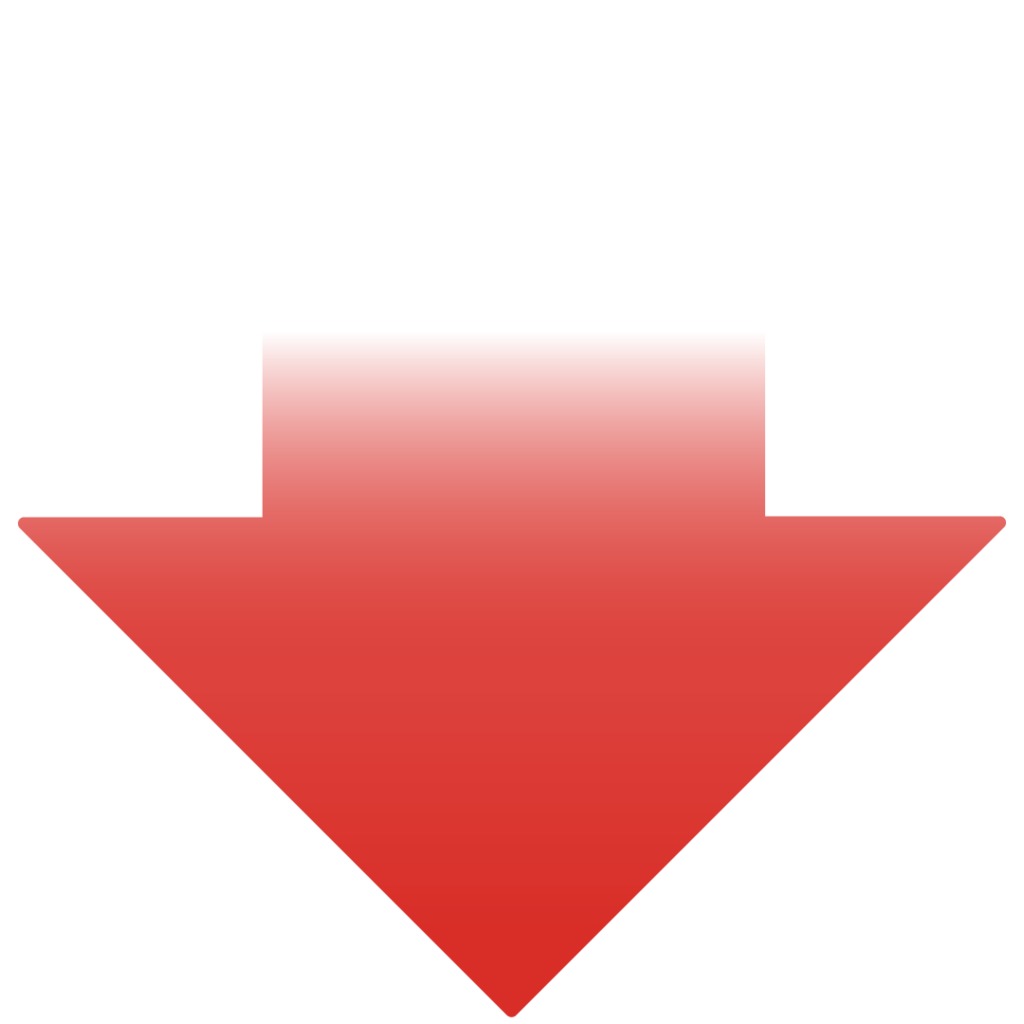 -1
Last week: No. 1
​
Where does Cavalry FC go from here? While their Spring season chances
are far from in doubt
, Tommy Wheeldon Jr.'s side has to be shaken from Saturday's loss. Previously undefeated, Cavalry will need to stay positive, looking back to their previous 10-match run for inspiration.
Wednesday's 2-1 away win
in Halifax would be a good place to start.
3. York9 FC (1-2-5)​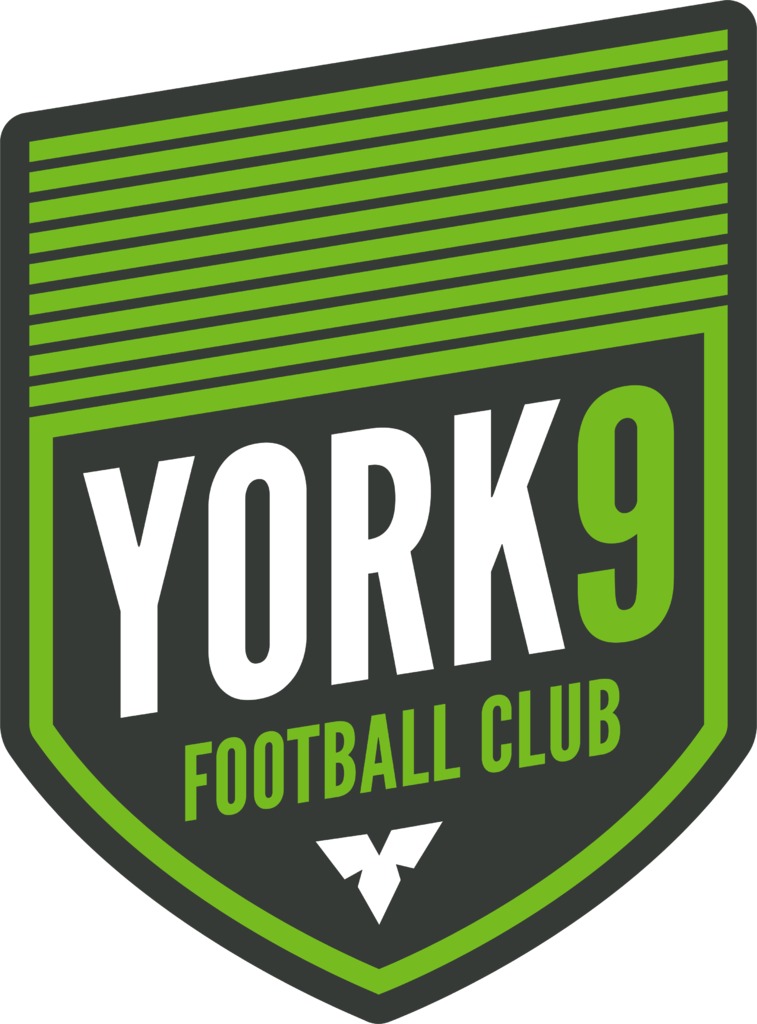 MOVEMENT: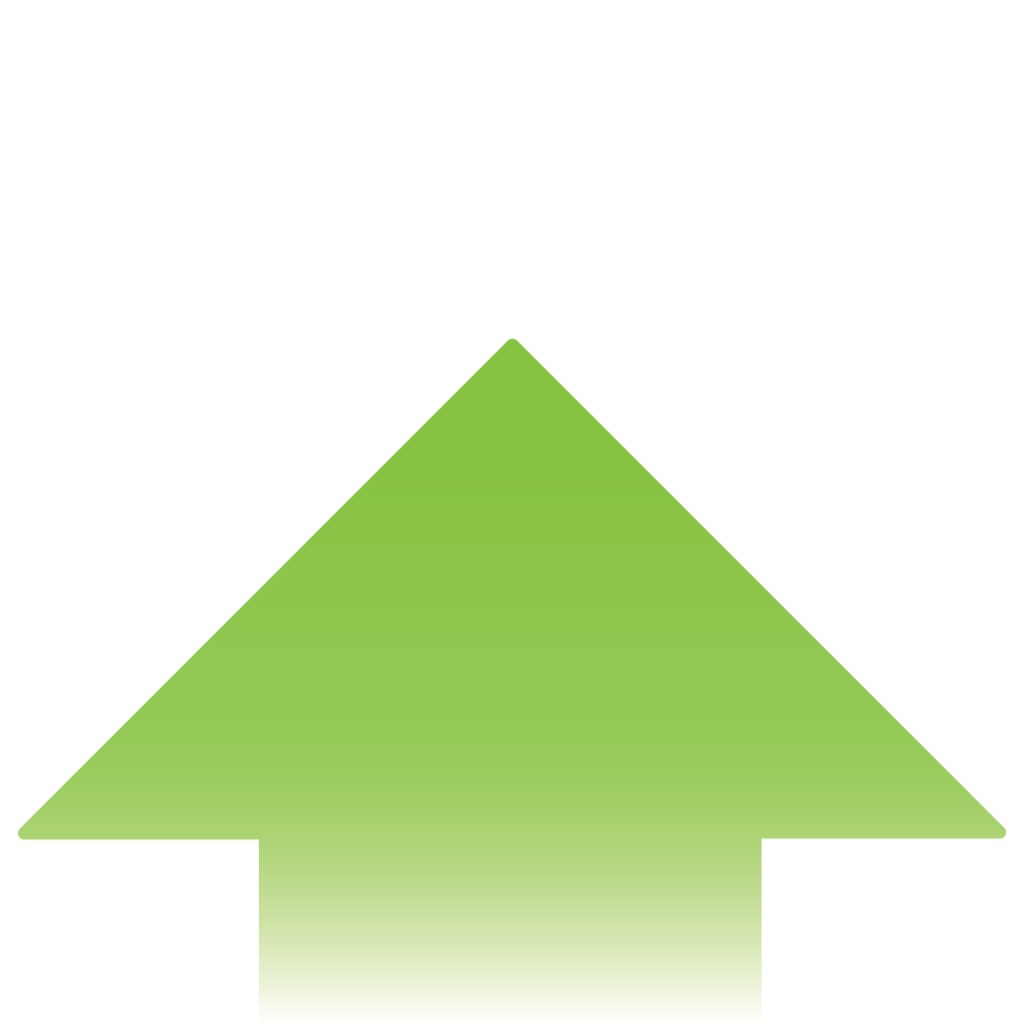 +1
Last week: No. 4
​
Two nil-nil results: Good defending or poor performance in the final third? CanPL.ca sees the former, as The Nine Stripes did more than enough to score in their two stalemates
against FC Edmonton
and
HFX Wanderers
. They had the run of play for large chunks of both matches too, looking confident in their passing.
4. HFX Wanderers (2-4-2)​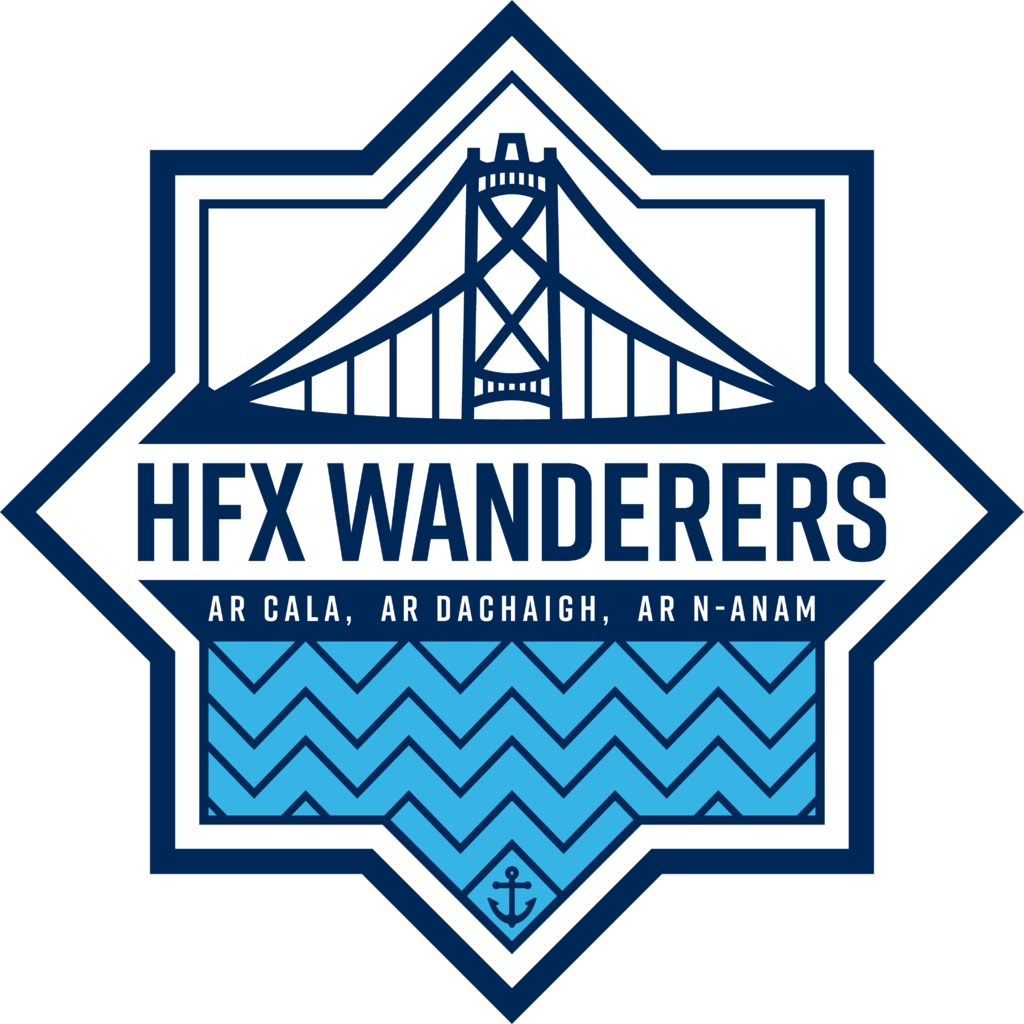 MOVEMENT: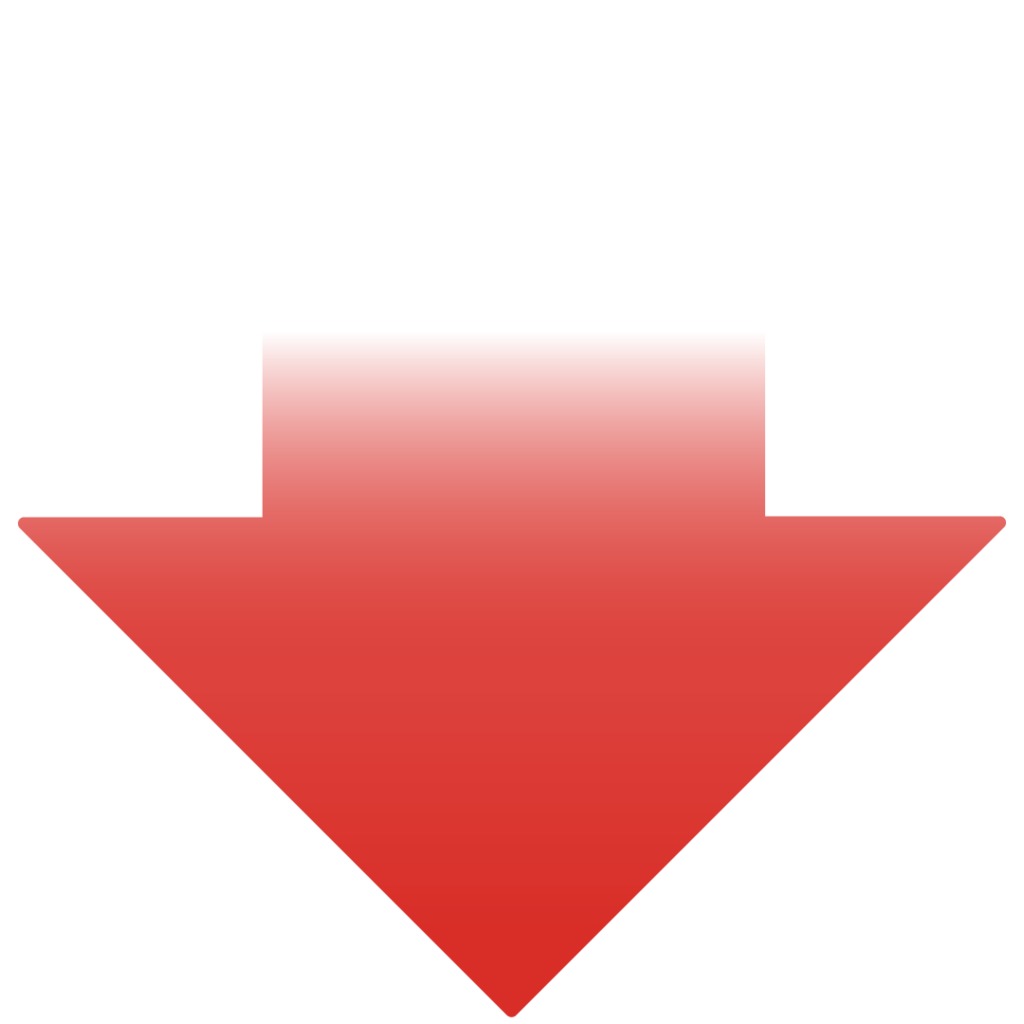 -1
Last week: No. 3
​
The Wanderers drop after collecting one point over two matches. Stephen Hart's side could be easily be remised for their lacklustre week; keeping league-leading
Cavalry in check at home
and posting a scoreless draw at York9. Injuries were a major factor in both results.
5. FC Edmonton (2-4-2)​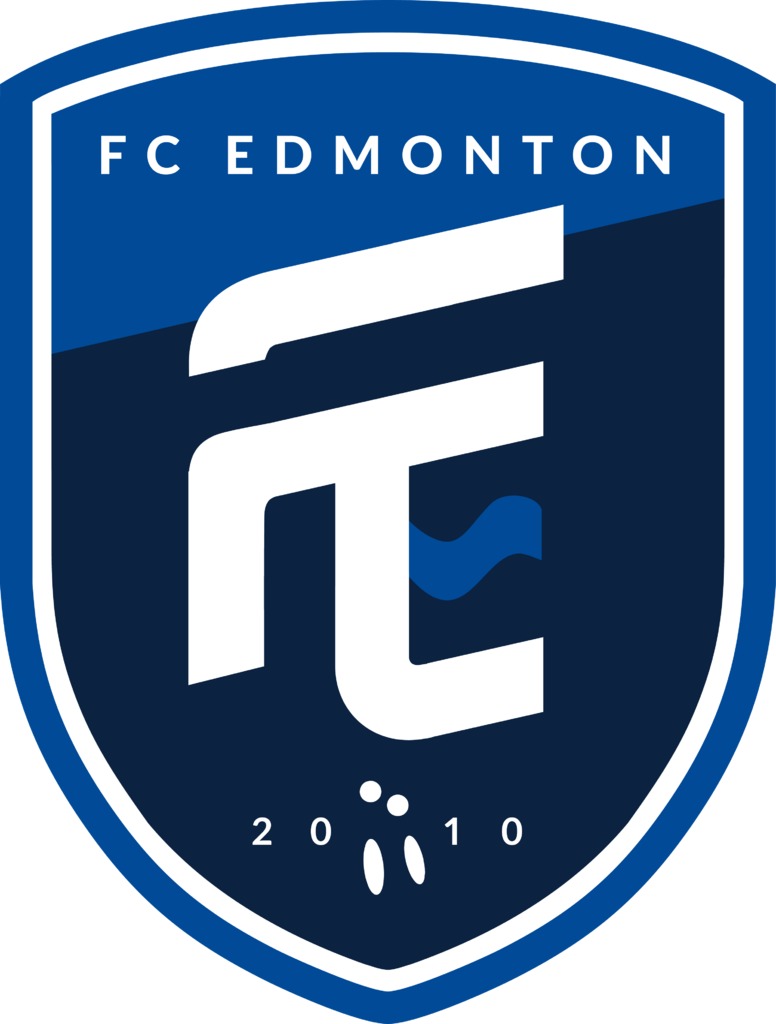 MOVEMENT: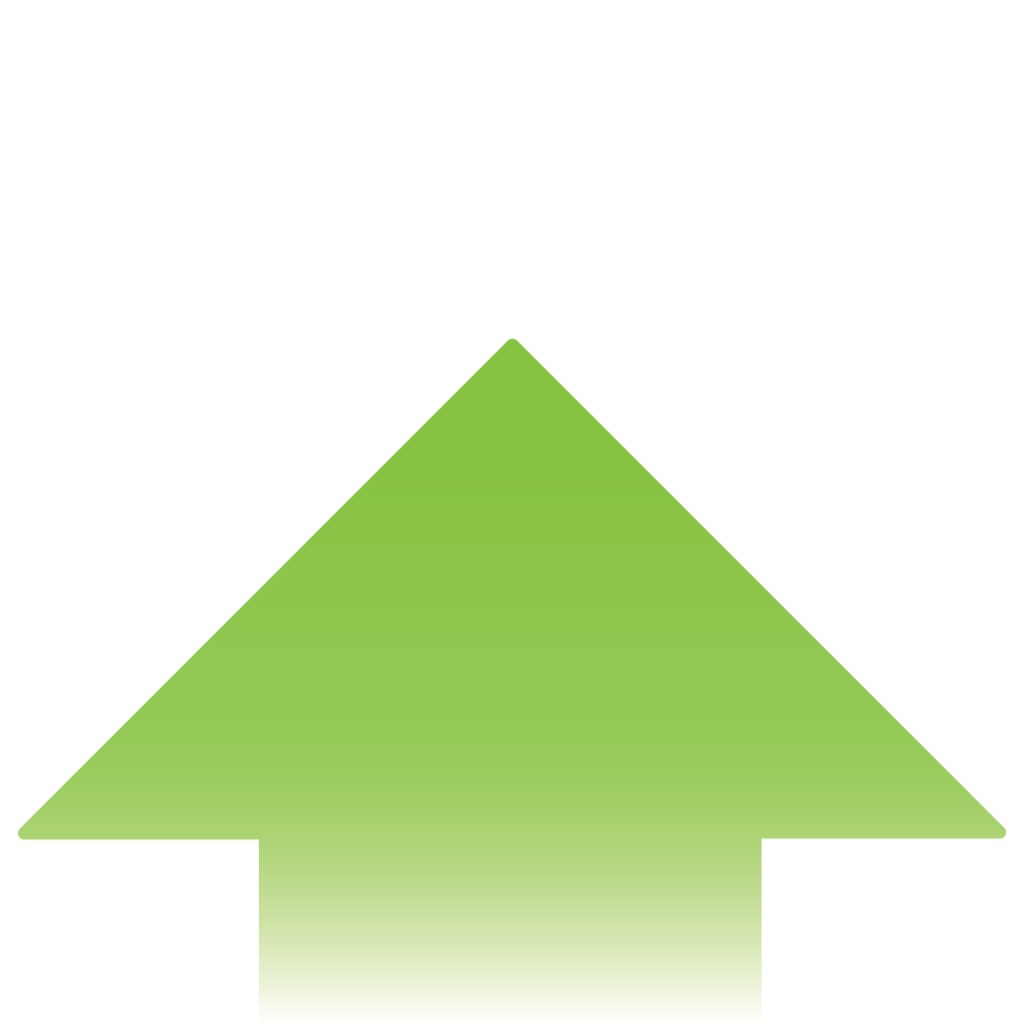 +2
Last week: No. 7
​
FC Edmonton are out of the basement following
a three-goal performance
away to Pacific FC. Tomi Ameobi's initial marker – a first league goal in 587 minutes for the Eddies – gave life to a last-placed FCE group,
who could play spoiler
in the CPL Spring title race later this week.
6. Pacific FC (2-5-2)​
MOVEMENT: — Last week: No. 6​
Coming right behind the Eddies is Pacific FC, who were at the wrong end of
that 3-1 result
on Sunday. PFC was poor, sure, and needed a piece of individual brilliance from Victor Blasco to score, but they were
seriously undermanned
. Pacific were much more effective
midweek against Valour
, posting arguably their most comprehensive victory to date against, well, Valour.
7. Valour FC (3-5-0)​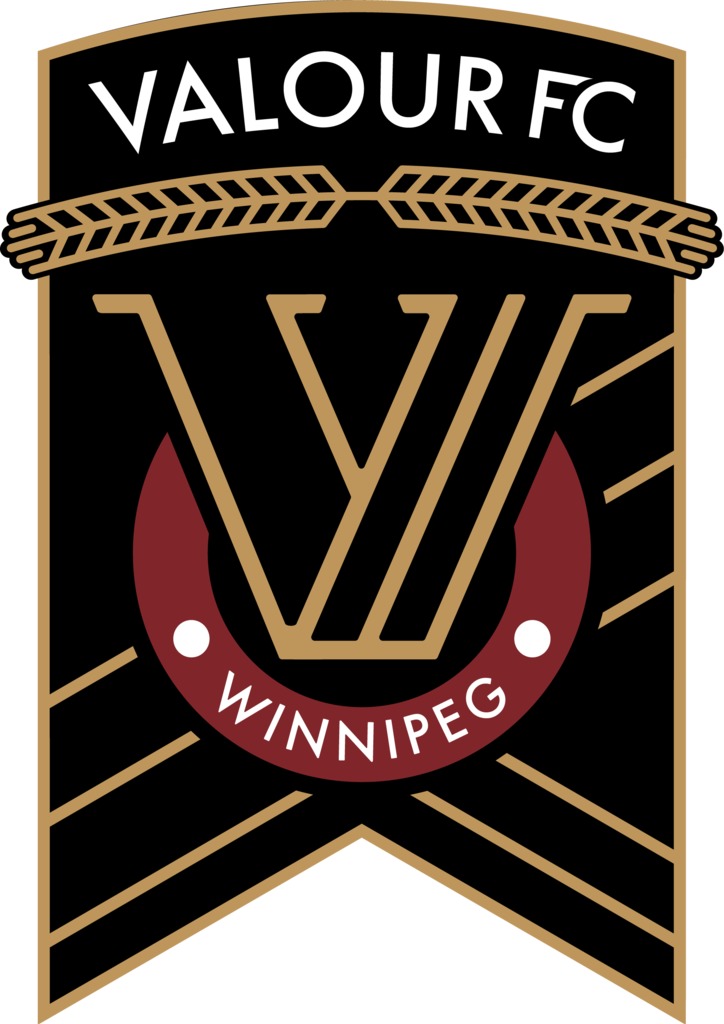 MOVEMENT: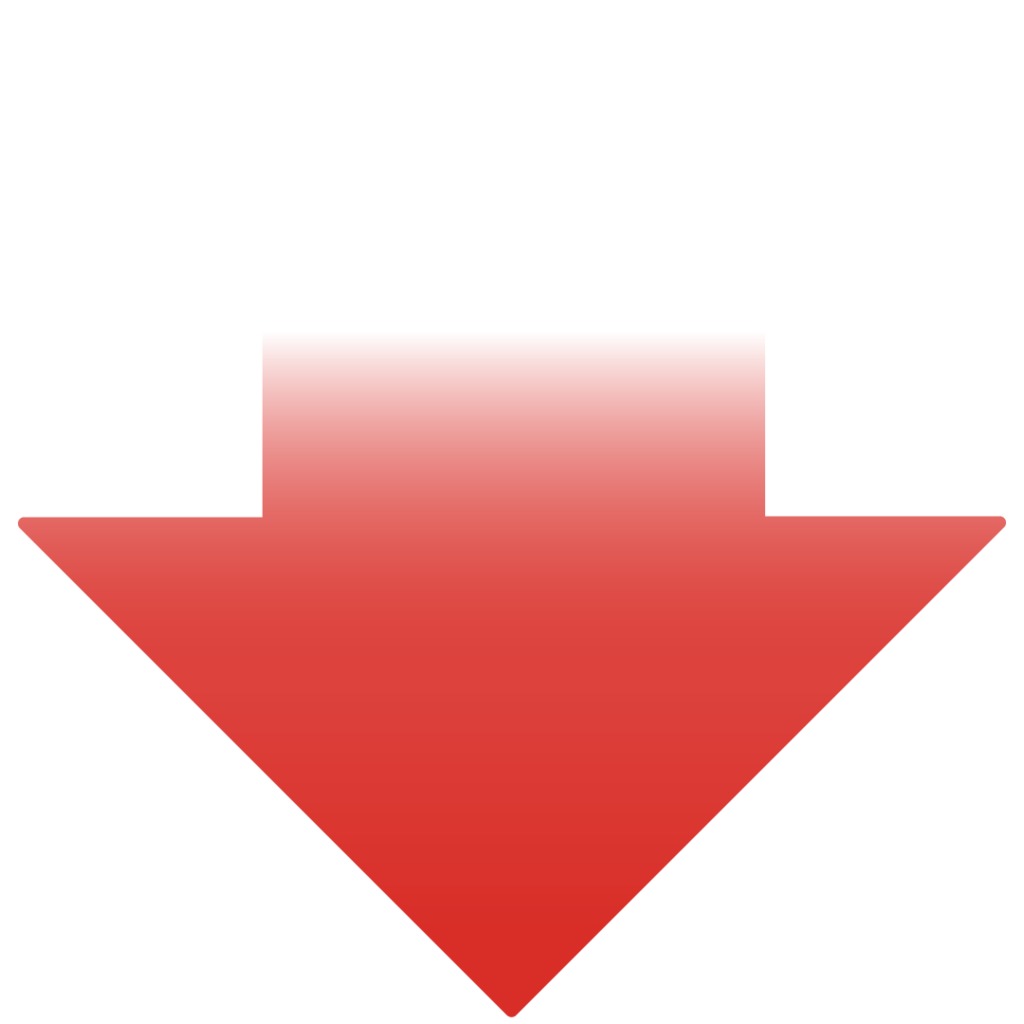 -2
Last week: No. 5
​
A record-setting
goal by Tyler Attardo
was about all Valour could celebrate in a fourth-straight loss on Thursday. The Winnipeg side
looked unorganized defensively
and didn't do too much going forward. Rob Gale and co. will have two chances to end their losing streak this week, starting with a visit to Halifax on Wednesday.
Continue reading...