Just like that, the Spring portion of the Canadian Premier League's first season has come to a close. For nine weeks, the Centre Circle LIVE! crew has ranked these seven clubs as the Spring season sprint came closer and closer to its finish. So, here we are, at the finale. But don't be sad, we'll be back next week! The team has submitted their own takes on this table, creating a subjective ranking that will be repeated and published every week throughout the season. These rankings won't reset next week and will thus continue until the end of the season on Oct. 19.
1. Cavalry FC (8-2-0)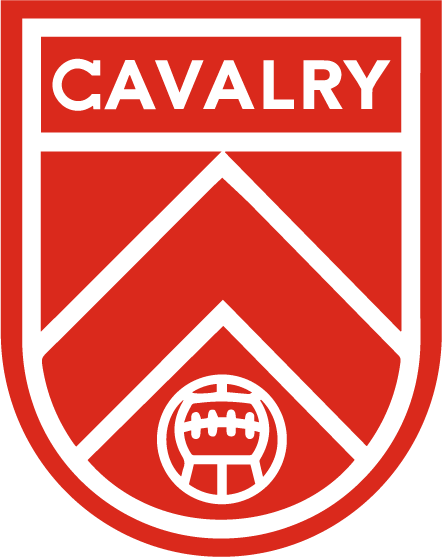 MOVEMENT: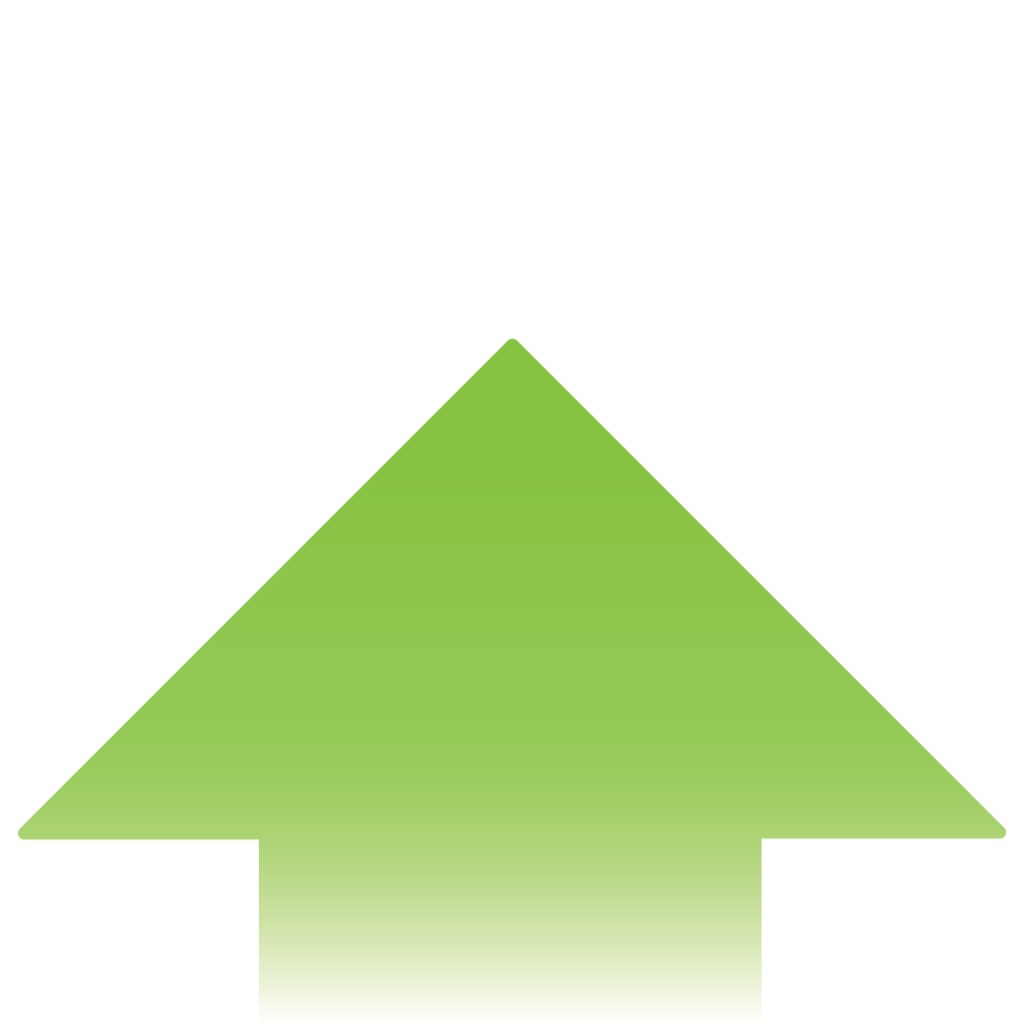 +1
Last week: No. 2
​
CPL Spring winners Cavalry FC
take their natural seat
atop these final opening season Power Rankings despite
a Canada Day flub on VanIsle
. Tommy Wheeldon Jr.'s side locked up a place in the CPL Championship with a
midweek win over York9 FC
, looking as confident as ever after having their unbeaten run
ended the week before
.
2. Forge FC (6-3-1)​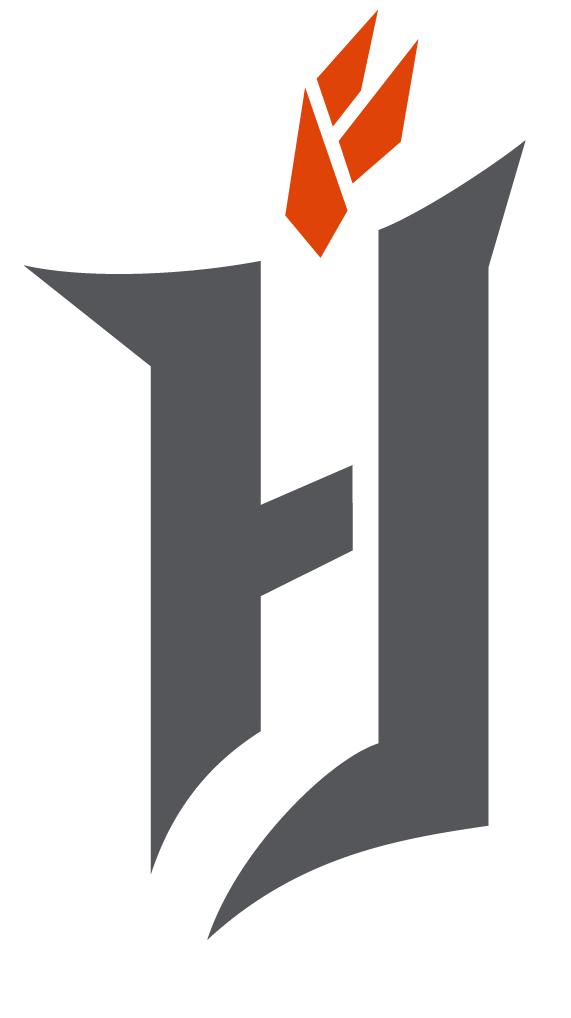 MOVEMENT: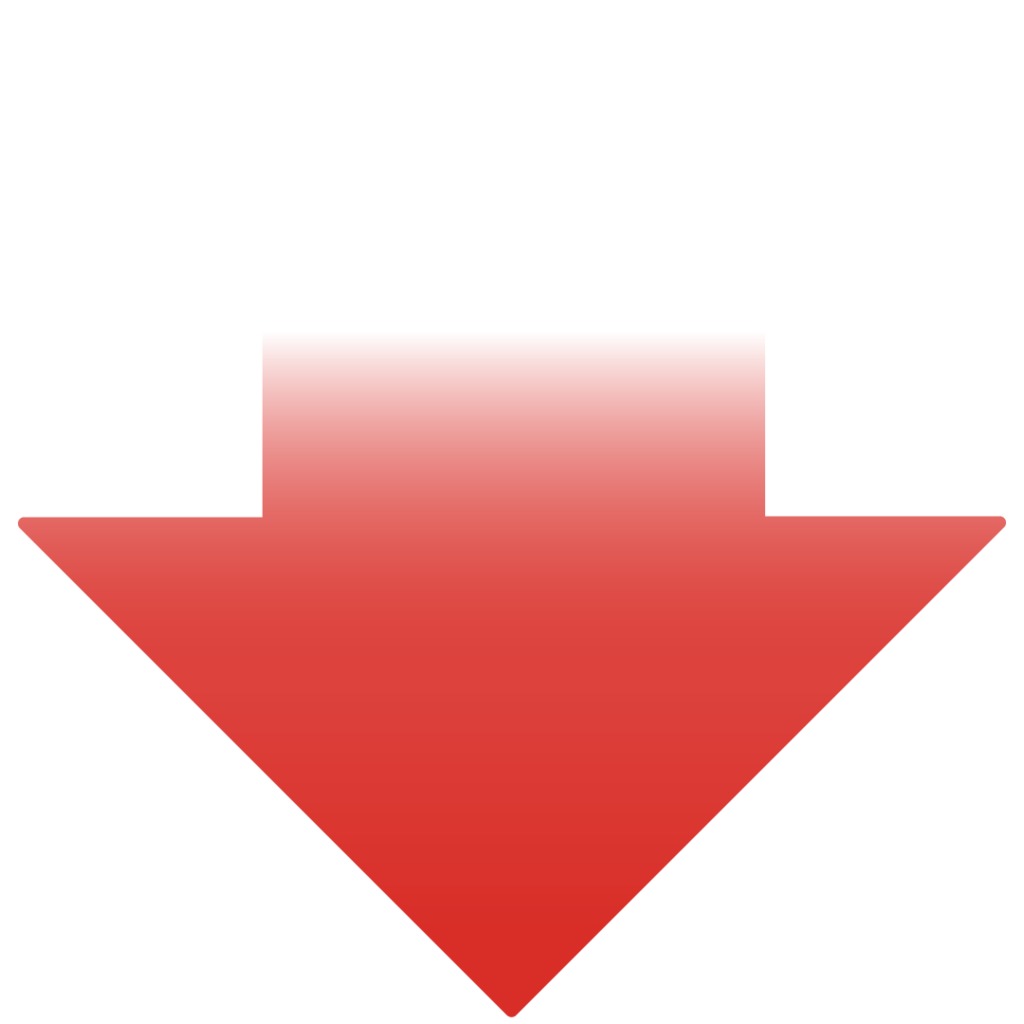 -1
Last week: No. 1
​
Forge FC stay rooted in second, just as they have in the Spring standings for most of the opening campaign, as they
failed to catch Cavalry
in a late-season title push.
A 1-0 loss to FC Edmonton
wasn't enough to rock the Hamilton side from finishing runners-up in the Power Rankings, either.
3. FC Edmonton (4-4-2)​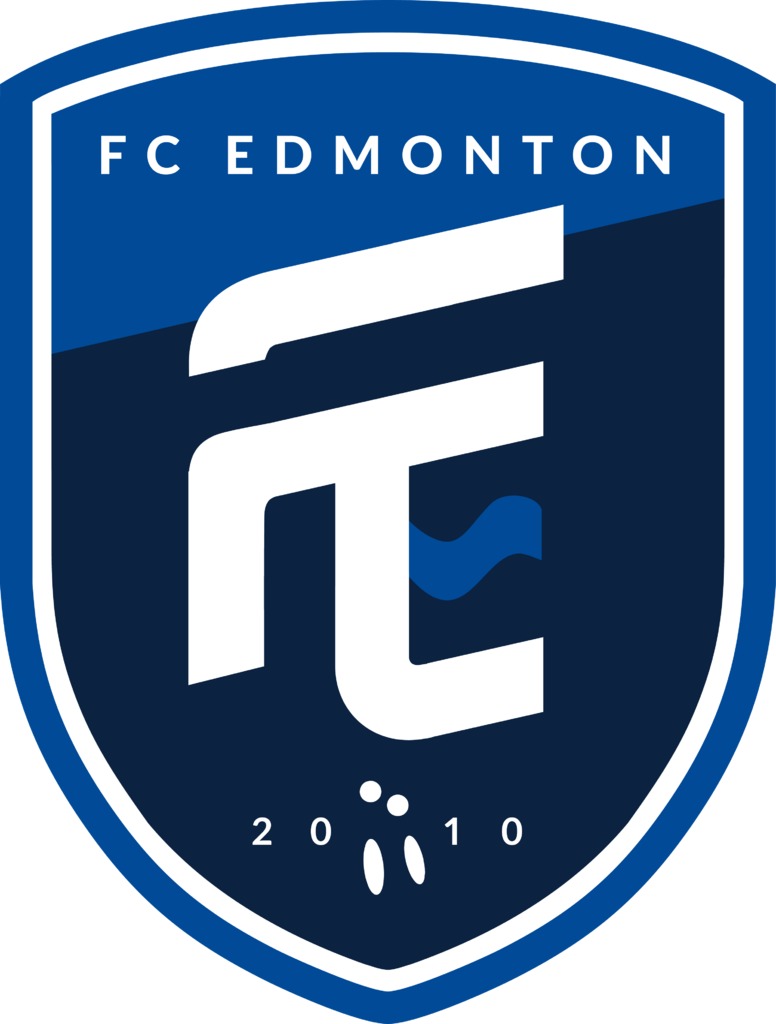 MOVEMENT: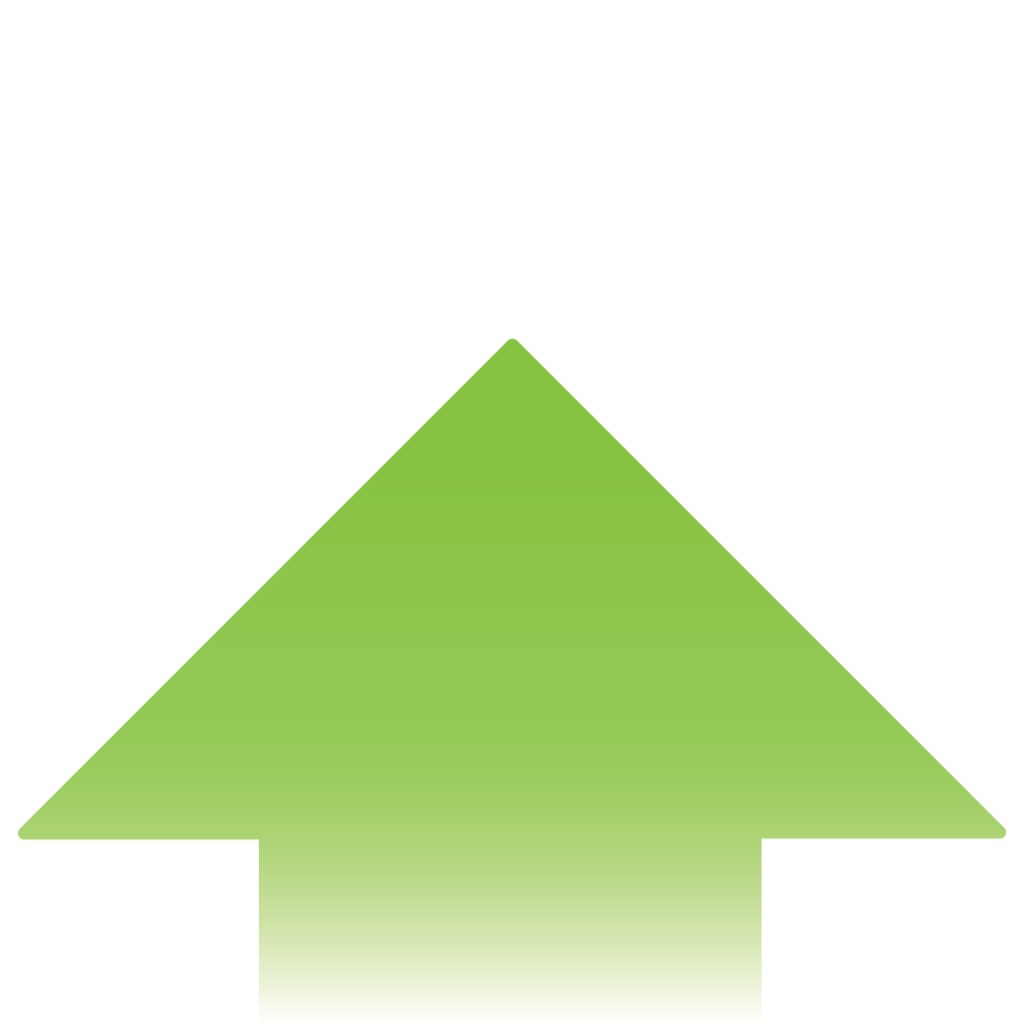 +2
Last week: No. 5
​
Credit to the Eddies. After sitting dead-last in these rankings and the Spring standings for weeks and weeks, they finish the Spring in third with
three wins on the bounce
— including one against Forge FC at midweek. Who knows, FCE's combination of staunch defenders and
opportune attackers
could see them push even higher up these rankings come Fall.
4. York9 FC (2-3-5)​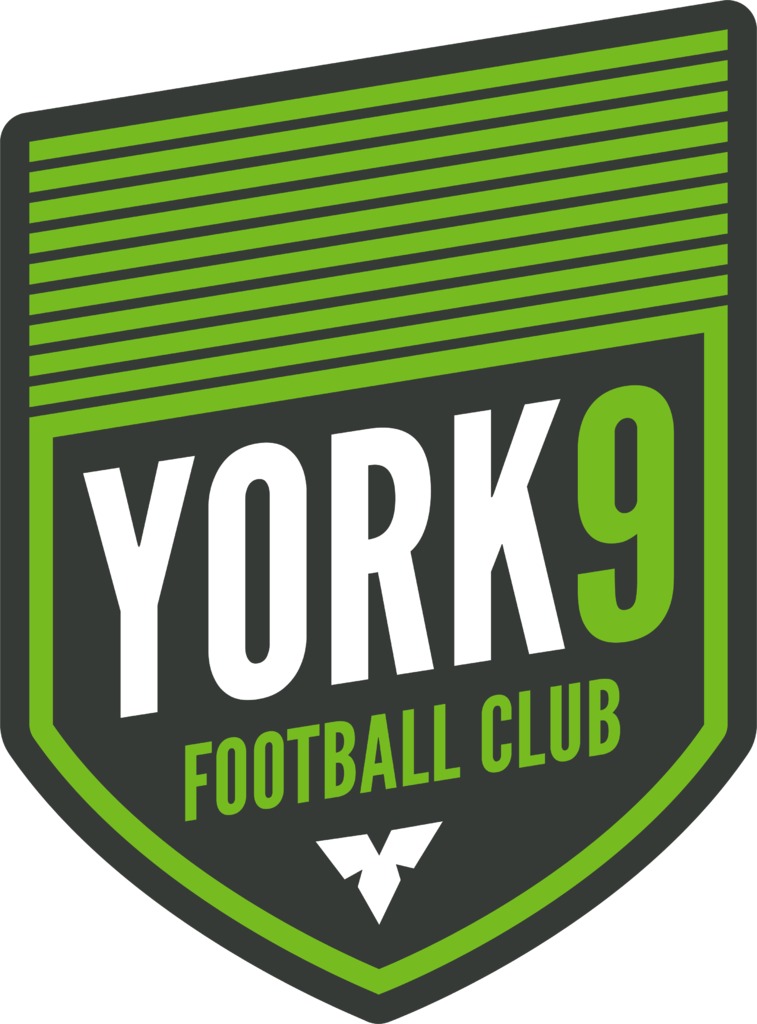 MOVEMENT: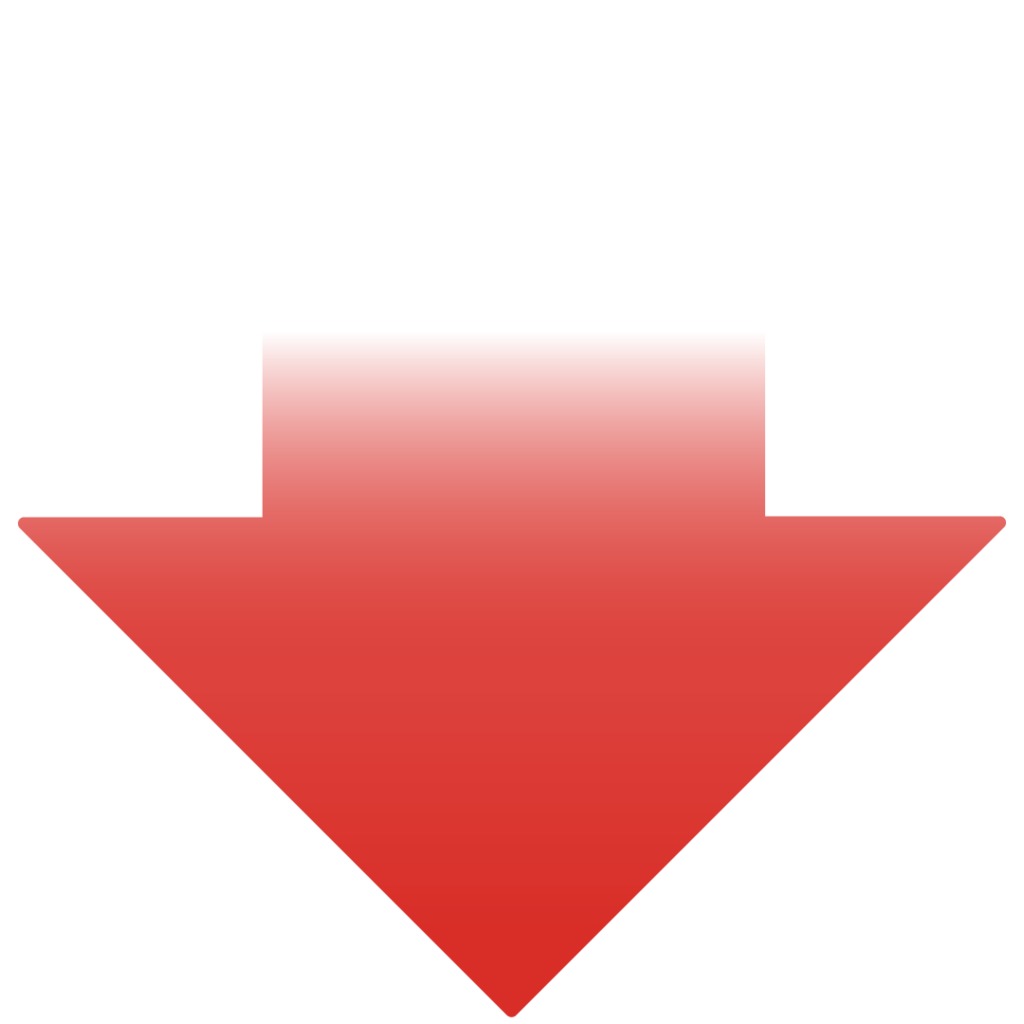 -1
Last week: No. 3
​
Ending the Spring joint-tied for fourth with a 2-3-5 record, York9 FC finished on a high note with a 2-1 win at Valour FC on Canada Day. They
snapped a long goalless drought
with
a couple of beautiful goals
, too. Could they, just like FC Edmonton, be poised for a run in the Fall session?
5. Pacific FC (3-5-2)​
MOVEMENT: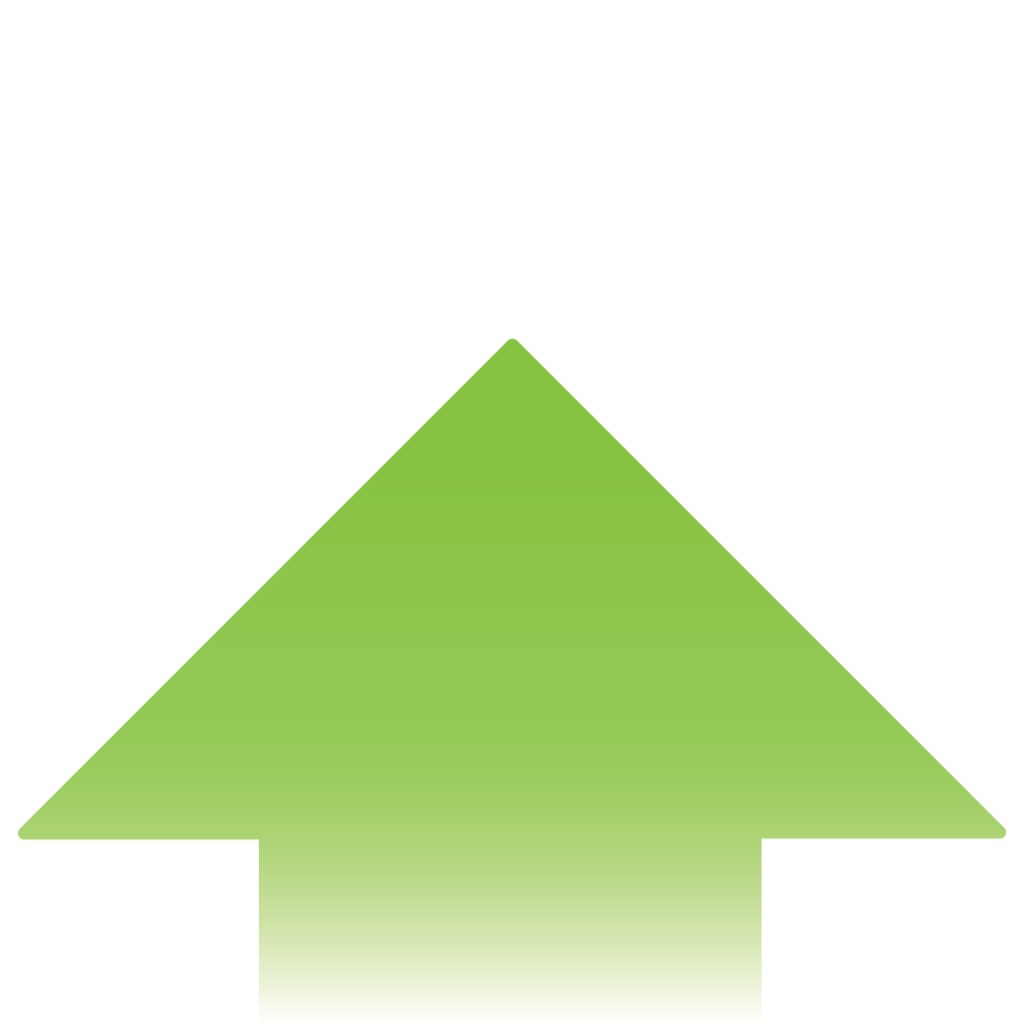 +1
Last week: No. 6
​
Pacific FC wrapped up the Spring
in impressive fashion
on Canada Day, becoming only the second team to beat Cavalry this season. PFC looked confident with the ball, eventually
scoring three beauties
from outside the box. Question is, can they do it again against Cavalry to open the Fall season on Saturday?
6. HFX Wanderers (3-5-2)​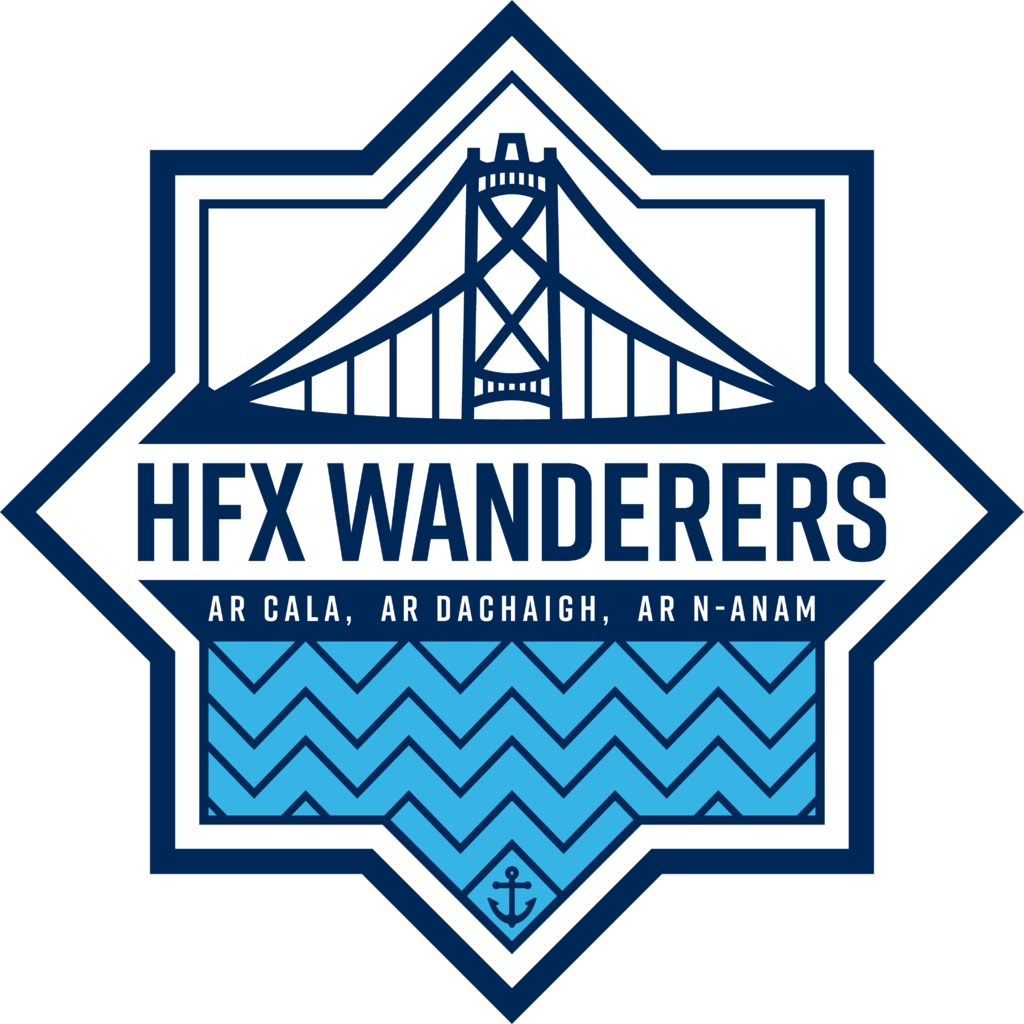 MOVEMENT: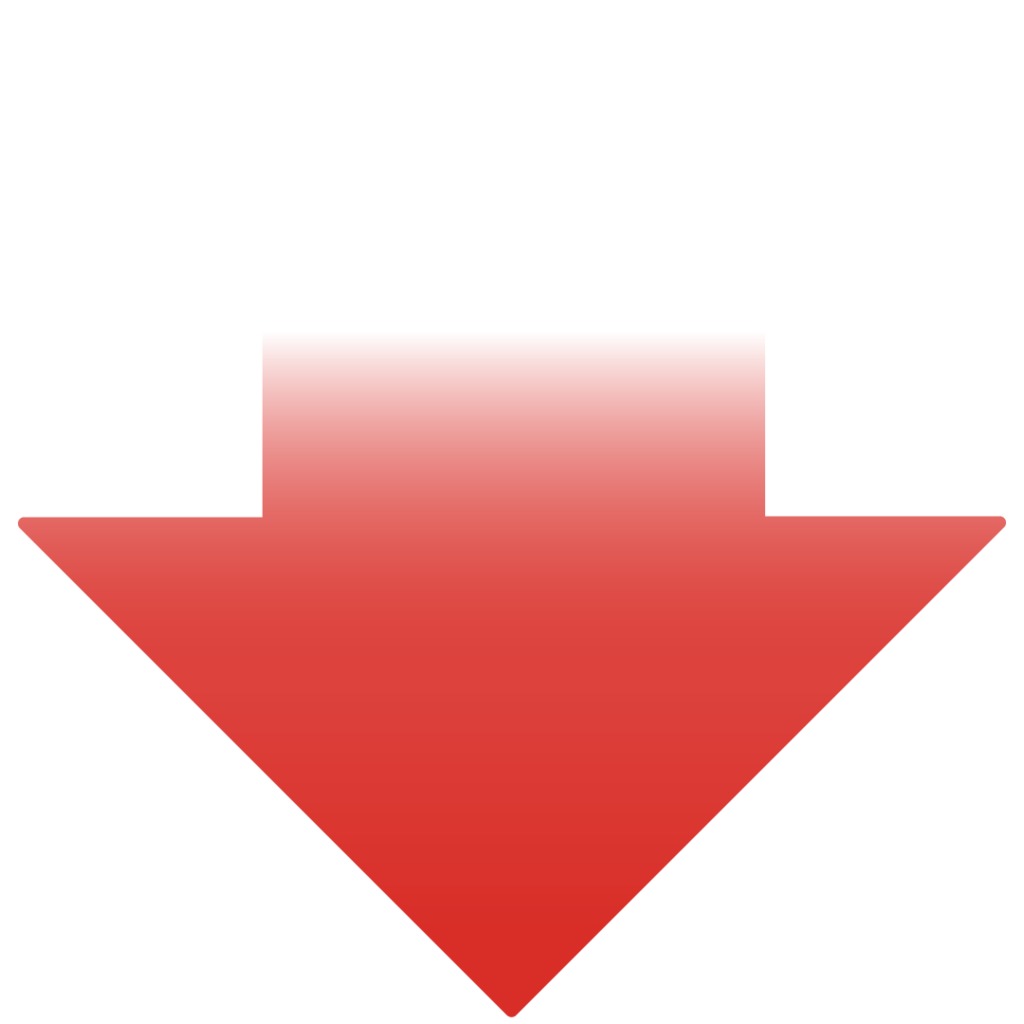 -2
Last week: No. 4
​
As high as third earlier in the Spring, HFX drops to sixth on the Power Rankings to close out the CPL's opening stanza. Monday's
2-0 loss away to FC Edmonton
means the Wanderers went the entire Spring session without a goal away from home. Still, results at Wanderers Grounds — including
a 2-0 win over Valour on Wednesday
— were enough to put Stephen Hart's side
firmly mid-table.
7. Valour FC (3-7-0)​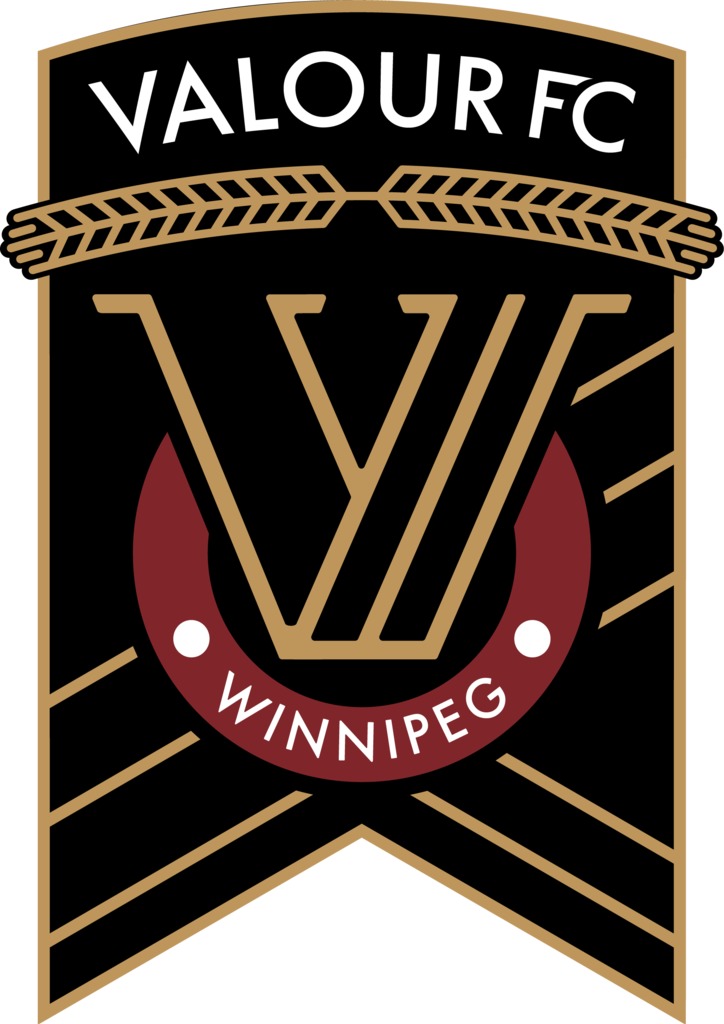 MOVEMENT: –
Last week: No. 7
​
Valour FC stay bottom for the second week in a row after falling to
a Manny Aparicio free-kick
at home to York9 on Canada Day. Save for the recent efforts of 17-year-old Tyler Attardo, Valour
look lacklustre moving forward
– and their backline isn't particularly impressive either. A fresh start in the Fall awaits.
Continue reading...