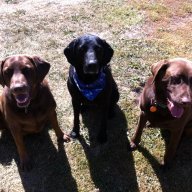 Est

Jul 4, 2001
Messages

6,106
Reaction score

274
Location
Tokens
Dirty Money
Let's have a little fun here. Althought the FVSL is bush,
there has to be some great players, right? Here is a list of some that I can come up with. Make your pick, and perhaps give a short explanation as to why.
Here we go.

I voted for Fraser Ross.
How could you not? Plus, he owns KOB's and he has "the card". Mmmmm......pachos.........
I encourage others to start similar polls with their top ten.