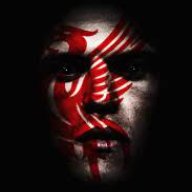 Staff member
Total Bastard
Est

Jun 28, 2001
Messages

27,582
Reaction score

14,083
Location
Tokens
Dirty Money
Anyone hear about the latest crap happening down at the Roxy? Apparently some bartender was caught dealing coke.
I've heard they've lost their "open 'til 4 AM" privlidges and face a 3 week shutdown.
Good. They were getting too big for their own good (yes, I see the irony
)
~Regs.