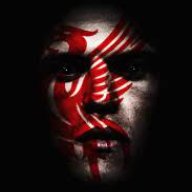 Staff member
Total Bastard
Est

Jun 28, 2001
Messages

27,180
Reaction score

13,495
Location
Tokens
Dirty Money
Hit a soft spot it seems. I imagine going to nationals could be kept within a respectable cost and players would/could/should cover a majority of the cost to attend. As again this is amateur soccer.

have team fundraisers <which I'm sure you did> and have a budget. Then have the team as a whole pay. Ideally it shouldn't be paid out of either the head of the team or someone funding the head of the team.
Um, no.
BC Soccer should be funding teams to represent BC at Nationals full stop.
If you want players to fund then you better remove all the bullshit CSA restrictions where you have to fly Air Canada and you have to stay at X hotel.