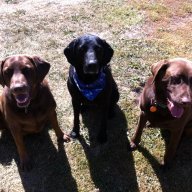 Est

Jul 4, 2001
Messages

6,107
Reaction score

274
Location
Tokens
Dirty Money
It's been awhile since I posted a Canuck of the Week. Thought I would do it in a new thread to avoid confusion. The first two were Ed Jovonvski, and The Canucks Fans(charity game after Sept 11th).
So TheRob's Canuck of the week for this week is Brandon Morrison. The guy has been on fire this past week with 8 points in four games. 14 points on the year. Impressive!
Runners up for this week are, Markus Naslund, and Trent Klatt.
Check back next Monday for another installment.