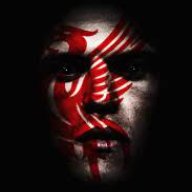 Staff member
Total Bastard
Est

Jun 28, 2001
Messages

27,579
Reaction score

14,080
Location
Tokens
Dirty Money
What a mess this team is in now... It makes it very difficult to follow them these days. I'm sure that's what big Nate Newton was thinking, but fcukin 'ell...

213 pounds ?!?!?!

I don't know much about the ways of the junta, but that seems like a lot when probably only half that amount would be enough to make the pain go away from watching the 'Boys.

~TBhopinganewquaterbacksurfacesatsomepointforthefuture.