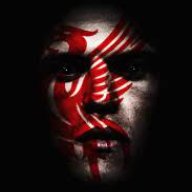 Staff member
Total Bastard
Est

Jun 28, 2001
Messages

27,567
Reaction score

14,072
Location
Tokens
Dirty Money
The national championships begin this week, Oct 10 I believe.
BC reps are:
Men - Victoria Gorge
Women - Burnaby Canadians
Official website:
http://www.2002nationals.com
First of all, good luck to our BC reps and as much as it pains me to say this, I really hope Gorge can bring back the gold to where it belongs
Now, WTF is up with the format this year? 4 groups? 2 games and then straight to the semis? Who thought this alignment up, the VMSL?
Granted, it was a gruelling schedule in past years but this is ridiculous... 2 groups have only 2 teams in them [at least for the men]
~Regs.