On another note......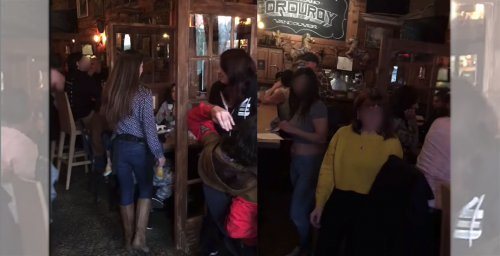 Health officials have issued closure notices to two restaurants in Vancouver that violated orders from the Provincial Health Officer.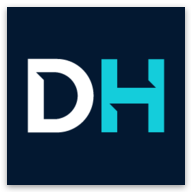 dailyhive.com
Safe to say these patrons are numb from COVID.
Personally, right now, I wouldn't go into a busy pub, no matter how badly I want to. That is, if people were allowed in. I'm comfortable sitting outside though.
I can see how she's probably come to a point of breaking though.
That being said, it's starting to feel like there is no light at the end of the tunnel.