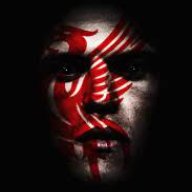 Staff member
Total Bastard
Est

Jun 28, 2001
Messages

27,577
Reaction score

14,080
Location
Tokens
Dirty Money
There is a new home for the Nation's Cup tournament that has been recently released, located at mysportstournament.com
The URL is
http://www.mysportstournament.com/nationscup
The official forums for the Nation's Cup are located here:
http://www.takethepiss.com/forums/forumdisplay.php?s=&forumid=167
If you have any questions/comments about the site, groupings, schedules, etc., please ask in the official forums or contact Willy here on TTP.
Rules and regulations are to be made available on the site soon as well as a full listing of sponsors for the tournament.
Cheers,
~Regs.