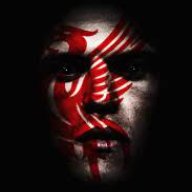 Staff member
Total Bastard
Est

Jun 28, 2001
Messages

27,579
Reaction score

14,080
Location
Tokens
Dirty Money
Hopefully this will stop people from wondering why people can't send them private messages, even though their inbox is "empty" [the dreaded saved messages folder].
There is now a counter of how many messages you have stored in total as well as in your inbox and sent folder, on all private message screens.
I've attached a screenshot that indicates it's location.
You're welcome Jinky
~TB.