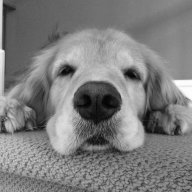 Est

Jul 3, 2001
Messages

1,909
Reaction score

423
Tokens
Dirty Money
Have you guys seen the Shakira video "Tango"?
It drives me absolutely nuts. She shakes her booty like I've never seen. Incredible. What a woman! Any of you lady TTP'ers move like that? If you cannot, I suggest you learn. It will make you extra special to the man in your life. I know you all live to satisfy your man.
Jinky is the only male TTP'er who can move his arse like that. He can give you lessons ladies
Oh Shakira.
Off to training............soccer that is.