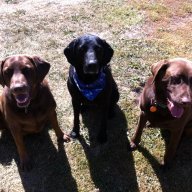 Est

Jul 4, 2001
Messages

6,106
Reaction score

274
Location
Tokens
Dirty Money
After the AGM last week there has to be some scuttlebut out there.

I got one.

The Alouette mens program is no more. Razorbacks has taken his ball and gone.......................no one knows where yet. All we do know, or we think we know, is that they'll be called Dewdeny United. Where will they play? Will they have to start in Div 4? I would think so. Assuming we have a Div. 4. The two mens Alouette mens teams(Div. 1, U21)were taken over by GEU.

There you go. Let's hear it.