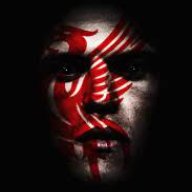 Staff member
Total Bastard
Est

Jun 28, 2001
Messages

27,578
Reaction score

14,080
Location
Tokens
Dirty Money
It's the time of year when these things are going to occur more often than not. Please use this thread to post any cancellations you know or hear of instead of spread all over the frickin' place...

For this weekend, we've already heard all games on the North Shore are toast as well as Kensington.

Anyone know offhand what the Vancouver Parks number is?

~TB.