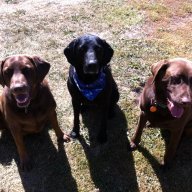 Est

Jul 4, 2001
Messages

6,106
Reaction score

274
Location
Tokens
Dirty Money
Division 1 CAT
I asked the question in the new Premier thread, and I'll ask it again here, "Who the fcuk is in this division this year?"
We'll have the mainstays like GEU, Poco, Surrey City, but who else is there? Even though we don't know, let's have another poll.
Any Division 1 CAT banter can take place in this thread. Should be an exciting next couple of weeks.
I wonder who we play Sept 15th
The poll will be updated when the teams playing in the division are confirmed.