As of right now, the 'Nucks are 8 points back of the Habs with a game in hand.

Habs play Leafs tomorrow and Flames mid-week before "Nucks fire it back up - I think at best, the Habs pick up another 2 points.

So that would put the 'Nucks 10 points back with 3 games in hand (nevermind the Flames for now, yes ahead but we'll have 5-6 games in hand).

Personally I feel tough sledding but there is hope - DOABLE!

Thoughts?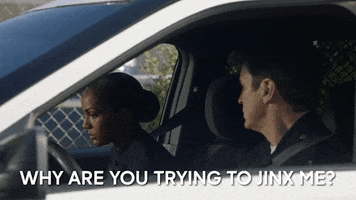 The Canucks will not reopen their practice facilities Sunday as originally planned after another player was placed in the NHL's COVID protocols.
www.espn.com