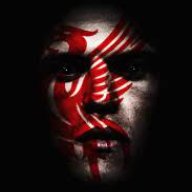 Staff member
Total Bastard
Est

Jun 28, 2001
Messages

27,578
Reaction score

14,080
Location
Tokens
Dirty Money
It's time again for the best pool ever
Read up on it here and check out the chick profiles:
http://www.takethepiss.com/pools/chick-tourney-2004/index.shtml
I'm going to try and get the entry form up and running in the next little bit, I'll post here when I do and will also send an email out.
The chick profiles are a copy of what can be found on the KJR AM website, just presented a little nicer
If you have any questions, post them here.
Banter is good too, as well as a few more Premium Memberships as we've been dropping big time lately in numbers (Credit Cards are accepted)
I love Heidi,
~Regs.