How often does a professional sports team go well above and beyond when it comes to meeting a squad requirement implemented by a league?
How about 13-times over?
That's exactly what Pacific FC did in Year 1 of the Canadian Premier League. CPL clubs were required to have at least three Canadian players aged 21 or under on their roster in 2019, and to give a combined 1,000 minutes of playing time to those same players. The Islanders gave 10 under-21 players a staggering 13,532 minutes of league action this year, surpassing the roster requirement more than 13 times over. "It wasn't surprising to see," Pacific FC interim coach James Merriman told CanPL.ca after learning of the total. "This was the group we were going to play from the start." All clubs passed the 1,000-minute threshold in late August when Cavalry FC and FC Edmonton completed their under 21s task. Incredibly, Pacific surpassed the benchmark in just their third match of the season, away to Forge FC on May 8.
RELATED READING:
CPL off-season roster tracker: Who's in and who's out for 2020?
"You also saw players have really bright moments and excellent performances and real difficult performances," Merriman said. "Which is expected at a young age – but the great part is we kept playing them. "They need to have some of that adversity – expectations and responsibility put on them, if they do have the potential. You see them either adapt and grow, or struggle and be challenged and are unable to adapt. "That's the only time you see them really start to become the player they can be." Each CPL club had at least one player singlehandedly pass the threshold. Six PFC players met the 1,000-minute criteria alone, with Terran Campbell and Kadin Chung doubling it. Merriman saw an improvement with his young group – one he plans to keep at the west coast club well past 2020 – as they took on large blocks of playing time. "They need to learn to be ready from the start, deal with a bit of adversity and tough moments from the game ... I think we saw them improve over the season and how they dealt with that," Merriman explained. "They were in more consistent matches over the 90 minutes – not just moments." Each CPL has enjoyed major contributions from their youngsters in 2019. Three of the top five goal scorers in the league (Pacific's Terran Campbell, Forge's Tristan Borges, and FC Edmonton's Easton Ongaro) were under-21s who distinguished themselves in the first year of the league. Valour FC and HFX Wanderers FC played their young talent for over 5,000 minutes, with the likes of Diego Gutierrez and Tomasz Skublak leading the way. In all, under-21 players combined for 36,161 minutes in the CPL in 2019. Here's a team-by-team, player-by-player breakdown: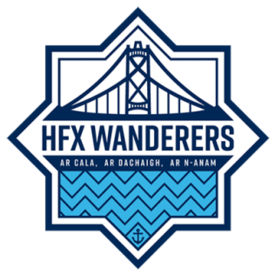 HFX Wanderers FC - 5,231 minutes
​
Tomasz Skublak - 1,389 Ndzemdzela Langwa - 1,281 Chrisnovic N'Sa - 1,217
Elliot Simmons - 969
Scott Firth - 287
Vincent Lamy - 88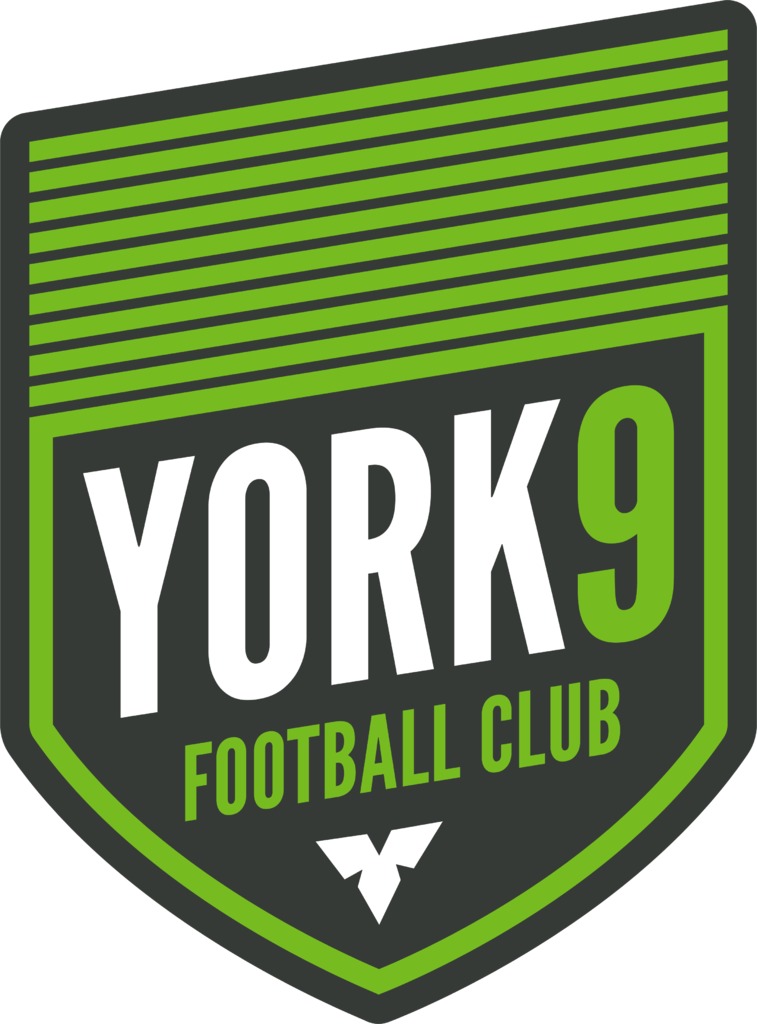 York9 FC - 3,527 minutes​
Diyaeddine Abzi - 1,814
Emilio Estevez - 627
Steven Furlano - 517
Cyrus Rollocks - 292
Emmanuel Zambazis - 277

Forge FC - 4,910 minutes​
Tristan Borges - 1,974
Marcel Zajac - 1,073
David Choiniere - 998
Monti Mohsen - 363
Klaidi Cela - 326 Jace Kotsopoulos - 138 Oluwaseun Oyegunle - 38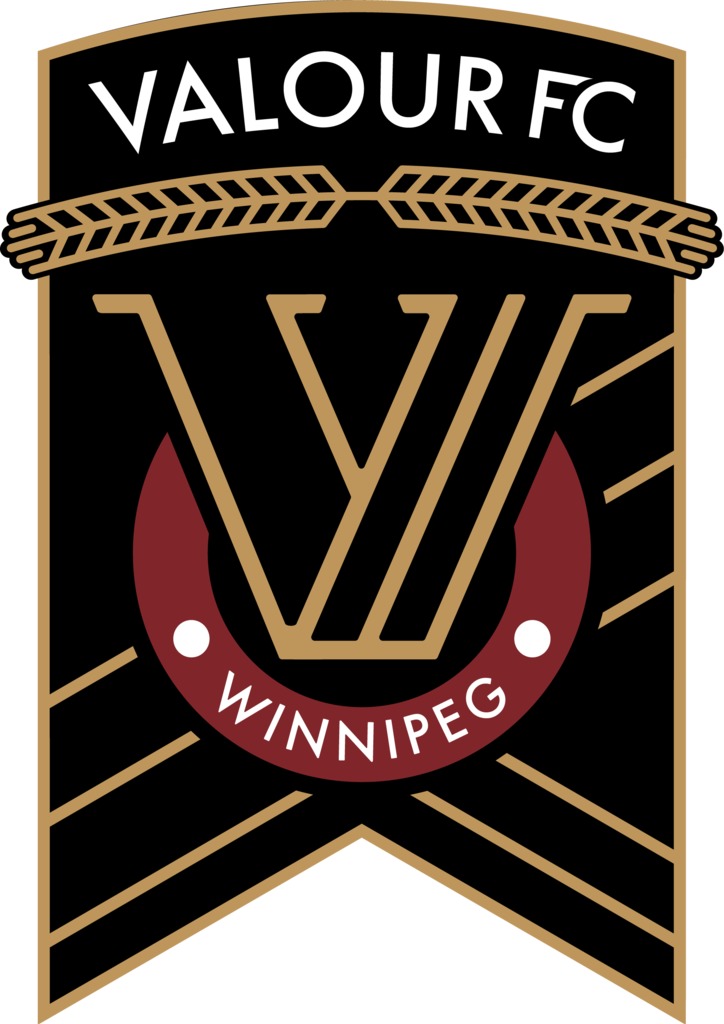 Valour FC - 5,435 minutes​
Diego Gutierrez - 1,605
Tyler Attardo - 999
Raphael Garcia - 943 Yohan Le Bourhis - 720
Nicolas Galvis - 488
Glenn Muenkat - 365
Federico Pena - 315

FC Edmonton - 1,961 minutes​
Easton Ongaro - 1,167
Marcus Velado-Tsegaye - 487
David Doe - 170 Prince Amanda - 137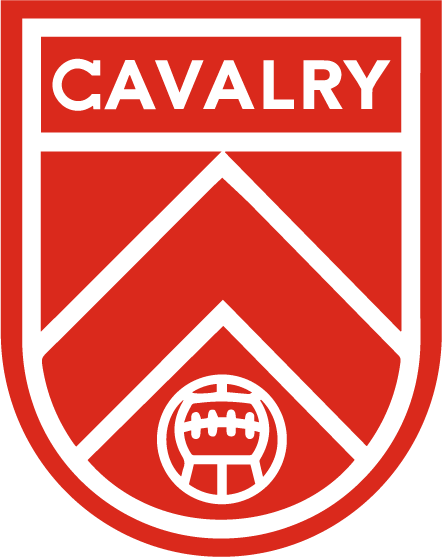 Cavalry FC - 1,563 minutes​
Malyk Hamilton - 1,275
Gabriel Bitar - 90
Victor Loturi - 137
Aribim Pepple - 61
Pacific FC - 13,532 minutes​
Terran Campbell - 2,334 Kadin Chung - 2,032 Noah Verhoeven - 1,850 Matthew Baldisimo - 1,809 Alessandro Hojabrpour - 1,731 Zachary Verhoven - 1,285 Emile Legault - 915 José Hernandez - 650 David Norman Jr. - 596 Ahmed Alghamdi - 330 ​
Continue reading...