Part of the mission of the Canadian Premier League is to foster the growth of young Canadian soccer players. The CPL hit a major milestone in that quest on Sunday, as two clubs — Cavalry FC and FC Edmonton — crossed the threshold to become the final two teams to fulfill this 1,000-minute regular season requirement for Under-21 players. CPL clubs are required to have at least three Canadian players aged 21 or under on their roster, and to give at least 1,000 total minutes of playing time to that young talent in each season. "We're very proud of our clubs for embracing an innovative rule that was designed to develop young Canadian players, a foundational pillar of the Canadian Premier League," said CPL Commissioner David Clanachan. "Although our league average age is 25 years old, the fact that our young talent accounts for over 22,000 total minutes – some 37% of the total available playing time so far this year – is something we're proud to champion." All seven teams may have checked the 1,000-minute box, but it was not born out of an obligation; each side has enjoyed major contributions from their youngsters. Three of the top five goal scorers in the CPL (Pacific's Terran Campbell, Forge's Tristan Borges, and FC Edmonton's Easton Ongaro) are eligible for the U-21 sum, as is Valour's starting goalkeeper Mathias Janssens. Over the course of 19 regular season games thus far, a total of 1,710 regulation minutes are available per player; Pacific FC's trio of Campbell, Noah Verhoeven, and Matthew Baldisimo have featured in at least 1,400 of those available minutes, while a total of nine players across the league have played at least 1,000 minutes by themselves in 2019 regular season action. In total, young players have accounted for 22,772 minutes at this point of the season, out of a possible 62,370 minutes – the cumulation of 11 players over 63 matches played so far in 2019. Pacific sits well ahead of the field in this respect, affording its young talent with over 9,000 combined minutes, seeing five players meeting the 1,000-minute cutoff on their own. It is very much #TrustTheKids on Van Isle. "That our young players have featured so prominently in our inaugural season is a testament to the quality that exists across Canada, which is now being served in a meaningful way by the opportunities provided by the CPL," Clanachan stated. Here's a complete breakdown of which U-21 players have contributed to their team's requirement.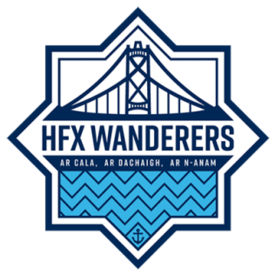 HFX Wanderers FC - 3,905 minutes
​
Ndzemdzela Langwa - 1,010
Tomasz Skublak - 883
Elliot Simmons - 850
Chrisnovic N'Sa - 838
Scott Firth - 281
Vincent Lamy - 43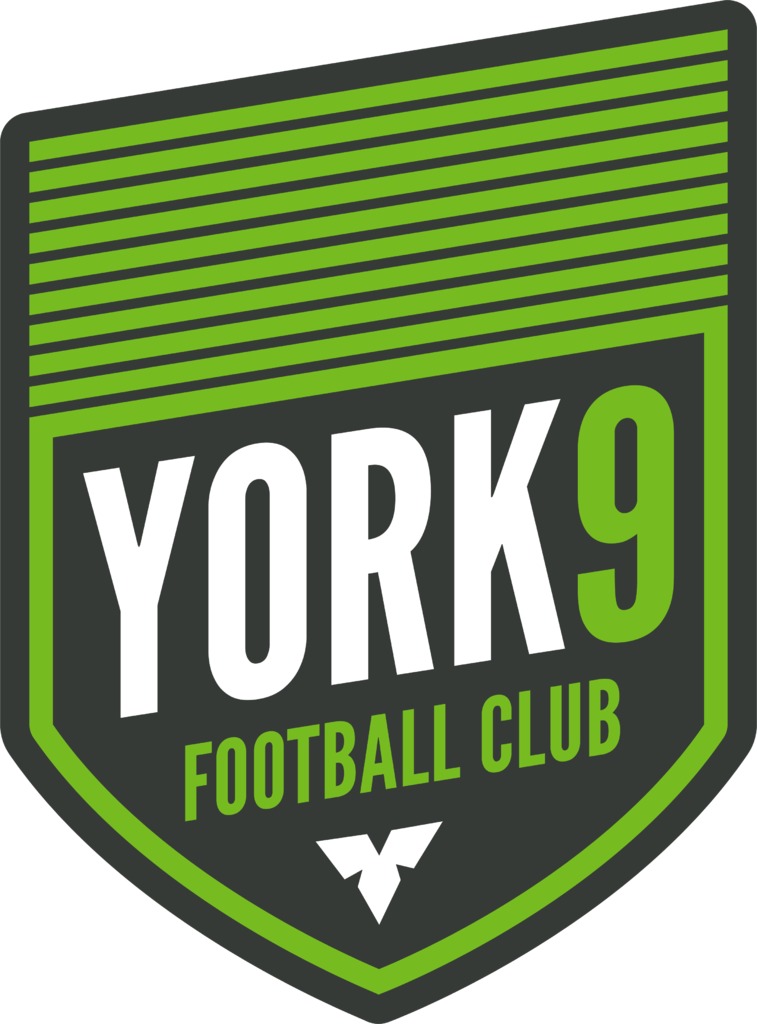 York9 FC - 2,743 minutes​
Diyaeddine Abzi - 1,234
Emilio Estevez - 539
Steven Furlano - 403
Cyrus Rollocks - 290
Emmanuel Zambazis - 277

Forge FC - 2,350 minutes​
Tristan Borges - 1,091
Marcel Zajac - 515
David Choiniere - 505
Jace Kotsopoulos - 138
Monti Mohsen - 78
Klaidi Cela - 23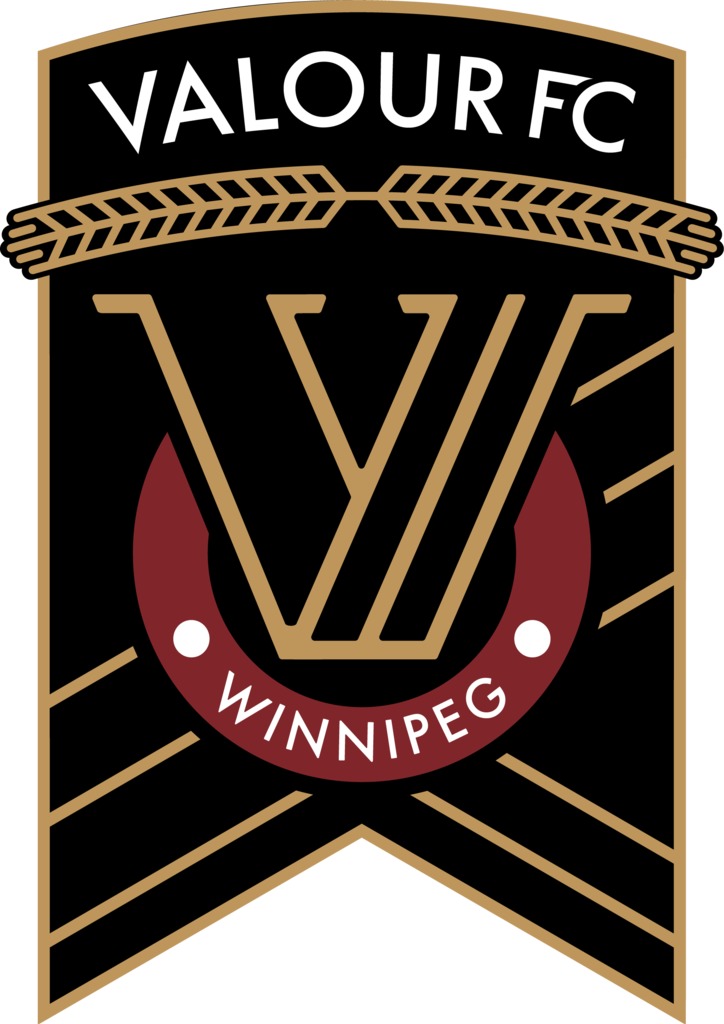 Valour FC - 2,641 minutes​
Diego Gutierrez Zuniga - 1,031
Mathias Janssens - 810
Tyler Attardo - 611
Raphael Garcia - 553
Nicolas Galvis - 361
Glenn Muenkat - 291
Yohan Le Bourhis - 270
Federico Pena - 106

FC Edmonton - 1,024 minutes​
Easton Ongaro - 624
Marcus Velado-Tsegaye - 320
David Doe - 80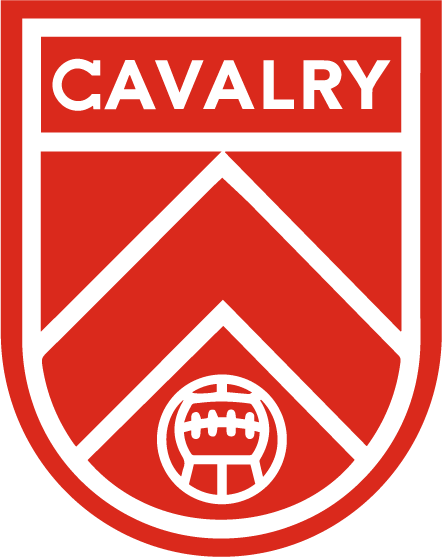 Cavalry FC - 1,090 minutes​
Malyk Hamilton - 886
Gabriel Bitar - 90
Victor Loturi - 77
Aribim Pepple - 37
Pacific FC - 9,019 minutes​
Terran Campbell - 1,482 Noah Verhoeven - 1,419 Matthew Baldisimo - 1,403 Kadin Chung - 1,161 Alessandro Hojabrpour - 1,029 Emile Legault - 901 Zachary Verhoven - 739 José Hernandez - 555 Ahmed Alghamdi - 330​
Continue reading...