---
A well-respected and experienced individual in the Canadian soccer community has joined Pacific FC. Stuart Neely joins Pacific FC as the club's new Technical Director of Football. Neely has been involved in Canadian soccer for many years and has experience with numerous clubs and organizations. Neely has spent time with Ontario Soccer, Manitoba Soccer Association, Vancouver Whitecaps FC, Toronto FC, and the University of British Columbia along with stints in Belgium, England and New Zealand. Neely, who also served as Soccer Canada's Manager of Coach Education from 2018-2021, joins Pacific FC to help continue the club's growth on the Island and the development of players at all levels.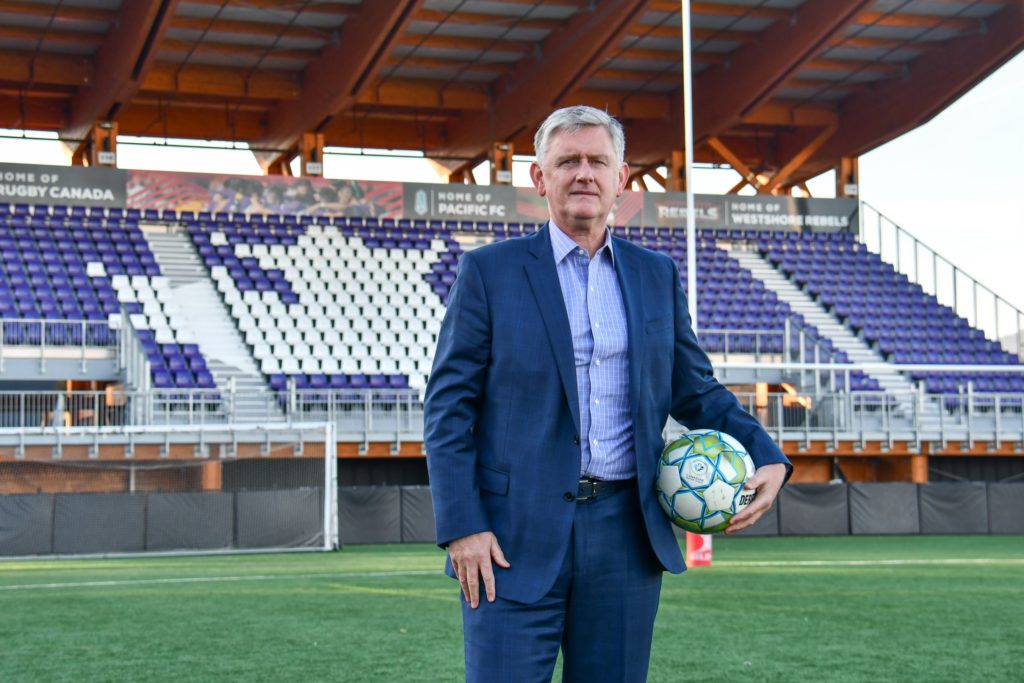 "The role itself is about growing what the technical programs are all about and how we can improve the game in the local community," says Neely, "we want to be leaders in developing the game and to ensure that everyone is having fun doing so." "The biggest reason I came here was the connection the club has with the community and what they're trying to do within the community to grow the program itself and get programs for young kids to go all the way to the first team. There needs to be that direct pathway into higher levels of play, but it was how the club were going about it to make it family-sized and have everyone involved to get more families into the game. Obviously that impacts the fanbase for the club too." As Technical Director Neely will be responsible for overseeing football development across all areas of Pacific FC's community involvement. That goes from the youth teams the club manages to the first team that takes the field at Starlight Stadium. "How the role was worded - Technical Director of Football - that really caught my eye. It's an unusual way of saying it, it's not just your traditional Technical Director. Immediately it gave me a sense of differentness and uniqueness." "It's an all-encompassing role for me. The role itself is key to ensuring that the standards and the expectations of the first team runs through all the programs attached to Pacific FC. That's an important piece to it because it's not like your typical youth club that has a youth academy and a senior team. That was part of the attraction for myself, that's part of my background. And I've worked with many of the Pacific players over the years so I'm very familiar with the roster. I know James well too, we have a good working relationship."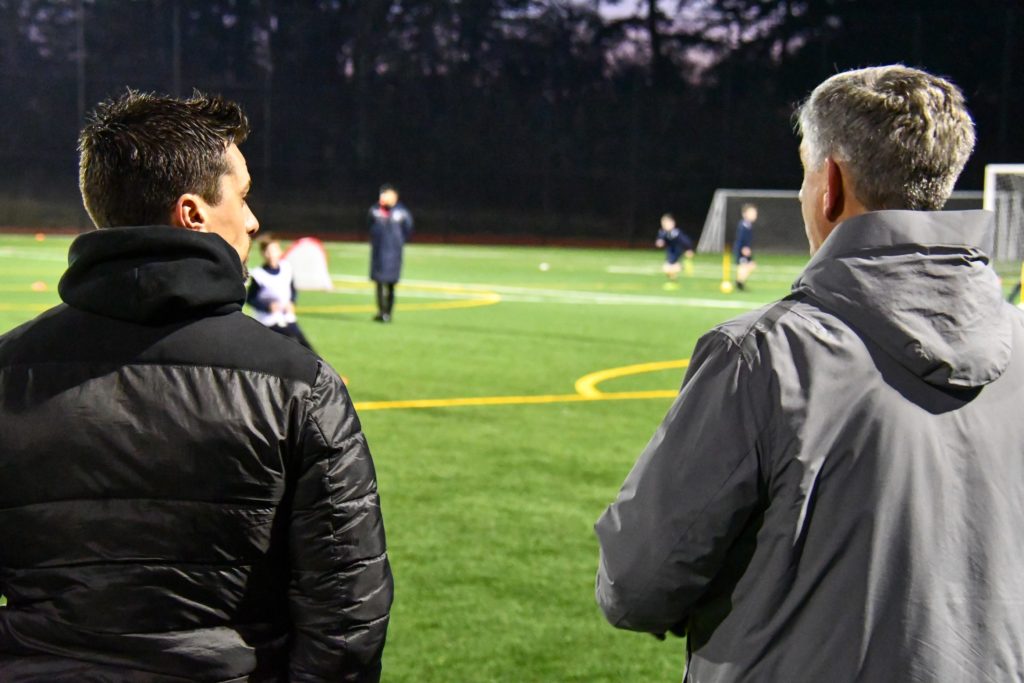 Neely knows expectations are high for the club as defending Canadian Premier League champions and has goals set in place for next season. "On the first team side it's to allow James to settle into his new role - which is fantastic because it's just another sign of the development the club believes in - and to offer the support for James. We have to get that support for our first team staff and all the players. We have to ensure that the atmosphere is positive and competitive while doing so. Then the training and the preparation to defend a championship is paramount every single day from preseason to the end of season." "We have to remain competitive and always be better at what we did yesterday because tomorrow there's always someone new coming to try and take your title away from you. As a championship-winning side you have to be ready for that all the time. This season we can have all sorts of expectations but unless those cornerstones of preparation, competitive edge and positive spirit are in place we won't have a chance to compete. We know that everyone wants that championship and we want to keep it."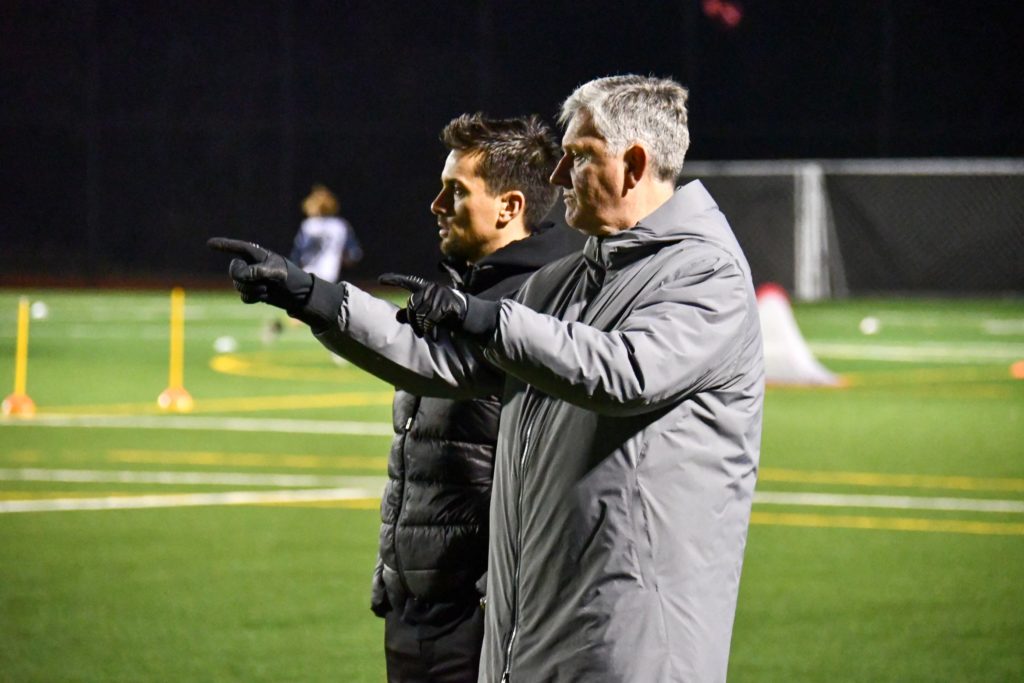 Continue reading...