Pacific FC have signed Abdul Wahid Binate ahead of the 2022 Canadian Premier League season.
Binate most recently played for the CF Montreal Academy with the U-23 team. The 19-year-old attacker is an efficient finisher in front of goal and a strong dribbler capable of beating multiple defenders. The young forward is able to play as both a winger and striker, and will provide tremendous versatility and fluidity as part of the Pacific FC attacking unit.
Binate arrives at the club as a highly-rated youth prospect and eager to take advantage of his first professional opportunity. His arrival follows Amer Didic as the first new additions for Pacific FC in 2022.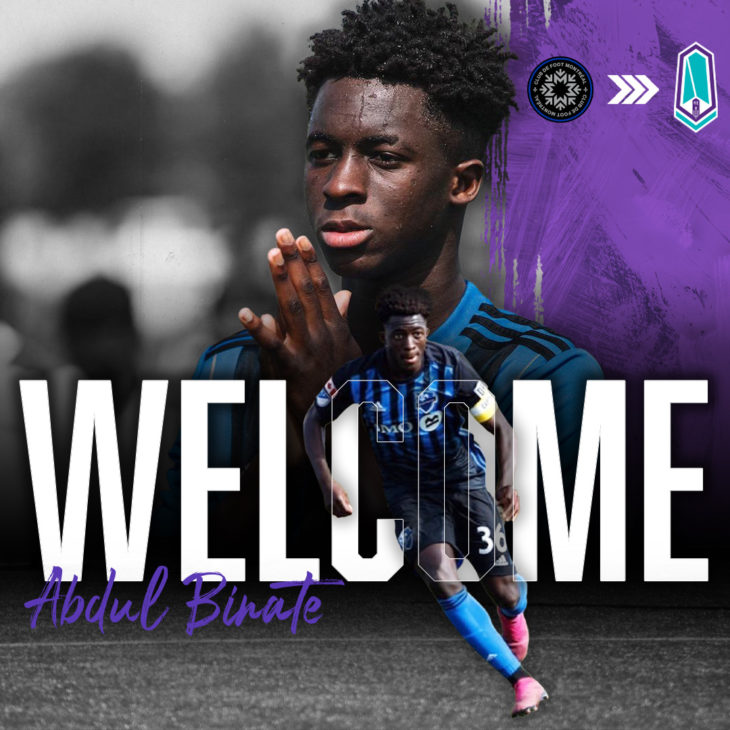 Continue reading...