---
Matthew Baldisimo will be returning to Pacific FC for the 2022 Canadian Premier League season.
Baldisimo, another of the Pacific FC originals, is coming back for his fourth season on the Island. The 24-year-old central midfielder is coming off an interrupted 2021 season due to injury. Baldisimo rebounded to play in seven games in all competitions last season including the Canadian Championship semi-final against Toronto FC and the CPL final victory over Forge FC. Over his three seasons with the club Baldisimo has made 41 appearances. A versatile player, Baldisimo has also slotted in at centre-back on occasion and will provide a huge "addition" to the team as it looks to defend its title in 2022.
Baldisimo, who earned a call up to the Philippines senior men's national team prior to the 2021 season, is the latest returnee announced for the 2022 season and will be joined by more of his teammates shortly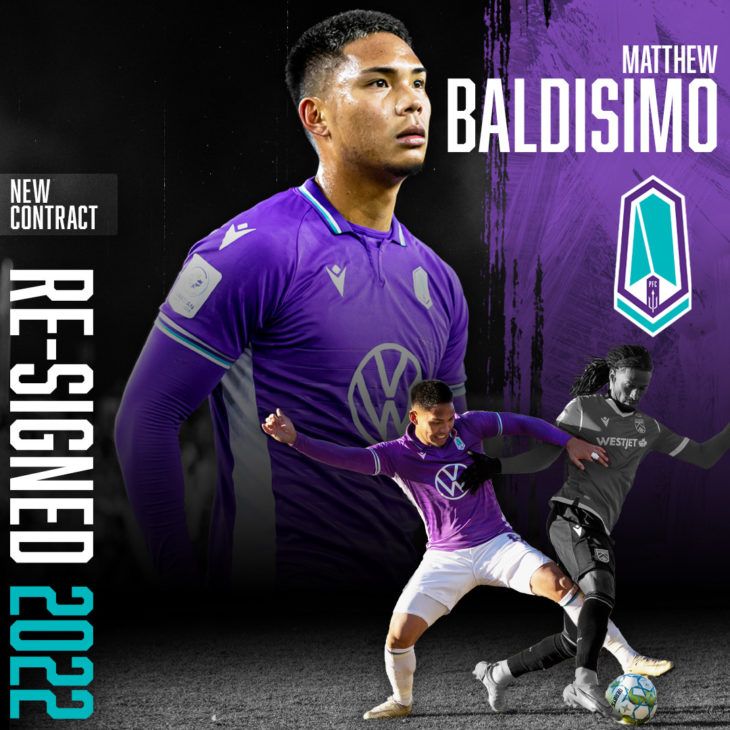 Continue reading...