We love power rankings. You love power rankings. So, why not do some power rankings? The 2020 Canadian Premier League season would be entering its fifth match-week this weekend if not for the shutdown due to the COVID-19 pandemic, bringing with it the fourth edition of CanPL.ca's uber-popular weekly power rankings. We figured some sort of power ranking would be possible, as long as we considered where each CPL club would be at this stage of the campaign – a mixture of their projected ability and the first month of scheduled matches. Surprisingly, these completely fictitious rankings align with pre-season projections; Cavalry FC is on form to reach Finals 2020, Pacific FC and York9 FC have improved greatly, while last season's bottom sides continue to build. So, here's our prediction of what the CPL power rankings would look like if there was a season after four weeks of play.
RELATED READING:
WATCH NOW: The CPL's 'Forever First: First 1000 U-21 minutes' video
1. Cavalry FC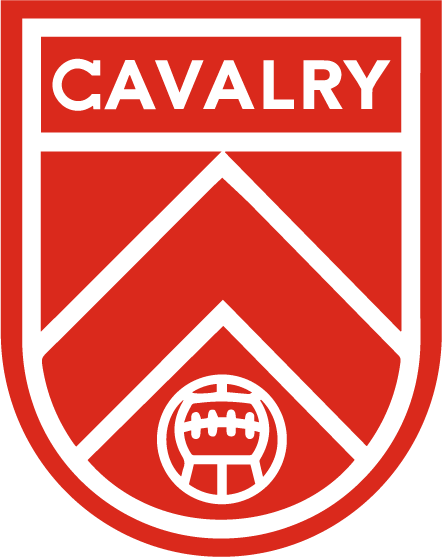 MOVEMENT: – Last season (overall record): No. 1 Projected record: 3-1-0 ​
Looking at Cavalry's opening weeks, we've come to the conclusion they are worthy of being first on this list. Conservatively predicting a draw in Cavalry's opener against Forge FC, and wins over FC Edmonton, York9 and Pacific FC would put the Calgary-based club ahead early on in the campaign. The Cavs' raw power on paper – featuring returnees Nik Ledgerwood, Dominick Zator, and Marco Carducci – certainly helps solidify this prediction.
2. Pacific FC​
MOVEMENT: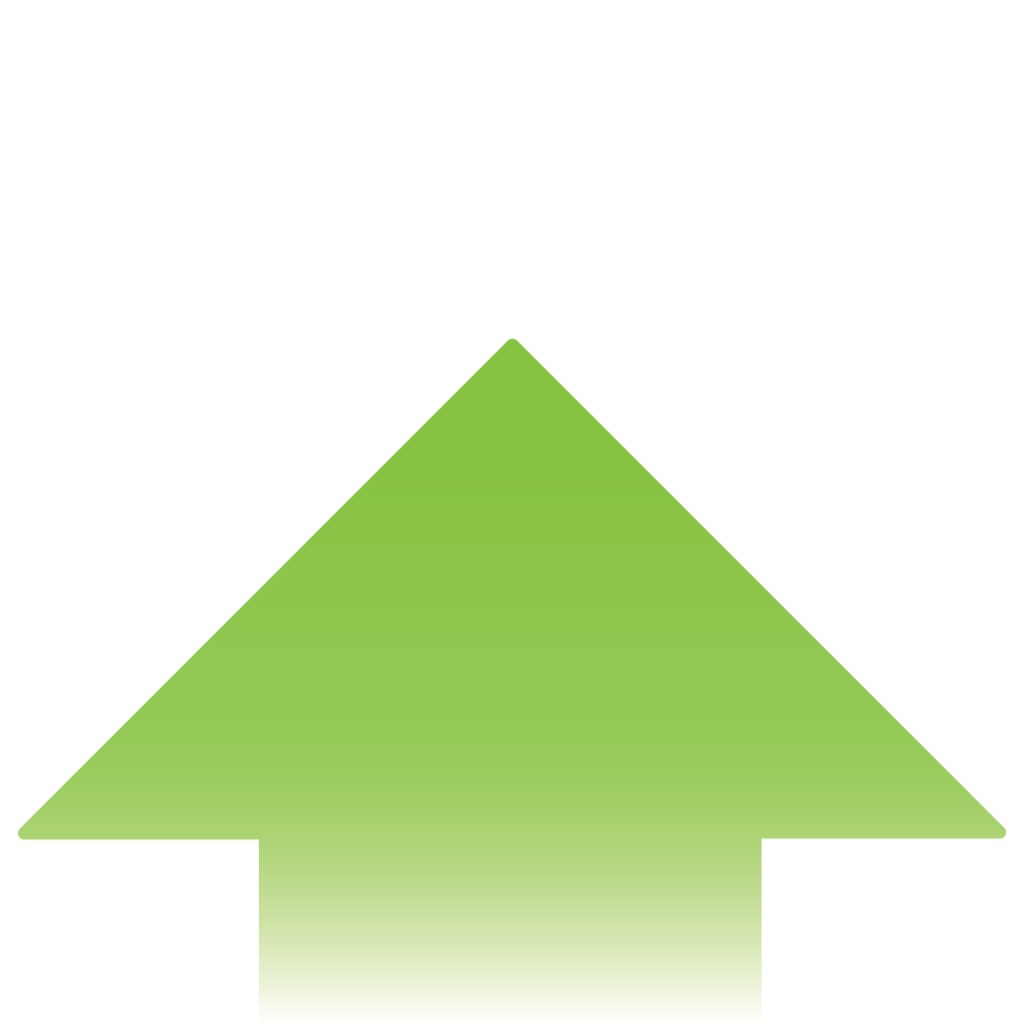 +3
Last season (overall record): No. 5 Projected record: 3-0-1
​
The Tridents were set to shine early in 2020 with back-to-back-to-back home dates against HFX Wanderers FC, FC Edmonton and Valour FC. Not a bad run-in for a re-tooled group as Pa-Modou Kah tinkers to find his best lineup. A few wins here and there and, suddenly, PFC are early playoff contenders.
3. York9 FC​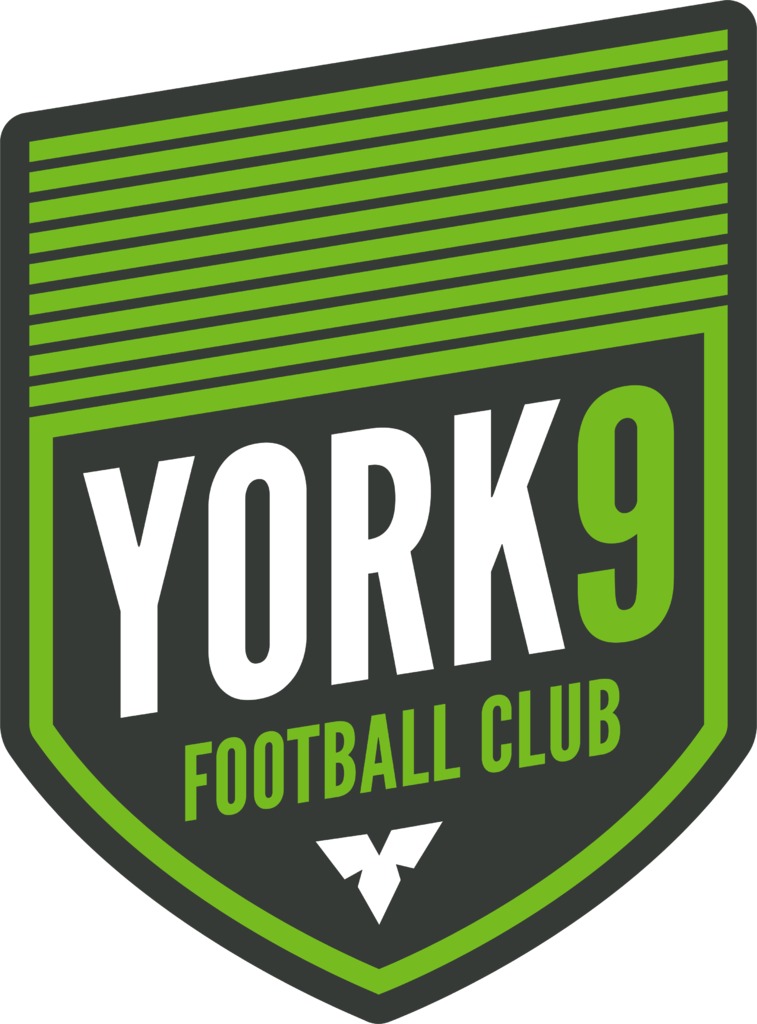 MOVEMENT: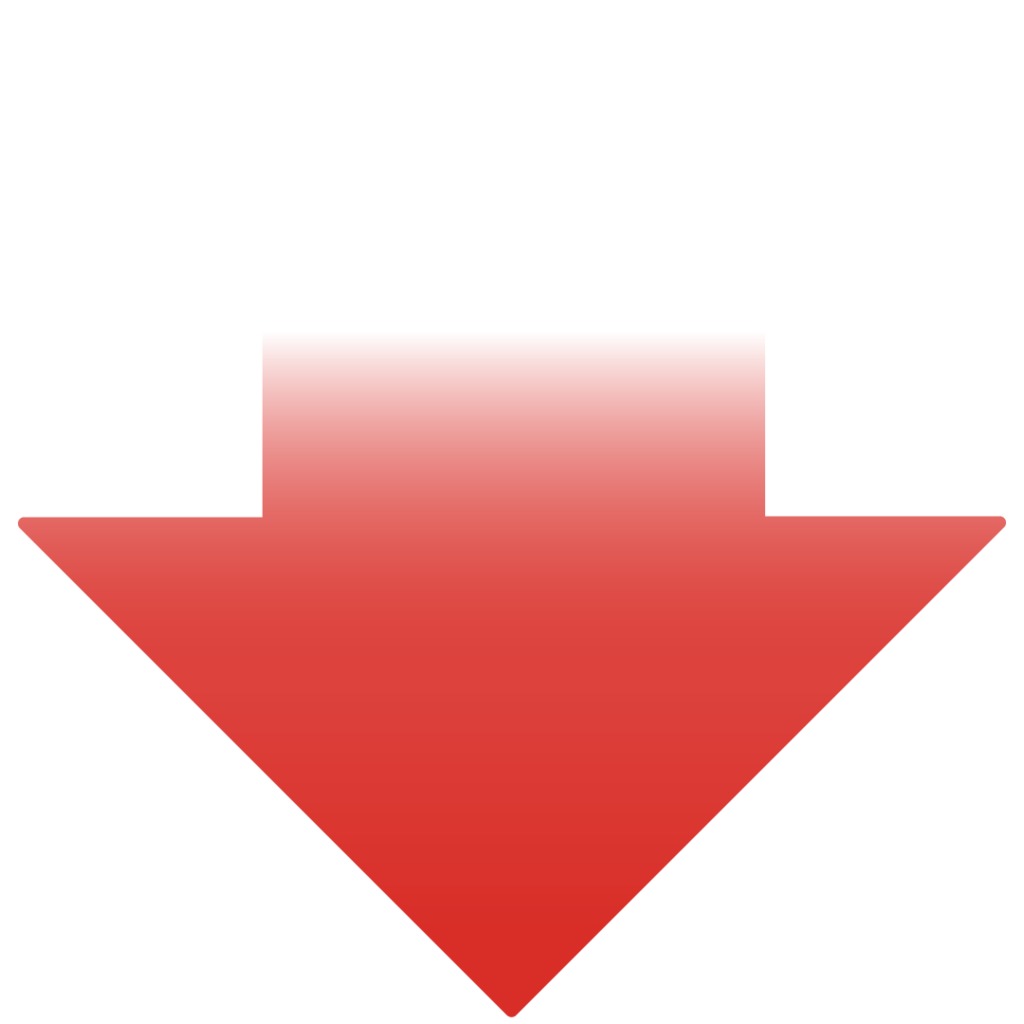 -1
Last season (overall record): No. 3 Projected record: 2-2-0
​
Also sated to face HFX, Valour, and FCE, York9 FC were set for a flattering season-opening month of their own. As a bit of a sleeper pick, third seems like an accurate choice as York9's big off-season additions of Chris Mannella, Michael Petrasso, and Gabriel Vasconcelos will likely lead them to a playoff spot.
4. Forge FC​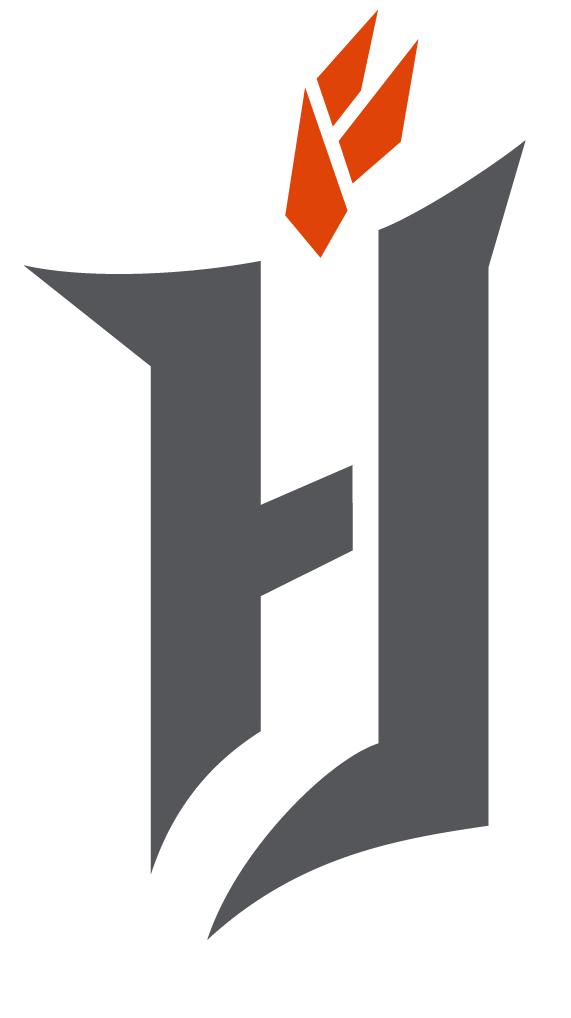 MOVEMENT: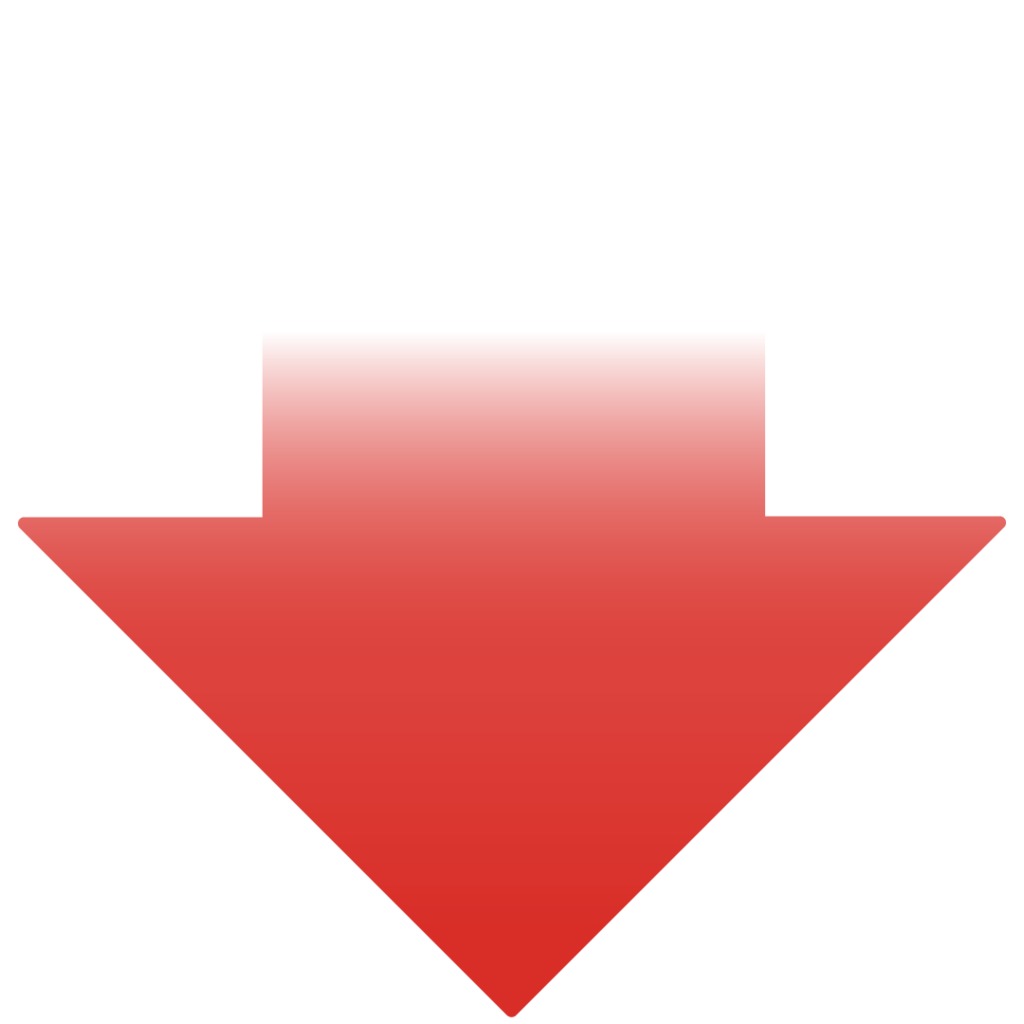 -2
Last season (overall record): No. 2 Projected record: 2-1-1
​
Ah! Scary scenario for Forge FC supporters. Here we see CPL's defending champions mired in mid-table form and on the playoff bubble early. However shocking this is, it's easy to see Forge emerge with the above three sides as 2020's top CPL contenders. After all, Bobby Smyrniotis is keeping the core of last season's team in place while other teams rebuilt.
5. HFX Wanderers FC​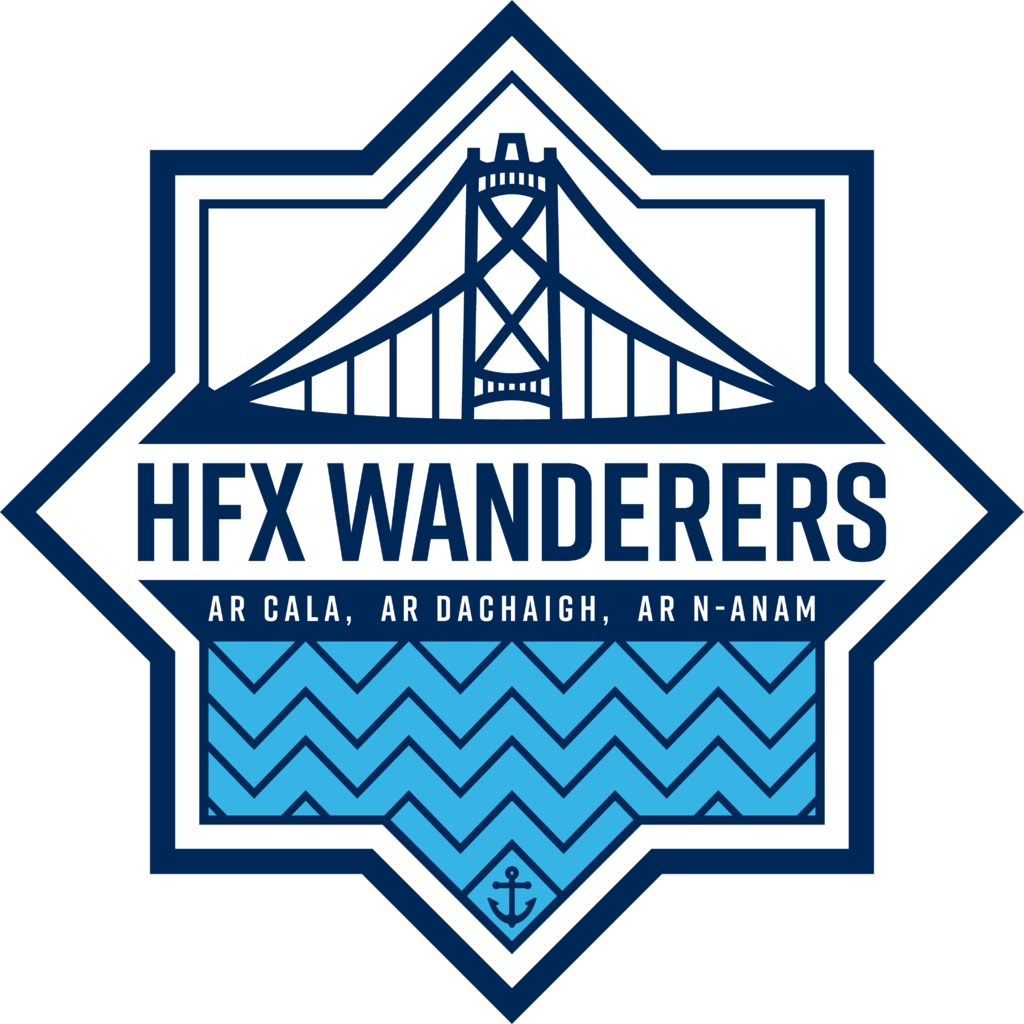 MOVEMENT: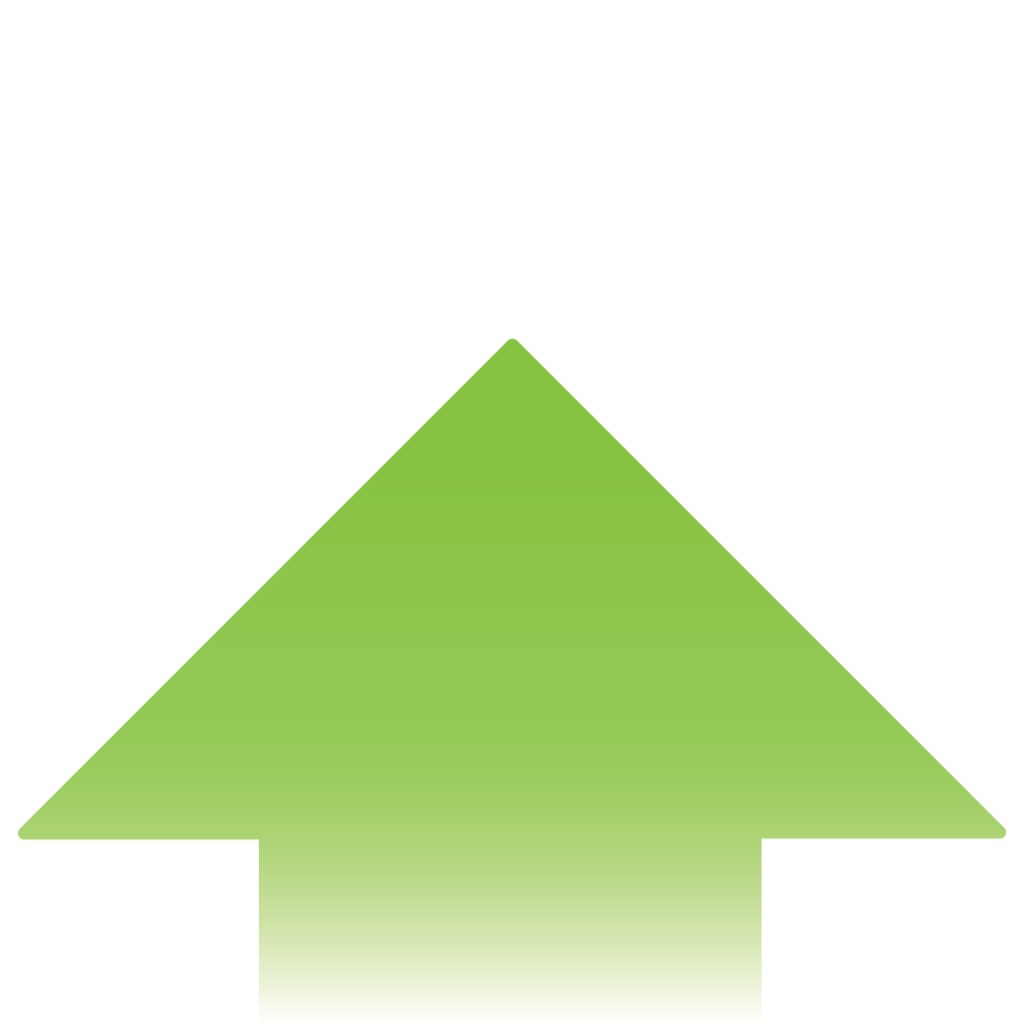 +2
Last season (overall record): No. 7 Projected record: 1-2-1
​
Is this unfair to a retooled HFX Wanderers side? Early away trips to Hamilton, York Region, and Victoria likely would've seen Stephen Hart's side stumble out of the blocks.
6. FC Edmonton​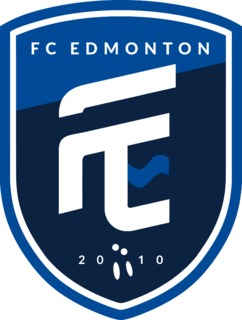 MOVEMENT: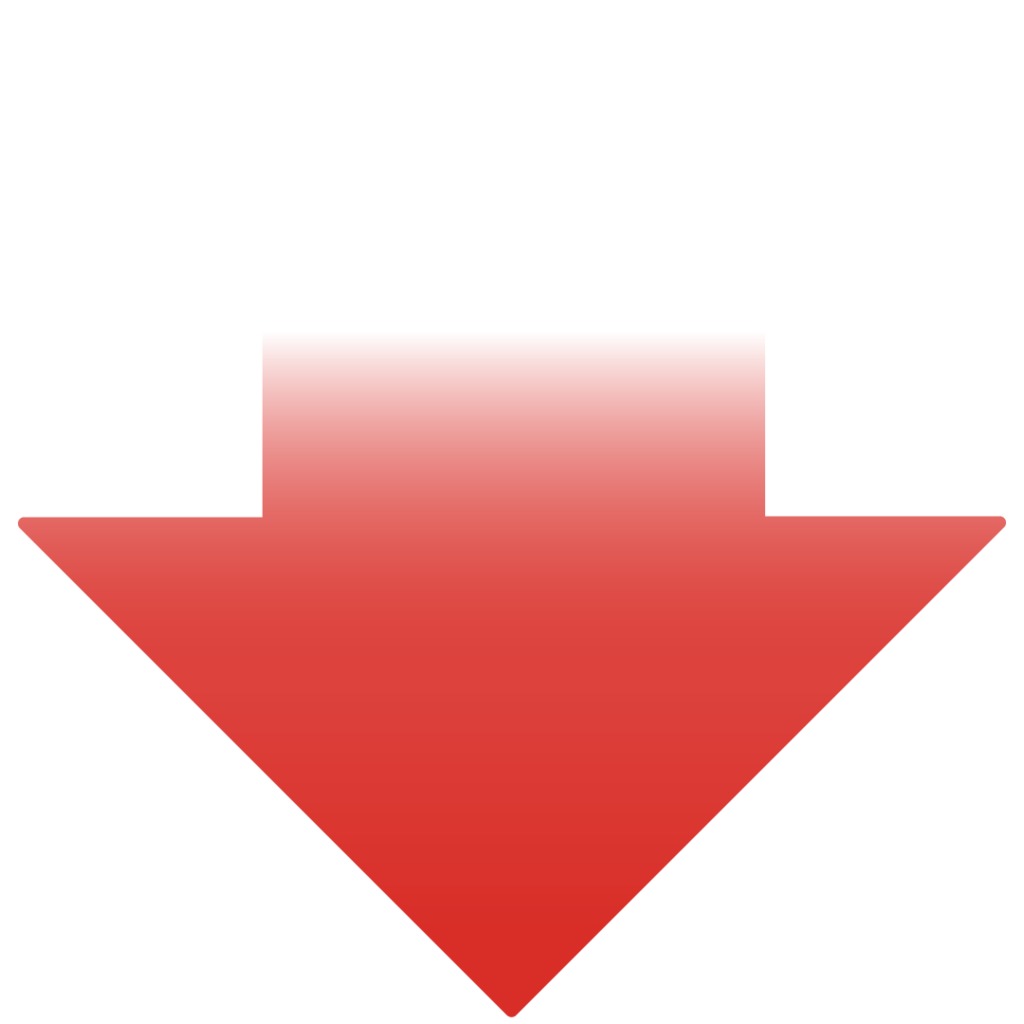 -2
Last season (overall record): No. 4 Projected record: 1-2-1
​
FCE coach Jeff Paulus is quick to remind observers of their dominance of Forge at home last year. We predict that would continue in 2020, but it would leave the Eddies with just one win through four matches. CanPL.ca's post-prognosticators also mapped out a draw for the Eddies against York9. Suck it, Southern Ontario!
7. Atlético Ottawa​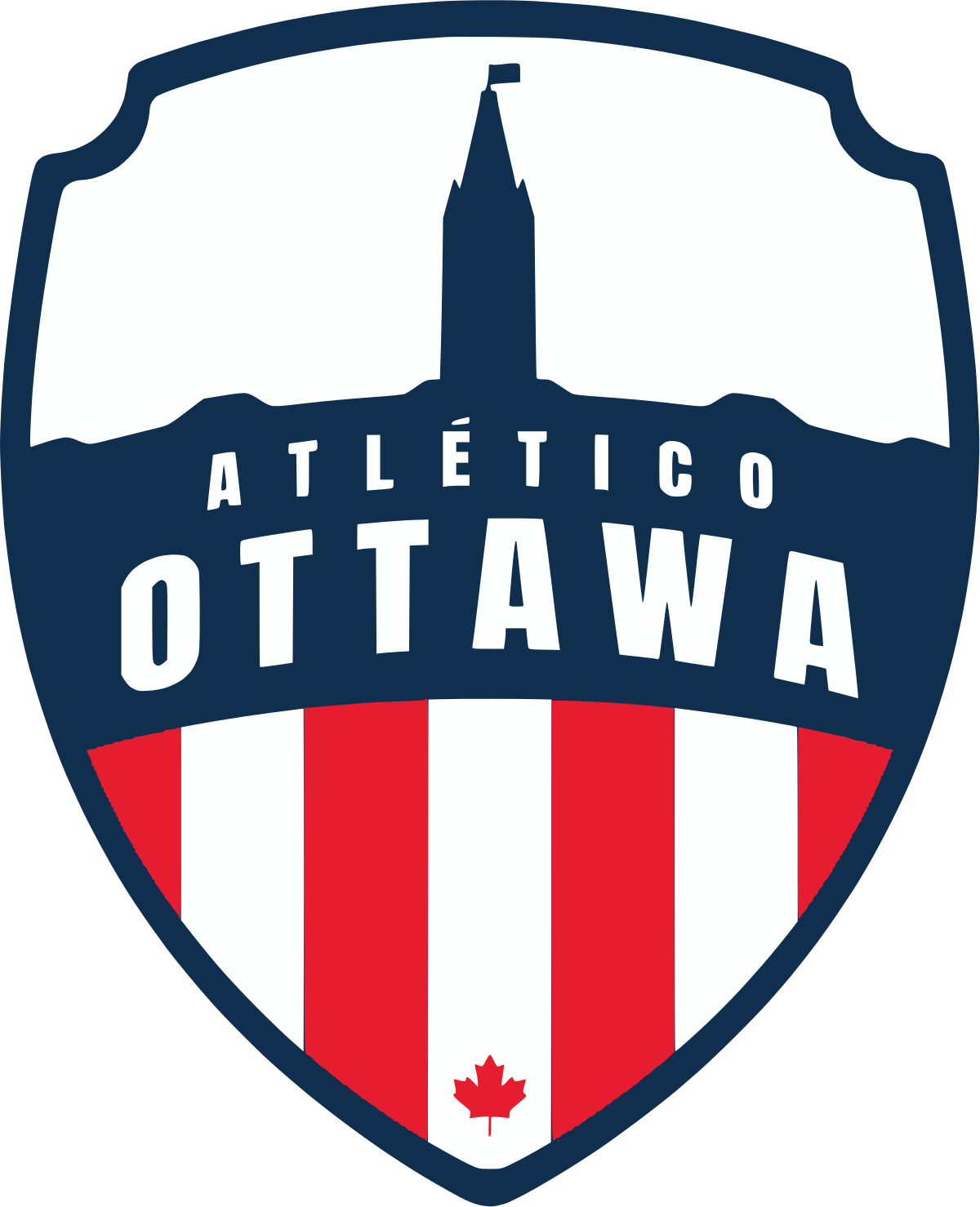 MOVEMENT: –
Projected record: 1-1-1​
Here, we project CPL's first expansion team kept a somewhat respectable early-season run. Projected for a win against Valour and – who knows – maybe a draw at Wanderers Grounds, and Ottawa is in decent shape for Year 1!
8. Valour FC​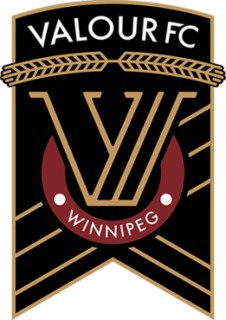 MOVEMENT: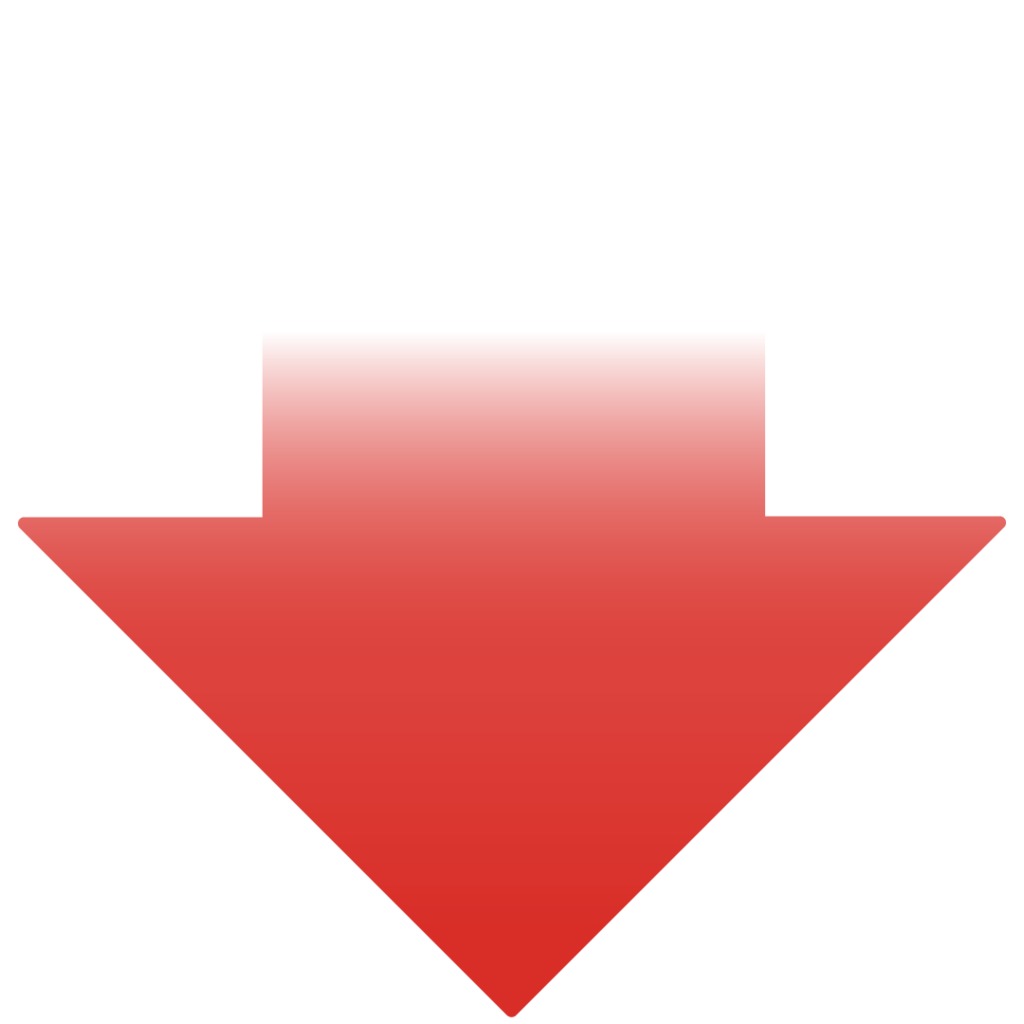 -1
Last season (overall record): No. 6 Projected record: 0-1-3
​
Rob Gale still holds an incomplete roster, so it's hard to project his side edging the likes of Pacific FC and York9 in this early-season prediction – especially on the road. They could prove a tough defensive unit, but for now, we can't project the likes of Daryl Fordyce and Brett Levis nicking wins.
Continue reading...