CanPL.ca's power rankings must carry on even if matches aren't being played in the Canadian Premier League at the moment because of the COVID-19 pandemic.
Last week's Football Manager 20 simulation
saw Atlético Ottawa shockingly take the no. 1 spot. Using
Edward Hon-Sing Wongs Canadian Megapatch
, which adds Atlético Ottawa into the mix and makes crucial roster additions to the game, we've simulated another matchweek. Just an FYI, FM20 does not feature real-life schedules, so we're following a random set of matches up to June 18, 2020. Let's see where all eight CPL clubs sit.
SELF-ISOLATION HELP:
10 soccer books to read
||
7 CPL matches to re-watch
||
5 soccer movies to check out
1. Cavalry FC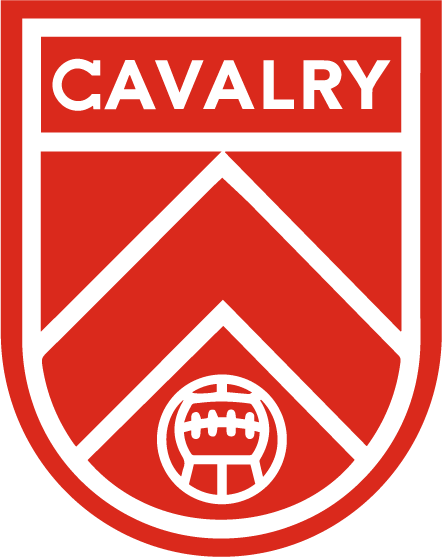 MOVEMENT: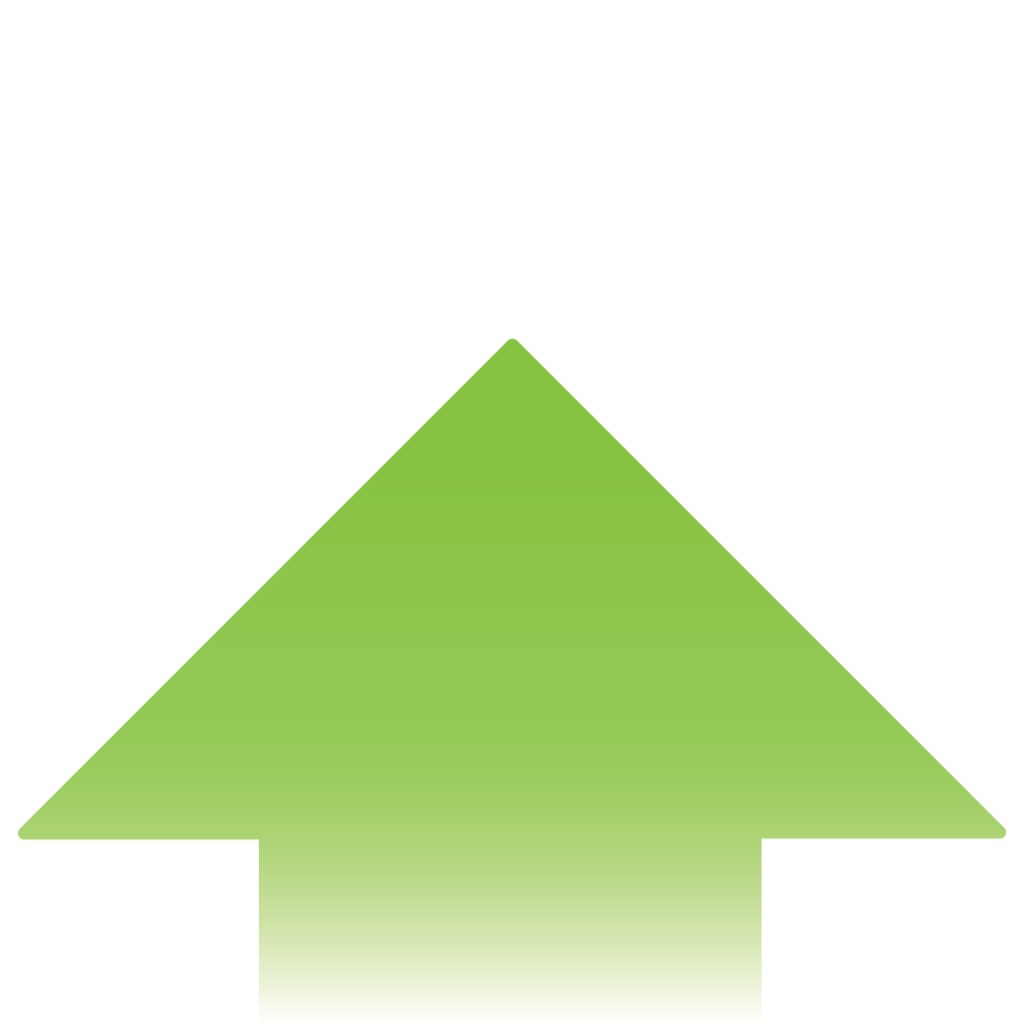 +1
Last week: No. 2 Record: 7-1-4
​
Tommy Wheeldon Jr.'s group was in control at home to Pacific FC this past weekend, earning a slick 1-0 win. Nik Ledgerwood grabbed the goal and, wait,
he played in goal, too?
Yes, Ledgerwood replaced an injured Marco Carducci in the 86th minute. Thankfully, Cavalry's defence was at its best, limiting PFC to just two shots on target – neither of which came with Ledgerwood between the sticks.
Upcoming Matches: FC Edmonton (H), York9 FC (A)
2. York9 FC​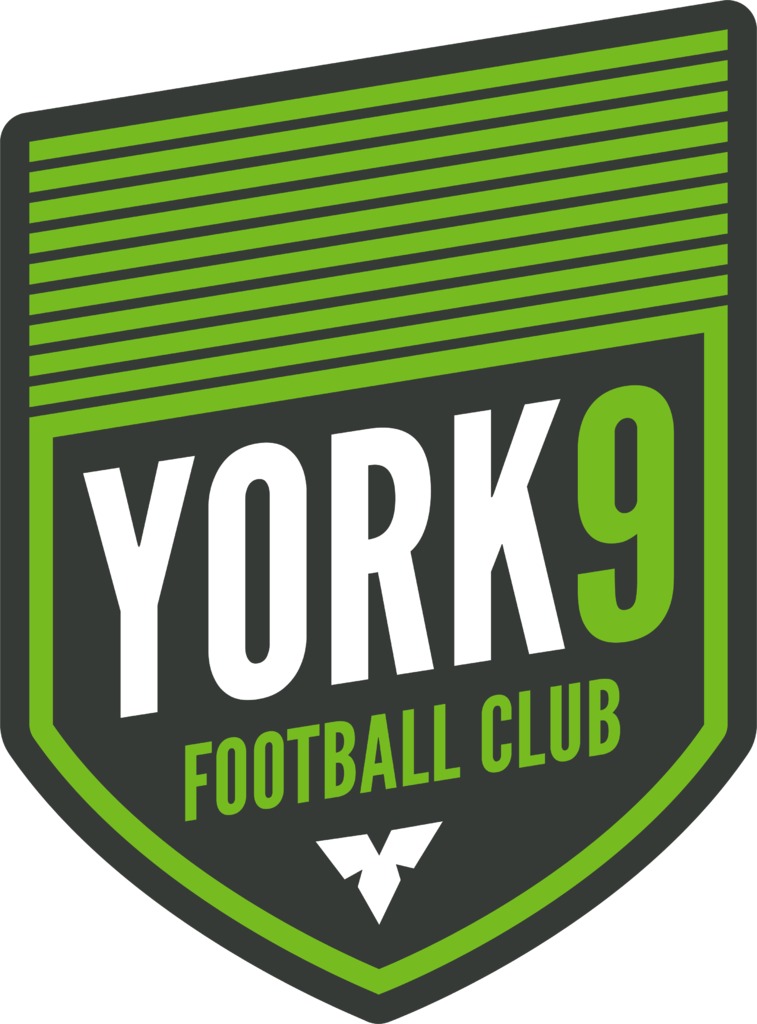 MOVEMENT: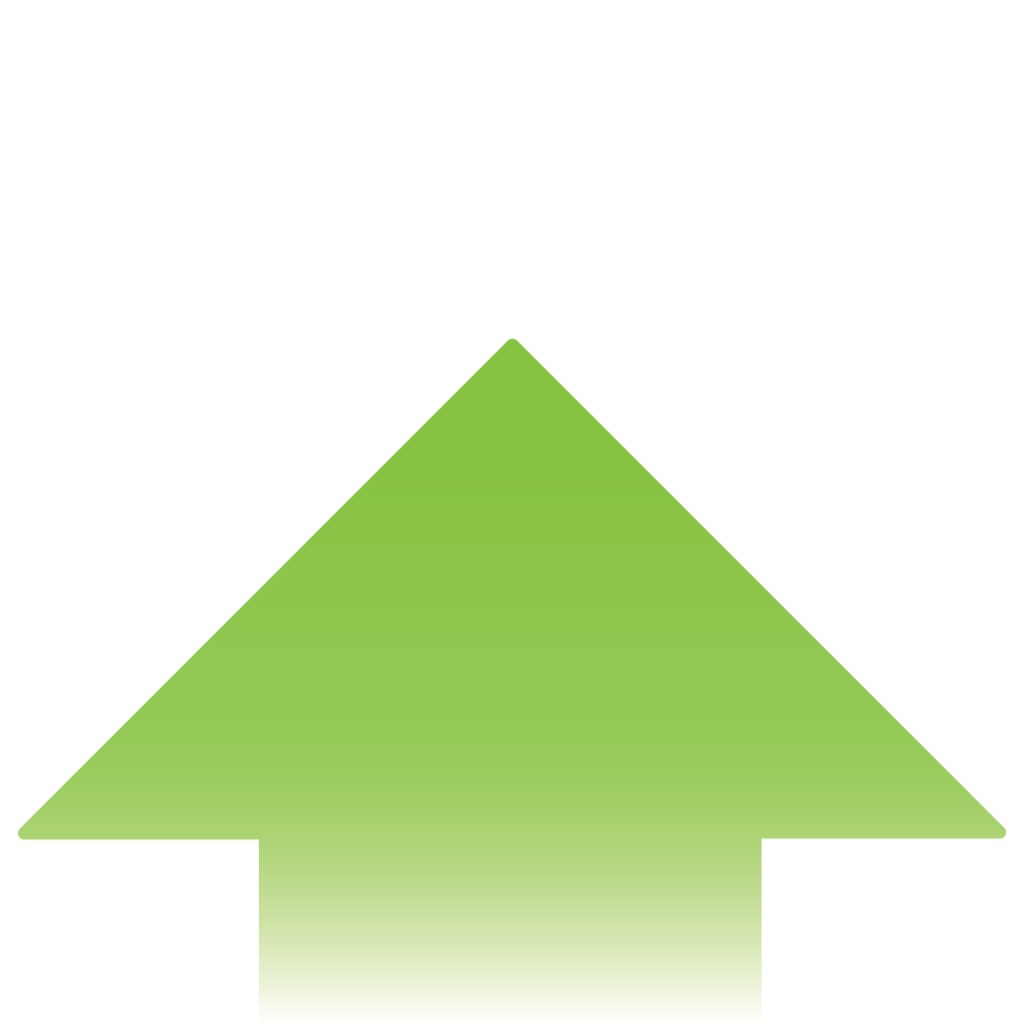 +1
Last week: No. 3 Record: 7-3-2
​
York9 FCs 2-1 away win over Valour FC keeps Jimmy Brennan's side firmly in the playoff picture. Out-possessing and out-chancing the home side in their weekend tilt, the Nine Stripes have proven to be a clutch team, grabbing points in nine of ten CPL matches.
Upcoming Matches: Pacific FC (A), Cavalry FC (H)
3. Atlético Ottawa​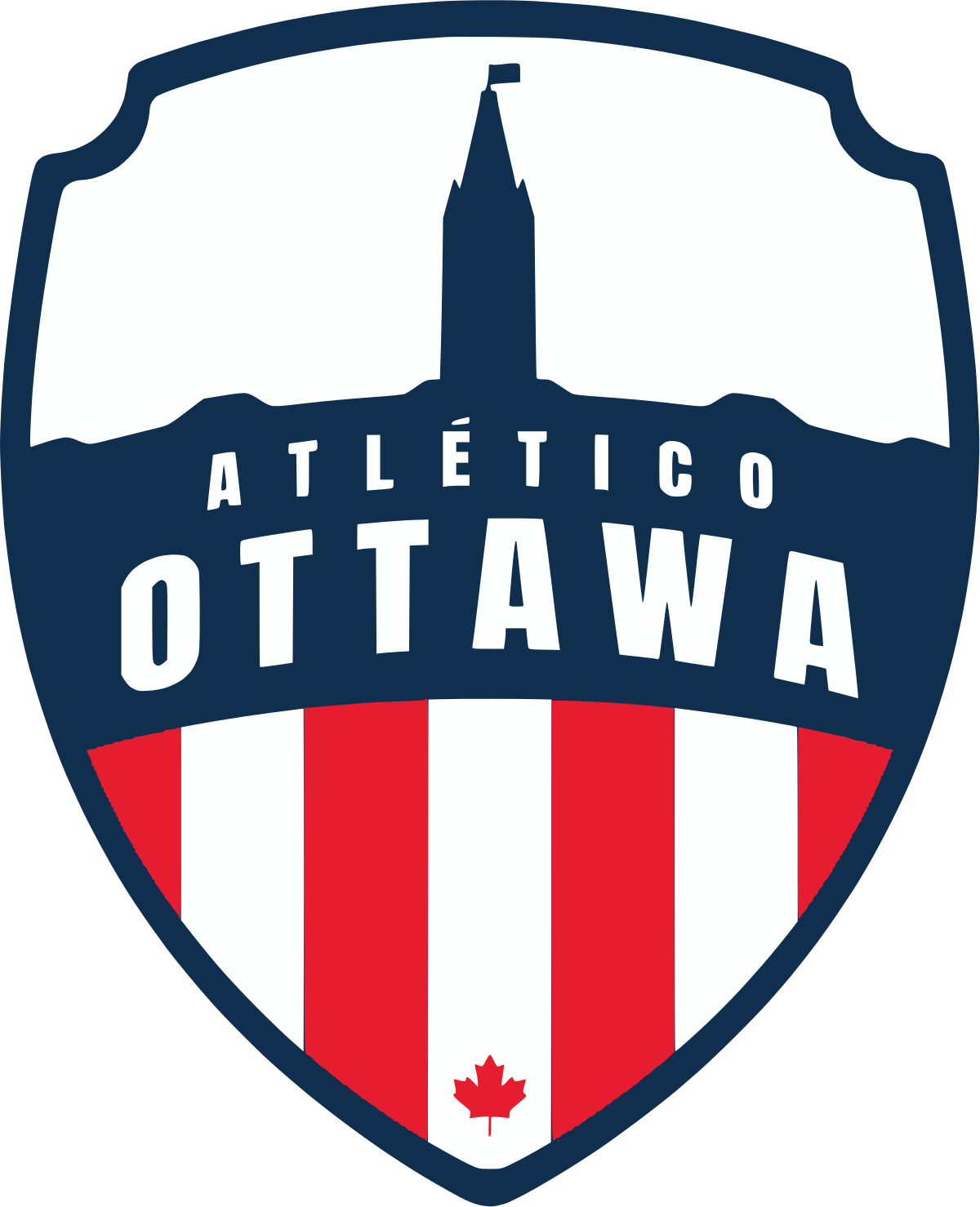 MOVEMENT: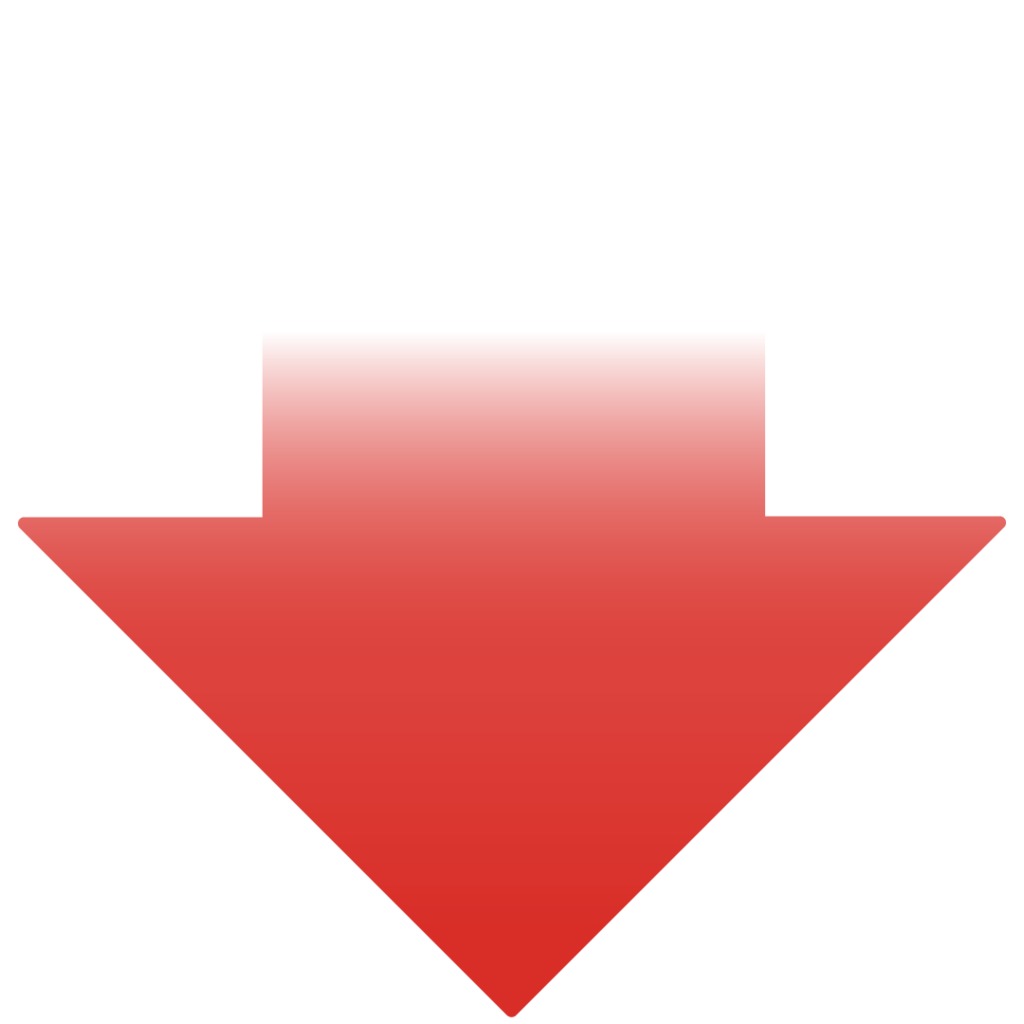 -2
Last week: No. 1
Record: 5-4-4​
Atlético Ottawa's stay atop these rankings was brief. Mista's side disappointedly drew FC Edmonton 1-1 at home, dropping from the top position.
Upcoming Matches: HFX Wanderers (H), Forge FC (A)
4. HFX Wanderers FC​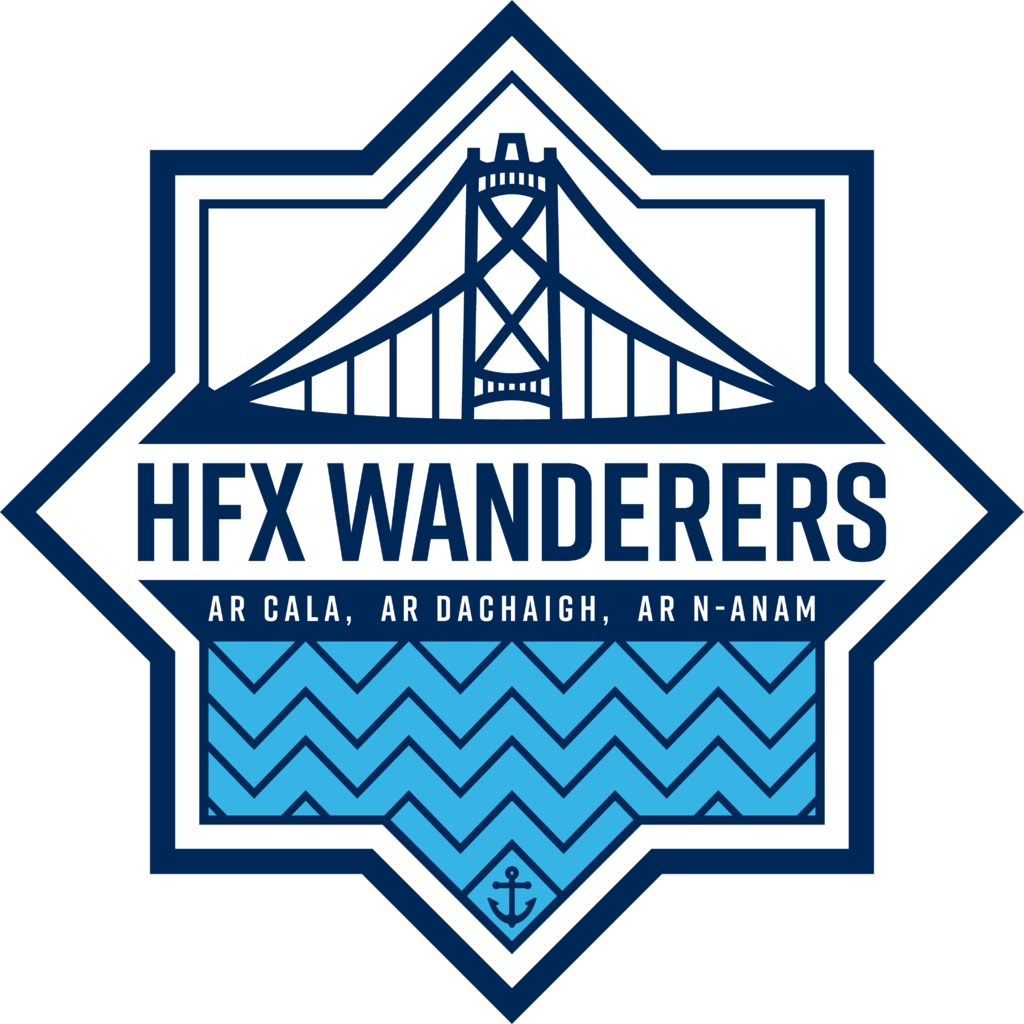 MOVEMENT: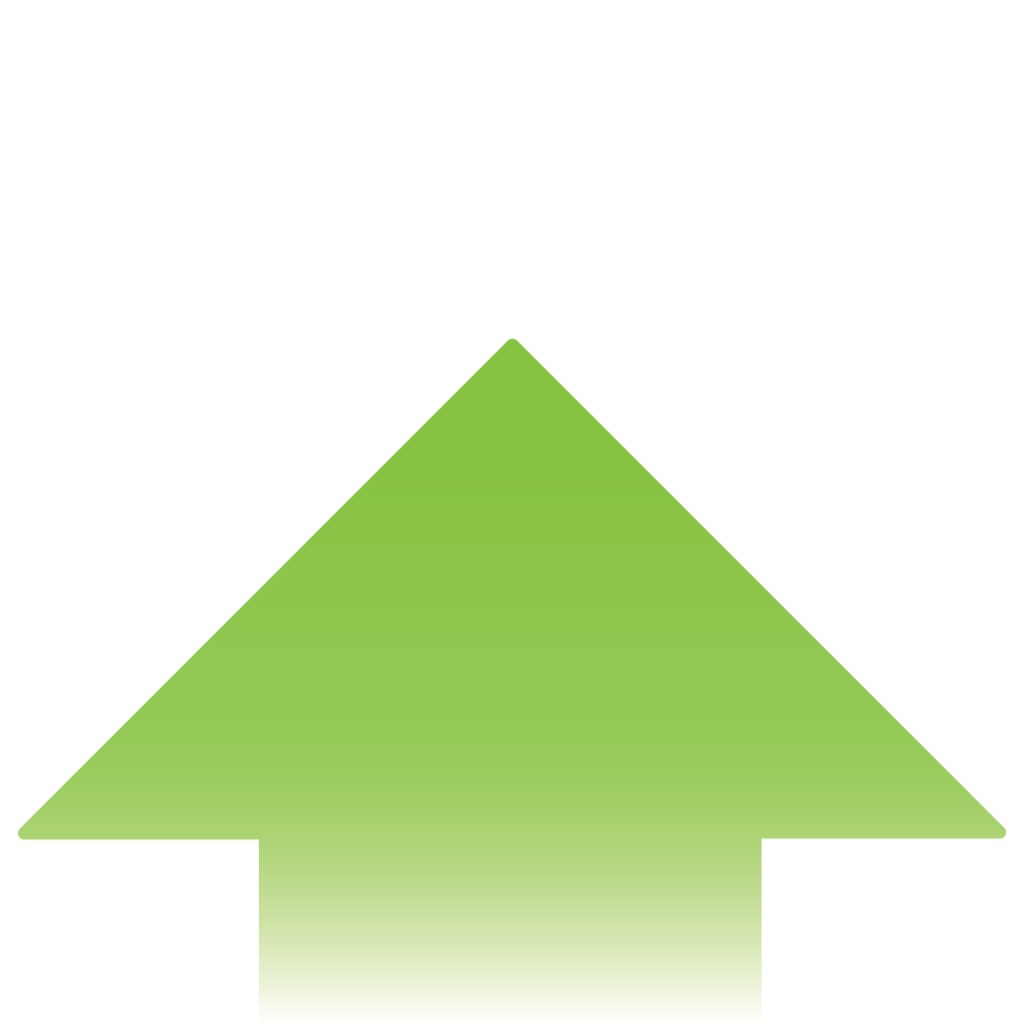 +1
Last week: No. 5 Record: 5-6-1
​
A first-half stoppage-time goal from Omar Kreim was all the Wanderers needed to get past Forge FC. While a standard home win, it was Halifax's fourth game without a loss – an unbeaten run matched only by Cavalry. Road dates at Ottawa and Pacific await.
Upcoming Matches: Atlético Ottawa (A), Pacific FC (A)
5. Pacific FC​
MOVEMENT: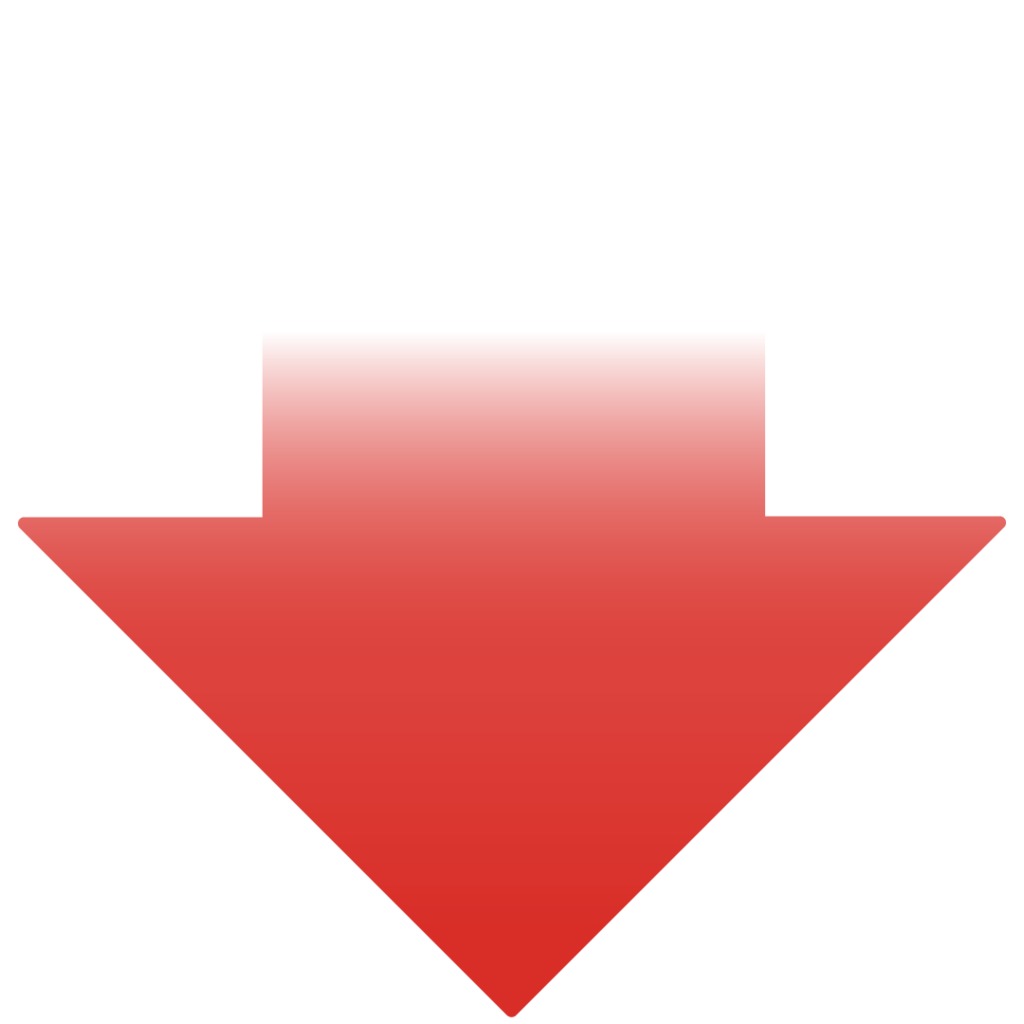 -1
Last week: No. 4 Record: 5-4-3
​
While third in the league standings, Pacific have not proven they are a playoff team. A listless defeat to the Cavs – their first match without a goal in 2020 – highlights their inconsistency. Oh, and it looks like they lost to Vaughan Azzurri in the Canadian Championship last week. Rough.
Upcoming Matches: York9 FC (H), HFX Wanderers (H)
6. FC Edmonton​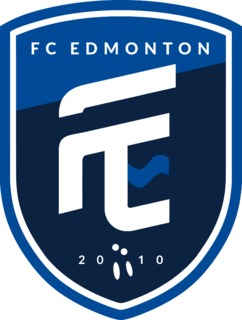 MOVEMENT: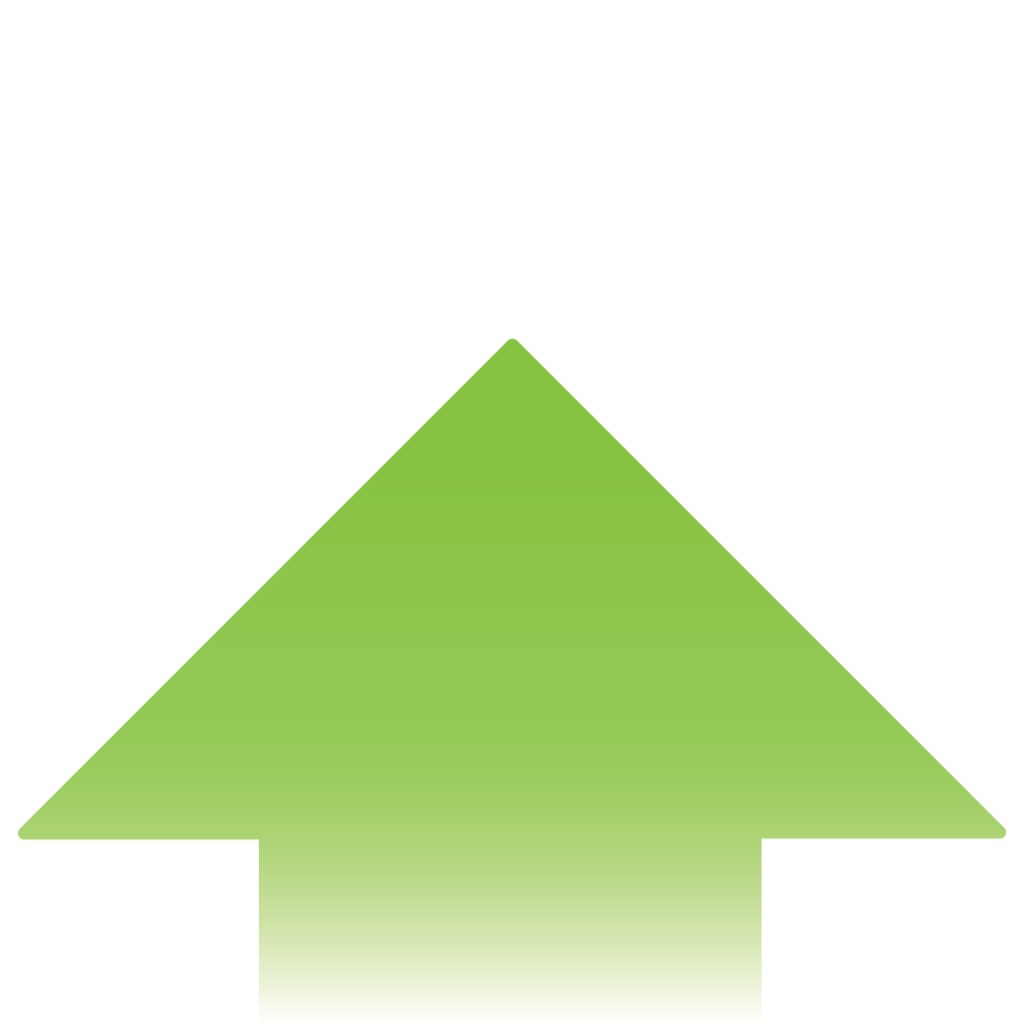 +1
Last week: No. 7 Record: 3-5-4
​
Back-to-back draws, the latest against Atlético Ottawa, give FCE supporters something to be hopeful about. Jeff Paulus's focus this week will be in the final third – FCE's 73 chances created through 11 matches is the lowest in the CPL.
Upcoming Matches: Cavalry FC (A), Valour FC (H)
7. Valour FC​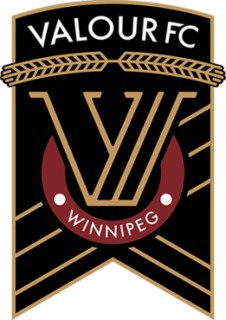 MOVEMENT: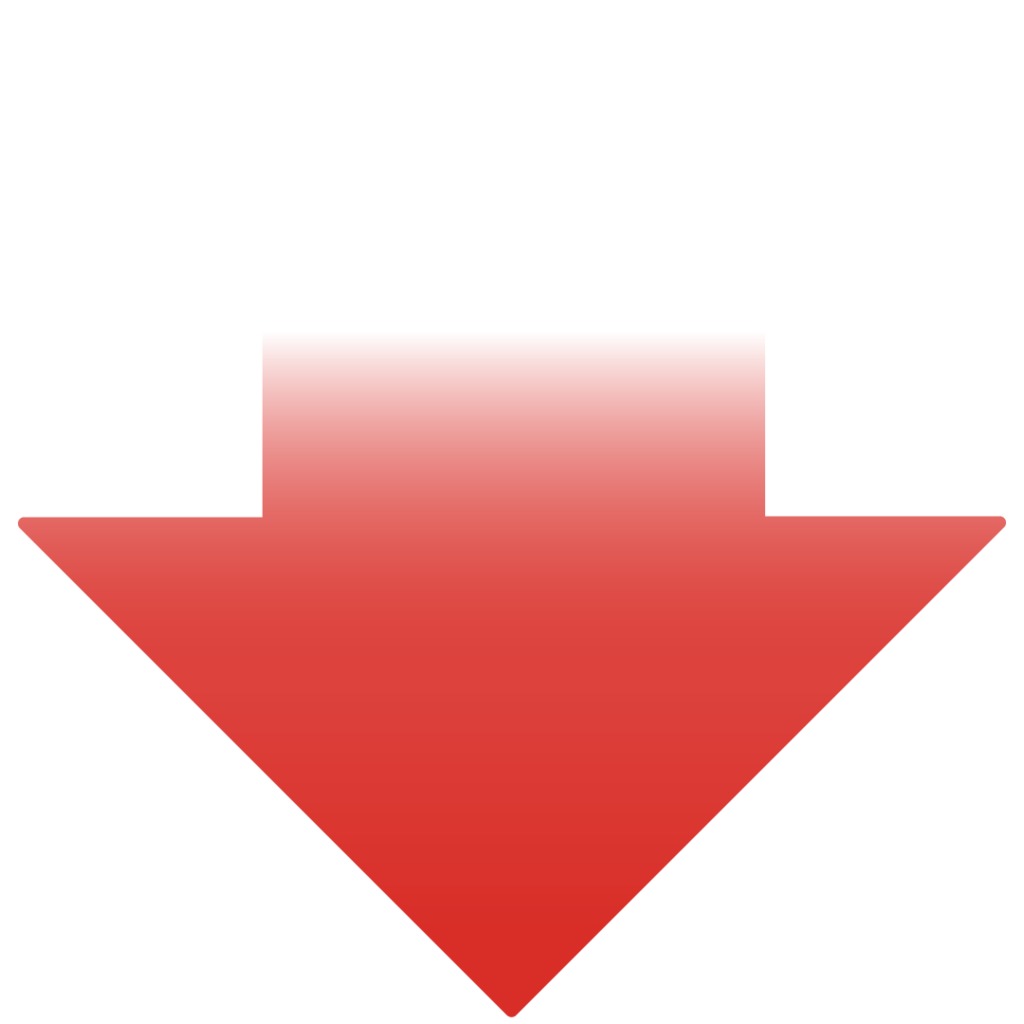 -1
Last week: No. 6 Record: 3-6-3
​
Dropping to seventh in the standings, Valour FC is in rough shape. The Winnipeg club gave up four clear-cut chances and conceded twice in their home defeat to York9, adding to their league-worst 18 goals-against.
Upcoming Matches: Forge FC (H), FC Edmonton (A)
8. Forge FC​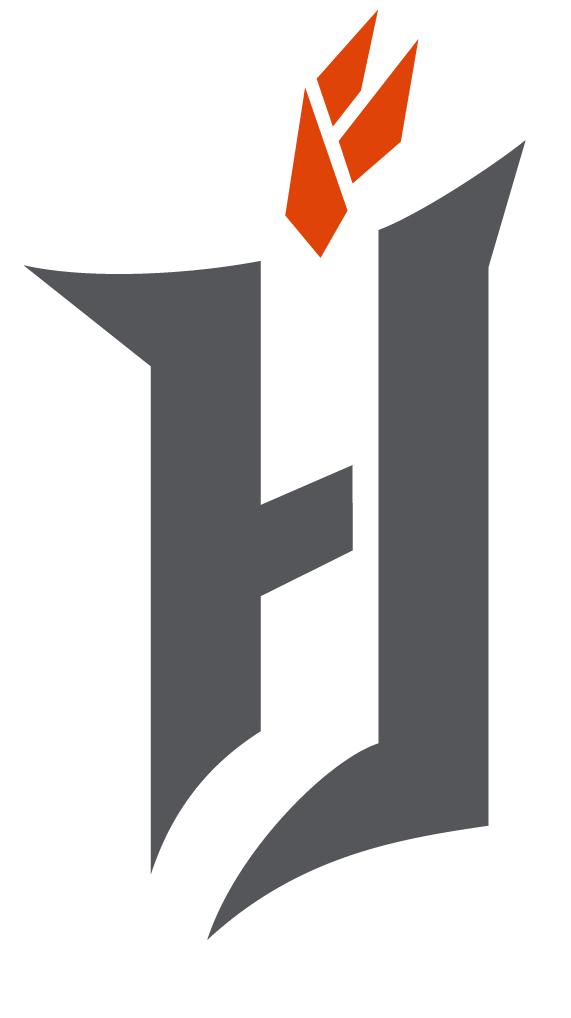 MOVEMENT: –
Last week: No. 8 Record: 1-7-4
​
Another week, another disappointing result for Forge FC (
sorry, Kwame Awuah
). Forge performed quite well in their 1-0 loss to the Wanderers – five clear-cut chances, six shots on goal, and only three shots allowed – but it wasn't meant to be.
Upcoming Matches: Valour FC (A), Atlético Ottawa (H)
Continue reading...