CanPL.ca's power rankings must carry on even if matches aren't being played in the Canadian Premier League at the moment because of the COVID-19 pandemic.
Last week's Football Manager 20 simulation
saw Cavalry FC retake top spot in an across-the-board shuffle. Using
Edward Hon-Sing Wongs Canadian Megapatch
, which adds Atlético Ottawa into the mix and makes crucial roster additions to the game, we've simulated another matchweek. Just an FYI, FM20 does not feature real-life schedules, so we're following a random set of matches up to June 22, 2020. Let's see where all eight CPL clubs sit.
SELF-ISOLATION HELP:
10 soccer books to read
||
7 CPL matches to re-watch
||
5 soccer movies to check out
1. York9 FC​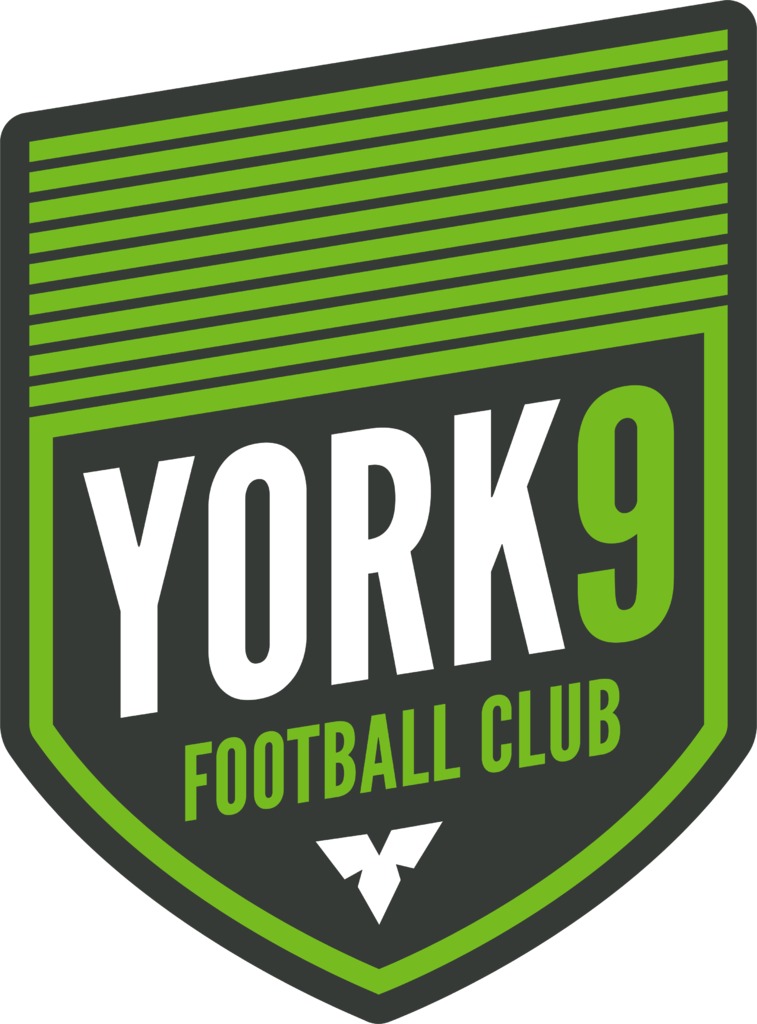 MOVEMENT: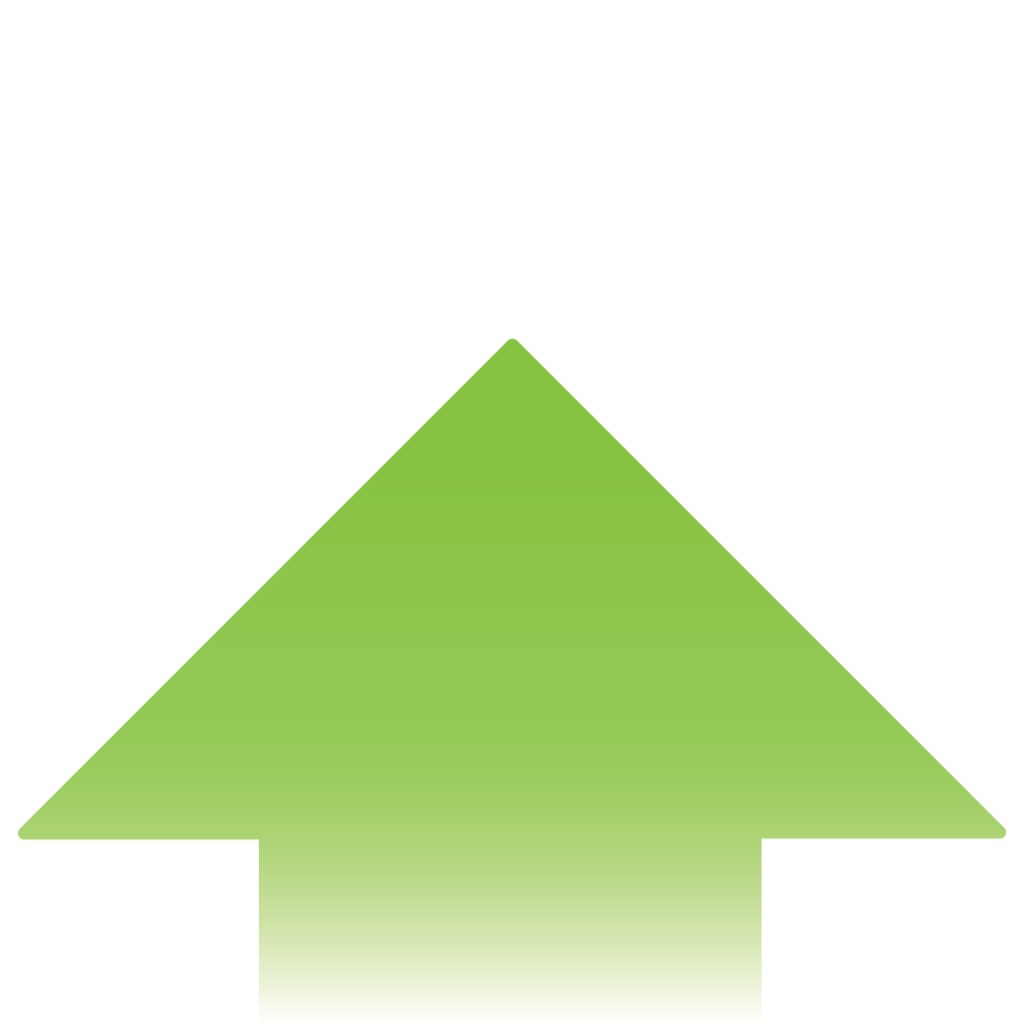 +1
Last week: No. 2 Record: 8-3-2 (26 pts, 1st in CPL)
​
The Nine Stripes knocked off Cavalry FC from top spot on this list and first place in the CPL standings after a dominant 3-1 away win over Pacific FC. Vancouver Island was awfully friendly to Jimmy Brennan's side, who created five clear-cut chances on 14 shots.
Upcoming Match: Cavalry FC (H)
2. Atlético Ottawa​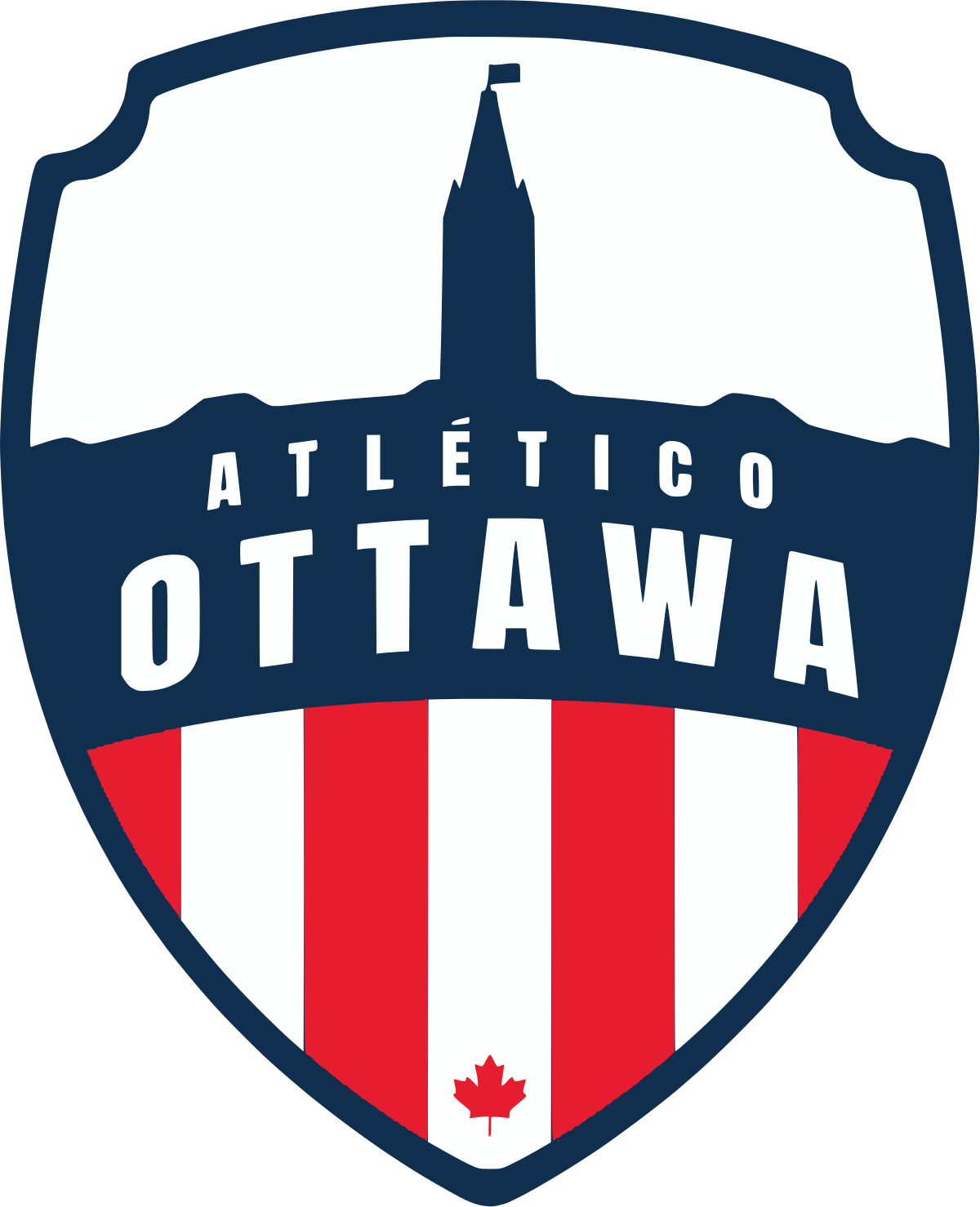 MOVEMENT: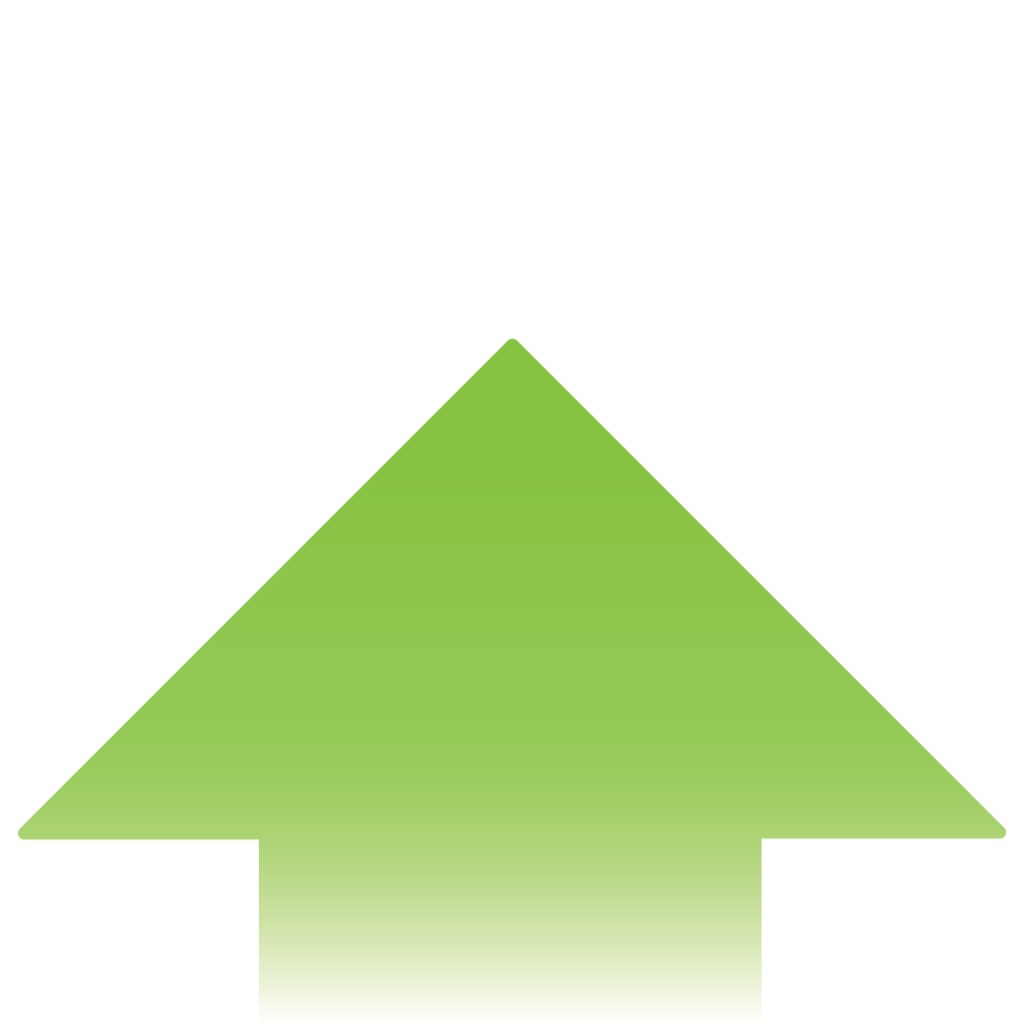 +1
Last week: No. 3
Record: 6-4-4 (21 pts, 3rd in CPL)​
Ottawa bounced back from a disappointing draw vs. FC Edmonton last week by raking HFX Wanderers FC over the coals in a 3-0 home win. Ben Fisk potted a first-half brace, giving Ottawa sole possession of the final playoff spot with their fourth positive result in a row.
Upcoming Match: Forge FC (A)
3. Cavalry FC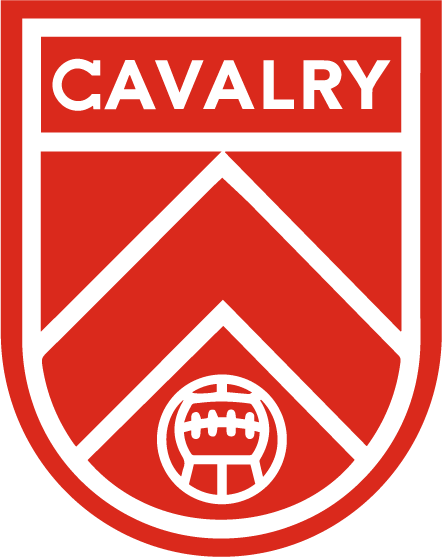 MOVEMENT: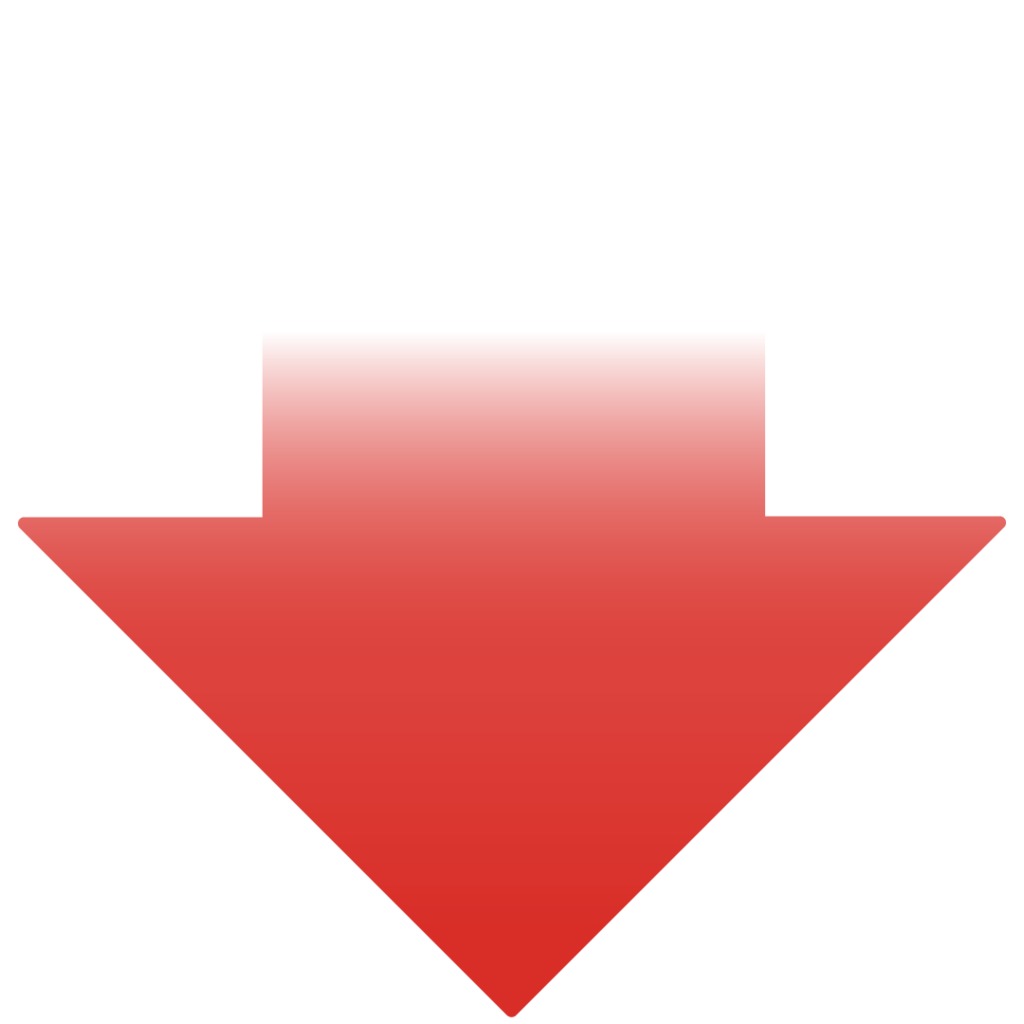 -2
Last week: No. 1 Record: 7-2-4 (25 pts, 2nd in CPL)
​
In an
Al Classico
for the ages, FC Edmonton shocked the Cavs 2-0 at Spruce Meadows. An Amer Didic first-half header put Tommy Wheeldon Jr.'s side into a tizzy, and they never recovered, giving up pole position in the CPL standings for the first time during this simulation.
Upcoming Match: York9 FC (A)
4. FC Edmonton​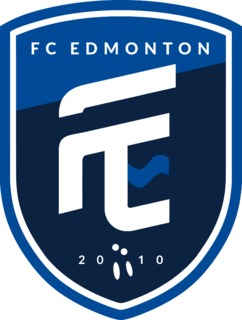 MOVEMENT: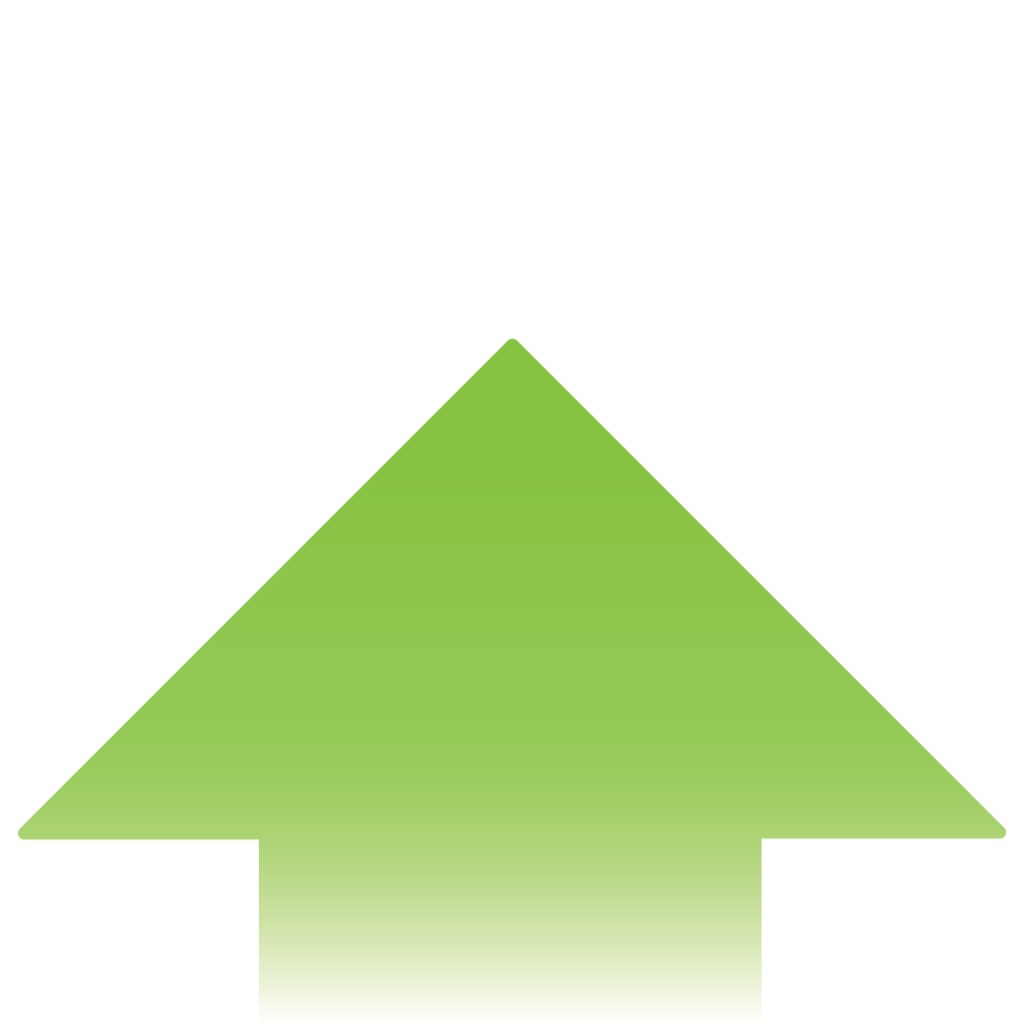 +2
Last week: No. 6 Record: 4-5-4 (16 pts, 5th in CPL)
​
The Eddies' peak in this ranking comes after their biggest win of the virtual season. That aforementioned
Al Classico
triumph snapped a five-match winless skid, and puts FCE in playoff contention.
Upcoming Match: Valour FC (H)
5. Pacific FC​
MOVEMENT: –
Last week: No. 5 Record: 5-5-3 (18 pts, 4th in CPL)
​
With a 3-3-0 record over the lasrt six weeks, if Pacific FC has been anything, it's inconsistent. Terran Campbell scored a consultation marker at the end of their 3-1 defeat to York9 FC.
Upcoming Match: HFX Wanderers (H)
6. HFX Wanderers FC​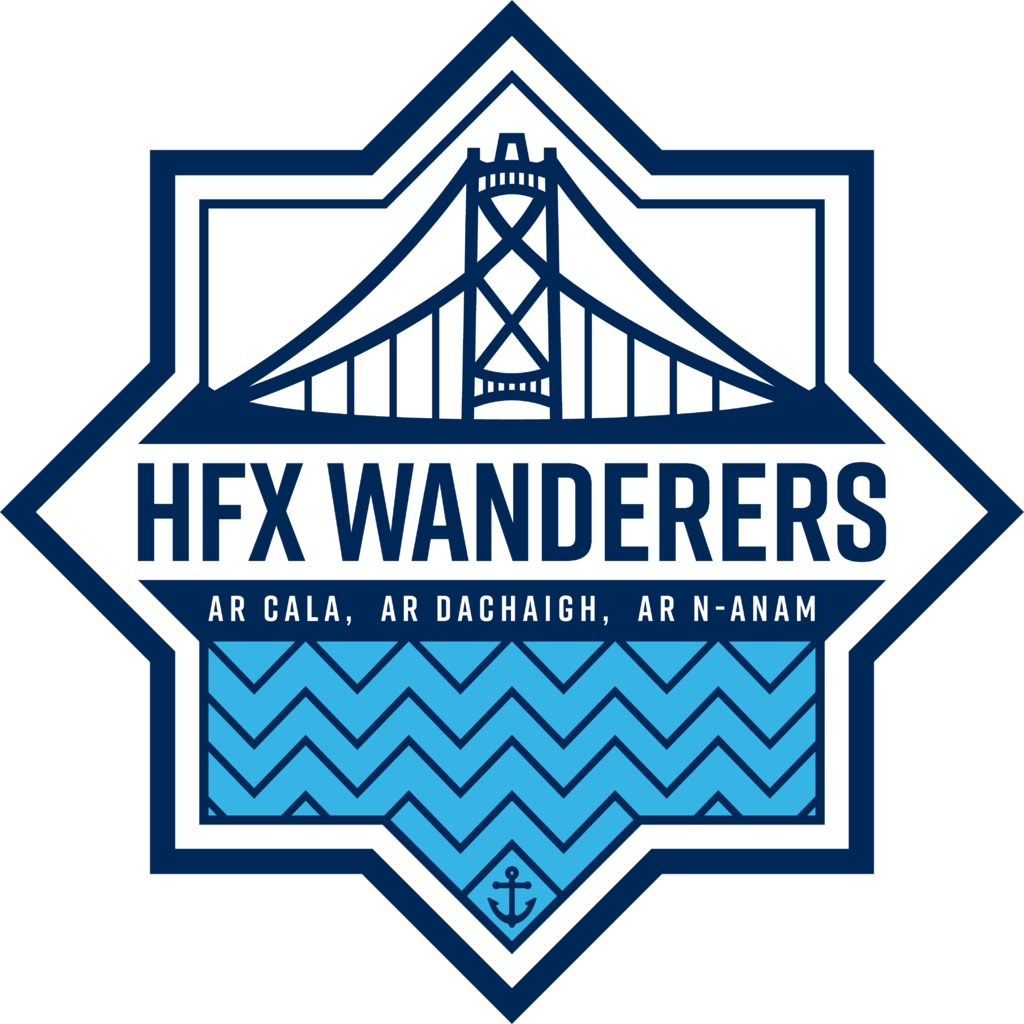 MOVEMENT: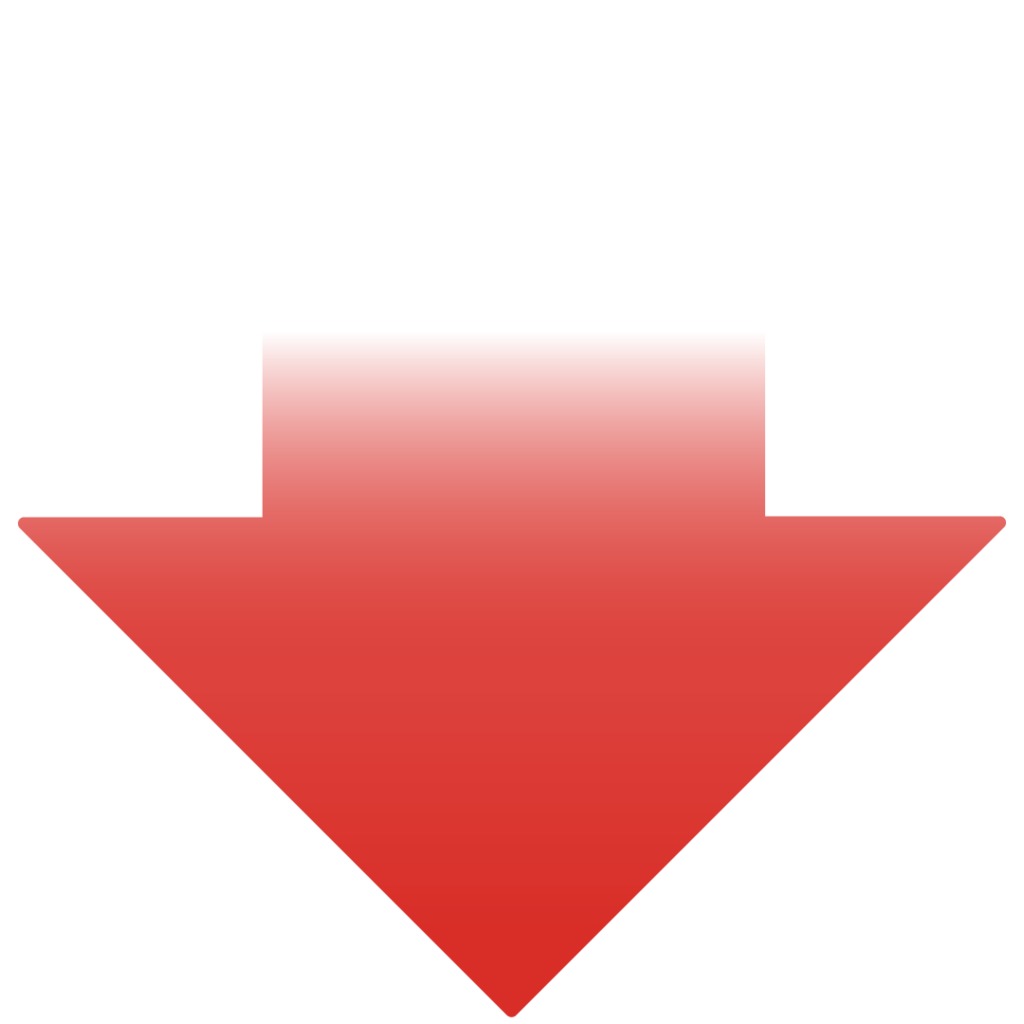 -2
Last week: No. 4 Record: 5-7-1 (16 pts, 6th in CPL)
​
The Wanderers fall two spots, but are still kilometres ahead of the bottom two. Can Stephen Hart's side rebound from their 3-0 defeat away to Pacific next week?
Upcoming Match: Pacific FC (A)
7. Forge FC​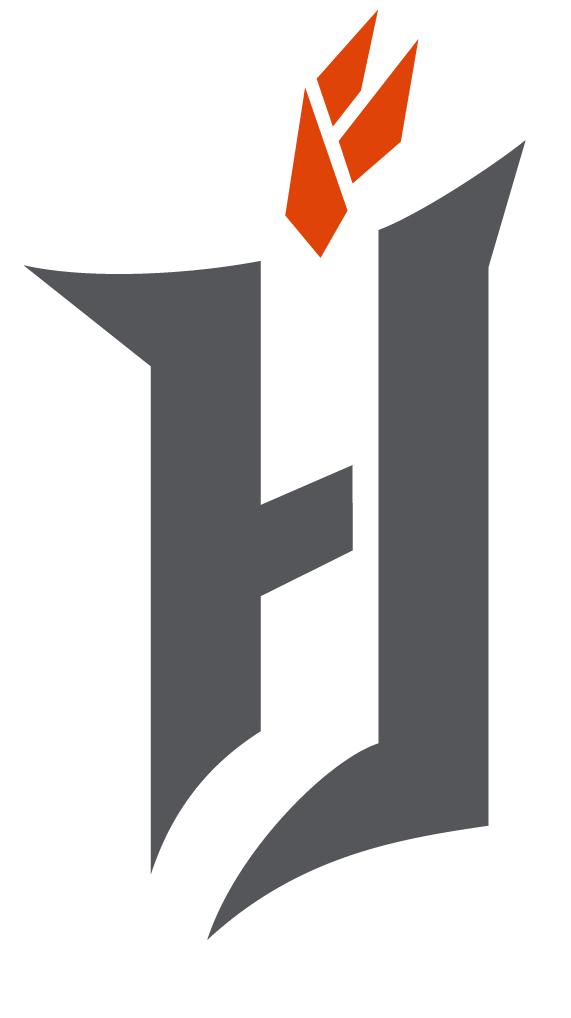 MOVEMENT: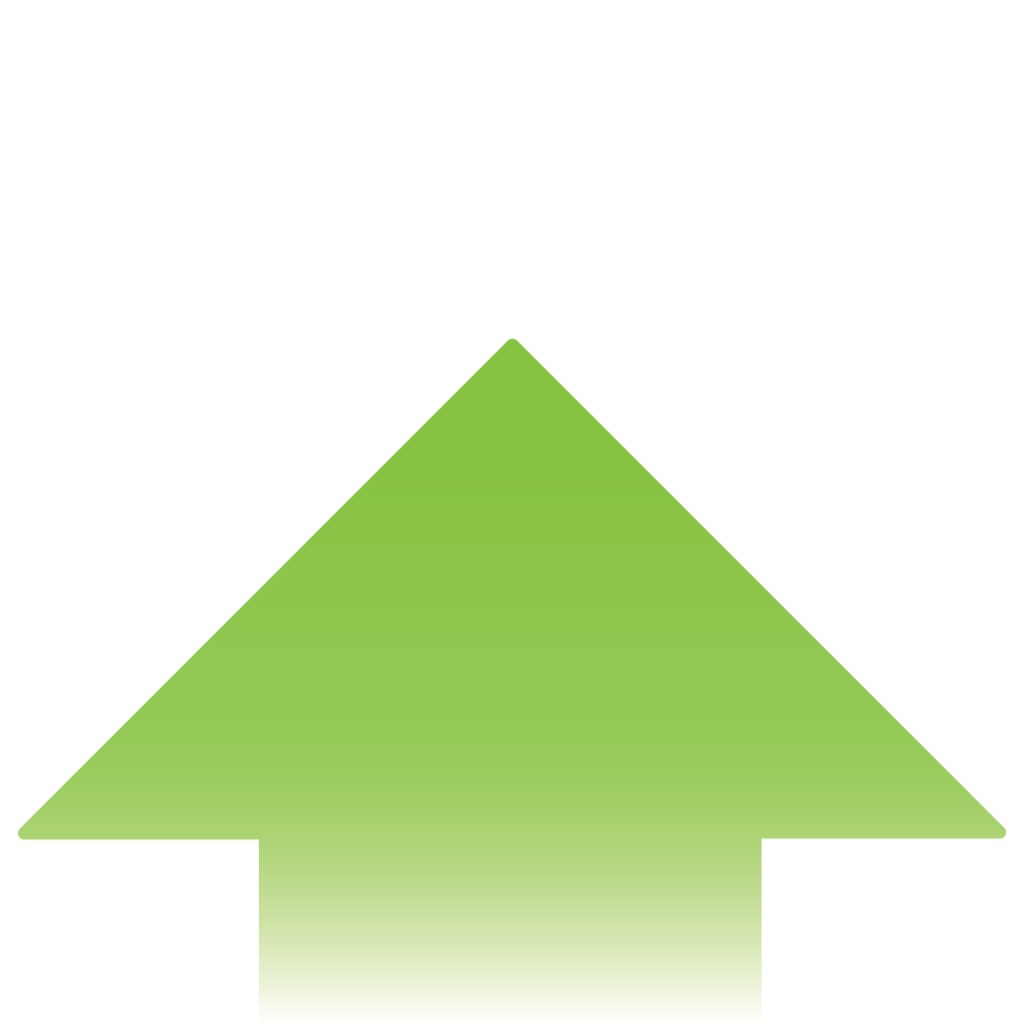 +1
Last week: No. 8 Record: 2-7-4 (10 pts, 8th in CPL)
​
Oh, wait, what? Forge FC grabbed their second win on the season with a surprising 2-1 decision over Valour FC. Anthony Novak, Forge's lone bright spot on the fictitious season, scored to add to his league-leading seven goals.
Upcoming Match: Atlético Ottawa (H)
8. Valour FC​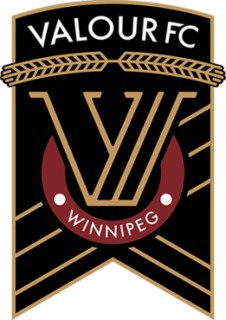 MOVEMENT: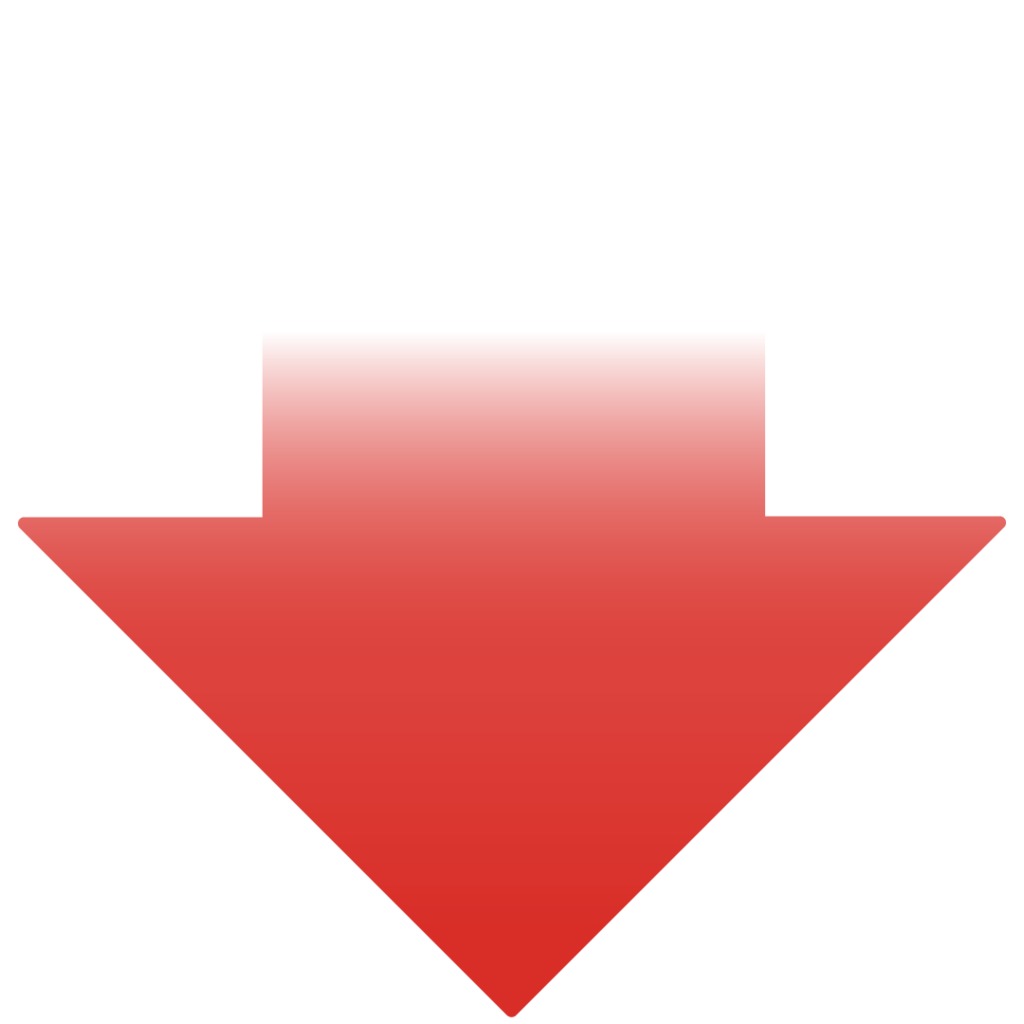 -1
Last week: No. 7 Record: 3-7-3 (12 pts, 7th in CPL)
​
A new low for Valour, who lost to lowly Forge at IG Field. Valour is drifting further away from playoff contention, and their CPL-leading 20 goals against is a key factor.
Upcoming Matches: FC Edmonton (A)
Continue reading...