CanPL.ca's power rankings must carry on even if matches aren't being played in the Canadian Premier League at the moment because of the COVID-19 pandemic.
Last week's Football Manager 20 simulation
saw Cavalry hold on to the top spot while York9 FC closed the gap. Using
Edward Hon-Sing Wong's Canadian Megapatch
, which adds Atlético Ottawa into the mix and makes crucial roster additions to the game, we've simulated another matchweek. Oh, FM20 does not feature real-life schedules, so we're following a random set of matches up to June 1, 2020. Let's see where all eight CPL clubs sit.
SELF-ISOLATION HELP:
10 soccer books to read
||
7 CPL matches to re-watch
||
5 soccer movies to check out
1. York9 FC​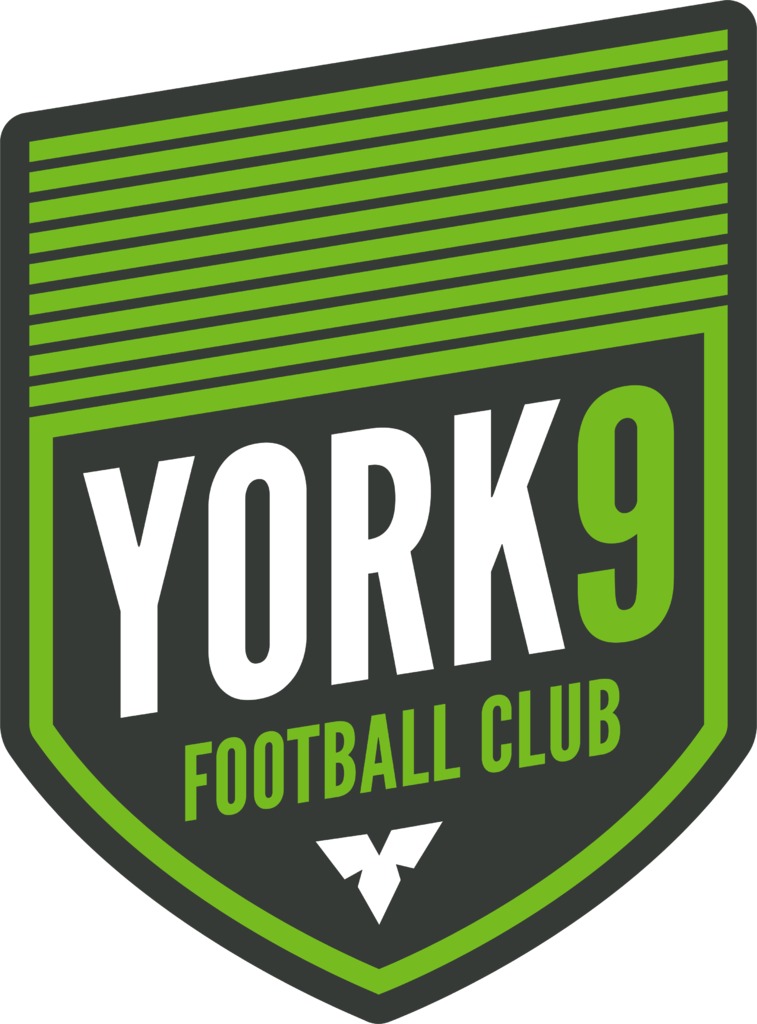 MOVEMENT: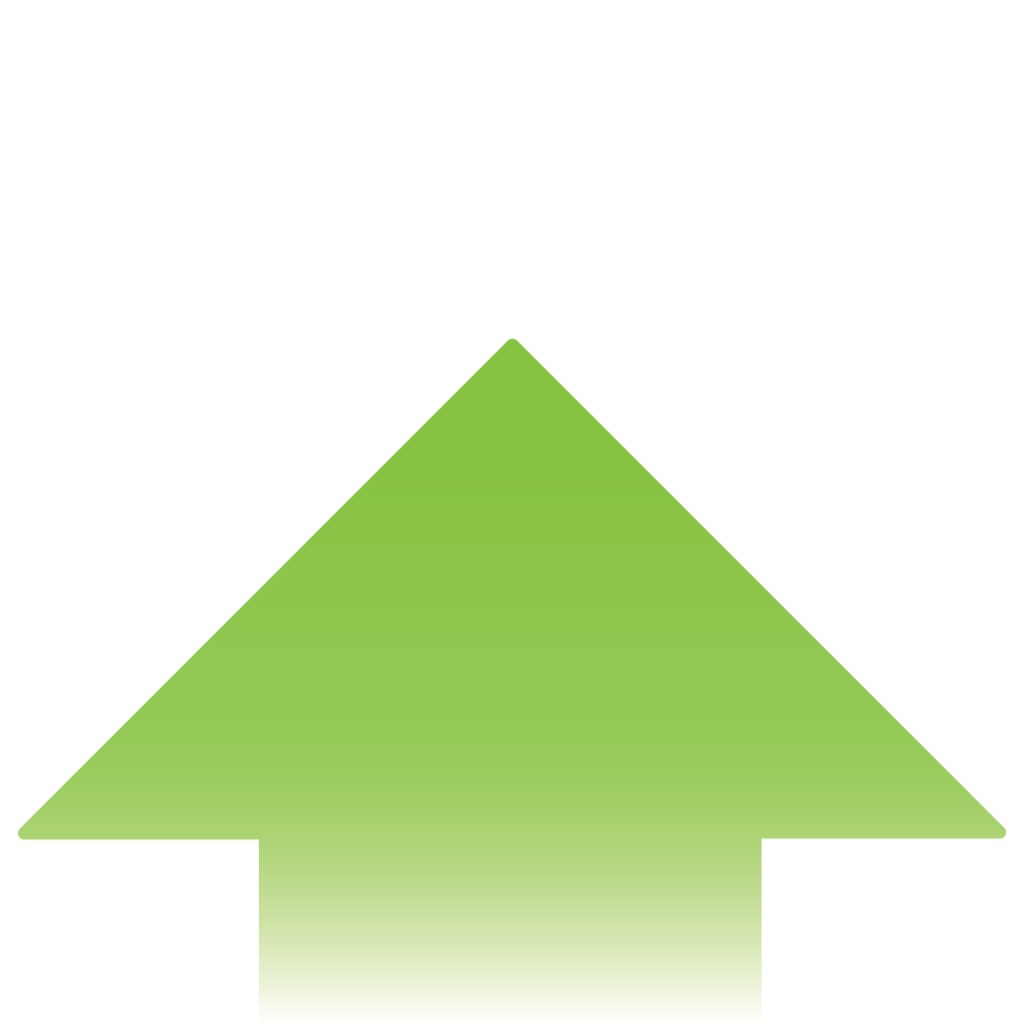 +1
Last week: No. 2 Record: 6-2-2
​
Y9 takes over the top spot following a big 2-1 win in Hamilton in the 905 Derby. First-half goals from Nicholas Hamilton and Adrián Ugarriza put the game out of doubt for Jimmy Brennan's side, extending their unbeaten run to eight matches and moving a point behind first-placed Cavalry in the overall standings.
Upcoming Matches: Atlético Ottawa (H), Valour FC (A)
2. Cavalry FC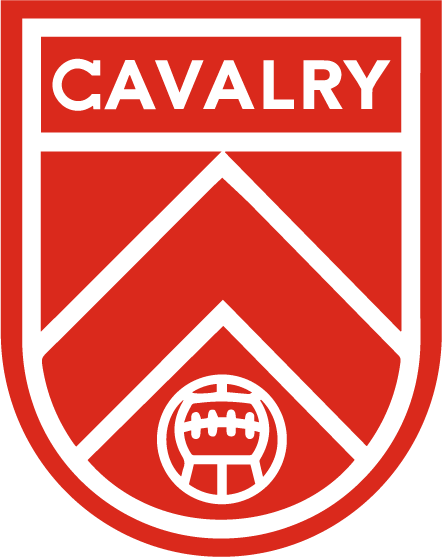 MOVEMENT: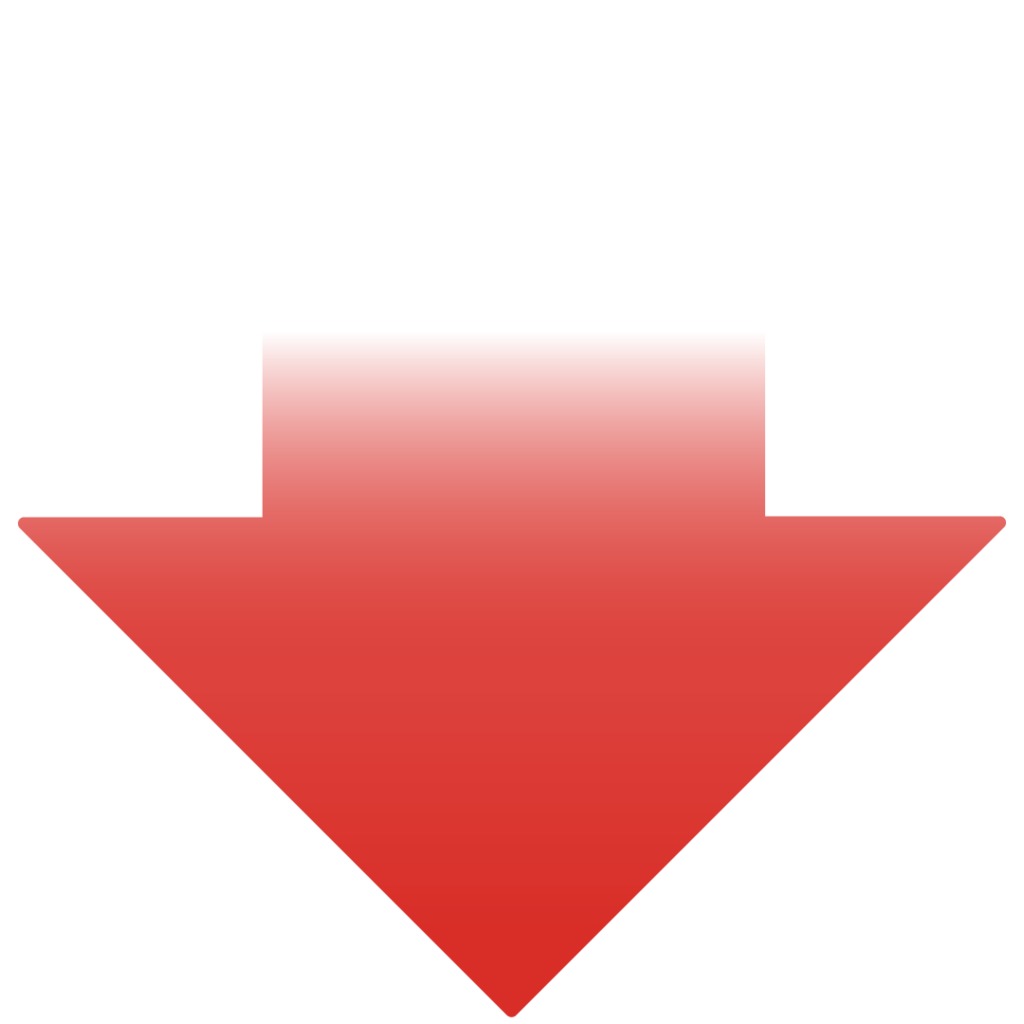 -1
Last week: No. 1 Record: 6-1-3
​
Cavalry FC drops down a spot after an unusual 1-1 draw with Valour FC on the weekend. Tommy Wheeldon Jr.'s group was impressive in possession but was effectively countered by Valour on the road. The result ended Cavalry's four-match unbeaten run and four-week-streak atop the power rankings.
Upcoming Matches: HFX Wanderers (H), Pacific FC (H)
3. Atlético Ottawa​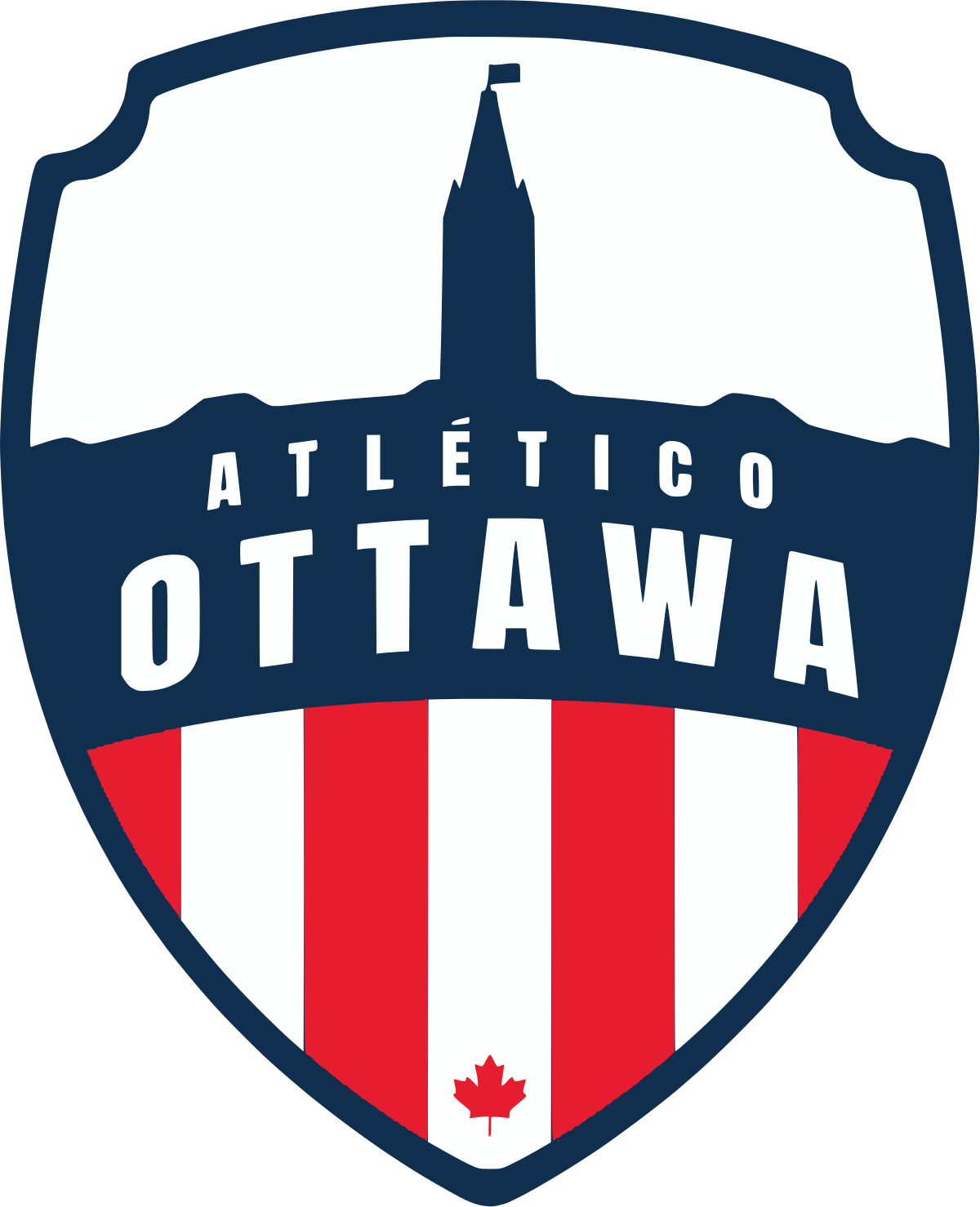 MOVEMENT: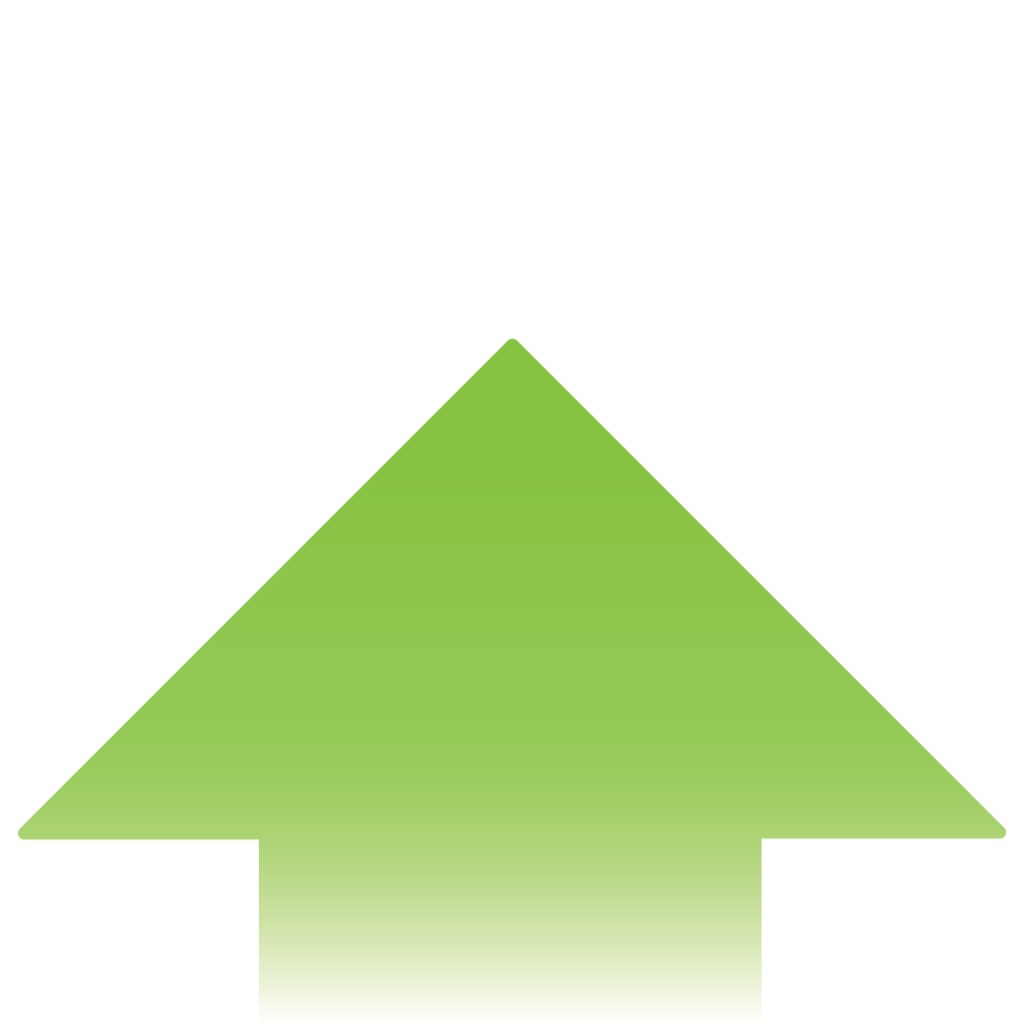 +1
Last week: No. 4
Record: 4-4-2​
CPL's new boys are taking no prisoners. An expressive 2-1 win over Pacific FC closed Ottawa's playoff spot gap to a single point. They were effective going forward, but cracks began to show – especially as PFC earned four clear-cut chances. A tricky all-Ontario affair with York9 FC awaits Ottawa in Week 11.
Upcoming Matches: York9 FC (A), FC Edmonton (H)
4. Pacific FC​
MOVEMENT: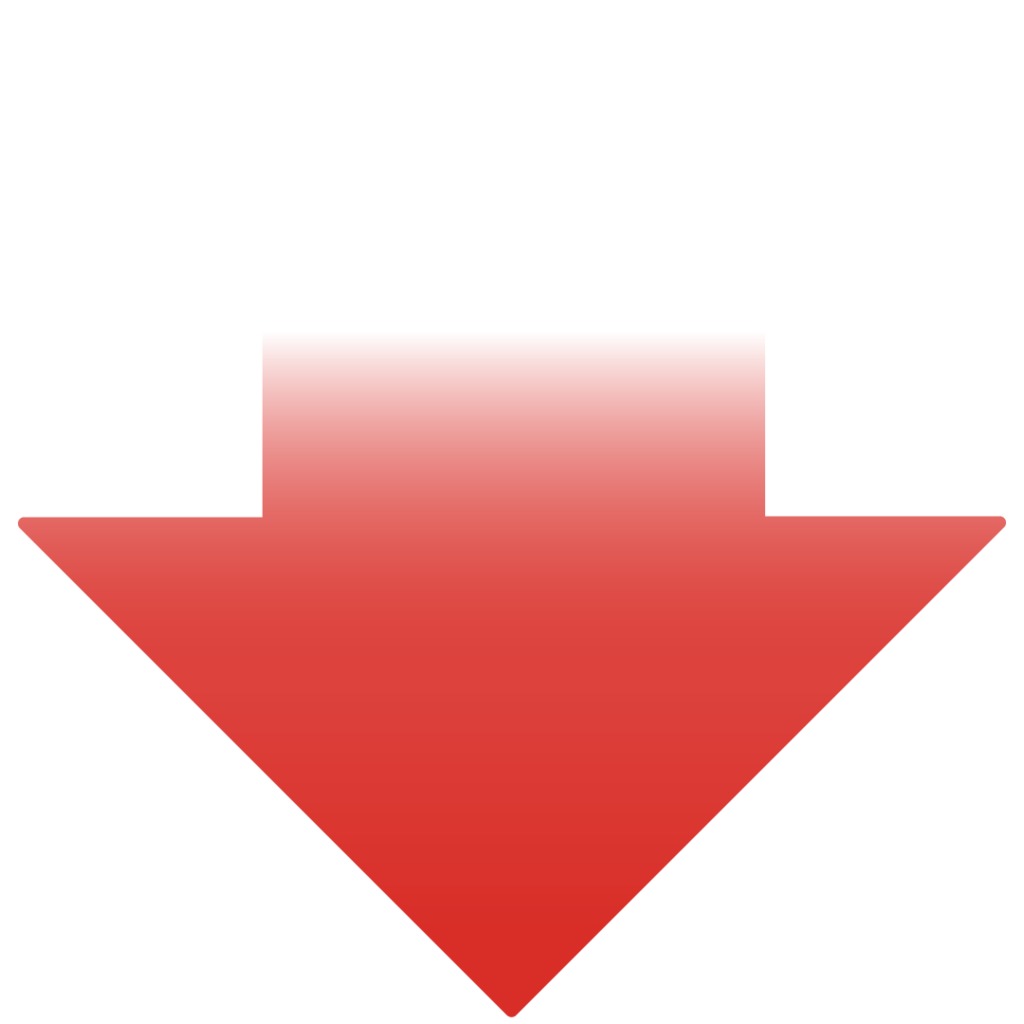 -1
Last week: No. 3 Record: 4-3-3
​
The Tridents are leapfrogged by their weekend opponent after coming up short in Ottawa. A worrying trend showed itself this week as PFC has yet to defeat any of the teams above them on this list. Goalscoring isn't the issue, though, as the Mo Babouli-Alejandro Díaz striking partnership has produced nine goals and four assists thus far.
Upcoming Matches: Valour FC (H), Cavalry FC (A)
5. HFX Wanderers FC​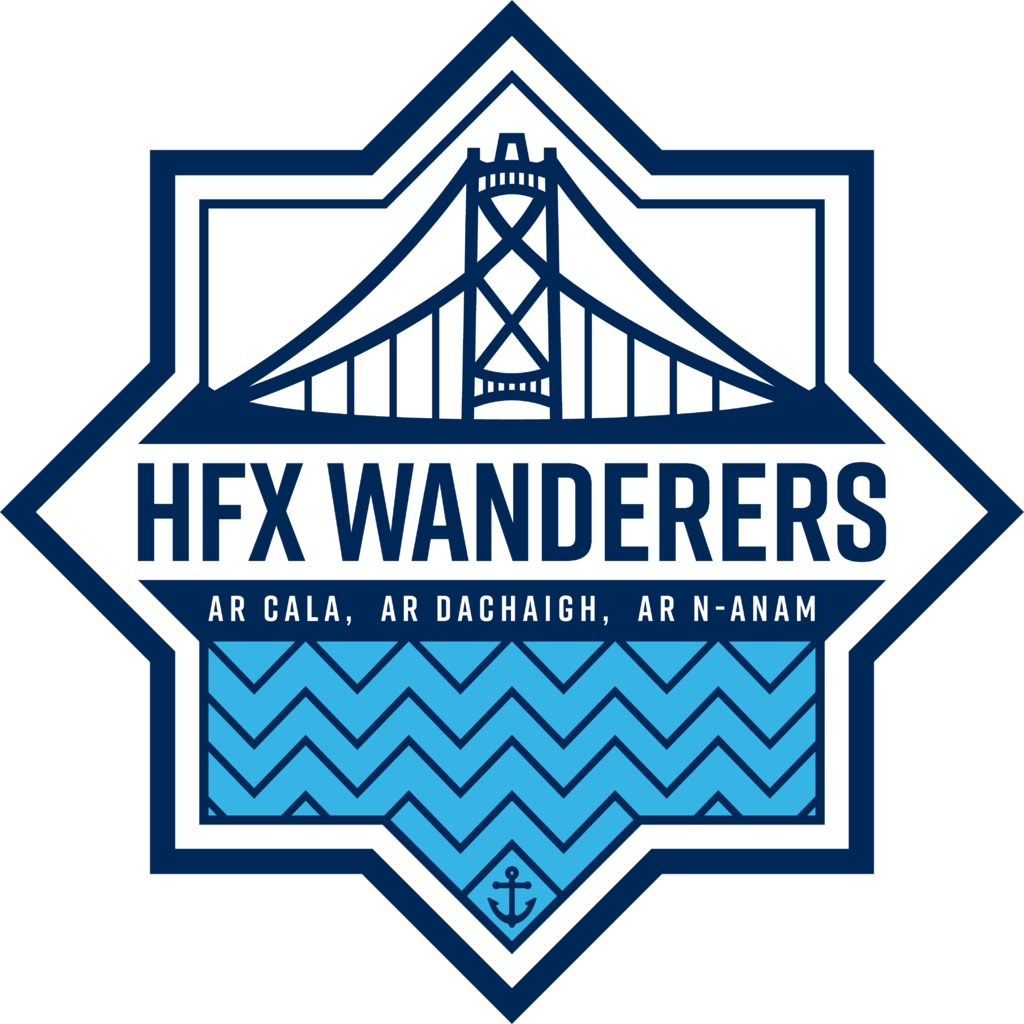 MOVEMENT: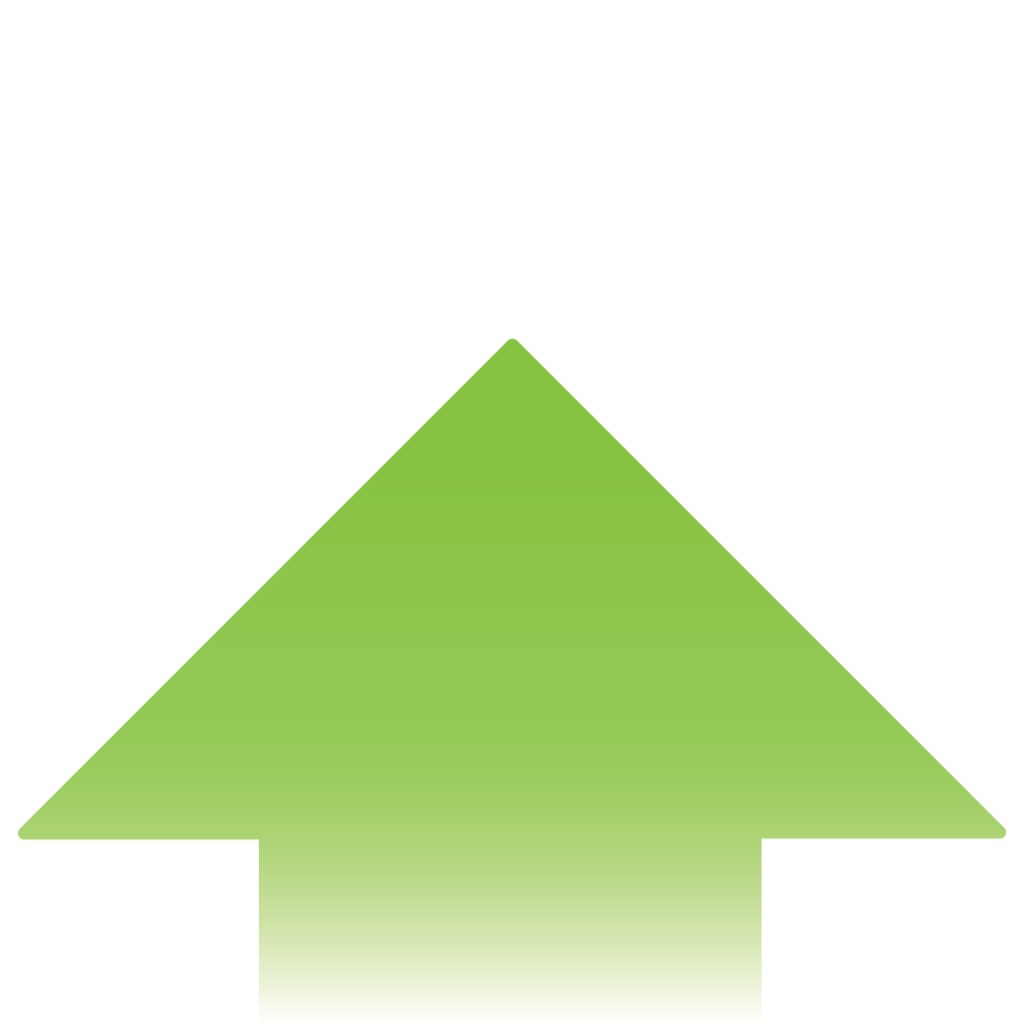 +1
Last week: No. 6 Record: 4-6-0
​
The Wanderers have soared out of the CPL basement with back-to-back wins thanks to a 2-0 drubbing of FC Edmonton. Halifax was in complete control of the match, amassing 63 per cent possession, putting six shots on target, and keeping the Eddies from recording a single shot on target. Suddenly HFX is three points off a playoff spot, so who knows how high they can go?
Upcoming Matches: Cavalry FC (A), Forge FC (H)
6. Valour FC​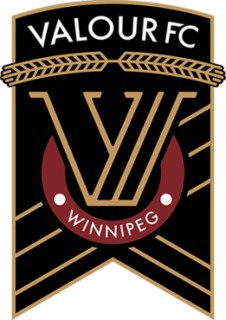 MOVEMENT: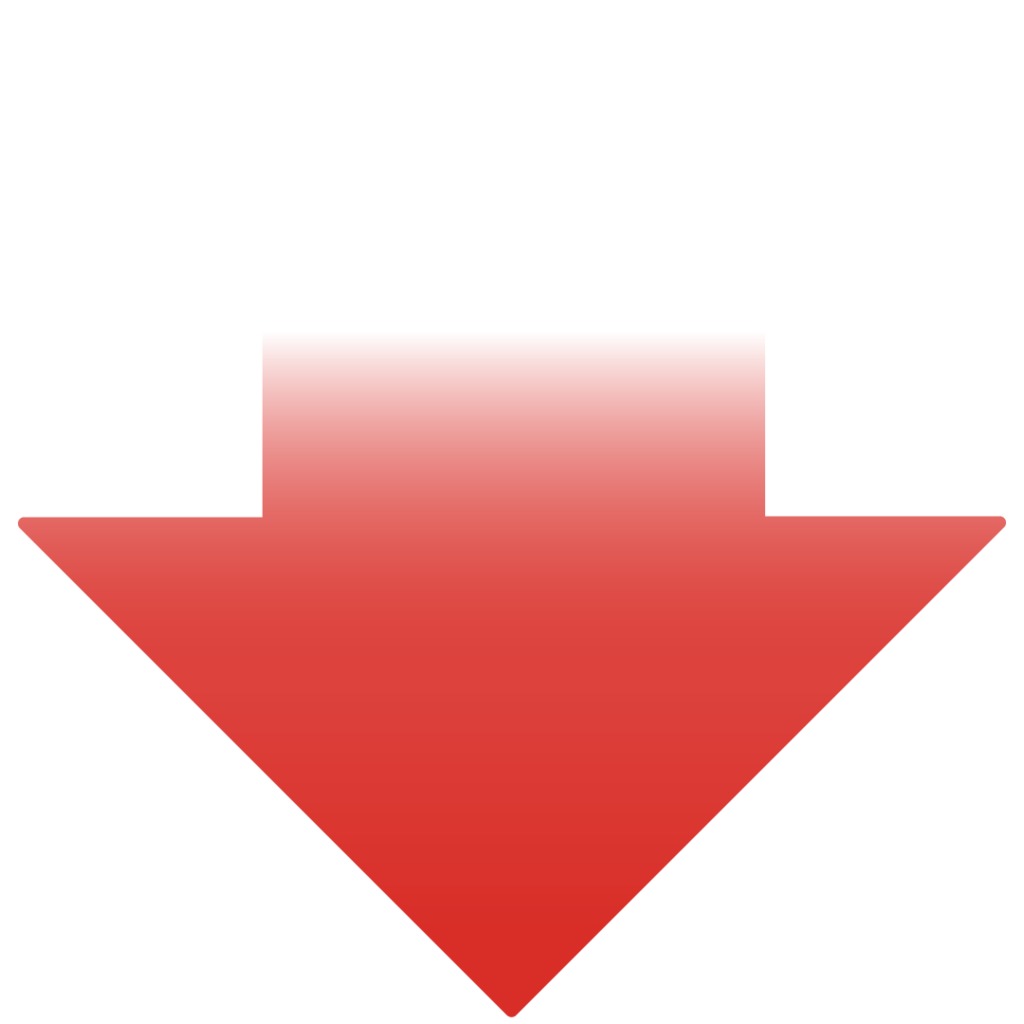 -1
Last week: No. 5 Record: 3-4-3
​
Keeping a playoff pace against all odds, Valour FC's clutch home draw to league-leading Cavalry shows their defensive stability. It's been a steady May for Valour, too, as they grabbed six points from five matches. Tough tests await in June, though.
Upcoming Matches: Pacific FC (A), York9 FC (H)
7. Forge FC​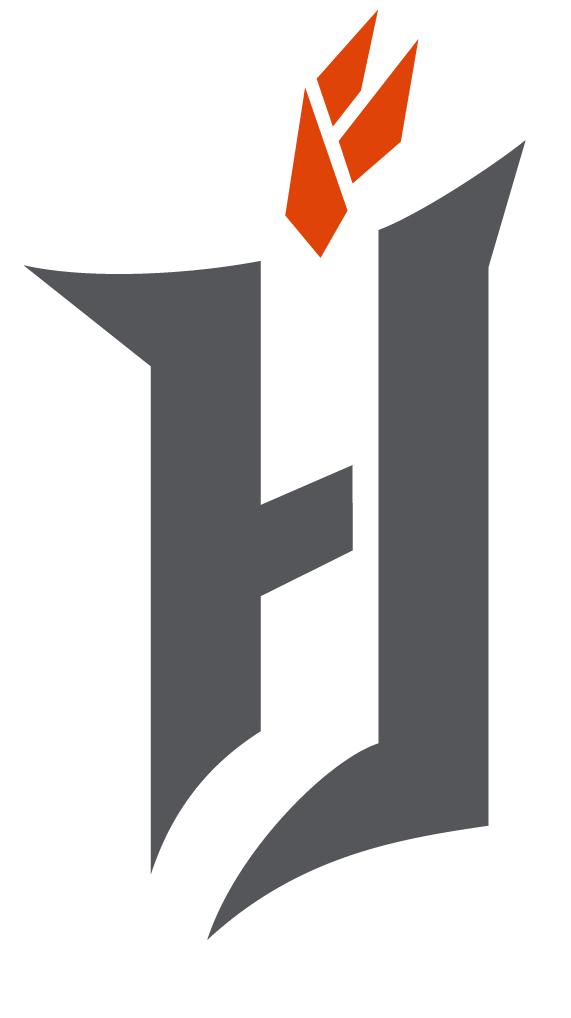 MOVEMENT: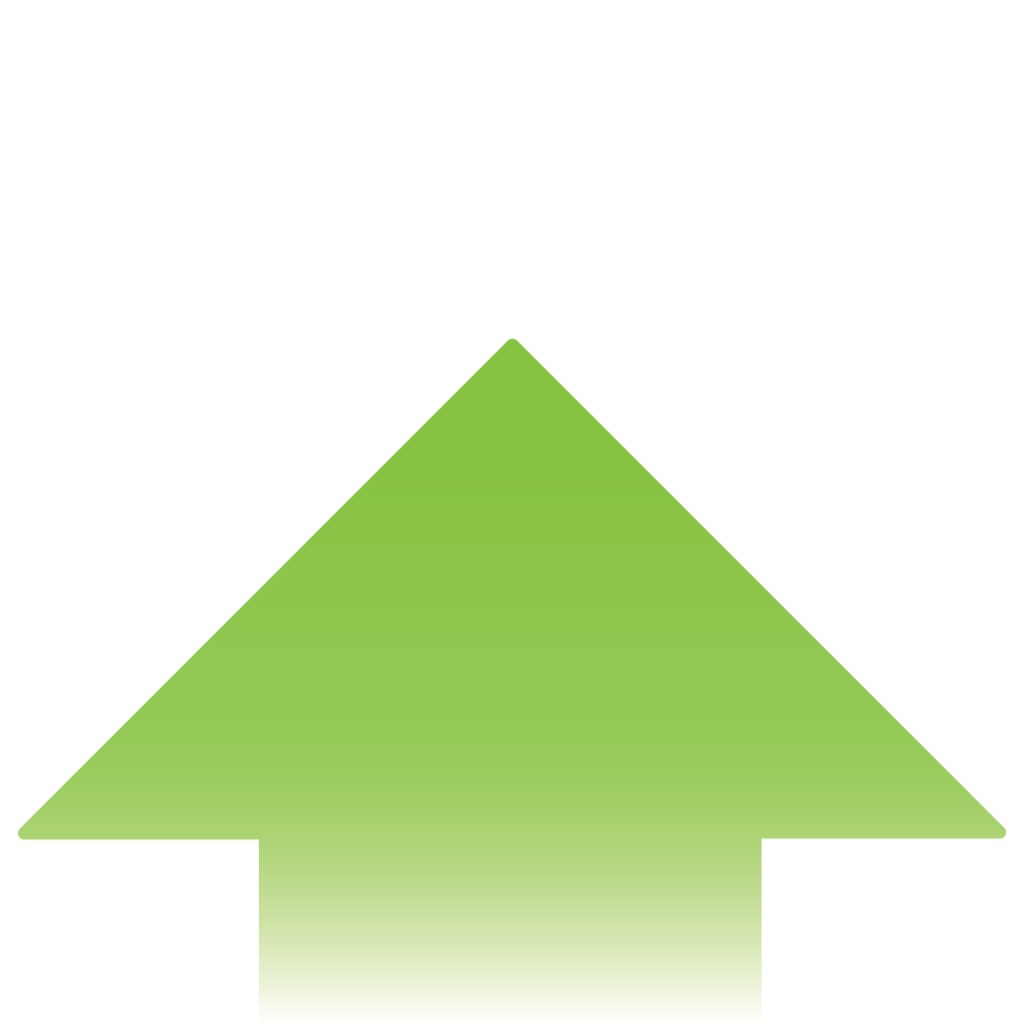 +1
Last week: No. 8 Record: 1-6-3
​
It's not getting better for Forge, who has a league-worst six points from ten matches. They did show some life against Y9, though, getting a few decent looks on goal. Up next? Well...
Upcoming Matches: FC Edmonton (A), HFX Wanderers (A)
8. FC Edmonton​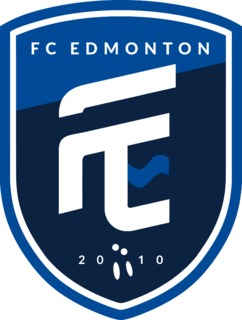 MOVEMENT: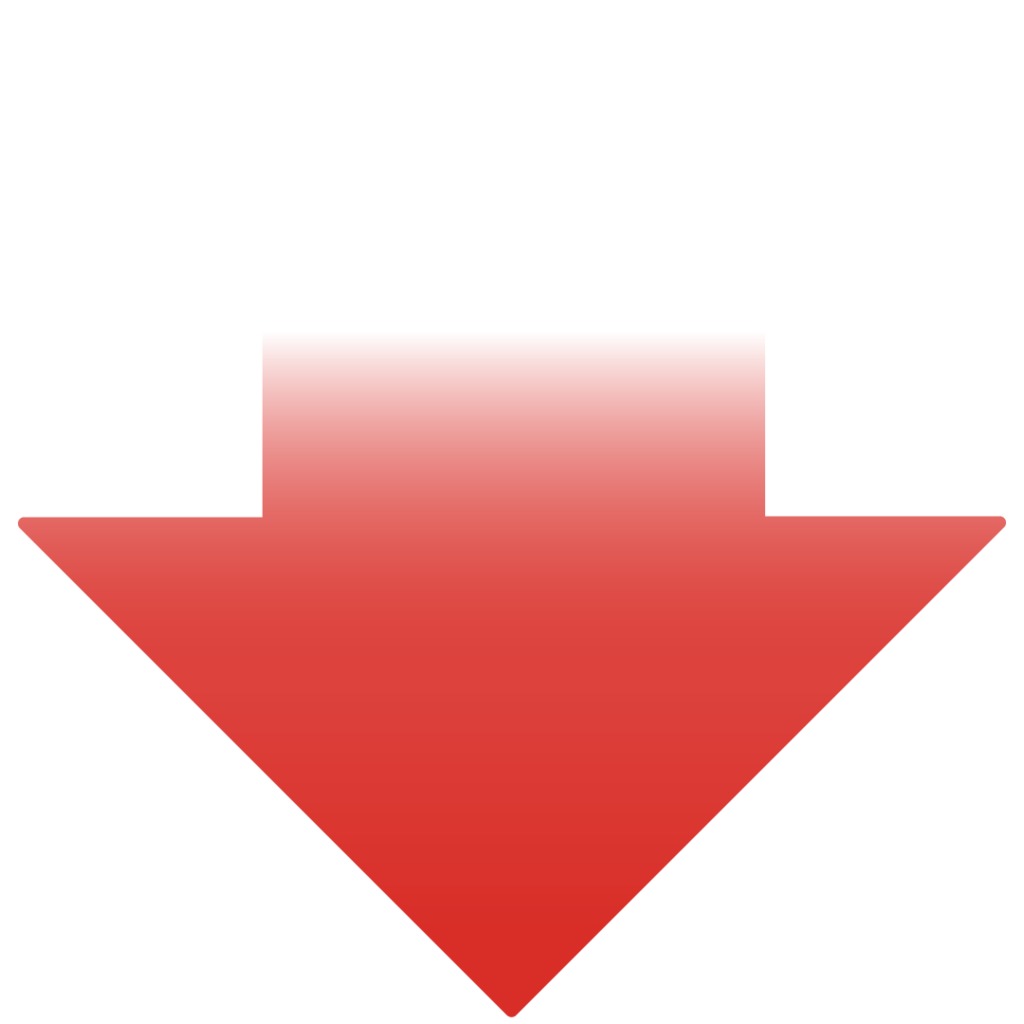 -1
Last week: No. 7 Record: 3-5-2
​
Mayday. The Eddies failed to earn a single point in May, adding a 2-0 loss to Halifax as their fifth and final defeat of the month. FCE also failed to record a single shot on target on the weekend, ultimately extending a three-match goalless drought.
Upcoming Matches: Forge FC (H), Atlético Ottawa (A)
Continue reading...