The Centre Circle LIVE! crew has returned to rank the CPL's seven clubs for the second time in the CPL's Fall session. The team has submitted their own takes on this table, creating a subjective ranking that will be repeated and published every week. These rankings have not been reset between the Spring and Fall and will thus continue until the end of the season on Oct. 19.
1. Cavalry FC (2-0-0)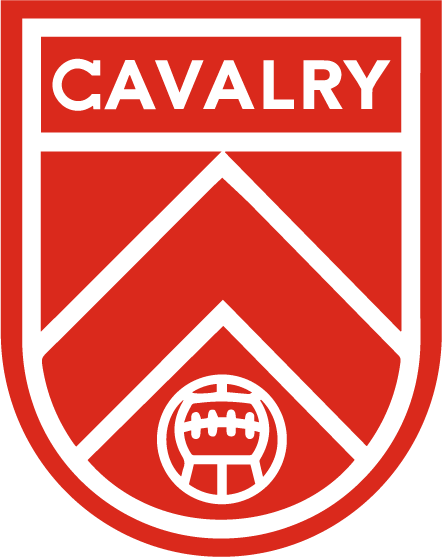 MOVEMENT: — Last week: No. 1​
Cavalry keep getting the job done.
A spirited stalemate
with Vancouver Whitecaps and
a clinical 1-0 win
over HFX Wanderers sees the Cavs' momentum roll well into the Fall season. They're showing strength in depth, too, with Oliver Minitel
becoming their 11th goalscorer
through 12 league matches.
2. York9 FC (1-1-0)​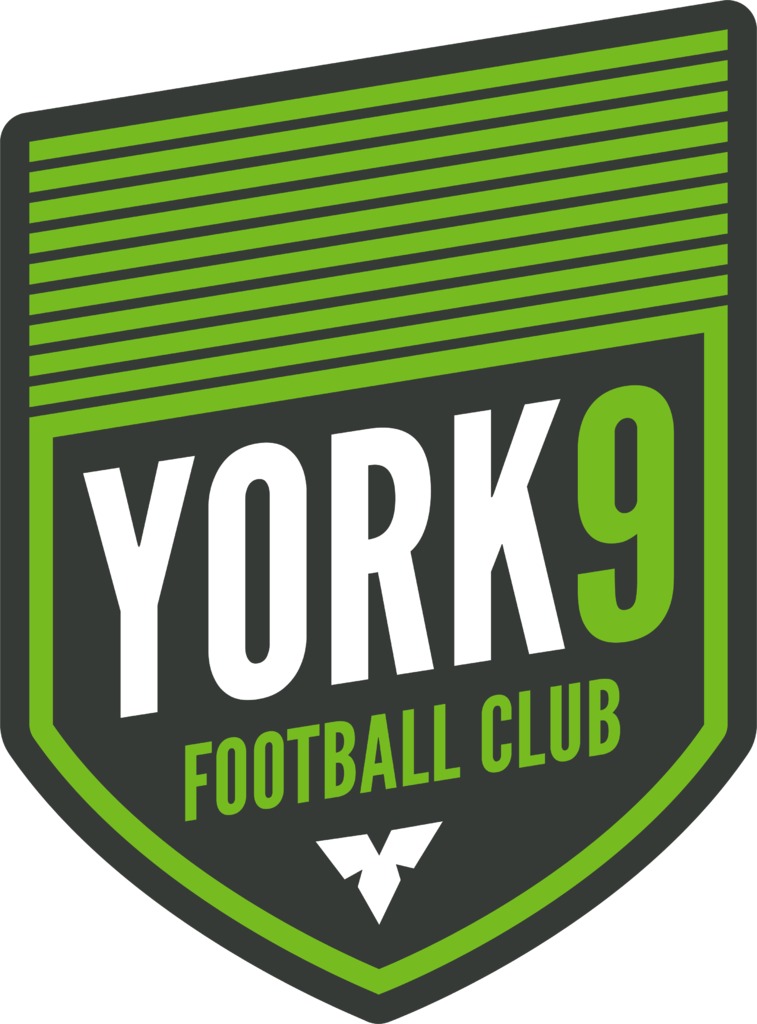 MOVEMENT: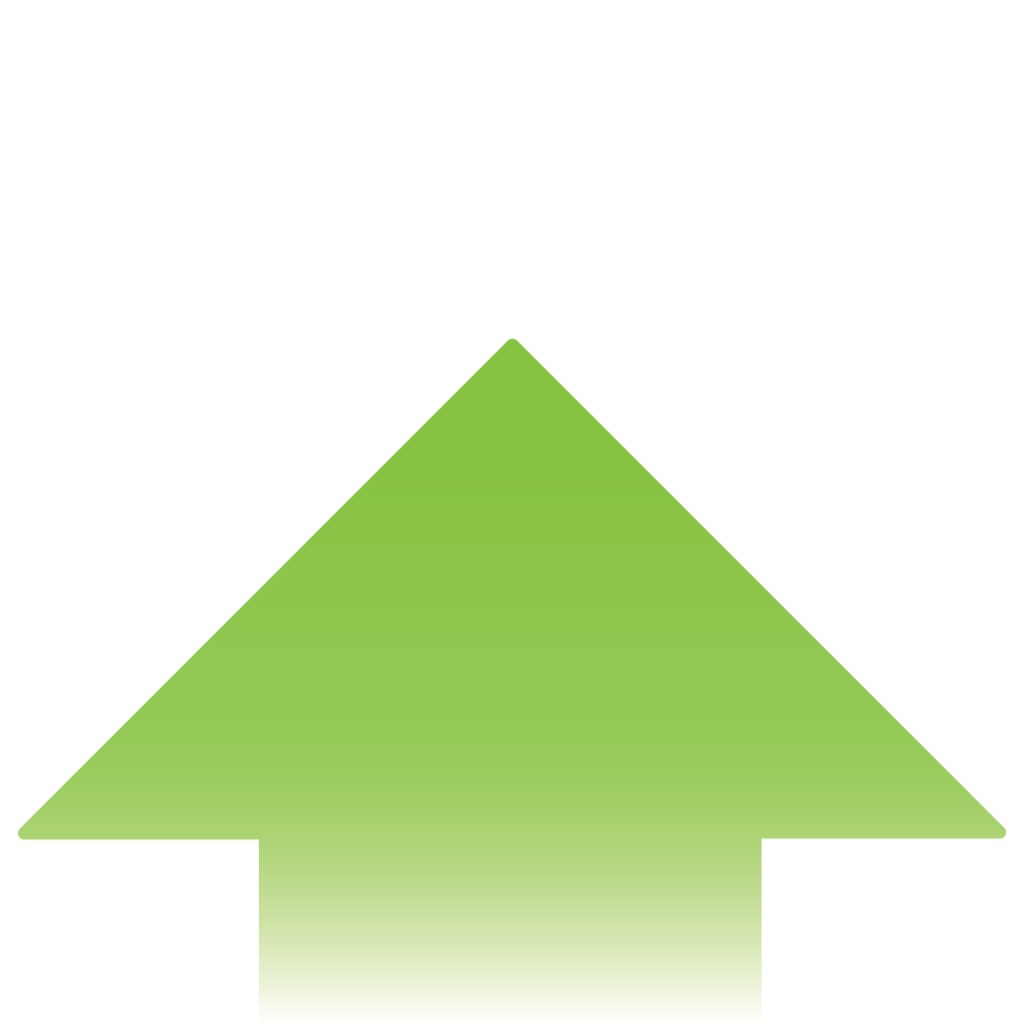 +3
Last week: No. 5
​
York9 FC were just one (or two) mental lapses away from
defeating Montreal Impact
at midweek, arguably their most impressive showing in this inaugural season. Ryan Telfer's
two-goal week
was key to both results that put
York9 in a promising position
in the Cup, the league and on these rankings.
3. Forge FC (1-1-0)​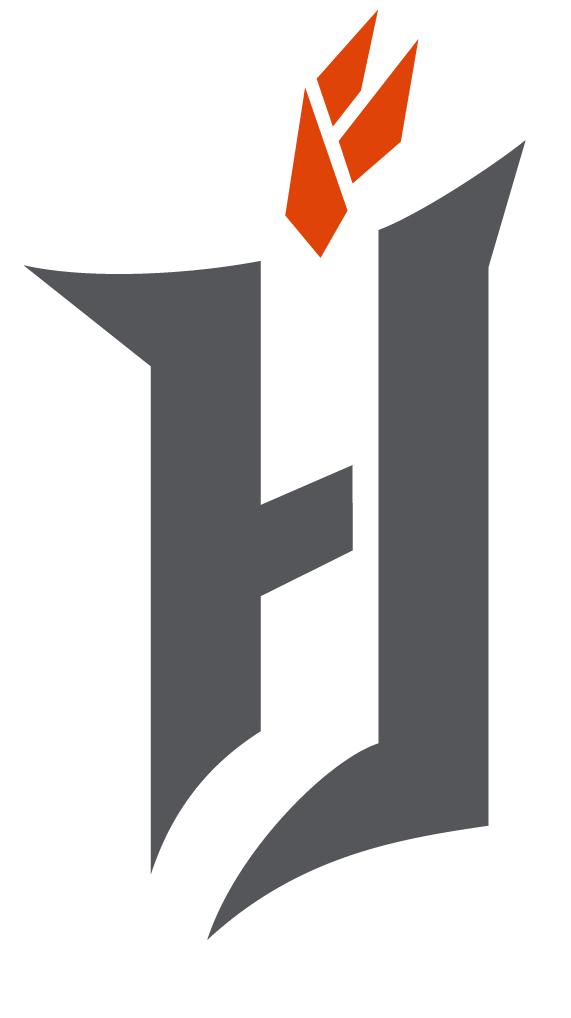 MOVEMENT: — Last week: No. 3​
Tristan Borges'
two-goal performance
handed Forge their first points of the Fall portion of the CPL season on Saturday against Pacific FC. It was an end-to-end affair with Forge giving up two goals in back-to-back games. Bobby Smyrniotis will
look to correct
some of his team's
mental mistakes
as Fall season action heats up.
4. FC Edmonton (1-1-0)​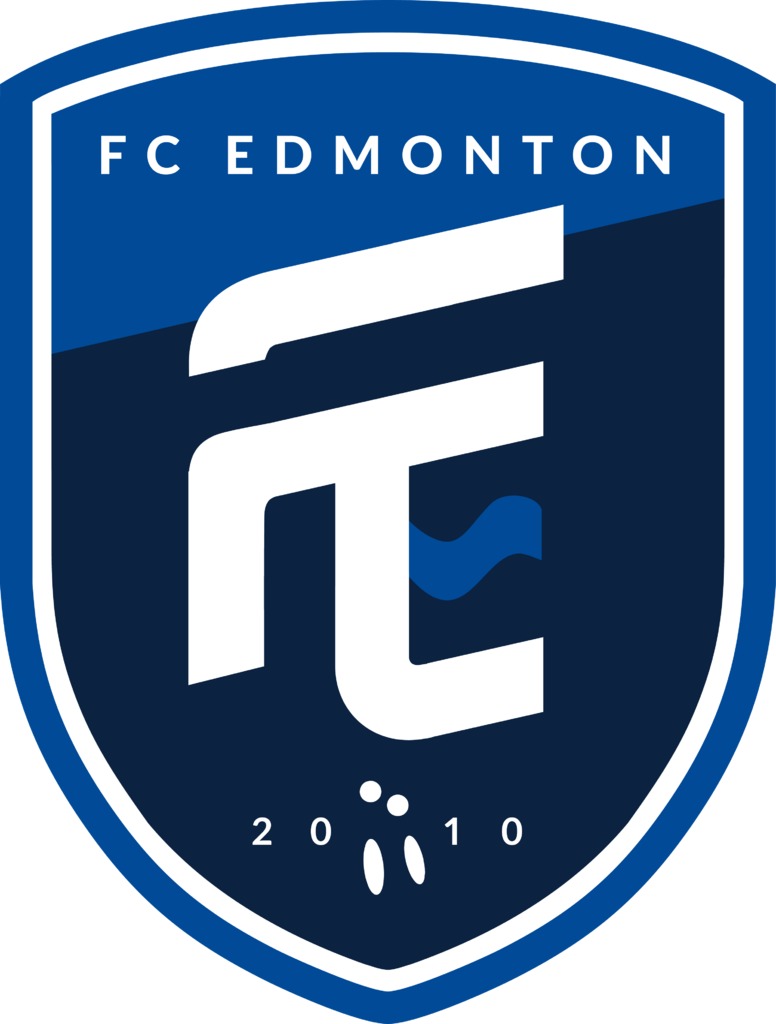 MOVEMENT: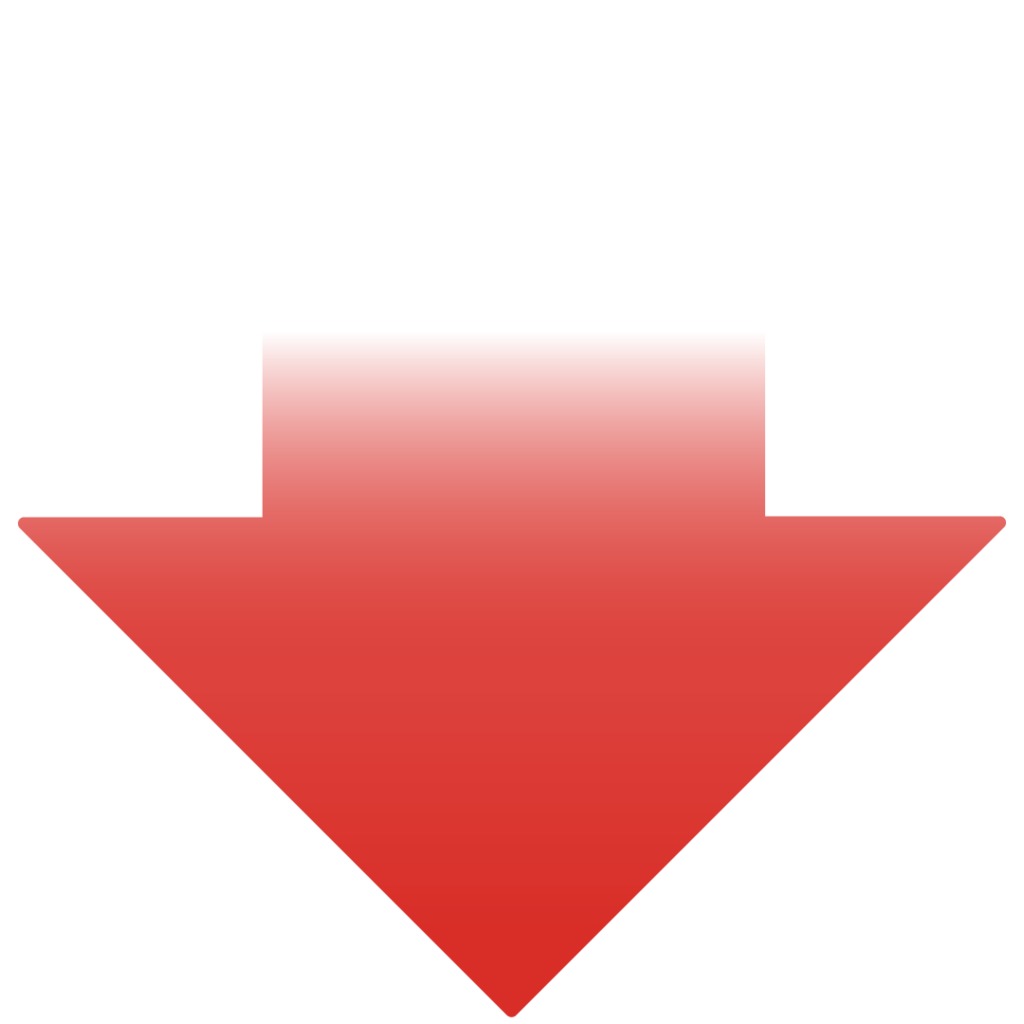 -2
Last week: No. 2
​
Fellow Fall contender FC Edmonton
fell short to York9 FC 2-1
at York Lions Stadium on Saturday. The Eddies have had a bit of luck about them this Fall session, with a Ramon Soria free-kick finding the net
in a peculiar way
. Could those good fourtunes continue? We'll see on Wednesday in a home tilt with the well-rested Valour FC.
5. HFX Wanderers FC (1-1-0)​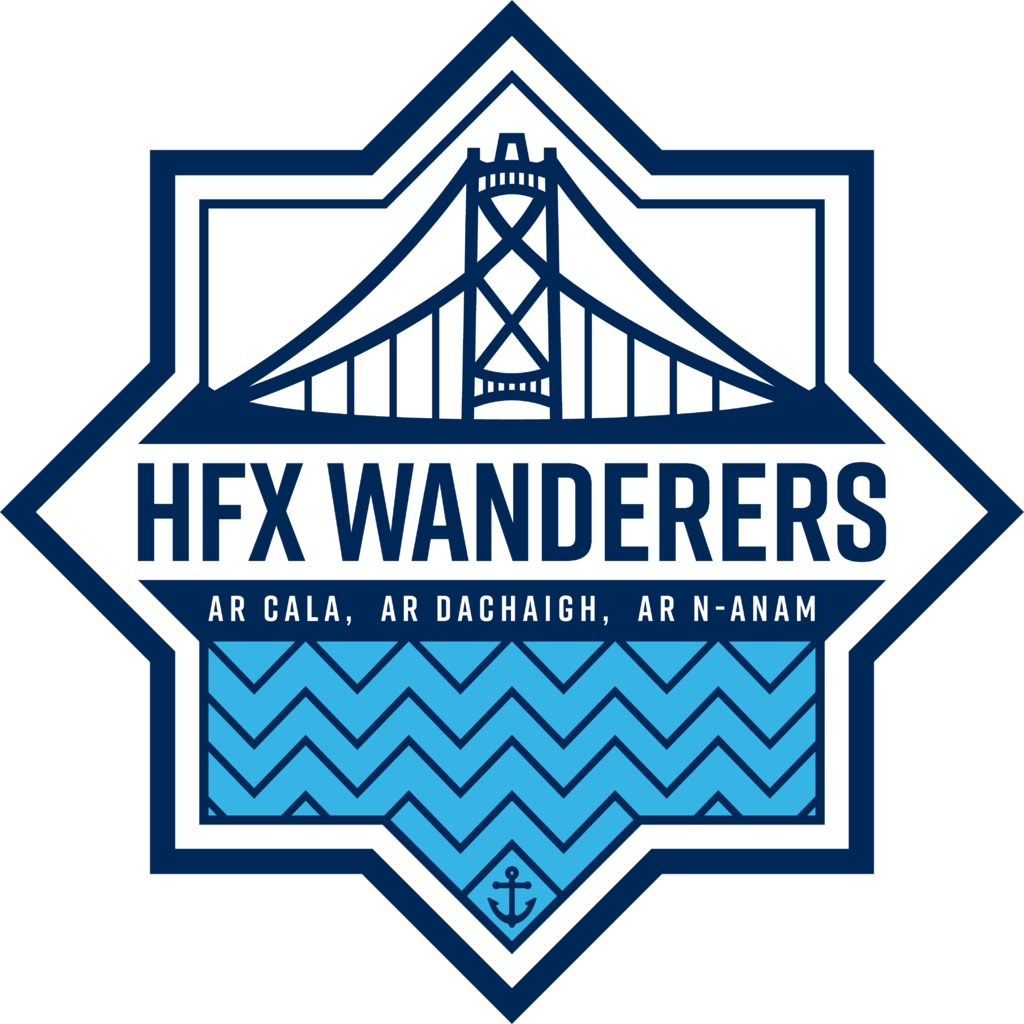 MOVEMENT: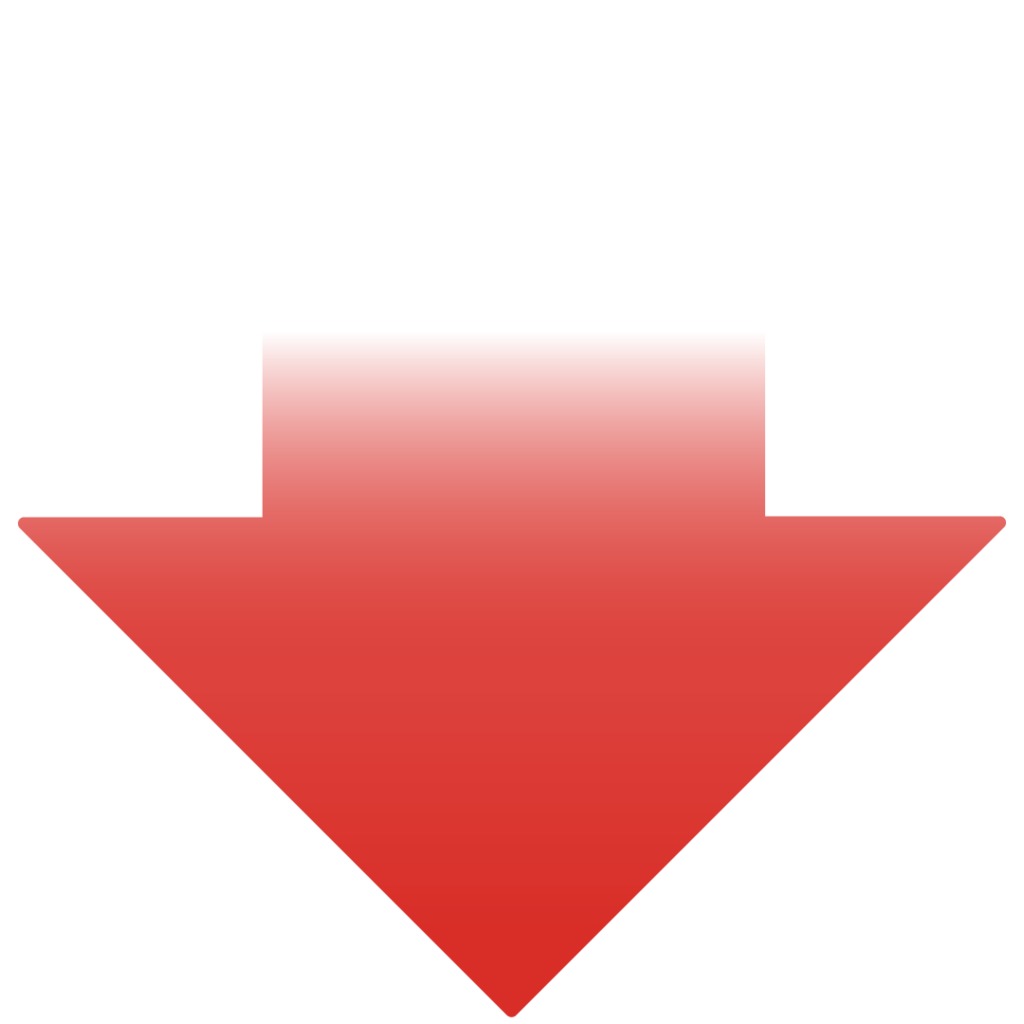 -1
Last week: No. 4
​
A tough week for the Wanderers. Undone by
three quality, low-percentage strikes
from Ottawa Fury in the Canadian Championship, HFX moved on
to host Cavalry
, the only CPL team to win in Halifax this season. They played well,
arguably better than the Cavs
, but were
undone by tired legs
. An away date in Hamilton awaits.
6. Pacific FC (0-2-0)​
MOVEMENT: –
Last week: No. 6
​
Westhills Stadium has been an exciting place to see a match in the CPL, with back-to-back 3-2 thrillers. Too bad Pacific FC have lost both,
most recently to Forge FC
. But PFC showed quality, as they have several times in recent weeks. With defenders Hendrik Starostzik, Lucas MacNaughton and Kadin Chung
back from injury
, PFC could be on the rebound.
7. Valour FC (0-0-0)​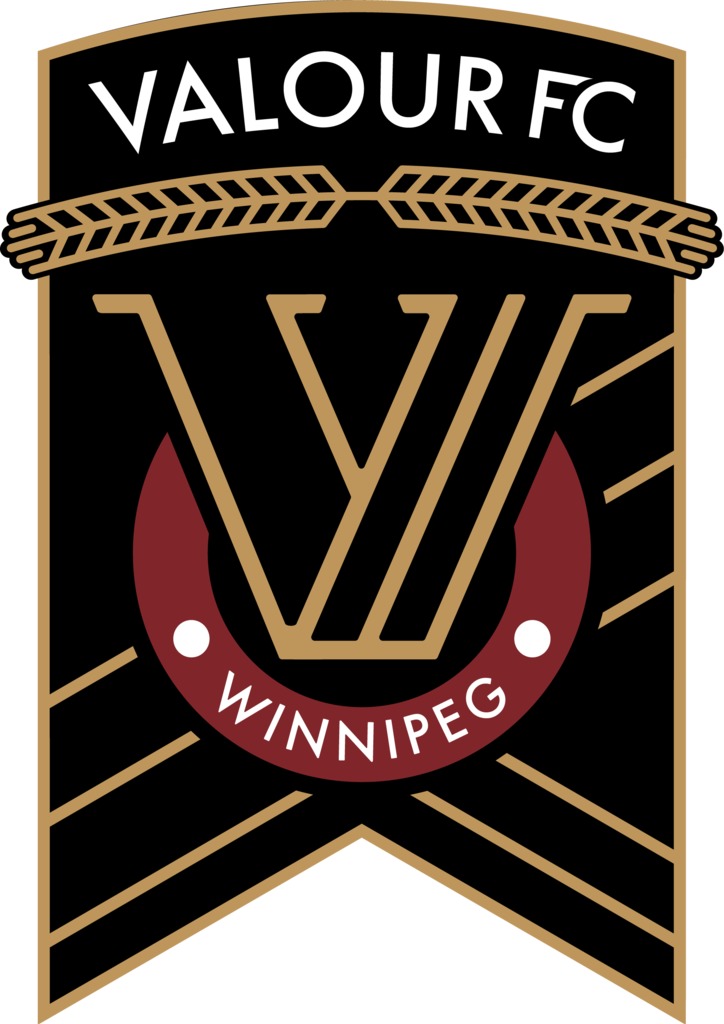 MOVEMENT: –
Last week: No. 7
​
This is quite the
holding pattern for Valour FC
, who remain bottom after another bye week. The Winnipeg side will return to action on Wednesday in Edmonton
(9:00 p.m. ET/7:00 p.m. MT, OneSoccer)
ending a 16-day break in the process.
Continue reading...