The Centre Circle LIVE! crew has returned to rank the CPL's seven clubs for the third time in the CPL's Fall session. The team has submitted their own takes on this table, creating a subjective ranking that will be repeated and published every week. These rankings were not reset between the Spring and Fall and will thus continue until the end of the season on Oct. 19.
1. Cavalry FC (3-0-0)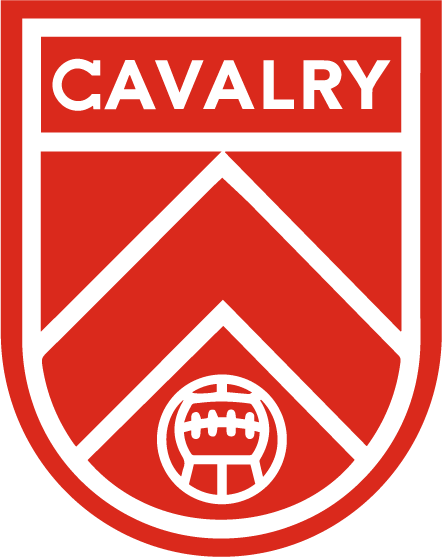 MOVEMENT: — Last week: No. 1​
Alberta's thin red line stood tall again this week with
a slim 1-0 win
over York9 FC. While the goal was a gift, the Cavs were something special defensively with Marco Carducci securing a third league win in as many weeks. Can they keep this run going in the Canadian Championship?
We'll see Wednesday in Vancouver.
2. Forge FC (3-1-0)​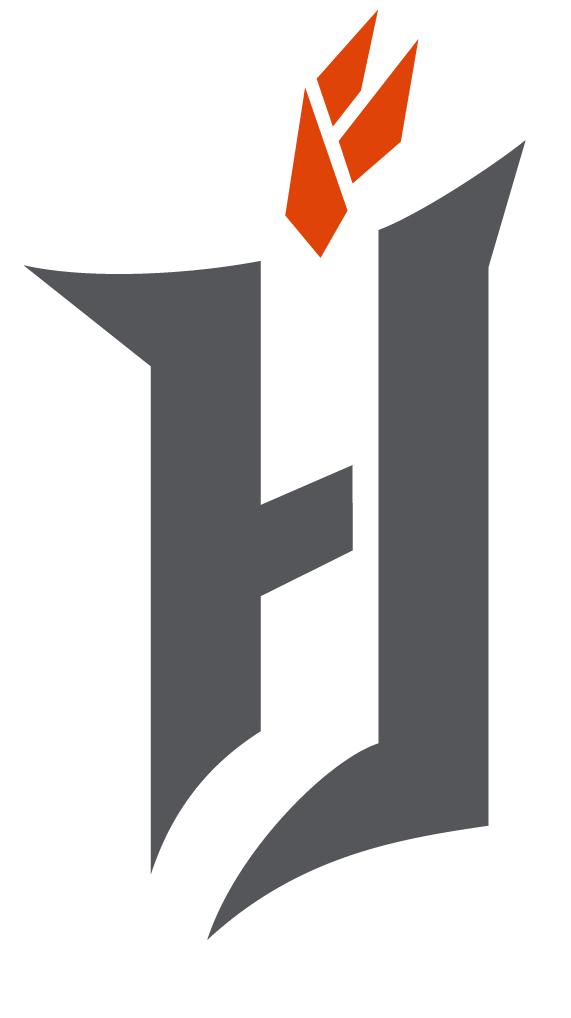 MOVEMENT: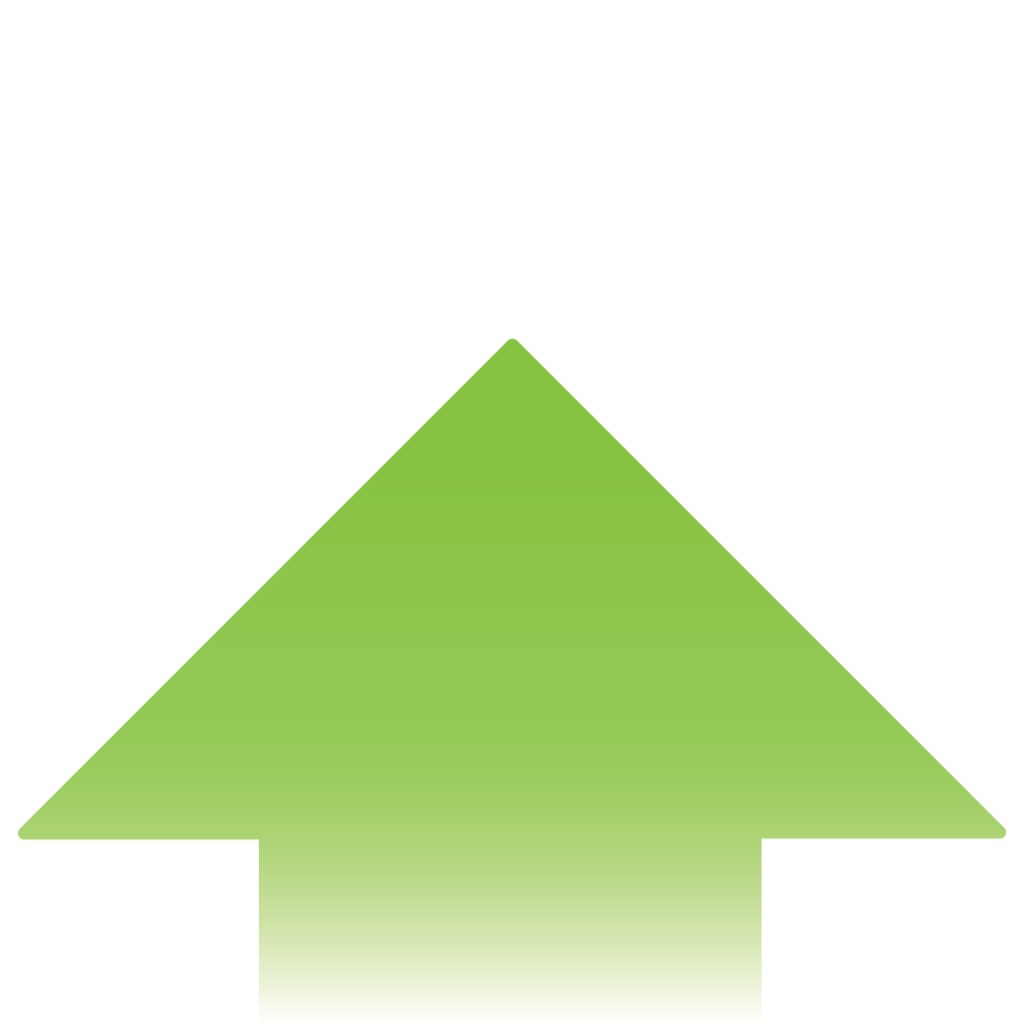 +1
Last week: No. 3
​
Bobby Smyrniotis and co. have successfully steered out of that early-season wobble against FC Edmonton. Three wins in a week, including
a convincing result against Valour FC
on Saturday, Forge FC back atop the group vying for a 2019 CPL Championship spot.
3. York9 FC (2-2-0)​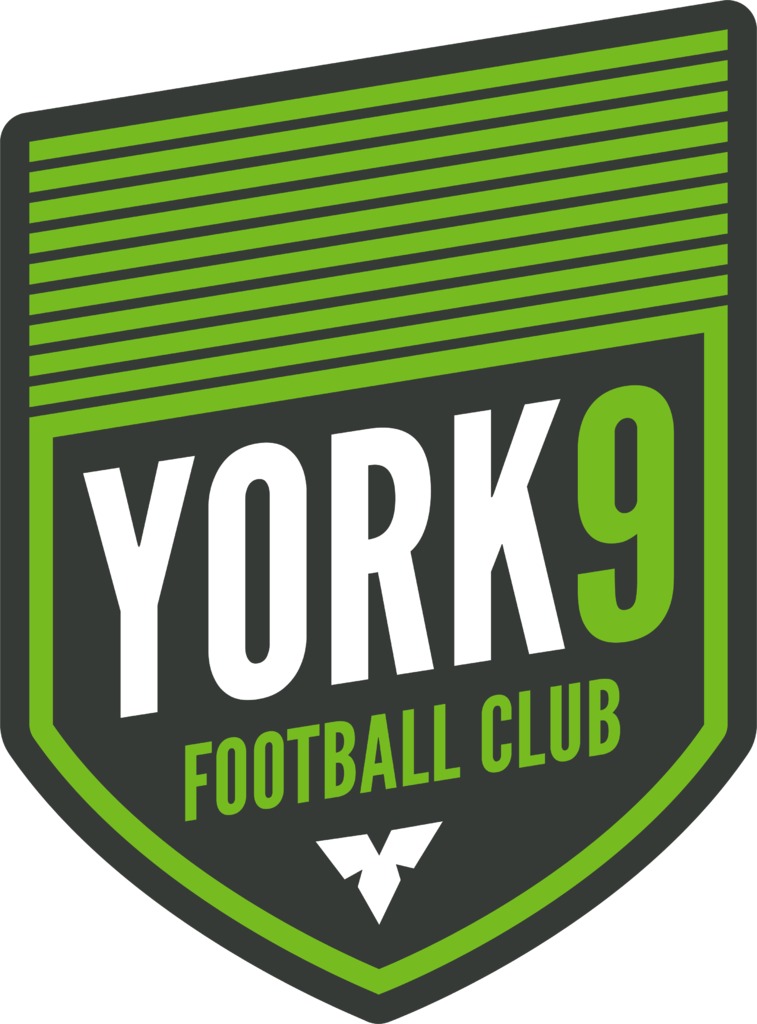 MOVEMENT: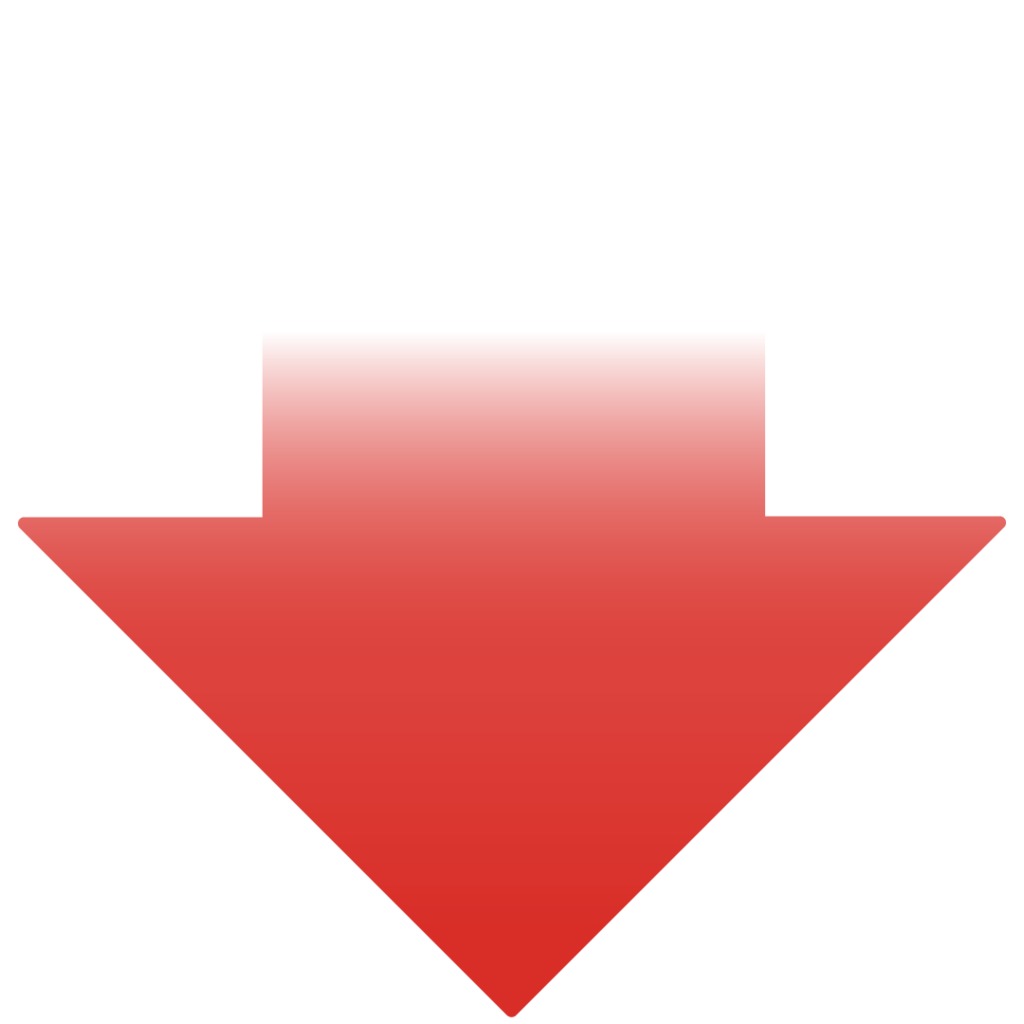 -1
Last week: No. 2
​
York9 FC drop to third spot with
a disappointing 1-0 defeat
to Cavalry. While impressive in their midweek win over Pacific FC, the Nines showed significant cracks in their defensive armour again on the weekend. A second leg tilt with
Montreal Impact at Stade Saputo awaits
...
4. FC Edmonton (1-1-1)​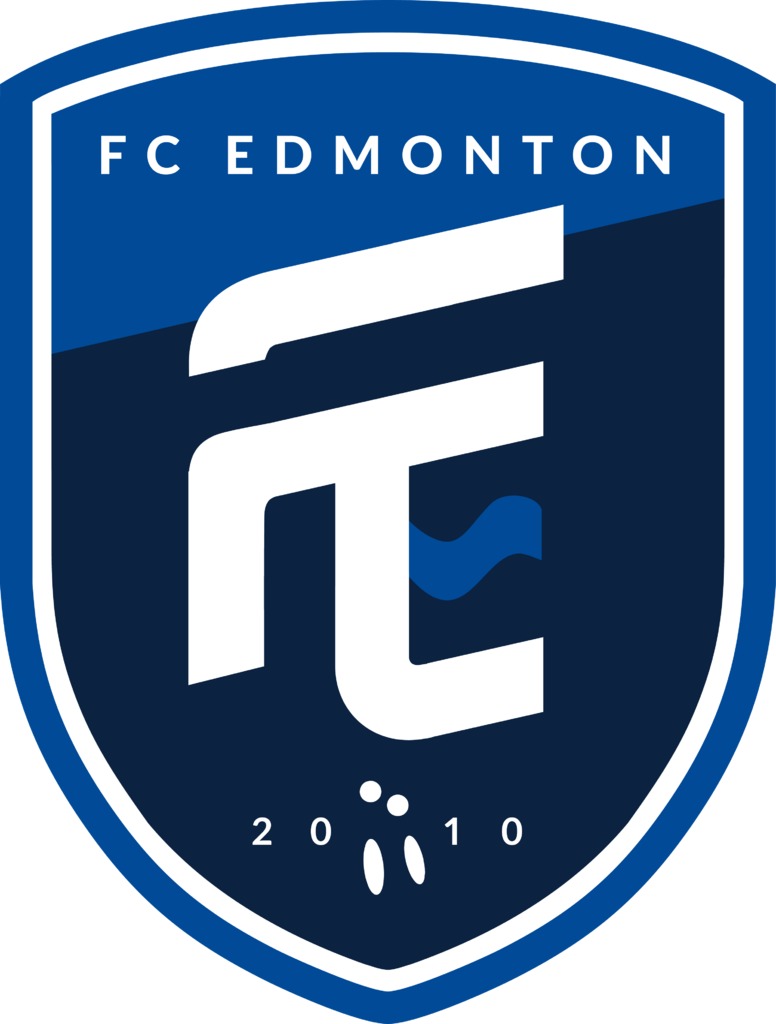 MOVEMENT: —
Last week: No. 4
​
Ilde on the weekend with a
particularly gloomy stalemate
against FC Edmonton at midweek, the Eddies sit dead-middle. A promising start to Spring keeps them firmly in Fall contender area with a 1-1-1 record. Up next? A home date with Forge FC.
5. Pacific FC (1-3-0)​
MOVEMENT: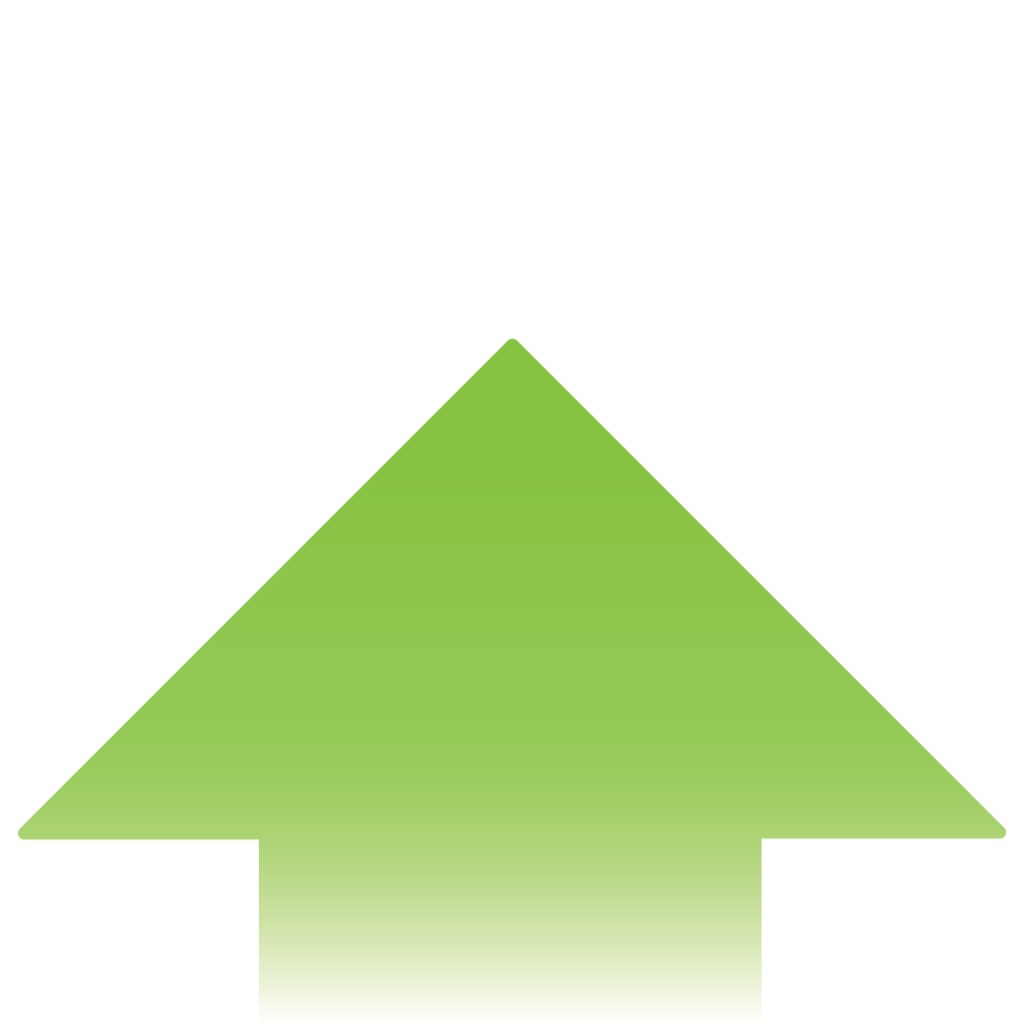 +1
Last week: No. 6
​
The Tridents leapfrog their fellow oceanside opponents in HFX Wanderers after
taking them down on the weekend
at Westhills Stadium. Lots of upside to this group despite the
bizarre sequence of injuries
in that tilt with HFX; Terran Campbell, Victor Blasco scoring at will, Hendrik Starostzik and Lukas MacNaughton finally showing what PFC is capable of at the back.
6. HFX Wanderers FC (1-3-0)​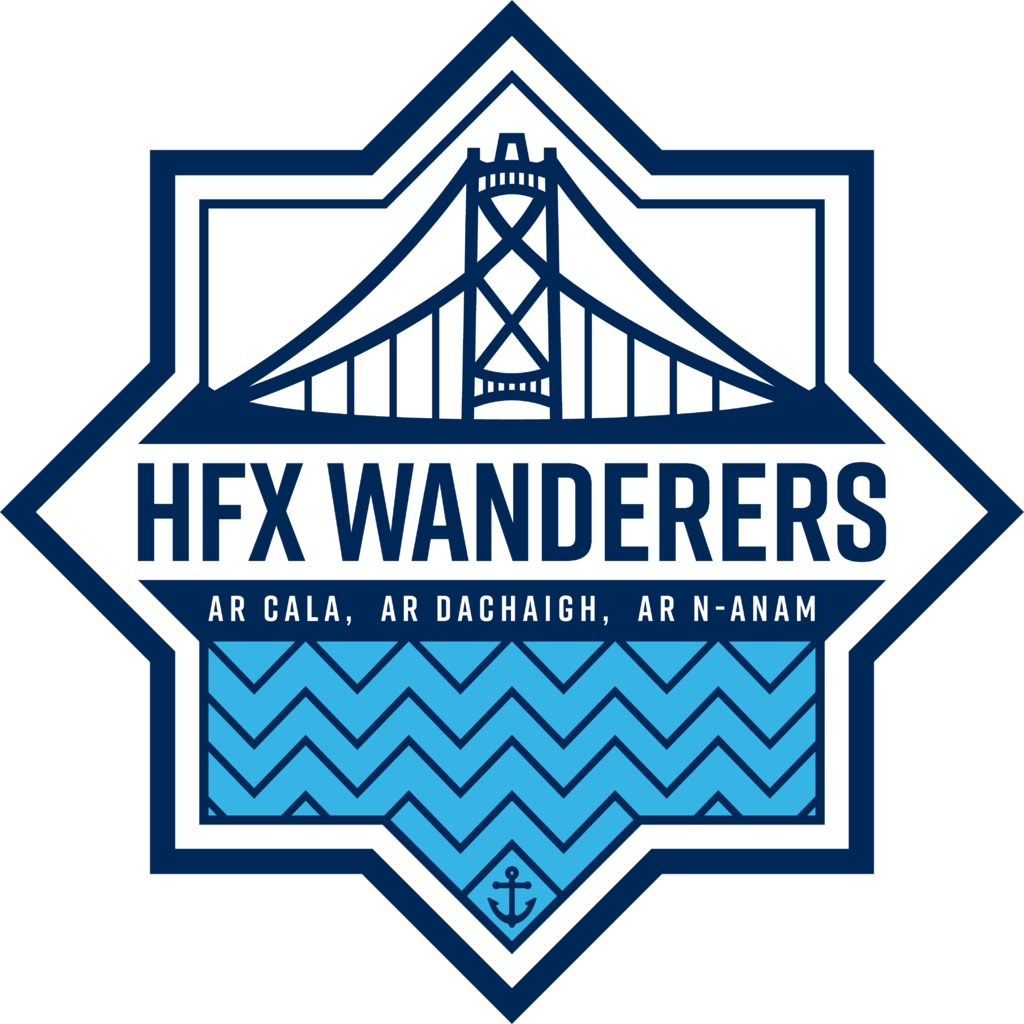 MOVEMENT: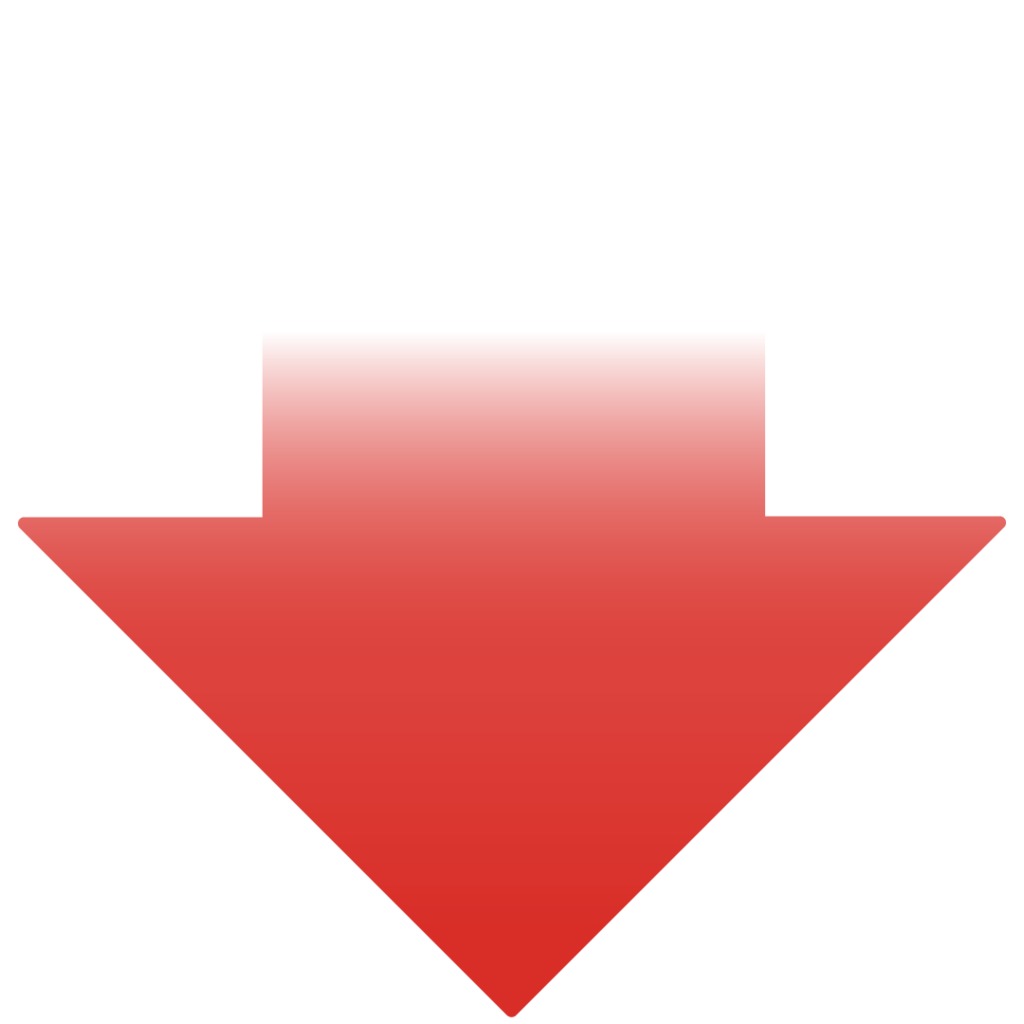 -1
Last week: No. 5
​
There's quite a bit of
negative force
sending the Wanderers down this list. At 1-3-0, with four-straight losses – the most recent one
at the hands of Pacific FC
– HFX are only just beginning an agonizingly long late-July road trip. The Wanderers could right the ship as early as Wednesday in Ottawa.
7. Valour FC (0-1-1)​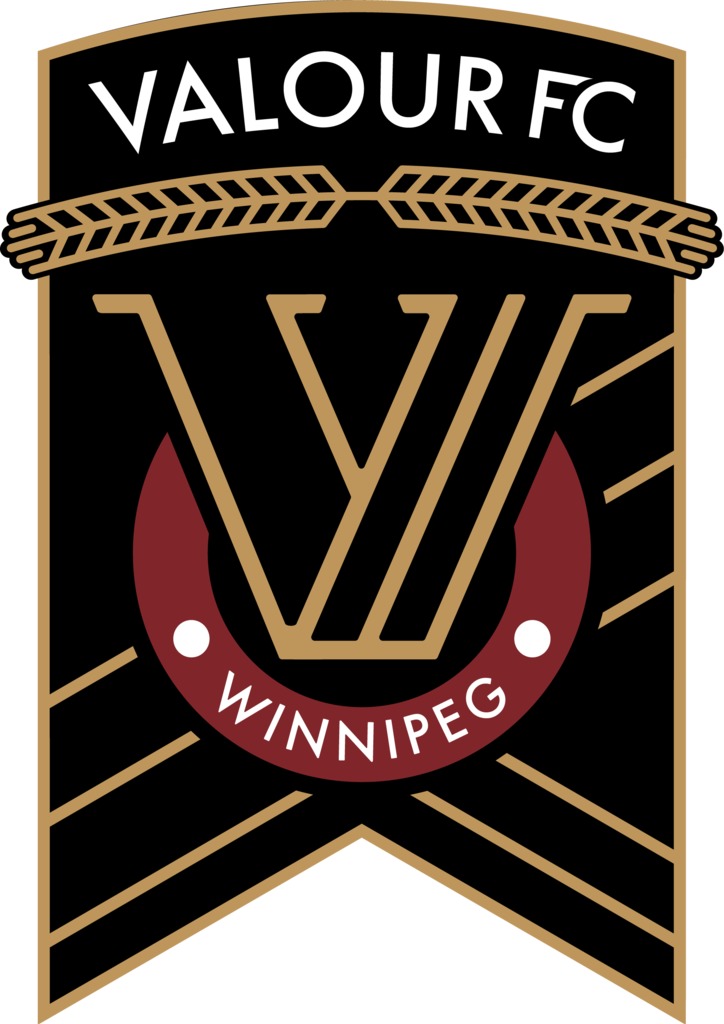 MOVEMENT: –
Last week: No. 7
​
Valour fails to emerge from its dead-last midsummer snooze after
a 3-1 defeat to Forge FC
on the weekend. A cheeky second-half goal from Tyler Attardo was a rare bright spot for Rob Gale's side, who have yet to win since June 2.
Continue reading...