We're now just two weeks to the end of the Canadian Premier League's first season, if you will, with the Spring session set to close on Canada Day. The Centre Circle LIVE! crew is back to rank each CPL club a penultimate time this Spring season. The team has submitted their own takes on this table, creating a subjective take that will be repeated and published every week throughout the season. Most importantly, these rankings will not be reset once the Spring portion of the 2019 season wraps up, and will thus continue until the end of the season on Oct. 19.
1. Cavalry FC (6-0-0)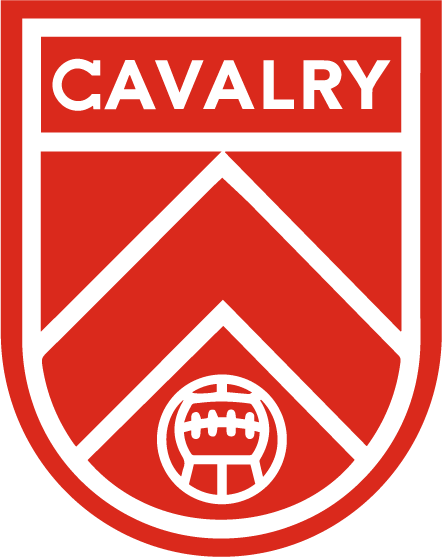 MOVEMENT: – Last week: No. 1​
Outscoring opponents 5-1 this past week, Cavalry FC remains atop the Power Rankings after collecting wins against two difficult propositions in
second-placed Forge
and away to
Al Classico rivals FC Edmonton
. The Cavs are barrelling towards a Spring title — which could be claimed as early as Saturday.
2. Forge FC (5-2-1)​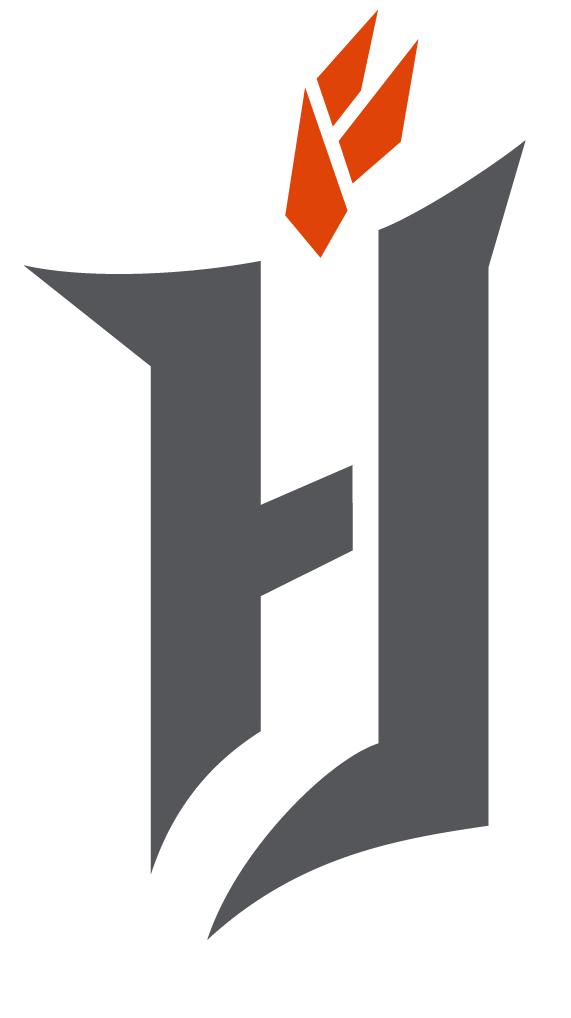 MOVEMENT: – Last week: No. 2​
Bested by Cavalry over two legs in the Canadian Championship, Forge remain firmly behind the undefeated Cavs in the Spring standings and these rankings. But they are refusing to concede the Spring honour, as a
two-goal comeback
performance against Valour indicates. A crucial away date with Cavalry looms.
3. HFX Wanderers (2-3-1)​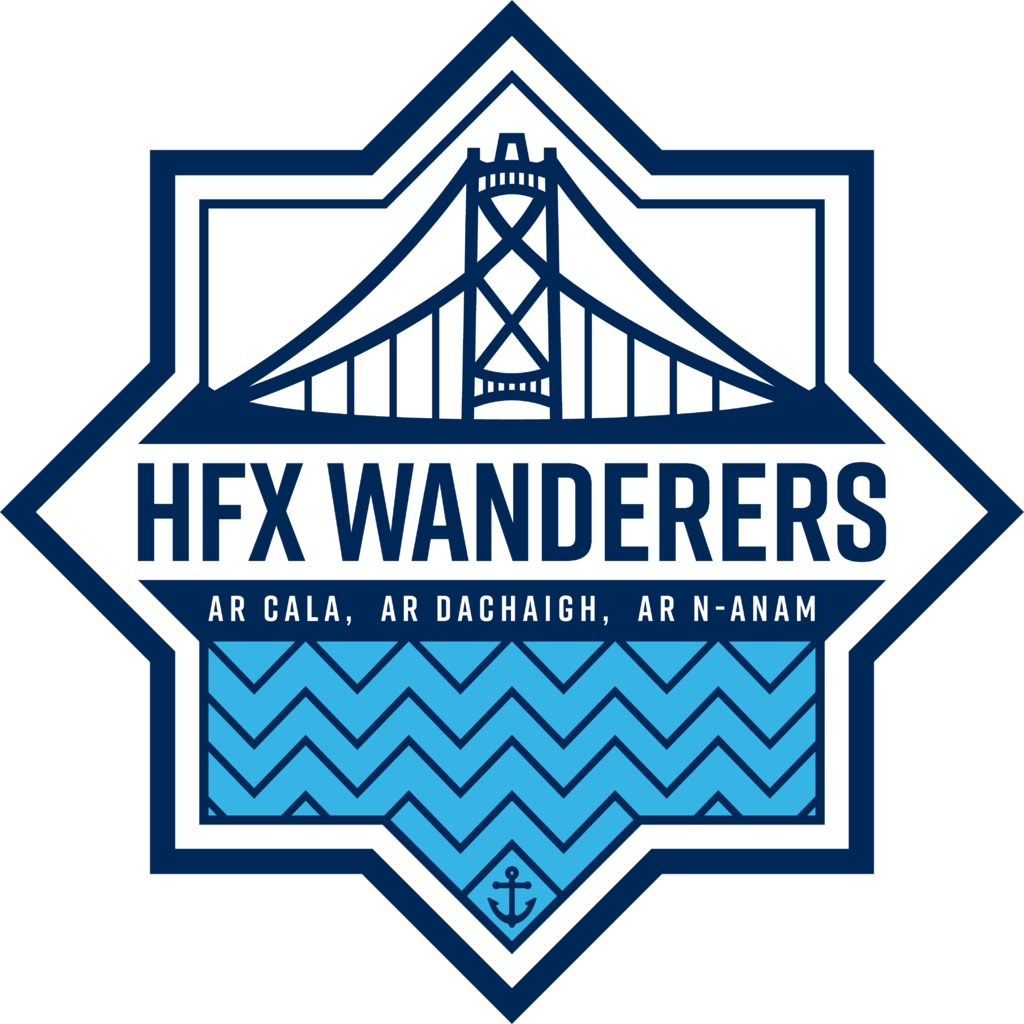 MOVEMENT: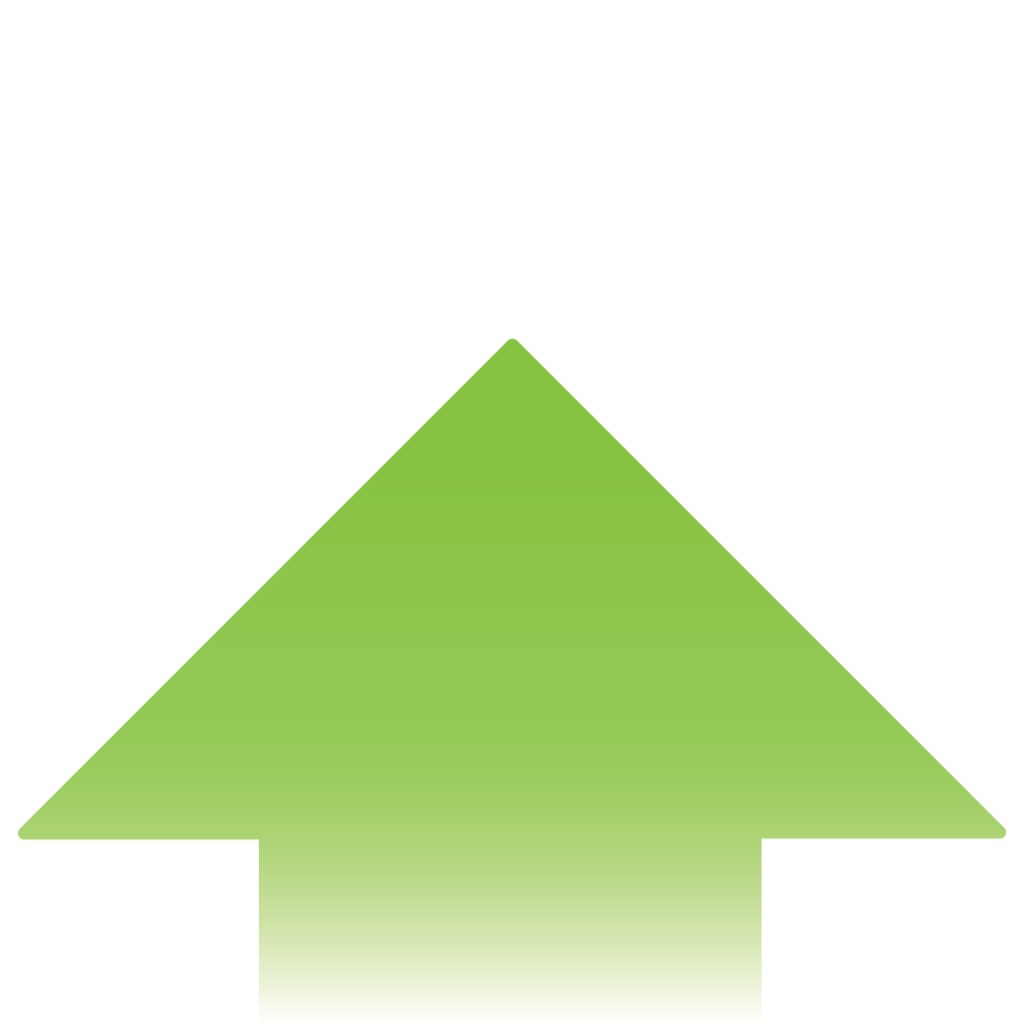 +1
Last week: No. 4
​
The Wanderers are tasting the soup… and it's good! A
4-1 aggregate win
in the CanChamp over Valour solidified the Wanderers as an organized, clinical, and deep side that
could be poised for a run
in the league. Could they overtake Valour for third place in the standings, too?
4. York9 FC (1-2-3)​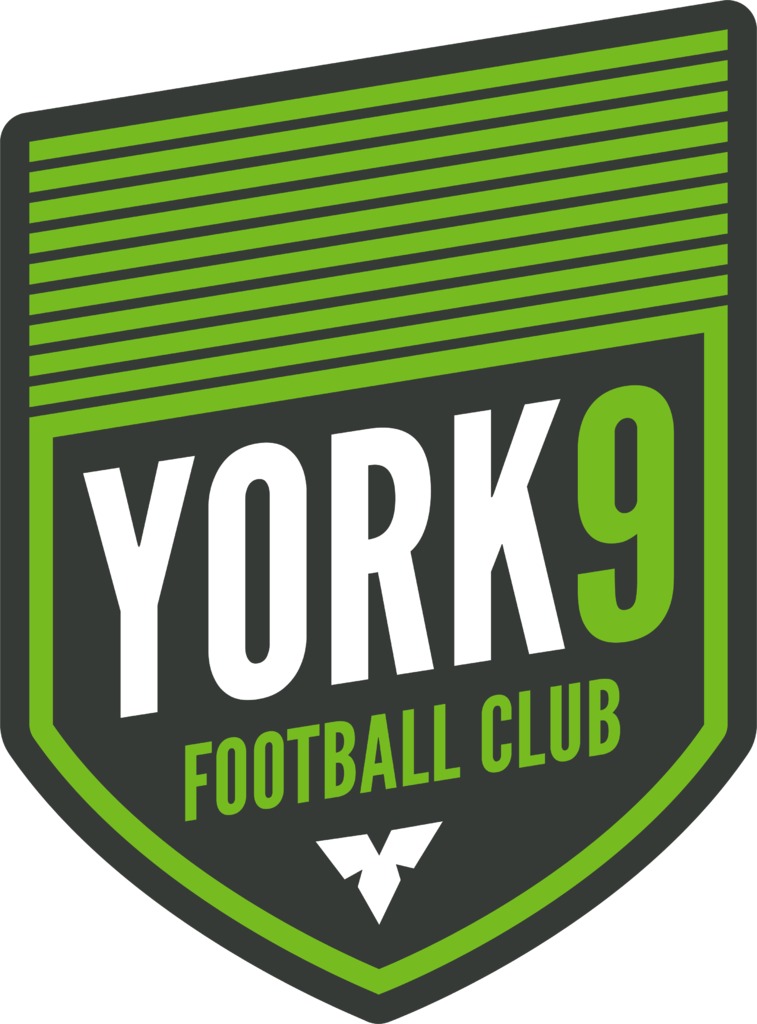 MOVEMENT: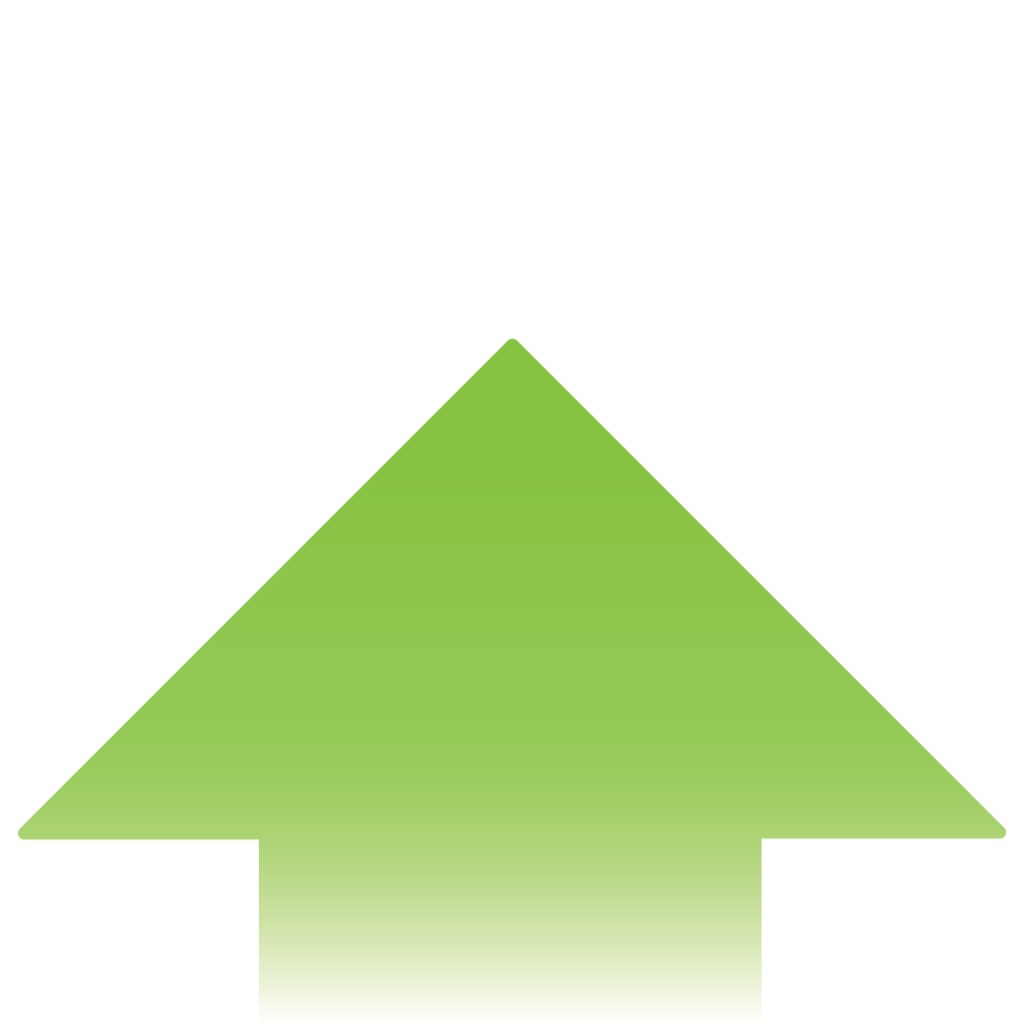 +1
Last week: No. 5
​
CPL clubs take notice: York9 FC are playing their best football to date. Smothering Pacific FC on Saturday, the Nine Stripes finally
got their first CPL win
, looking dangerous in the process. With attackers like
Emilio Estevez coming into form
, a stingy defence, and several home matches coming, look for more Y9 victories in the coming weeks.
5. Valour FC (3-4-0)​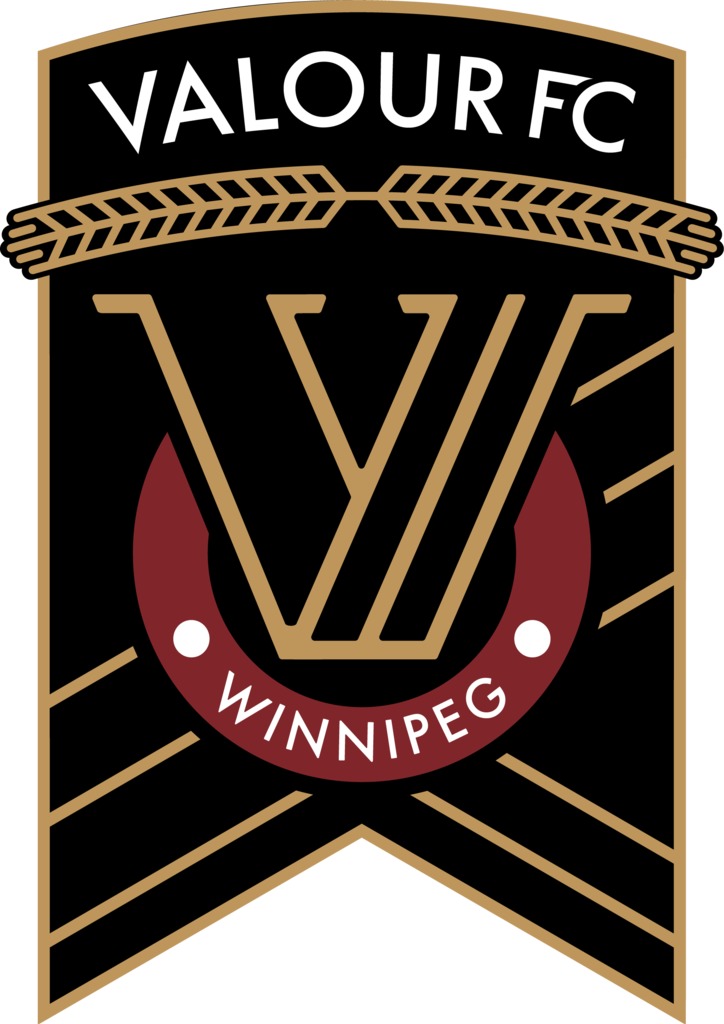 MOVEMENT: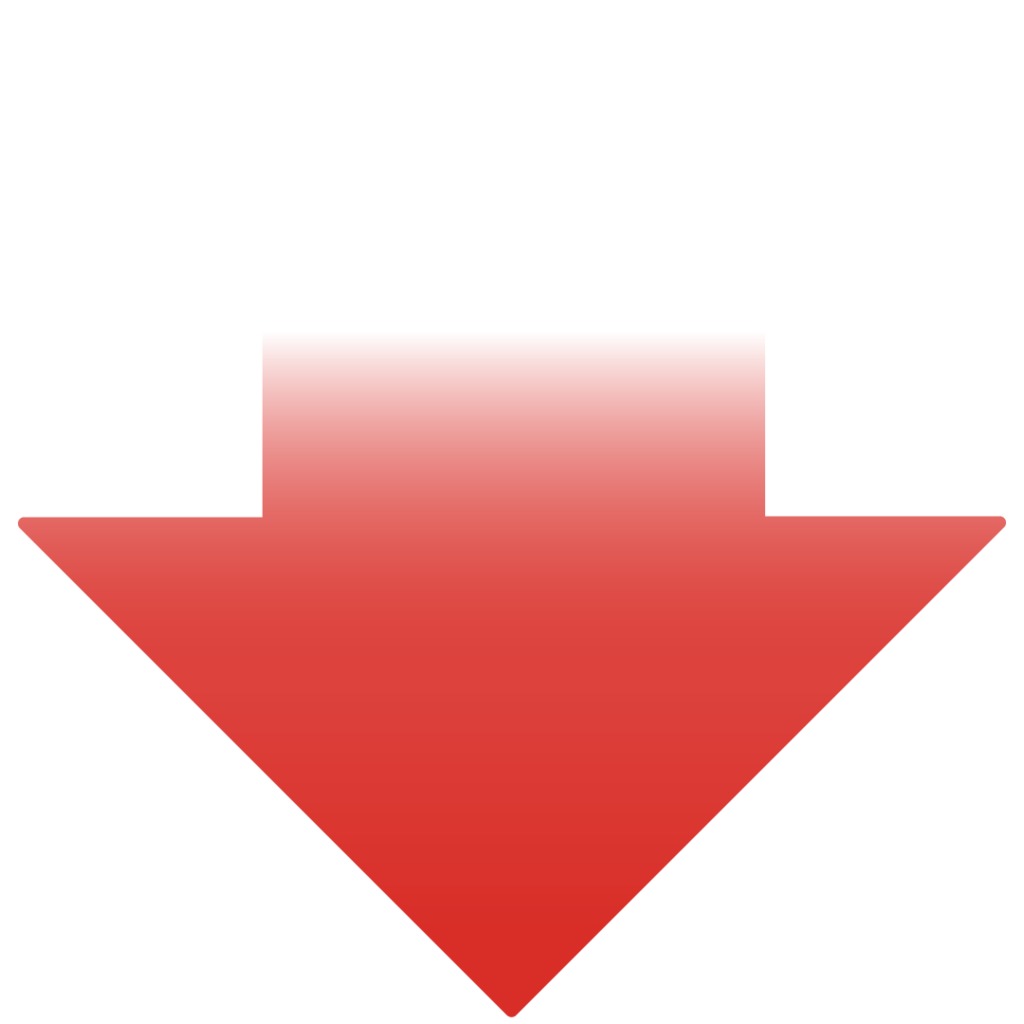 -2
Last week: No. 3
​
A wonderful piece of
individual skill from Marco Bustos
gave Valour FC a solid foundation away to Forge… but they lost for the third match in a row. Rob Gale's side has continued to
struggle in front of goal
while also conceding a fair few as well. Time to focus on the Fall season.
6. Pacific FC (1-4-2)​
MOVEMENT: — Last week: No. 6​
Saturday's
1-0 defeat to York9
makes it eight matches without a win for Pacific FC, as the West Coasters come out of the international break eliminated from Spring contention. Still, Michael Silberbauer's team is the youngest of the CPL's seven clubs, and with the Fall season looming, PFC
could still find its footing
,
7. FC Edmonton (1-4-1)​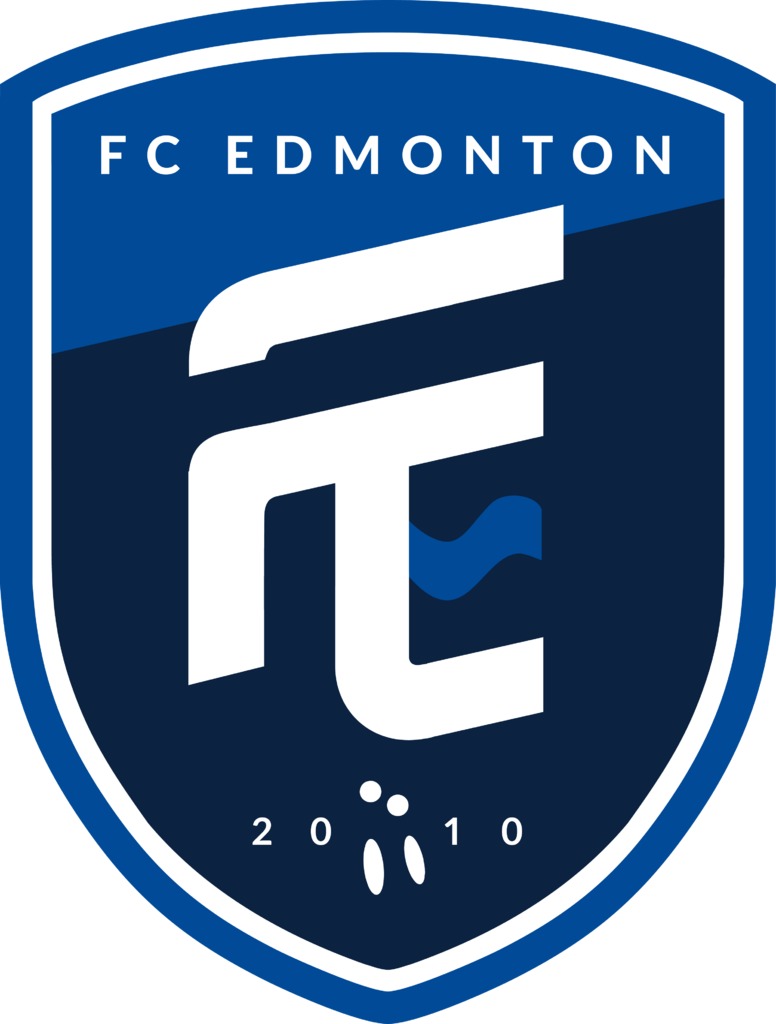 MOVEMENT: –
Last week: No. 7
​
Still at the bottom, there are some bright spots for Jeff Paulus' Eddies side, who
dropped out of the CanChamp
this week despite a 1-0 second leg win to York9. They followed that up with arguably the
most solid 45 minutes
any team has played against Cavalry this season. Still, they leaked three goals and extended their winless streak to seven matches.
Continue reading...