Although the past week saw no Canadian Premier League matches, six CPL teams were in action against each other in the Canadian Championship. The Centre Circle LIVE! crew is back to rank each CPL club based on what we learned in the past seven days. The team has submitted their own takes on this table, creating a subjective take that will be repeated and published every week throughout the season. Most importantly, these rankings will not be reset once the Spring portion of the 2019 season wraps up on July 1, and will thus continue until the end of the season on Oct. 19.
1. Forge FC (5-0-0)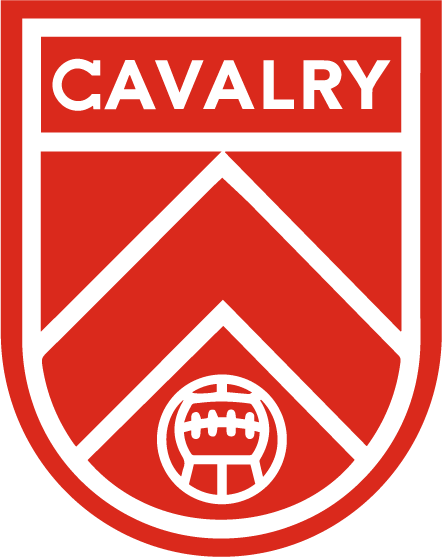 MOVEMENT: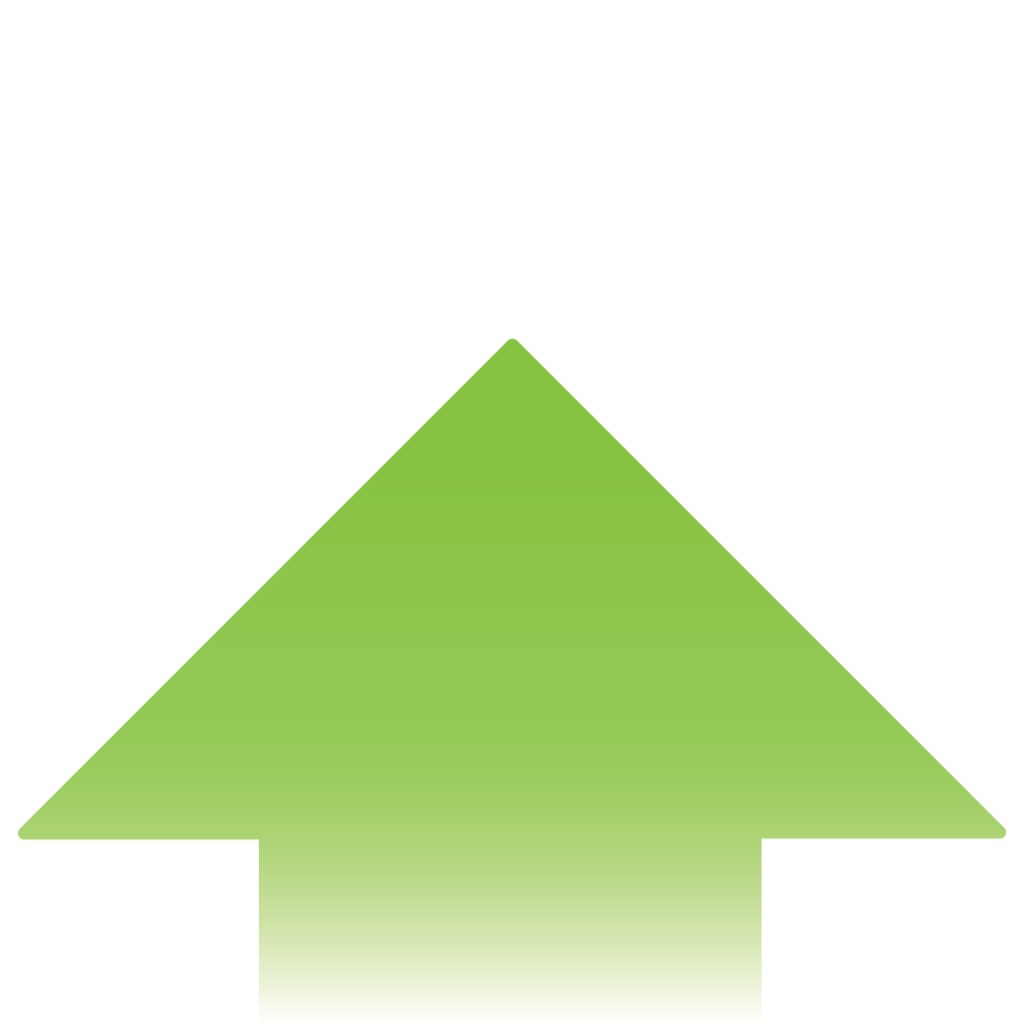 +1
Last week: No. 2
​
CanPL.ca staff were split on whether Cavalry or Forge FC should take the top spot, but it was decided
Dominique Malonga's late penalty
gives Tommy Wheeldon Jr.'s side the tiebreaker. That goal at Forge hands the Cavs an away goals advantage in their Canadian Championship second round tie, with the second leg coming Tuesday.
2. Forge FC (5-0-0)​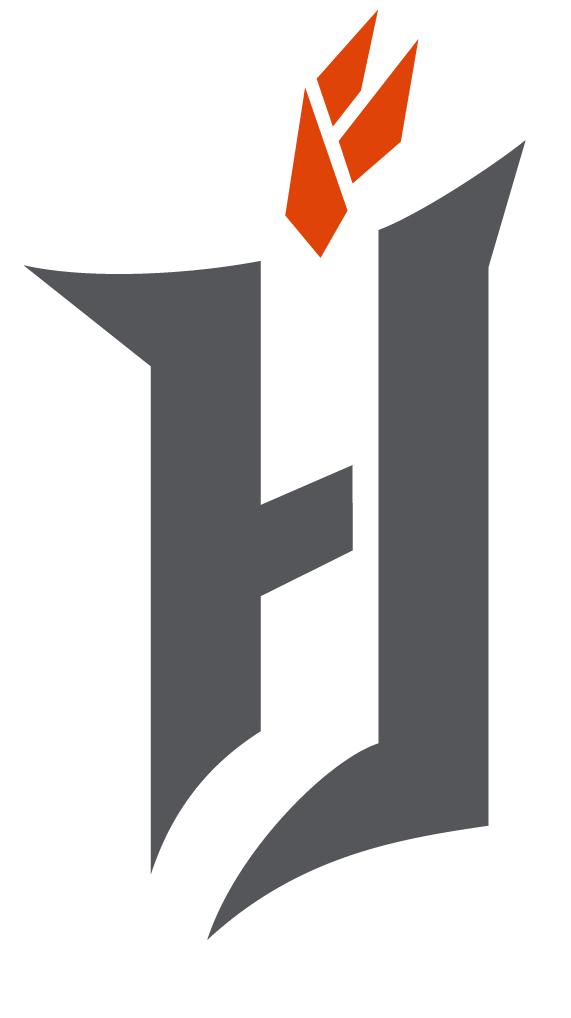 MOVEMENT: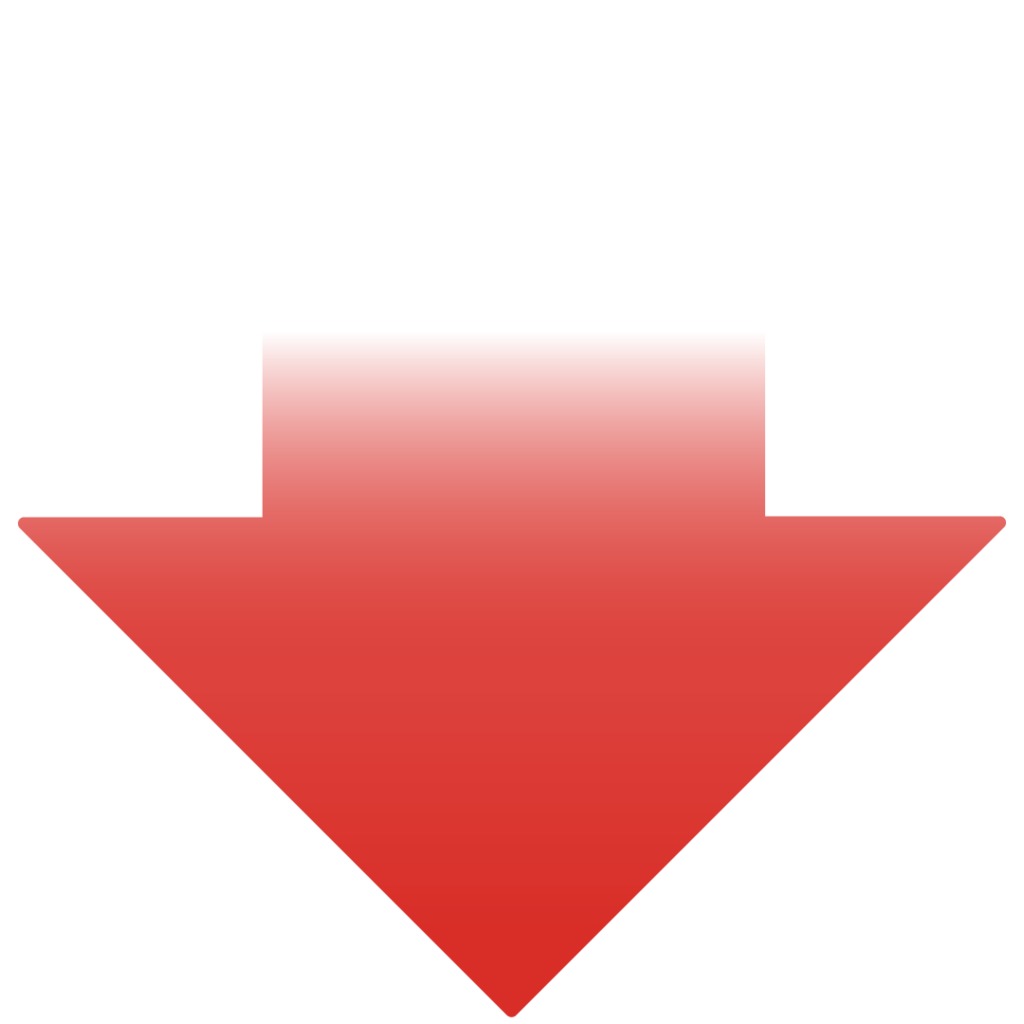 -1
Last week: No. 1
​
After
taking top spot
for the first time this year, Forge FC are now back in their natural position considering the CPL's Spring season standings. Were they the better side against Cavalry? Perhaps. Could they be top spot next week?
3. Valour FC (3-3-0)​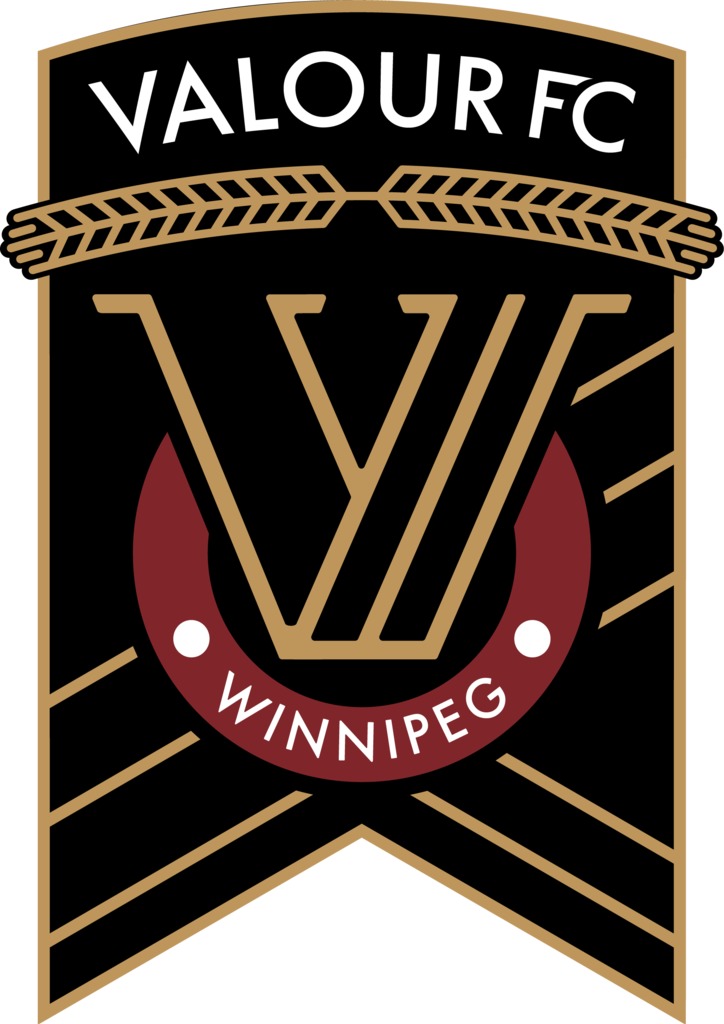 MOVEMENT: – Last week: No. 3​
Once again a unanimous third choice, Valour stay in their tertiary spot despite dropping
a 2-1 first leg result
to HFX Wanderers in the CanChamp.
Their play is impressive
, though, as it compares to the Forge side that sits just above them on this list.
4. HFX Wanderers (2-3-1)​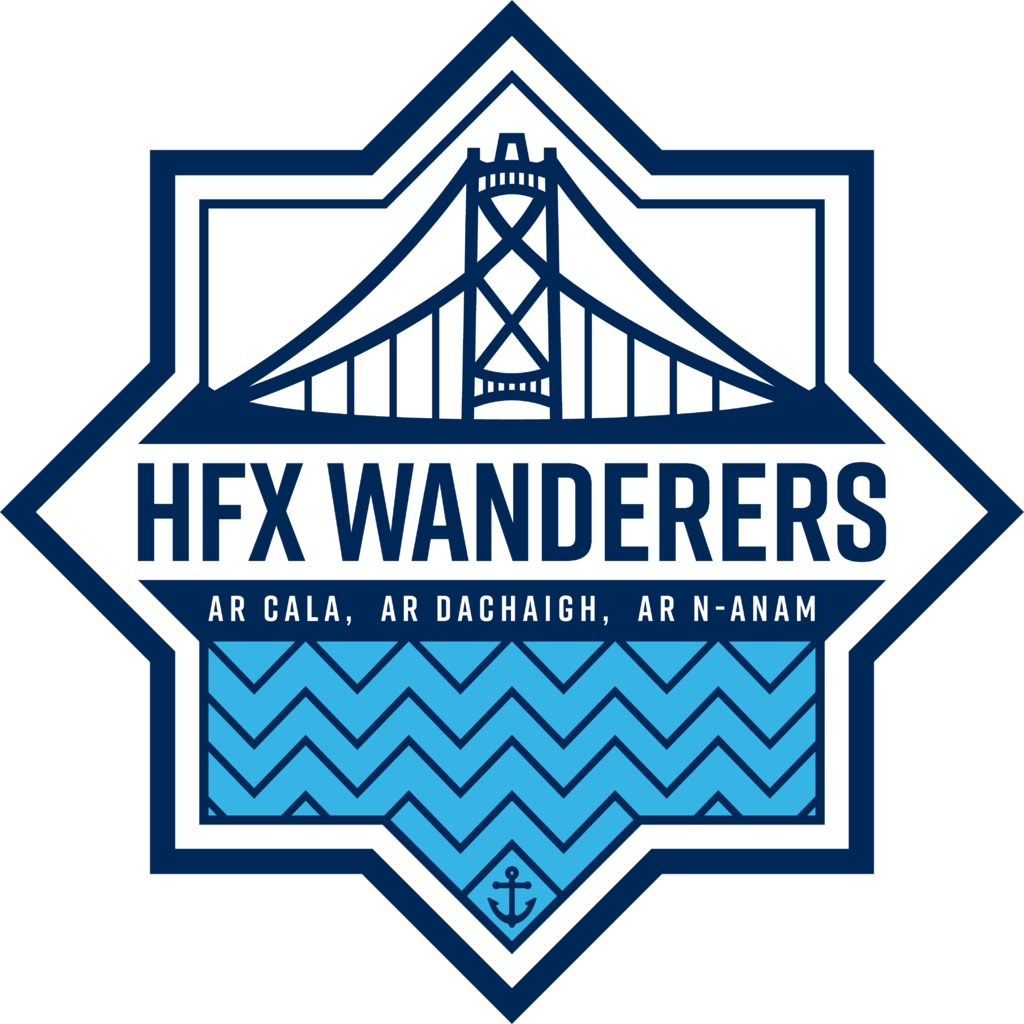 MOVEMENT: — Last week: No. 4​
A resurgent HFX Wanderers side stays firmly mid-table this week following
their CanChamp triumph over Valour
. They have shown a promising fighting spirit in their group, as the win was their second
come-from-behind victory
in a row.
5. York9 FC (0-2-3)​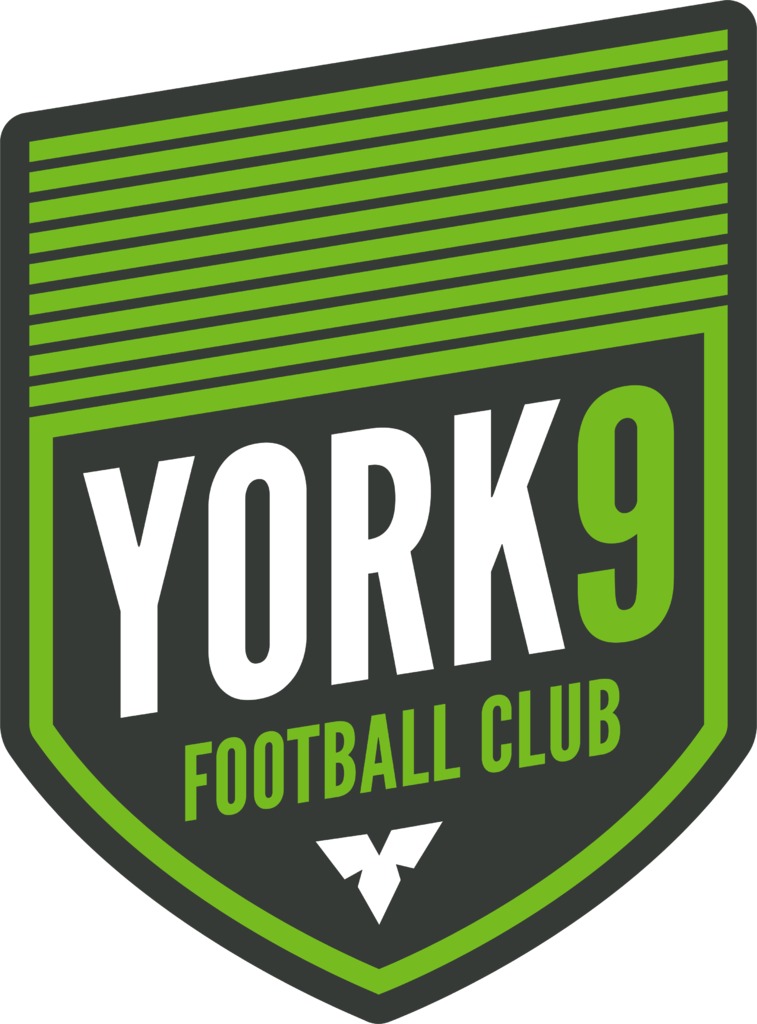 MOVEMENT: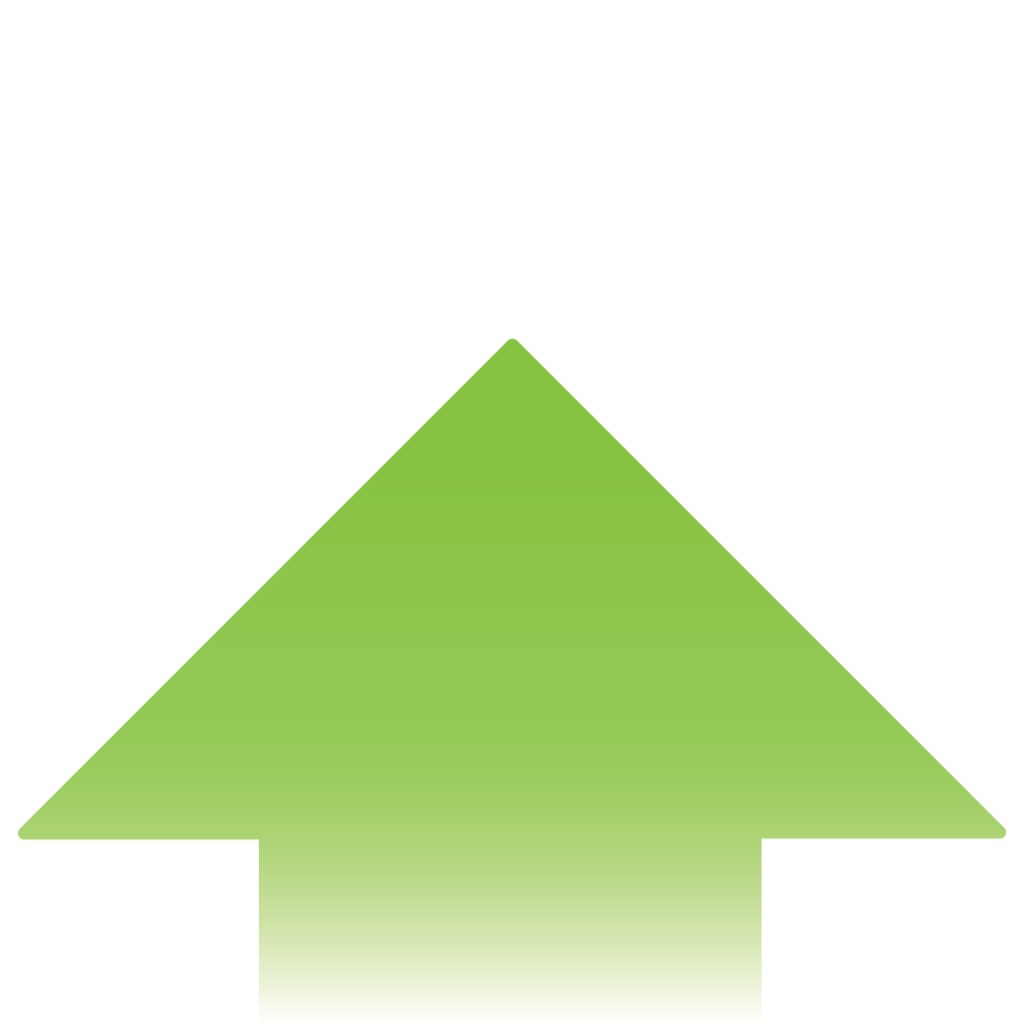 +2
Last week: No. 7
​
York9 move up two spots this week after
a 3-1 home win against FC Edmonton
in the Canadian Championship. It was the first multi-goal performance at home from Jimmy Brennan's side in their inaugural season, and
it was a clinical one
at that. Can they do it again in Edmonton this week?
6. Pacific FC (1-3-2)​
MOVEMENT: — Last week: No. 6​
Pacific FC are once again at sixth place, being the only CPL side to not have a CanChamp match this week.
As mentioned last week
, Michael Silberbauer will be heading back to the drawing board, who will be looking for just their second win when they visit York9 FC on Saturday.
7. FC Edmonton (1-3-1)​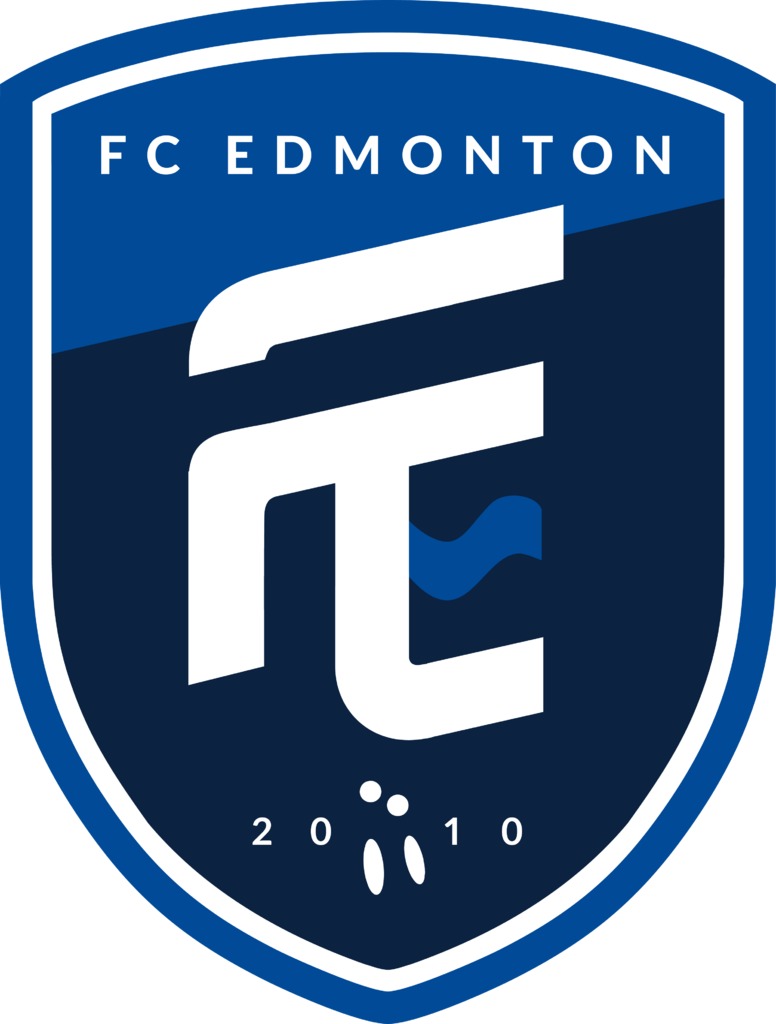 MOVEMENT: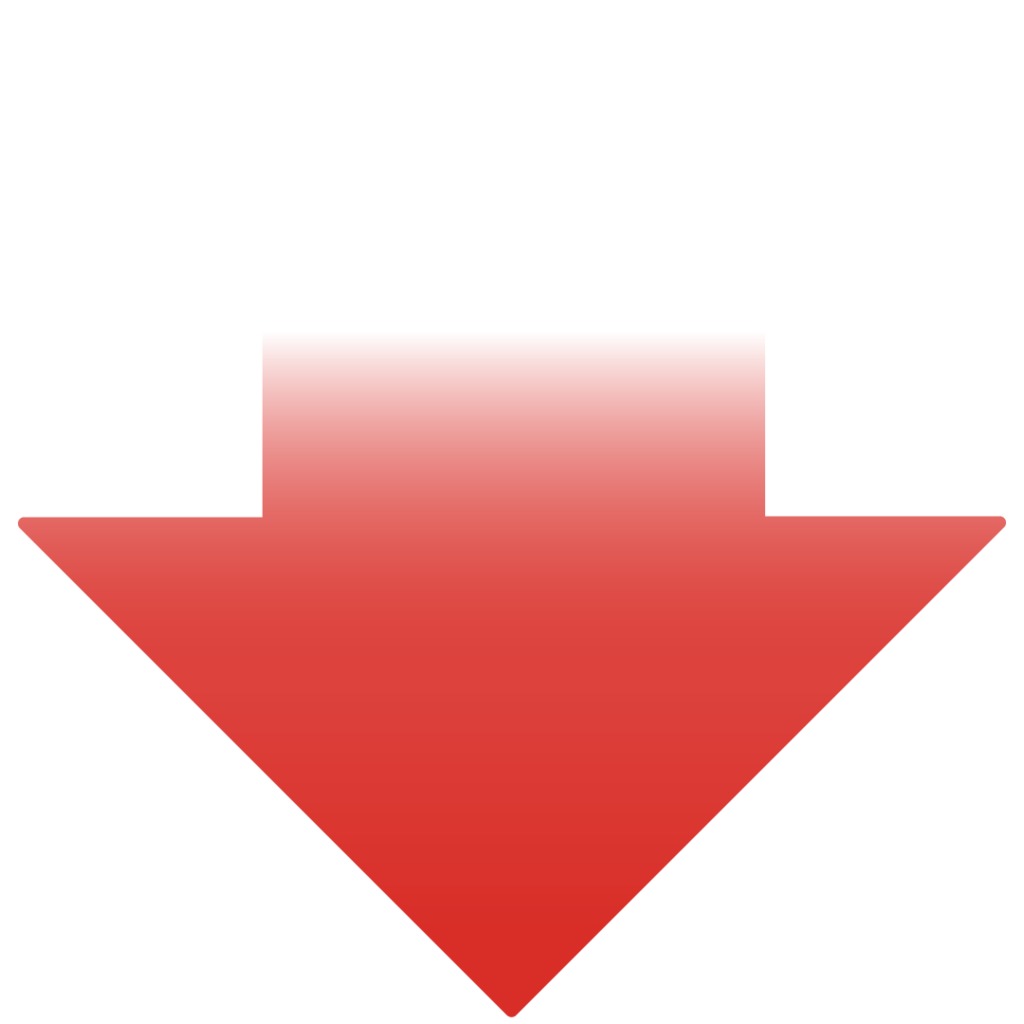 -2
Last week: No. 5
​
FC Edmonton drop to the bottom after a "snakes and ladders" sequence with York9, who doused them
3-1 in a wet CanChamp first leg
. Heading home with an away goal, the Eddies are far from out of the tie. They will hope to be
more organized on set pieces
, however.
Continue reading...