A month to the day the Canadian Premier League began and the Centre Circle LIVE! crew is here to rank which club has had the best opening 30-odd days of play in this inaugural season. The team has submitted their own takes on this table, creating a subjective take that will be repeated and published every week throughout the season. Most importantly, these rankings will not be reset once the Spring portion of the 2019 season wraps up on July 1, and will thus continue until the end of the season on Oct. 19.
1. Forge FC (4-2-1)​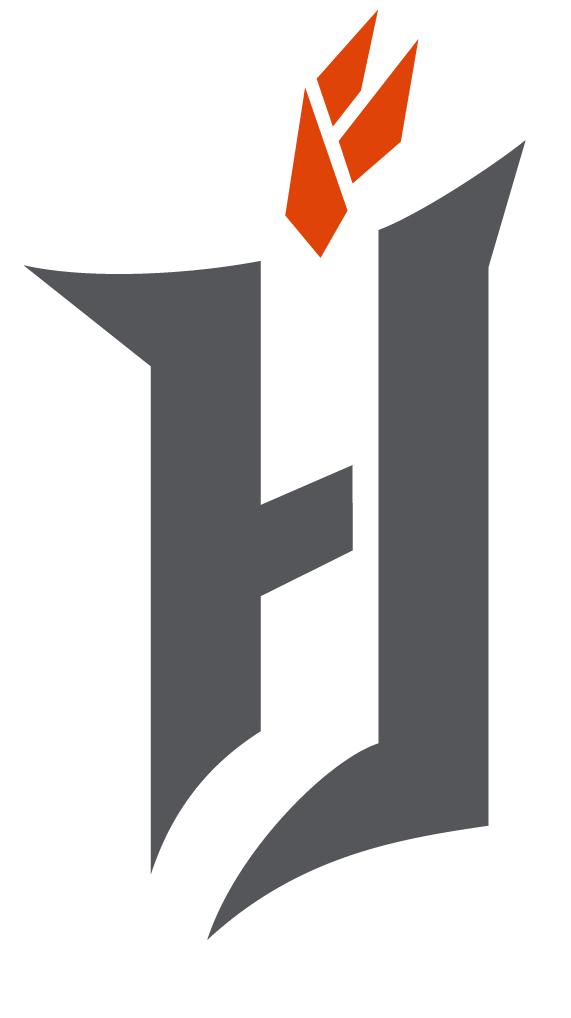 MOVEMENT: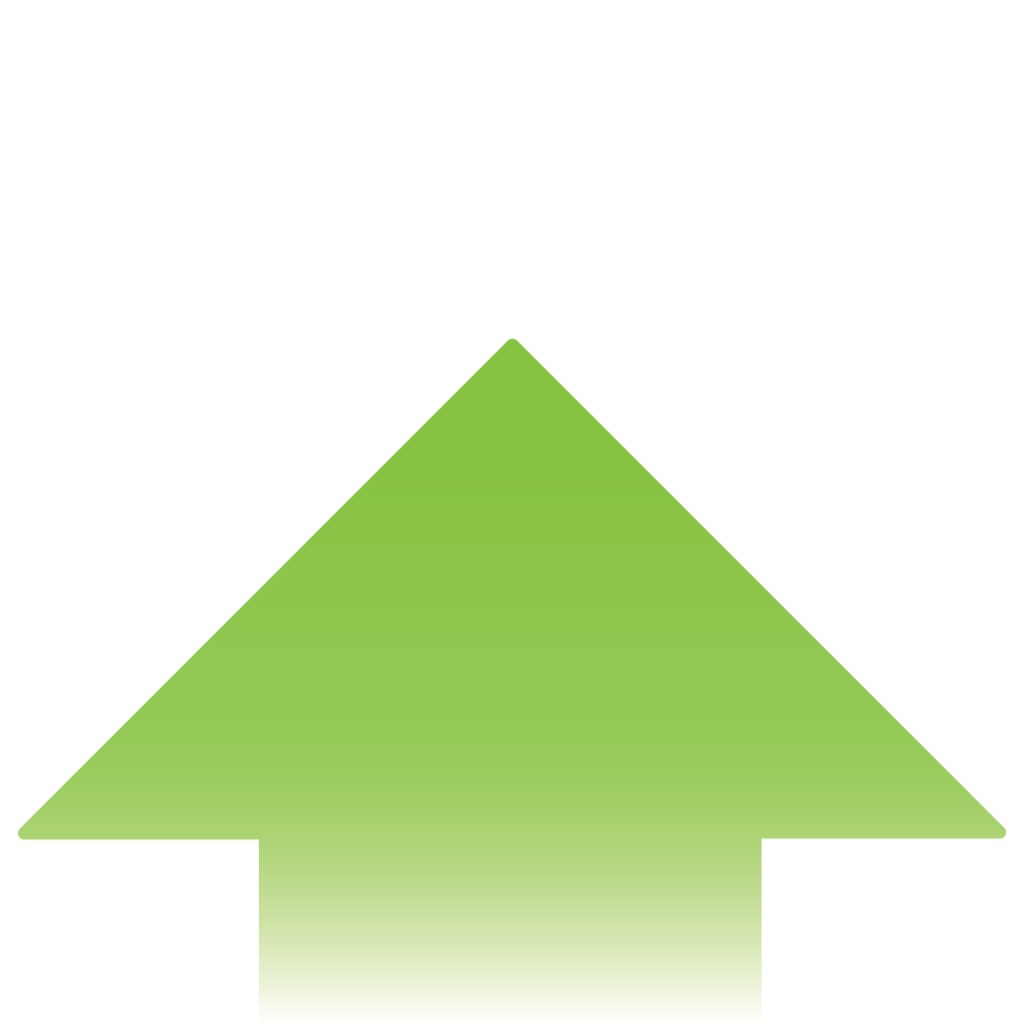 +1
Last week: No. 2
​
Three wins on the bounce and, don't look now, Forge FC has toppled Cavalry FC off the top of the Power Rankings. A pair of decent 2-0 victories against York9 FC and FC Edmonton, and Forge is turning heads. They're playing great football to boot – perhaps better, cleaner football than their counterparts in Calgary.
2. Cavalry FC (5-0-0)​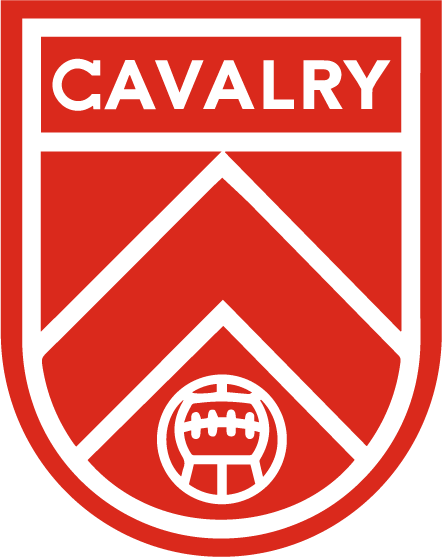 MOVEMENT: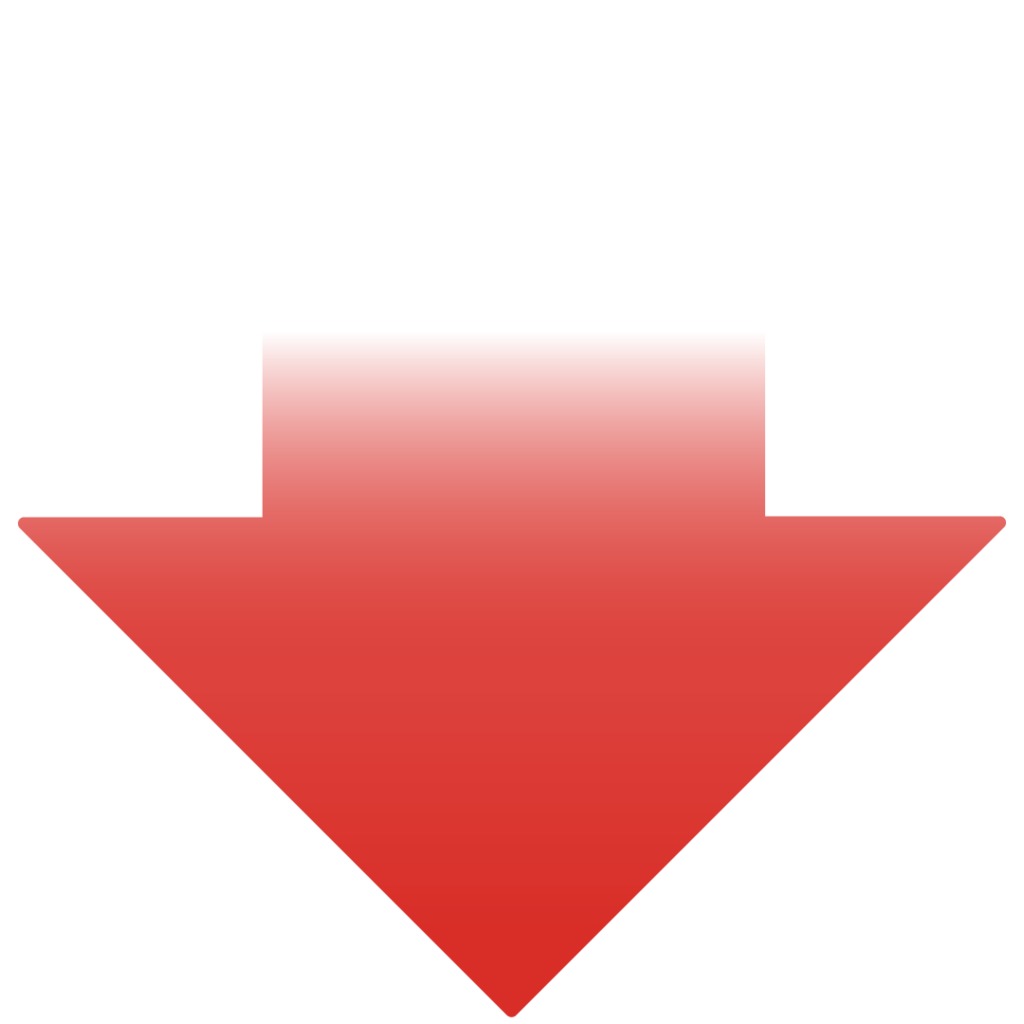 -1
Last week: No. 1
​
Cavalry FC's spotless 5-0-0 record speaks for itself, but the Cavs sit outside the top spot on the CCL! Power Rankings for the first time as a result of some impressive attacking performances by the new leader. The Cavs were the only side not to play in matchweek five, getting an extra break before taking on Forge in CanChamp action on Wednesday. A win there, and they'll surely bounce back.
3. Valour FC (3-3-0)​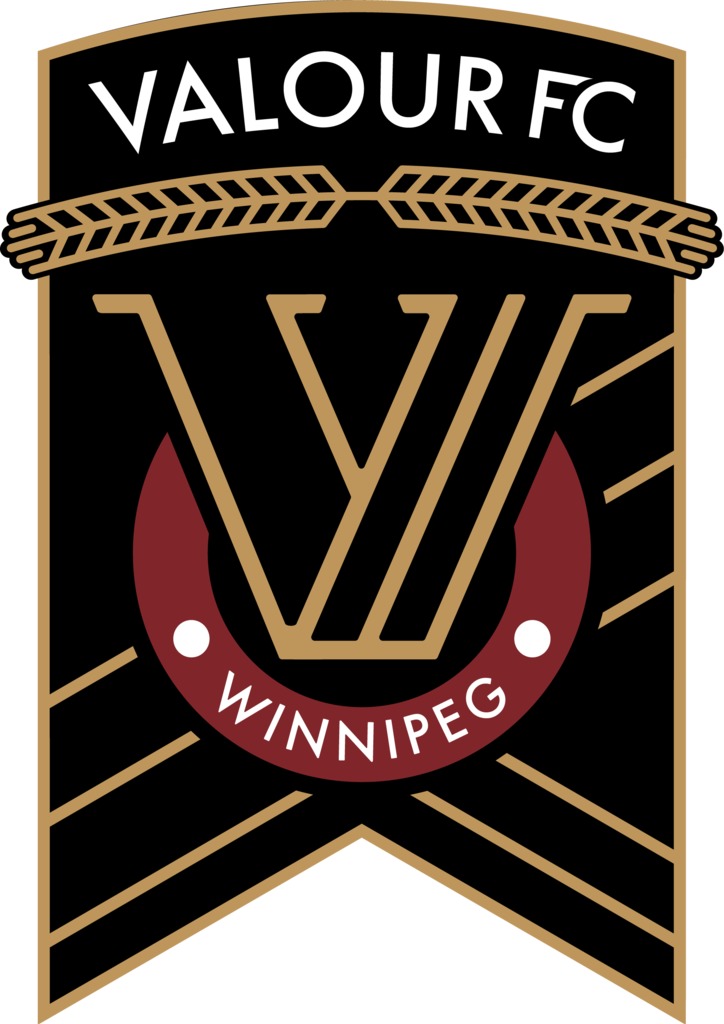 MOVEMENT: – Last week: No. 3​
A unanimous third choice, staying in this position for the third week in a row, Valour improved to a 3-3-0 record with a 1-0 win over FC Edmonton on Sunday. Too far down the standings to challenge in the Spring, Rob Gale could find solace in being "the best of the rest" in a crowded mid-table.
4. HFX Wanderers (2-3-1)​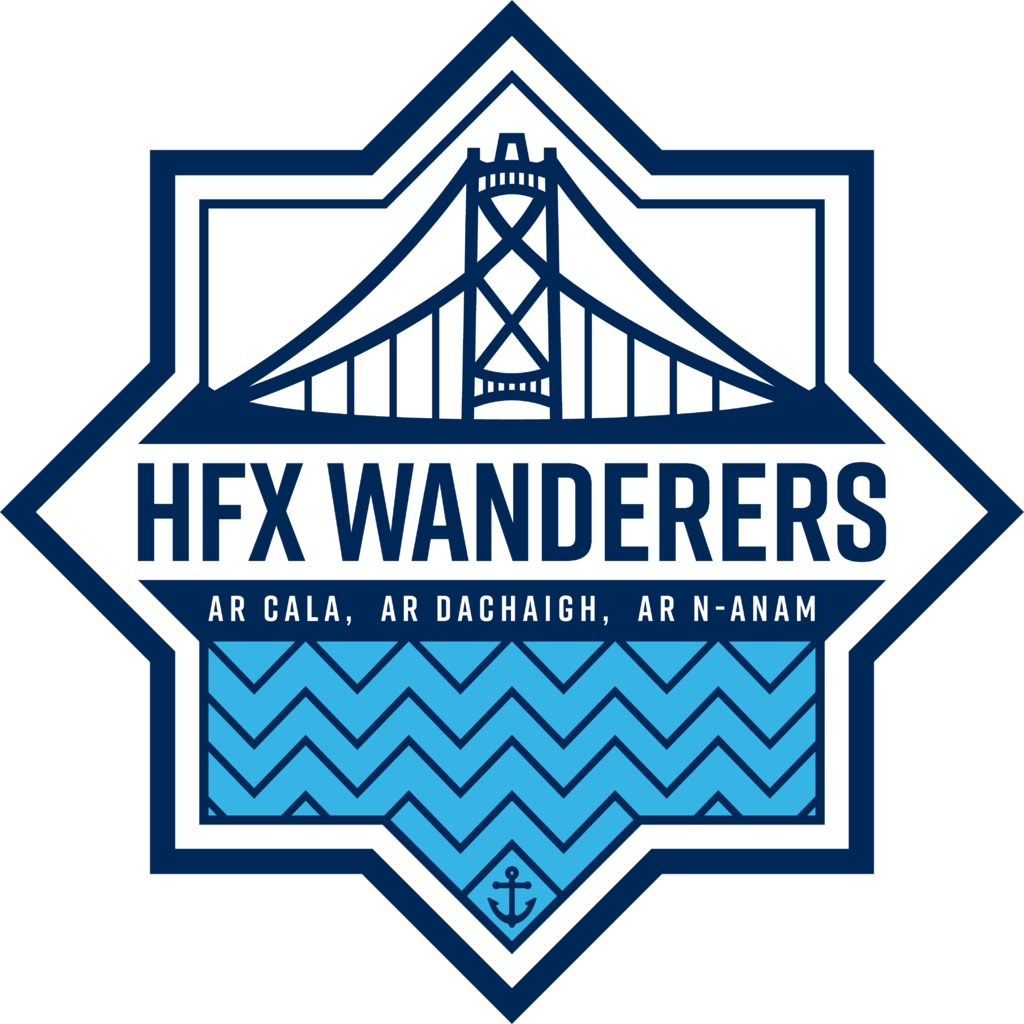 MOVEMENT: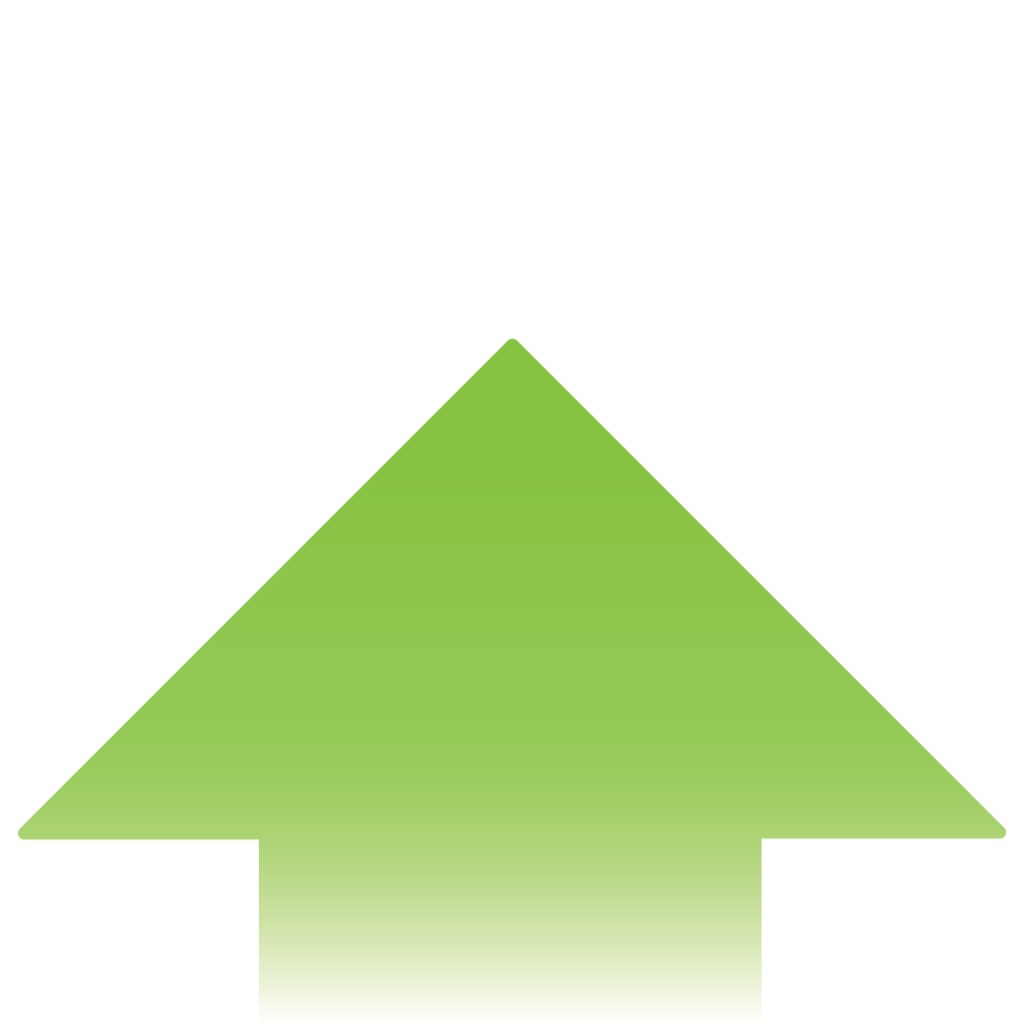 +3
Last week: No. 7
​
HFX Wanderers have moved on
from their "bad moment"
, ascending up the rankings on the back of a 1-1 draw to York9 and a 2-1 win over Pacific. With
their shooting boots back
, and Luis Alberto Perea returning to the fold, who knows how much farther they could climb?
5. FC Edmonton (1-3-1)​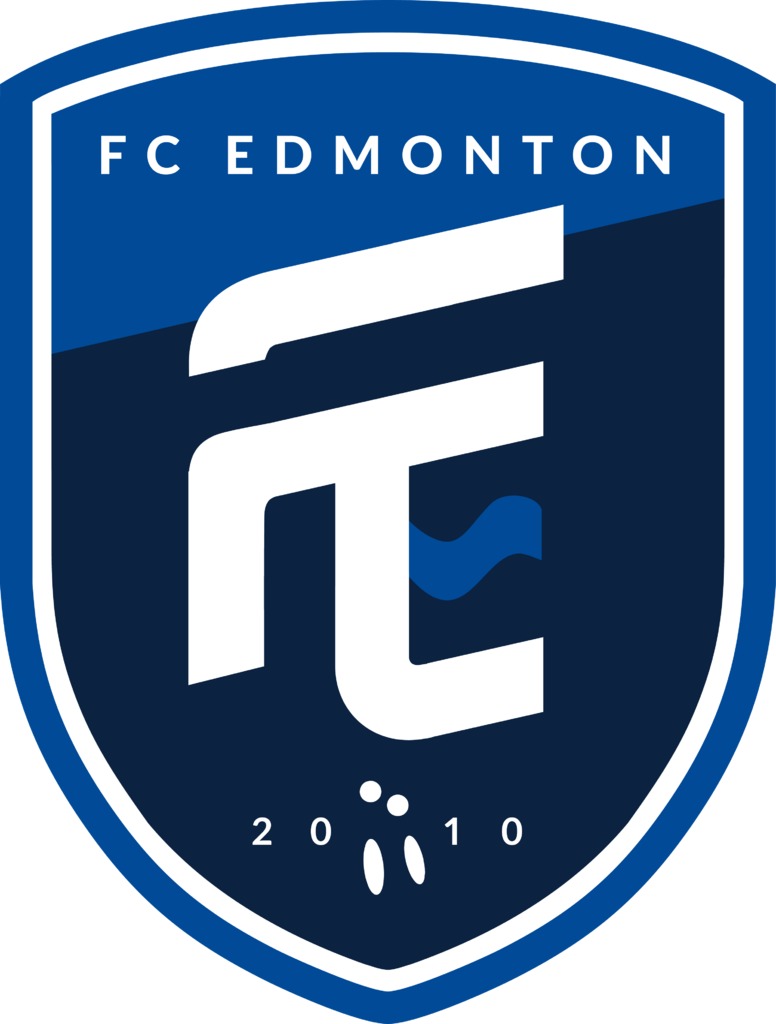 MOVEMENT: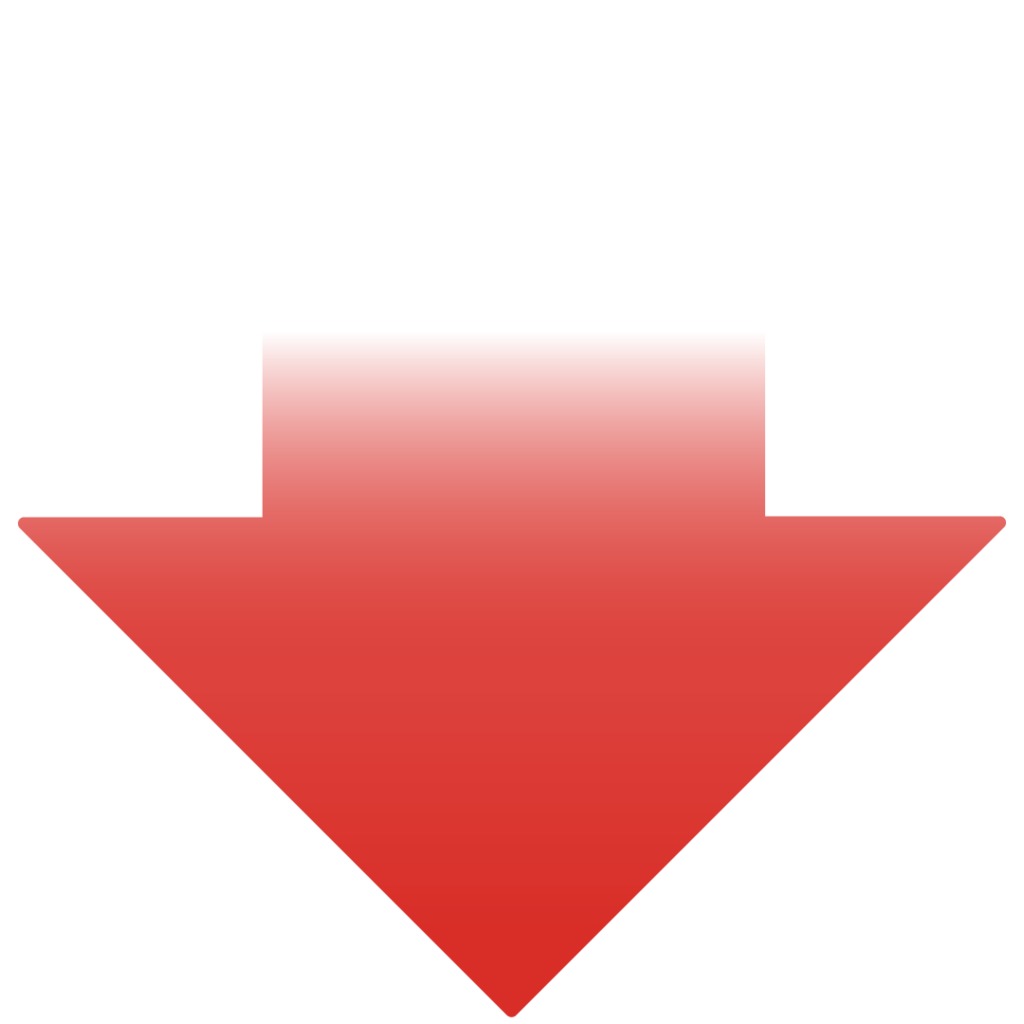 -1
Last week: No. 4
​
The Eddies
landed in fourth last week
as the "wait and see" side having only played three matches in 2019. Well, a lifeless 2-0 loss away to Forge and a slim 1-0 defeat to Valour was not what Jeff Paulus was hoping pundits would see in back-to-back matches this week. A CanChamp date with York9 looms ...
6. Pacific FC (1-3-2)​
MOVEMENT: — Last week: No. 6​
Pacific FC, now more than a month removed from their only win, are stagnant in sixth place. Maybe Michael Silberbauer's side was a controversial calls away
from getting a result in Halifax
, putting together a decent showing despite the cross-country travel docket. But with little production, it's back to the drawing board for Pacific.
7. York9 FC (0-2-3)​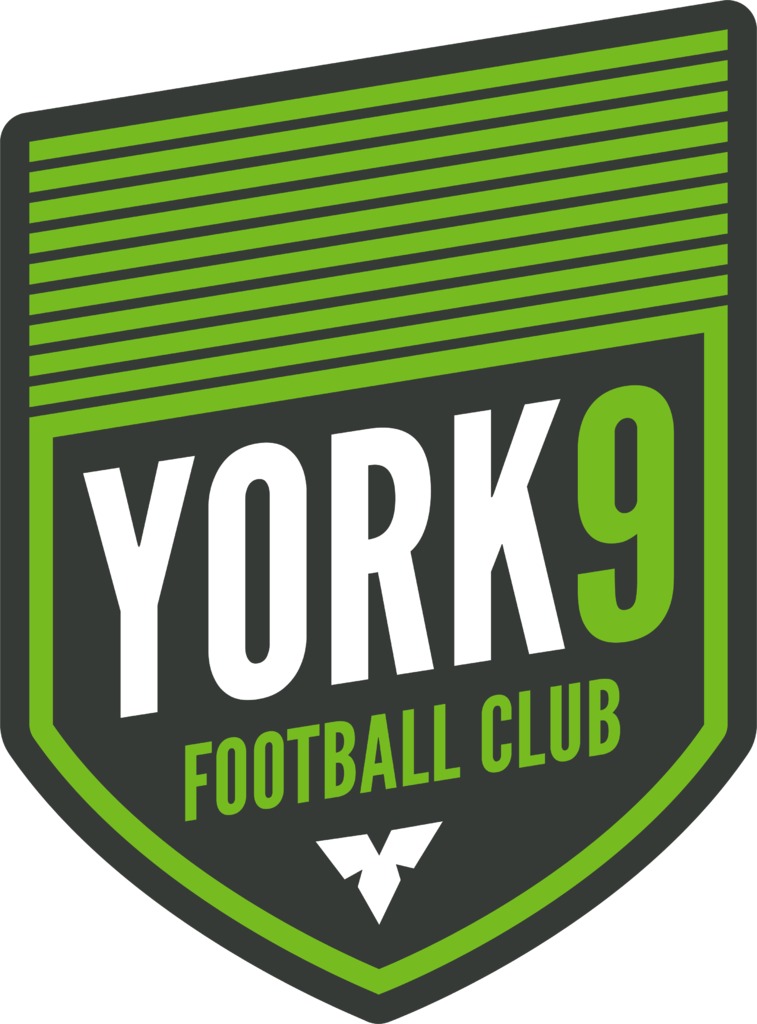 MOVEMENT: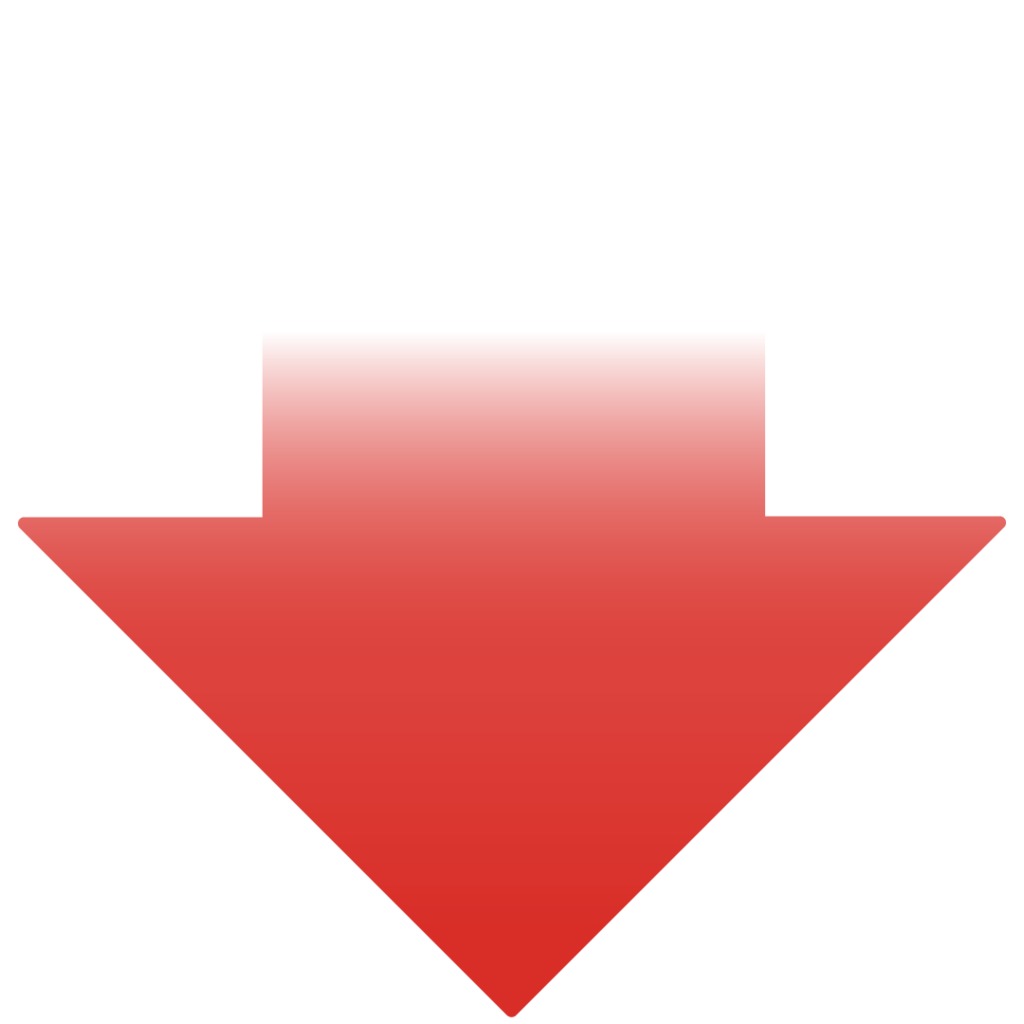 -2
Last week: No. 5
​
Moving up, then moving down, York9 FC have bottomed out. A disappointing 1-1 draw to the Wanderers on Wednesday puts them back at the bottom for the first time since Week 2. But, just as we said back then, with loads of experience and potential, we don't expect Y9 to stay 7th for too long.
Continue reading...