A month to the day the Canadian Premier League began, Centre Circle LIVE! is here to rank which club has had the best opening 30-odd days of play in this inaugural season. The
CCL!
crew has submitted their own tables, creating a subjective take that will be repeated and published every week throughout the season. Most importantly, these rankings will not be reset once the Spring portion of the 2019 season wraps up on July 1, and will thus continue until the end of the season on Oct. 19.
1. Cavalry FC (5-0-0)​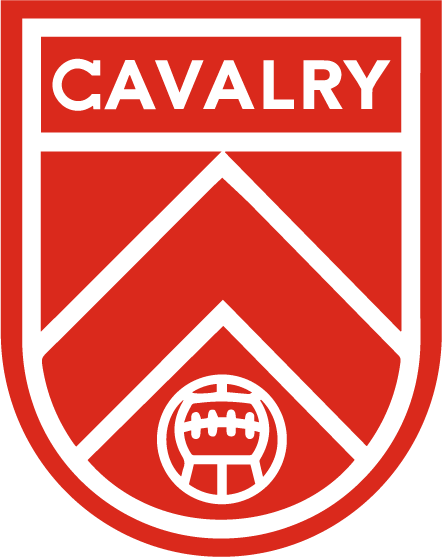 MOVEMENT: – Last week: No. 1​
A record as spotless as Tommy Wheeldon Jr.'s pitchside outfits,
Cavalry FC's 90 Minutes of Hell
is running hot. A spotless 5-0-0 record, a
smothering 2-0 win over HFX Wanderers
and heading into a well-deserved break, the Cavs show no sign of slowing down.
2. Forge FC (3-2-1)​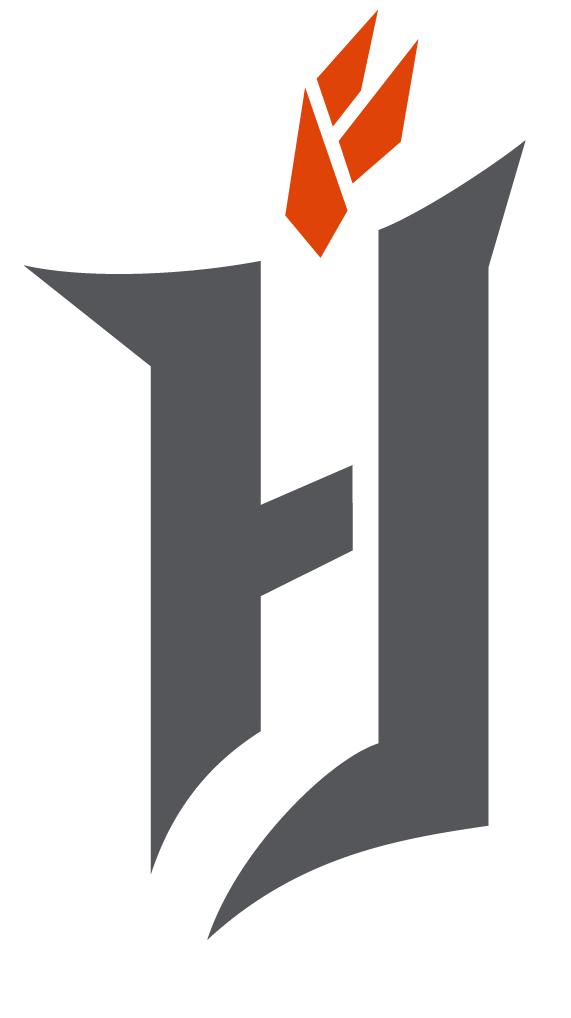 MOVEMENT: – Last week: No. 6​
Forge emerge this week as a clear number 2 with CanPL.ca staff following
a 2-0 win over York9
. Emerging victorious away from home
in unusual circumstances
— with two quality goals – this is the Forge team many predicted to see at the start of the season.
3. Valour FC (2-3-0)​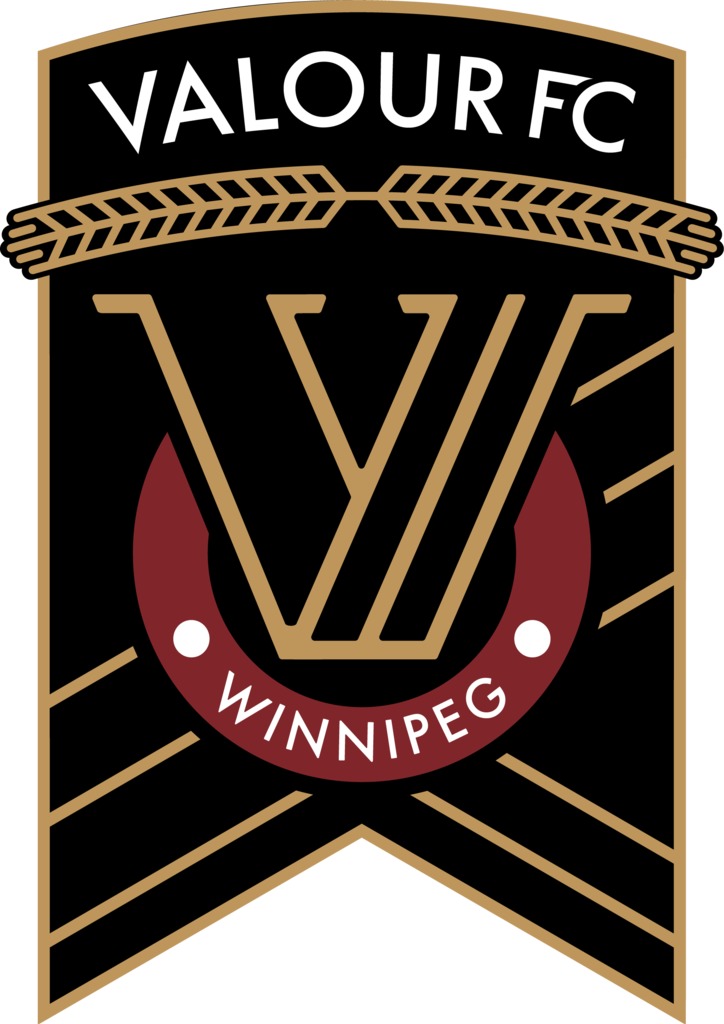 MOVEMENT: – Last week: No. 3​
Squarely in the middle is the CPL's see-saw, up-and-down side in Winnipeg. Halfway through the Spring with a 3-2-0 record, Valour FC has shown equal amounts of quality and calamity. Rob Gale and co. returns from an extended break Saturday at Clarke Field against FC Edmonton. Can they right the ship
without Josip Golubar's influence
in midfield?
4. FC Edmonton (1-1-1)​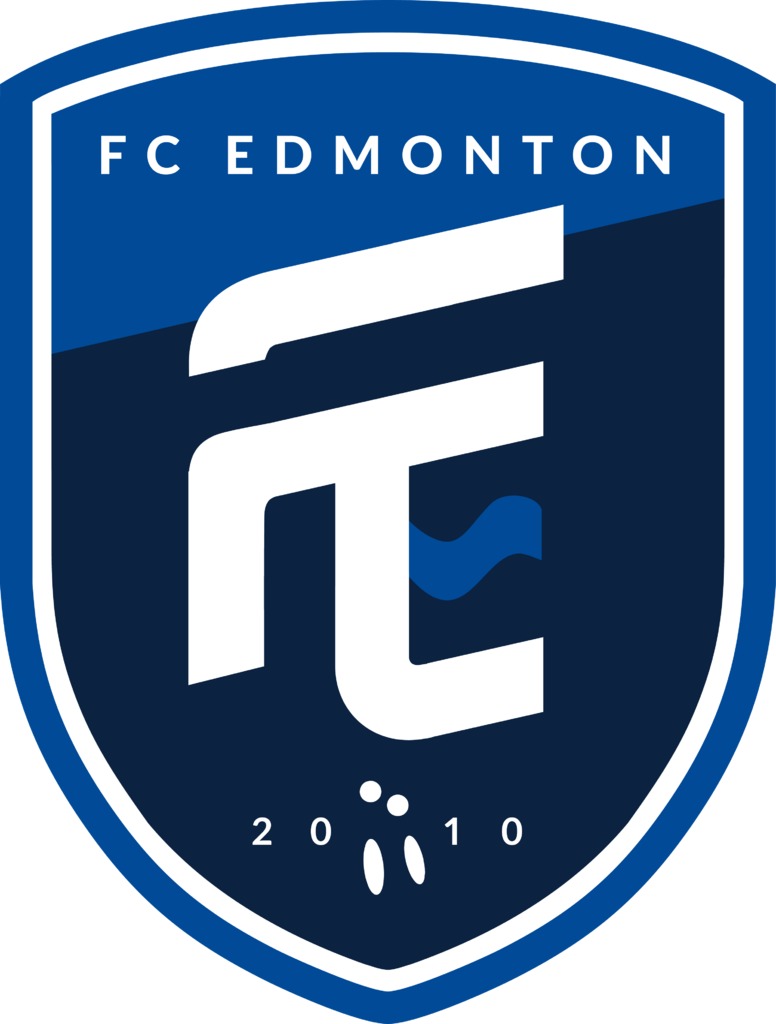 MOVEMENT: – Last week: No. 4​
FC Edmonton affords pundits the smallest sample size having played just three games in the CPL's Spring session. They have done well, however, giving Cavalry arguably their toughest test to date
in a 1-0 loss a week ago
. We'll learn more about the Eddies this week in two CONCACAF League qualifiers against Forge and Valour.
5. York9 FC (0-2-2)​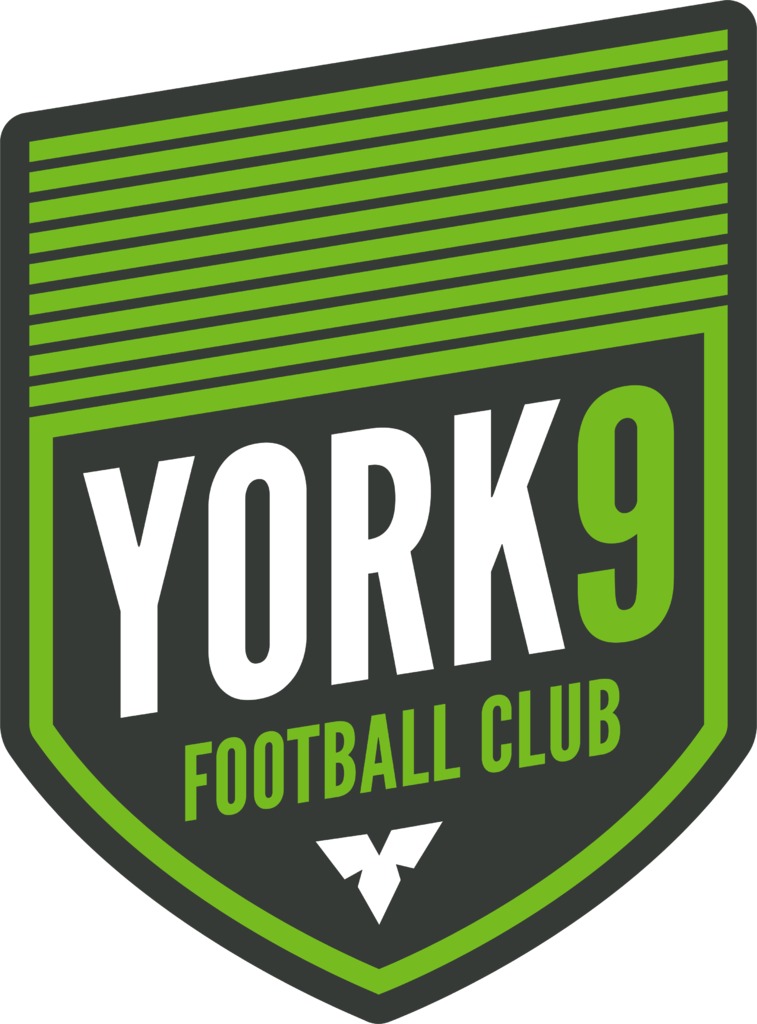 MOVEMENT: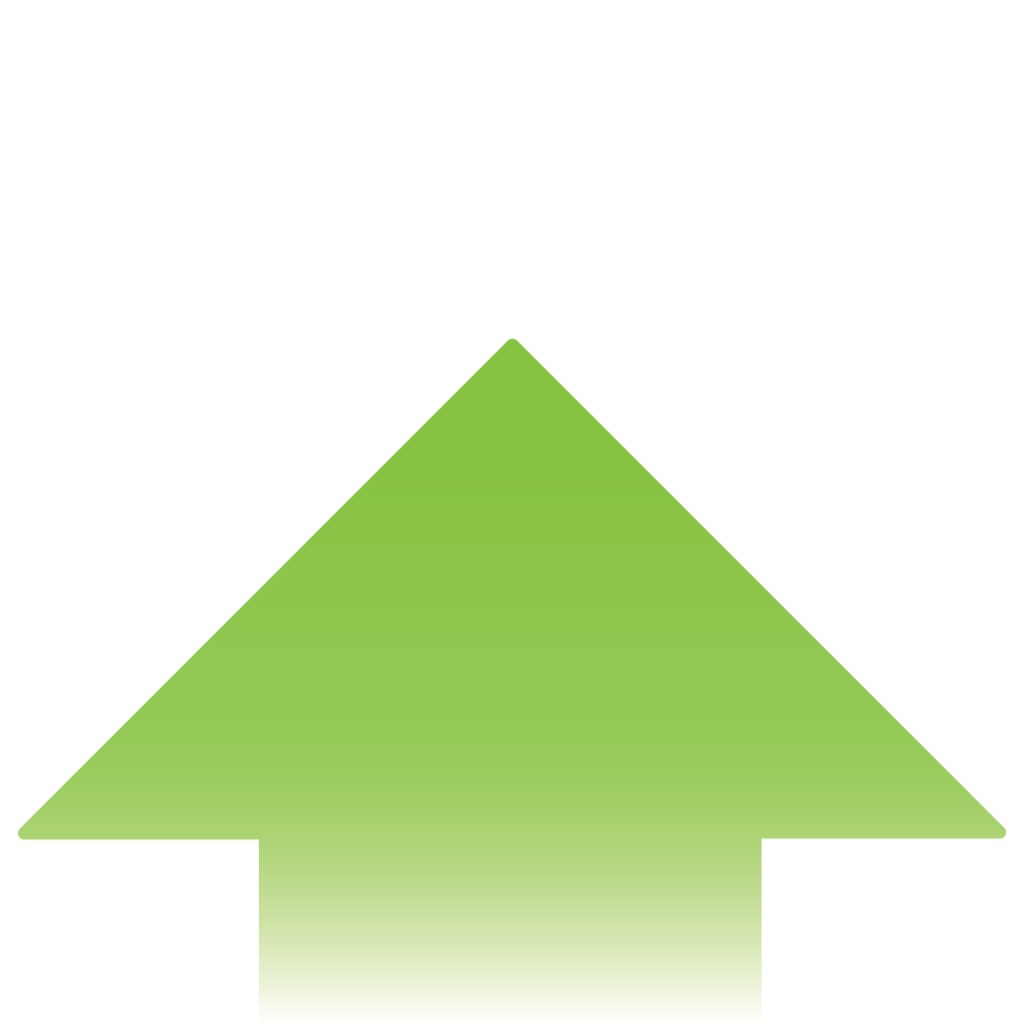 +1
Last week: No. 6
​
Was York9 FC unluckly to lose on Saturday? You could make the argument that, heading into
that second half lightning strike break
, they were set to get a result. Jimmy Brennan's side has yet to win in the league and only squeaked through the Canadian Championship,
but there are plenty of positives
, especially with four-straight league matches looming.
6. Pacific FC (1-1-2)​
MOVEMENT: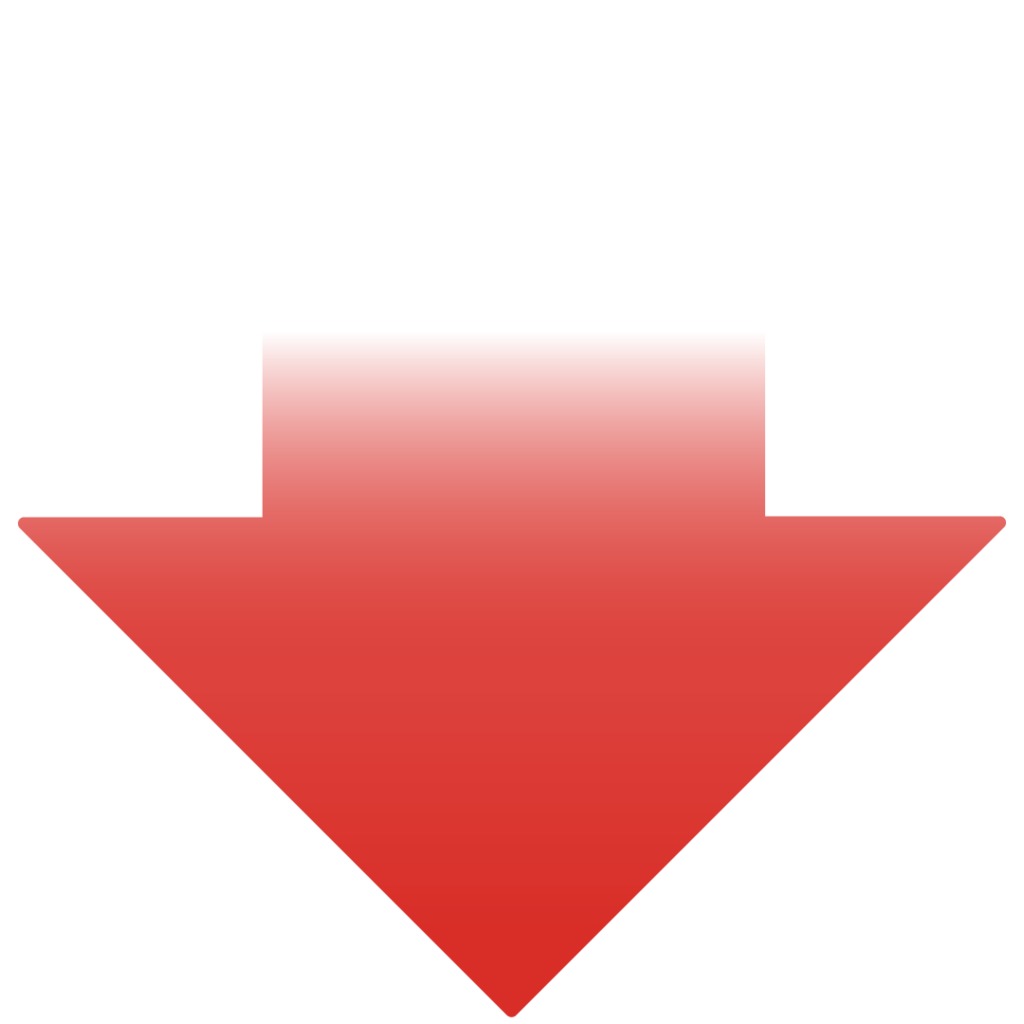 -1
Last week: No. 5
​
Pacific FC is missing an x-factor, it seems. A
disappointing 2-1 second-leg defeat
to Cavalry in the Canadian Championship sends PFC back down the rankings. PFC is the only CPL side not competing in Qualifying Round 2, which could be a blessing in disguise for Michael Silberbaer's already thinly-stretch squad.
7. HFX Wanderers FC (1-3-0)​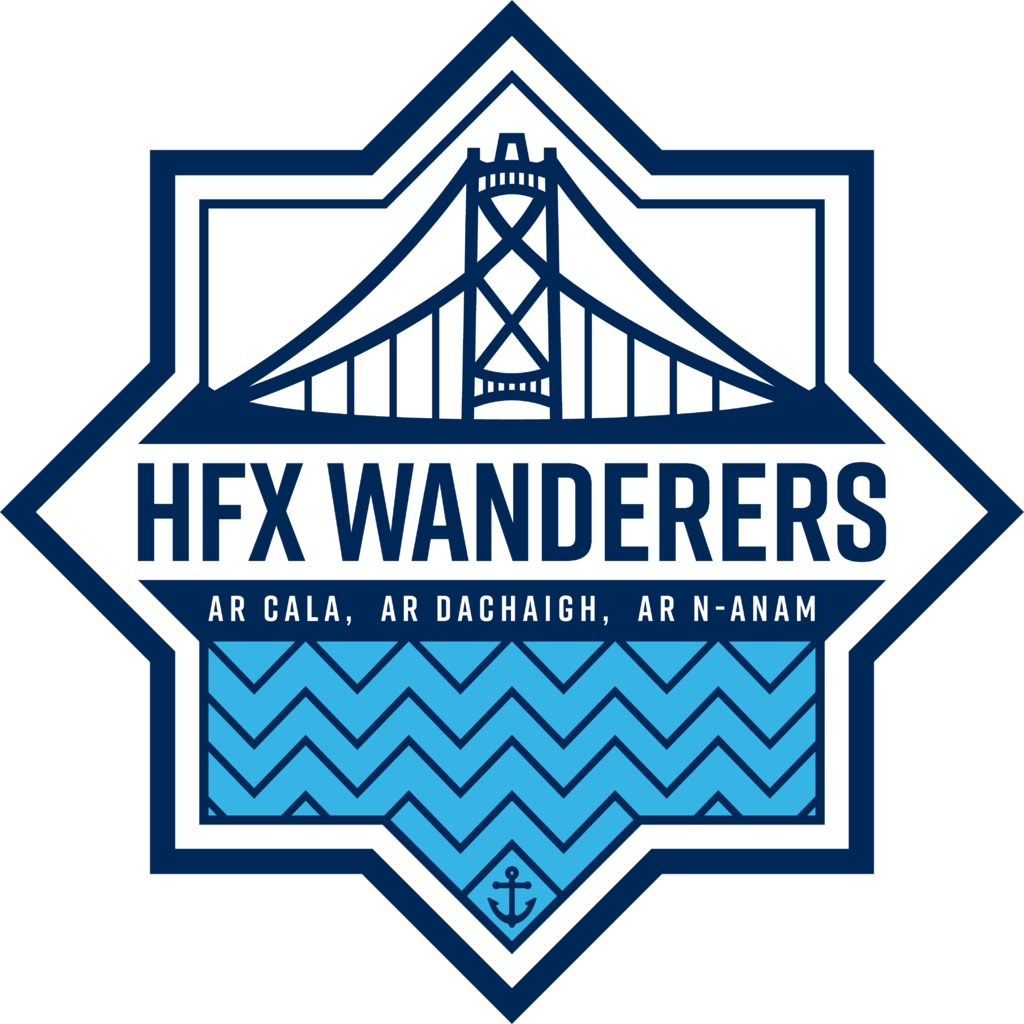 MOVEMENT: — Last week: No. 7​
As Stephen Hart admitted, the Wanderers are
in a "bad moment."
They've been decimated with injuries, with Andre Rampersad, Luis Alberto Perea and Chakib Hocine all missing in their 2-0 defeat to the Cavs. Failing to score
against Vaughan Azzurri
in their CanChamp second leg didn't help things either.
Continue reading...