Ready for Round 3 of the Centre Circle LIVE! Power Rankings? We're three weeks into the 2019 CPL campaign and already, a few front-runners and early strugglers have emerged from the seven-team pack. The
Centre Circle LIVE!
crew has submitted their own tables, creating a subjective take that will be repeated and published every week throughout the season. Most importantly, these rankings will not be reset once the Spring portion of the 2019 season wraps up on July 1, and will thus continue until the end of the season on Oct. 19. So, let's reorder ...
1. Cavalry FC (4-0-0)​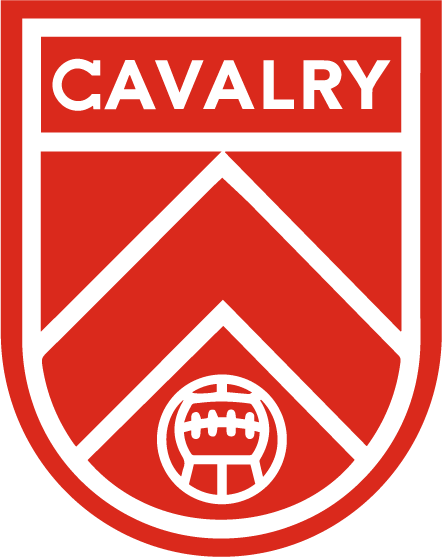 MOVEMENT: – Last week: No. 1​
Four games, four wins in a row for Cavalry FC, as Tommy Wheeldon Jr.'s side continues its dominant run in the Spring portion of the 2019 CPL season. A 1-0 win over FC Edmonton in Al Classico will feel doubly sweet as the Calgary-based outfit got the better of their Albertan counterparts on another rainy day at Spruce Meadows. This
patient and resilient squad
is turning heads.
2. Forge FC (2-2-1)​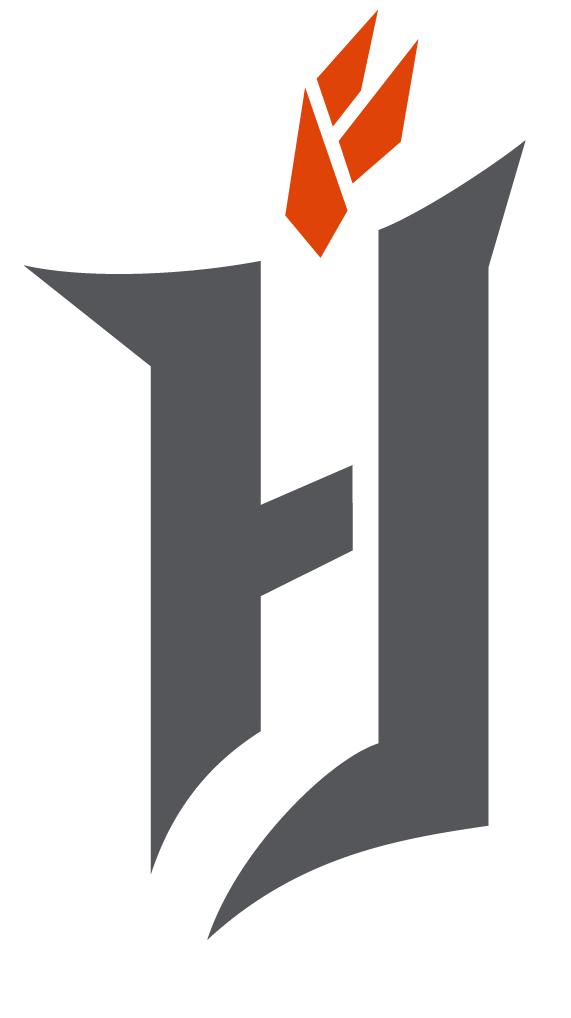 MOVEMENT: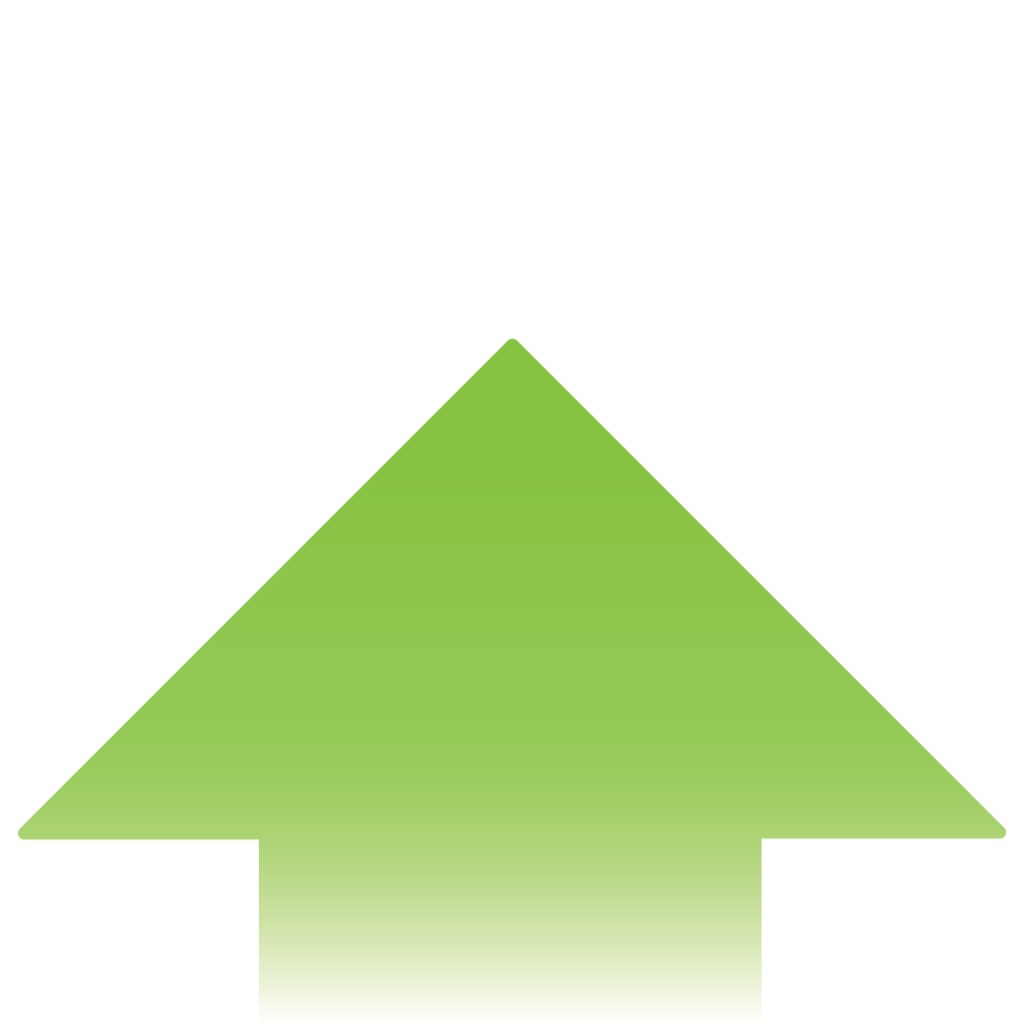 +4
Last week: No. 6
​
We're starting to see the sort of safe, counter-attacking football that you'd expect from a Forge team that hasn't quite met early expectations but is course-correcting, accordingly. Case in point? A pretty comfortable 2-0 win away at Valour demonstrated Forge's ability to grind out a result, even under less than ideal circumstances. Anthony Novak is emerging as a silent threat, too.
3. Valour FC (2-3-0)​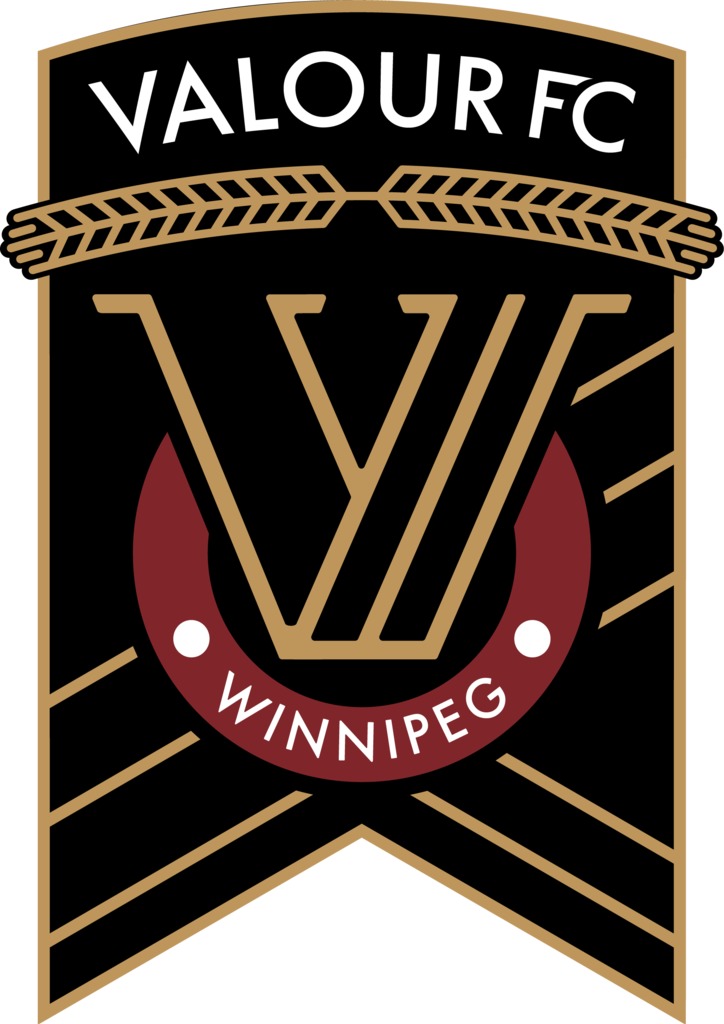 MOVEMENT: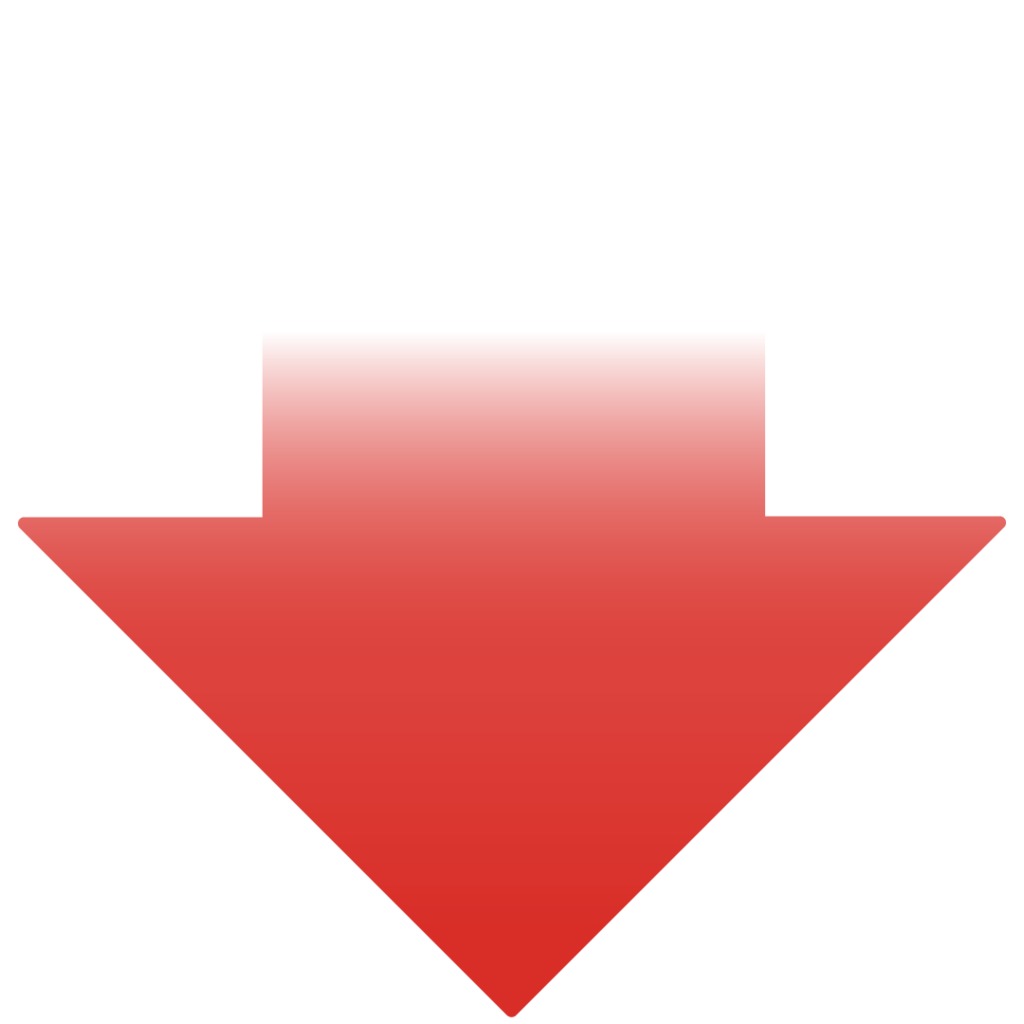 -1
Last week: No. 2
​
Not quite the finished product that Rob Gale will like, but Valour remains a threat due to the abundance of talent on offer, especially in its attacking lines. Gale's real concern at the moment is making sure he has all of his attacking tools at his disposal – we imagine a combination of Marco Bustos, Stephen Hoyle, Dylan Sacramento, Michael Petrasso and Dylan Carreiro can do some real damage.
4. FC Edmonton (1-1-1)​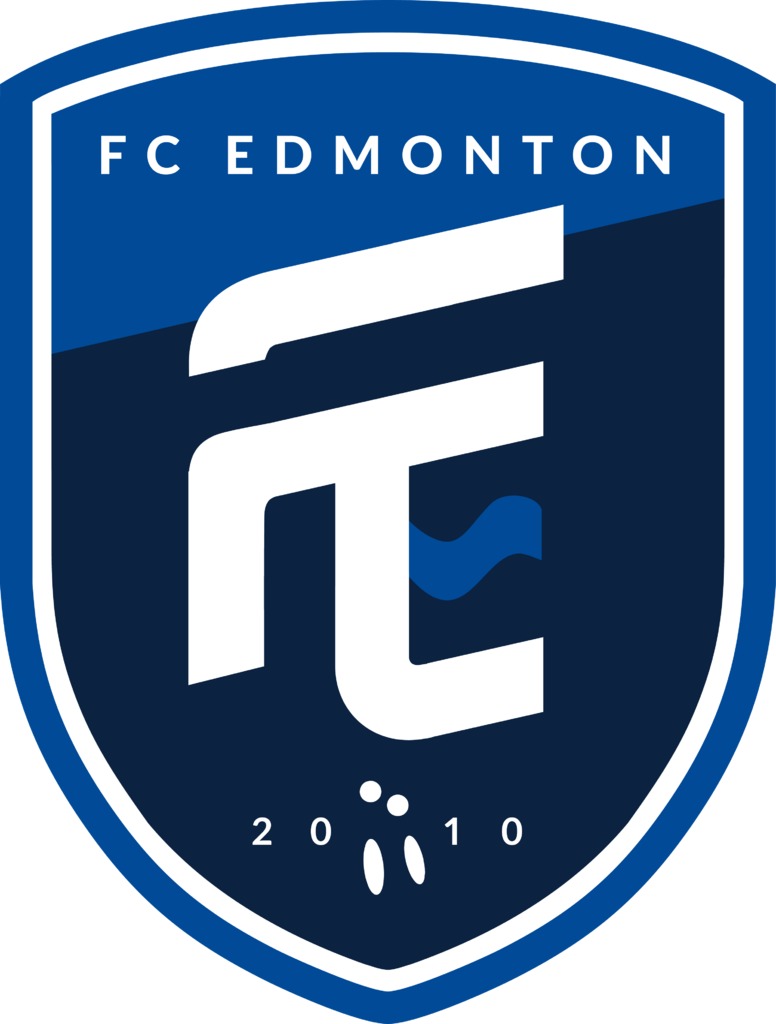 MOVEMENT: – Last week: No. 4​
Silver linings may be nice, but hard results do come into play at some point. The Eddies remain something of a question mark, showing flashes of brilliance, but also fizzling out of play at times, too. We'll chalk this loss to Cavalry as a case of meeting a hot team with a number of players missing ... but until we see the "real" FC Edmonton, they remain mid-table in our rankings.
5. Pacific FC (1-2-2)​
MOVEMENT: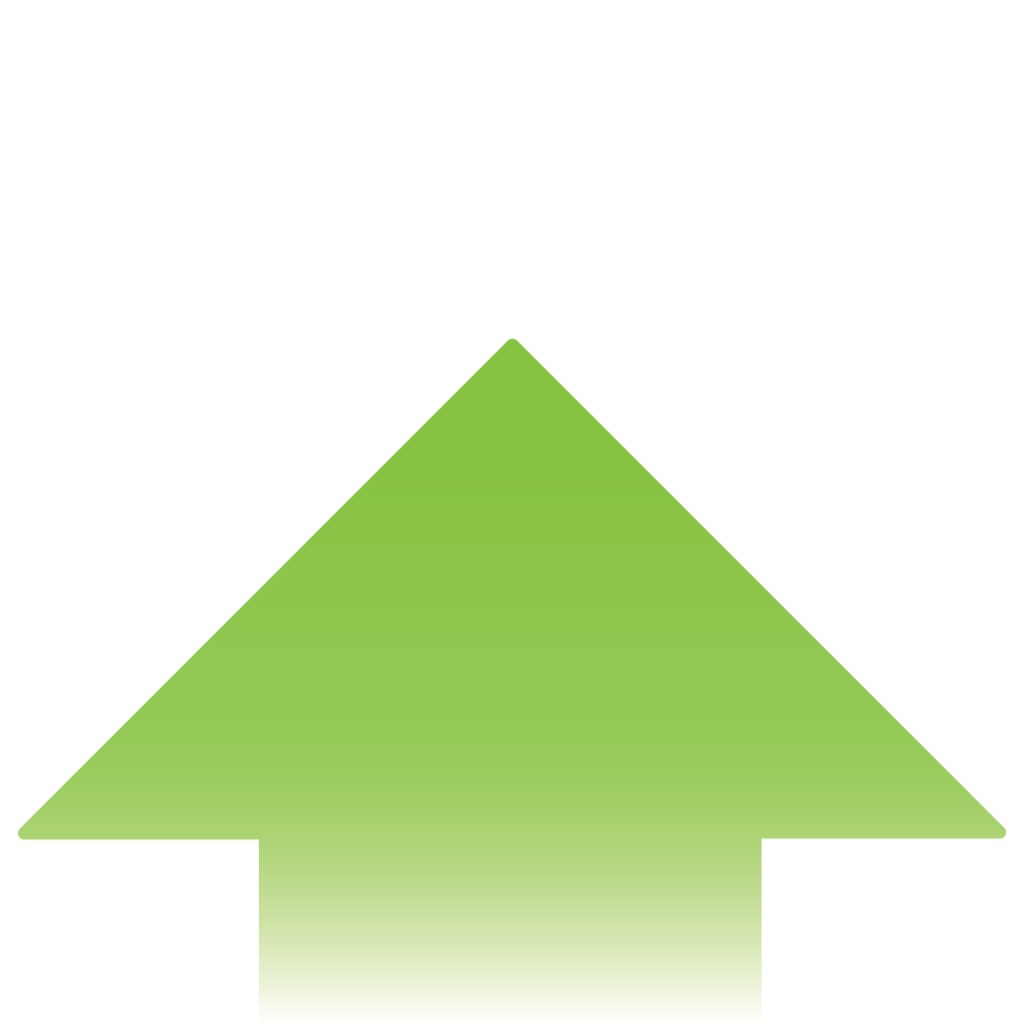 +2
Last week: No. 7
​
Now that's more like it from Pacific FC. It took a little while to get here, but it looks like Ben Fisk, Marcus Haber and co. are starting to get their attacking shape and ideas to the point of bearing fruit. The defense remains a touch suspect, with this team desperately in need of Hendrik Starostzik's experienced presence, but you can't fault the result on that backline – own goals happen to the best of 'em.
6. York9 FC (0-1-2)​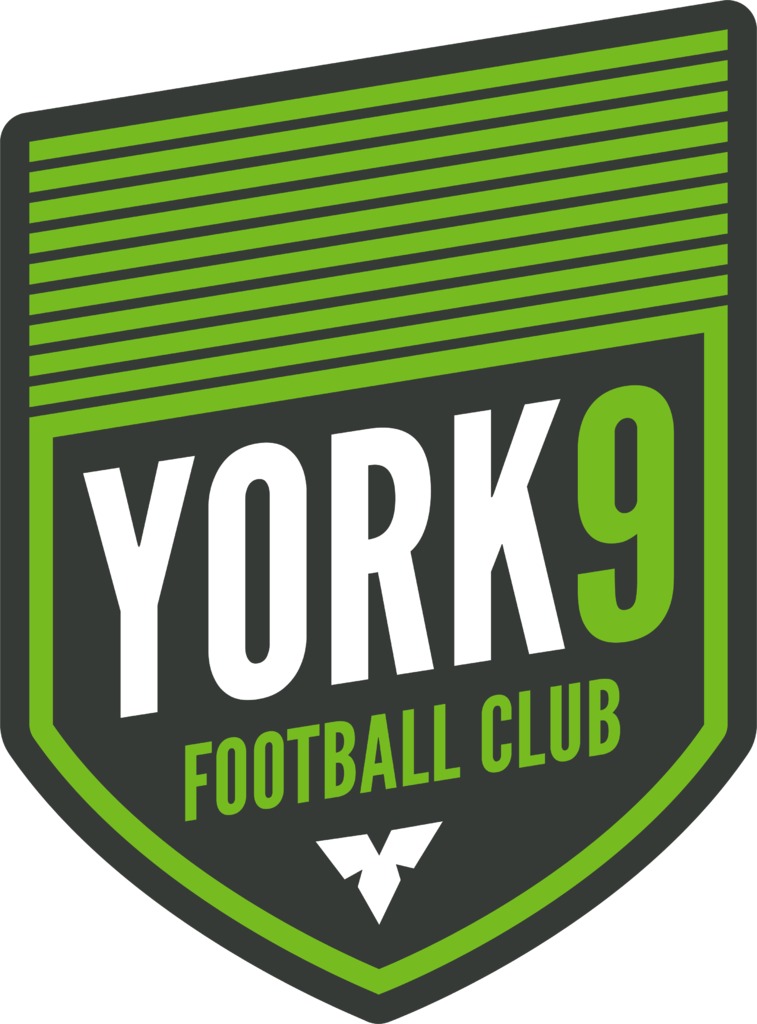 MOVEMENT: –
Last week: No. 6
​
York9 FC is homeward bound at long last. After enduring a four-game road trip to Hamilton, Calgary, Blainville, and Victoria, the Nine Stripes now host A.S. Blainville and Forge FC in a double-header at York Lions Stadium. Jimmy Brennan's side did well to rescue a point against Pacific ... though, an unfortunate hit against the post was cancelled out by a bit of fortune on an own goal. Is there more in the tank here?
7. HFX Wanderers FC (1-2-0)​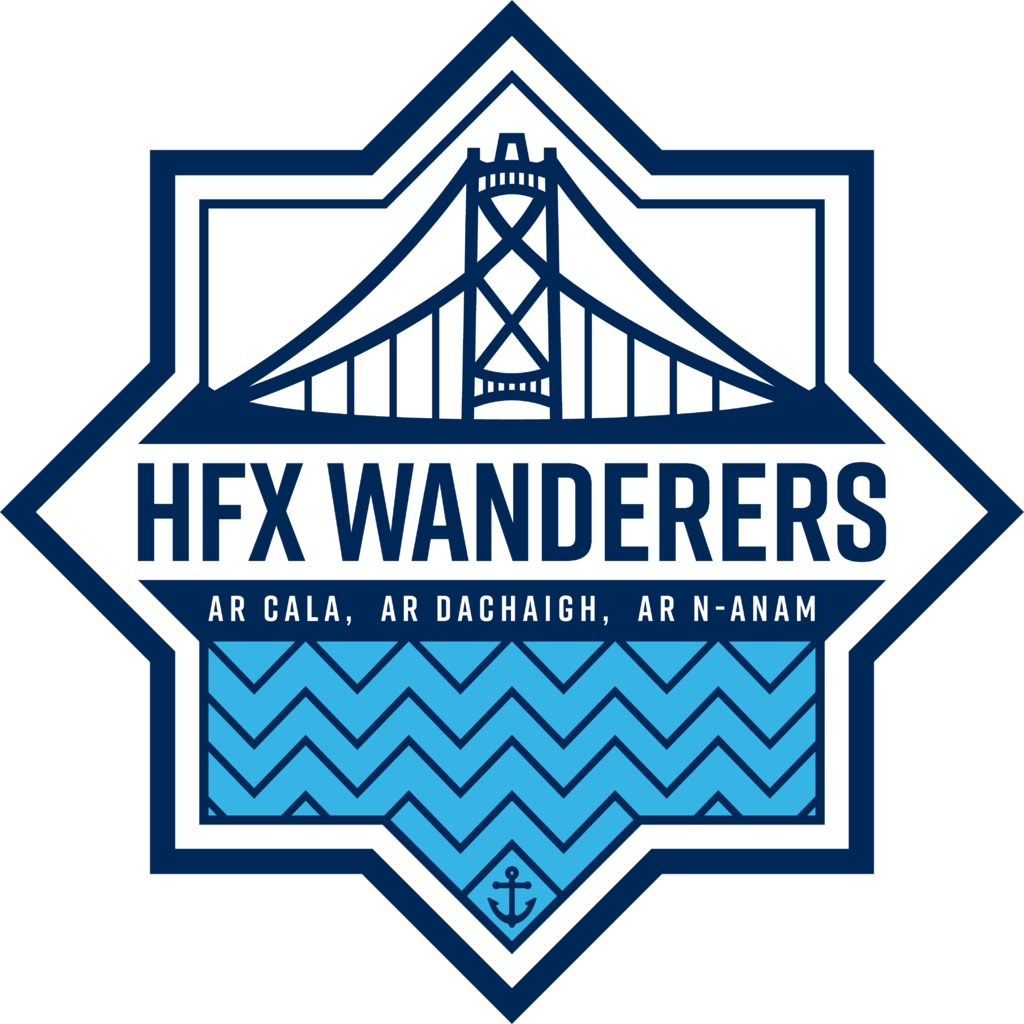 MOVEMENT: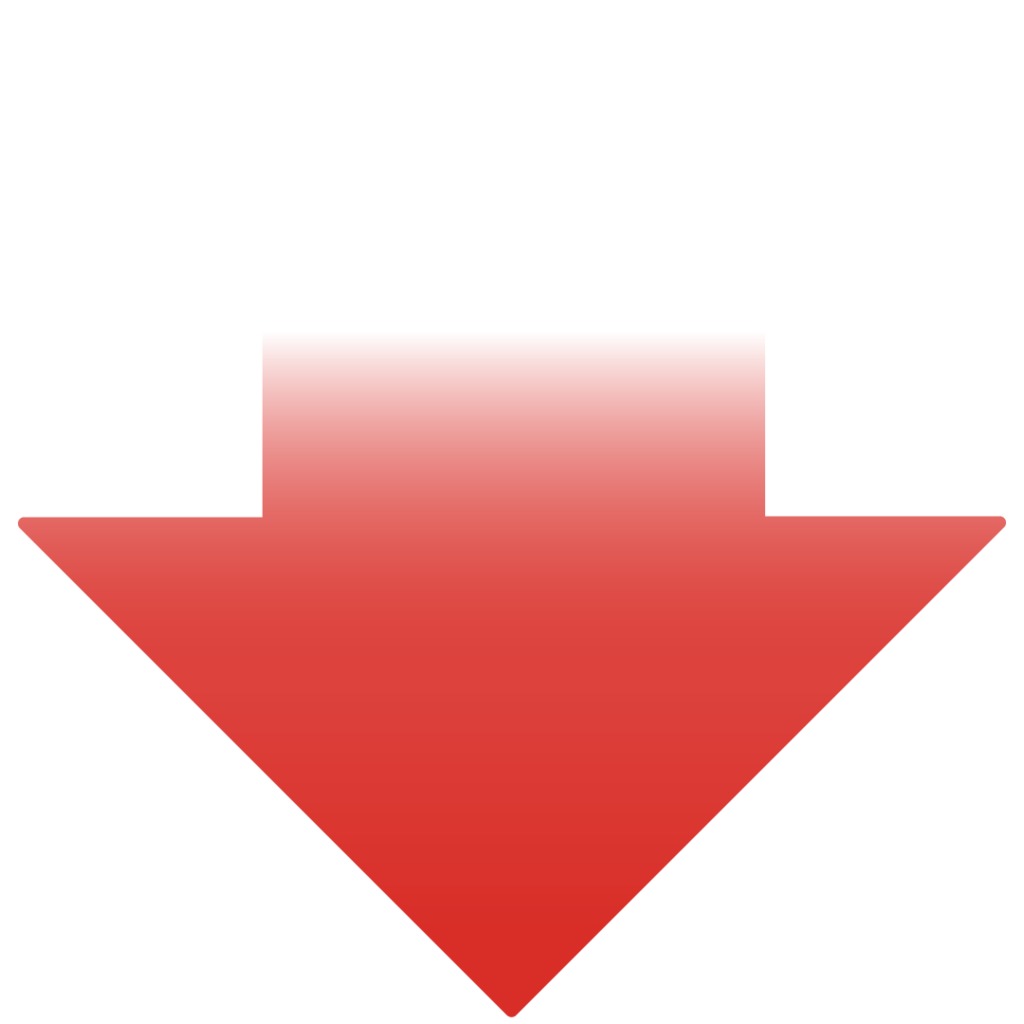 -2
Last week: No. 5
​
Yes, there is a bit of magic in a domestic cup competition. HFX Wanderers FC wouldn't be the first team to be shocked by a lower-tier outfit. But, the fact that this team went 2-0 up on Vaughan Azzurri in Canadian Championship play, then coughed up two goals in the second half and barely rescued the result with a last-gasp penalty raises a few questions about this side. Luis Alberto Perea is sorely missed.
Continue reading...