The Centre Circle LIVE! crew has returned one final time to rank the CPL's seven clubs after a final round of Fall season action. As always, the team has submitted their own takes on this table, creating a subjective ranking that will be repeated and published every week. These rankings were not reset between the Spring and Fall.
1. Cavalry FC (11-5-2)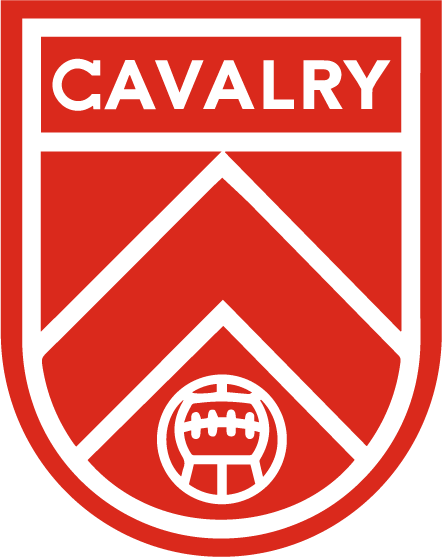 MOVEMENT: – Last week: No. 1​
Cavalry FC ends at the top after
clinching the Fall season title Saturday
. It's only fitting Cavalry, who has been in and out of first all season, closes out on top, even if they
lost to Finals 2019 opponent Forge
at midweek –
a late surge to win
against their Al Classico rivals with some bonus goals thrown in was quite the rebound. Now attention turns to Saturday against...
2. Forge FC (11-4-3)​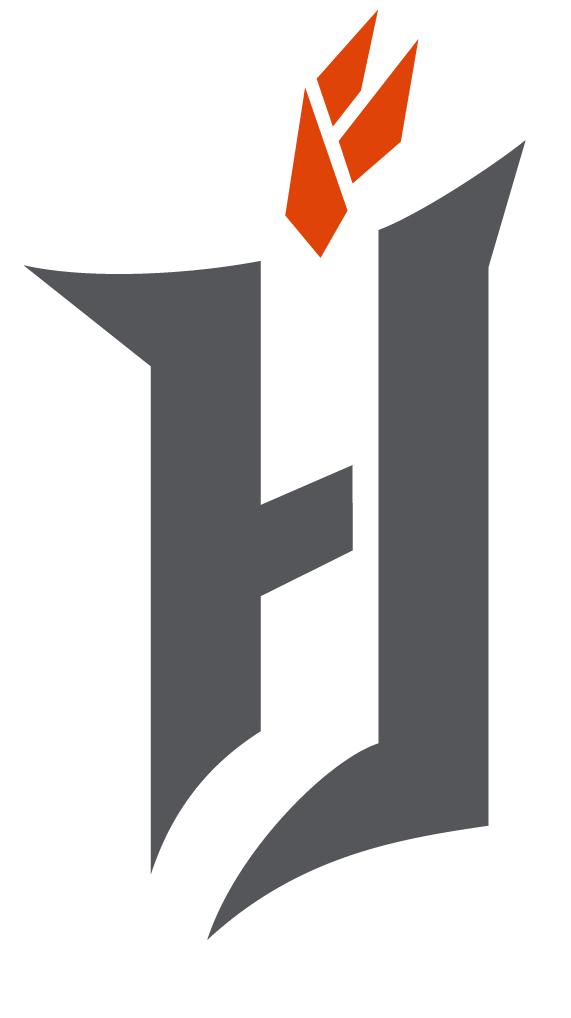 MOVEMENT: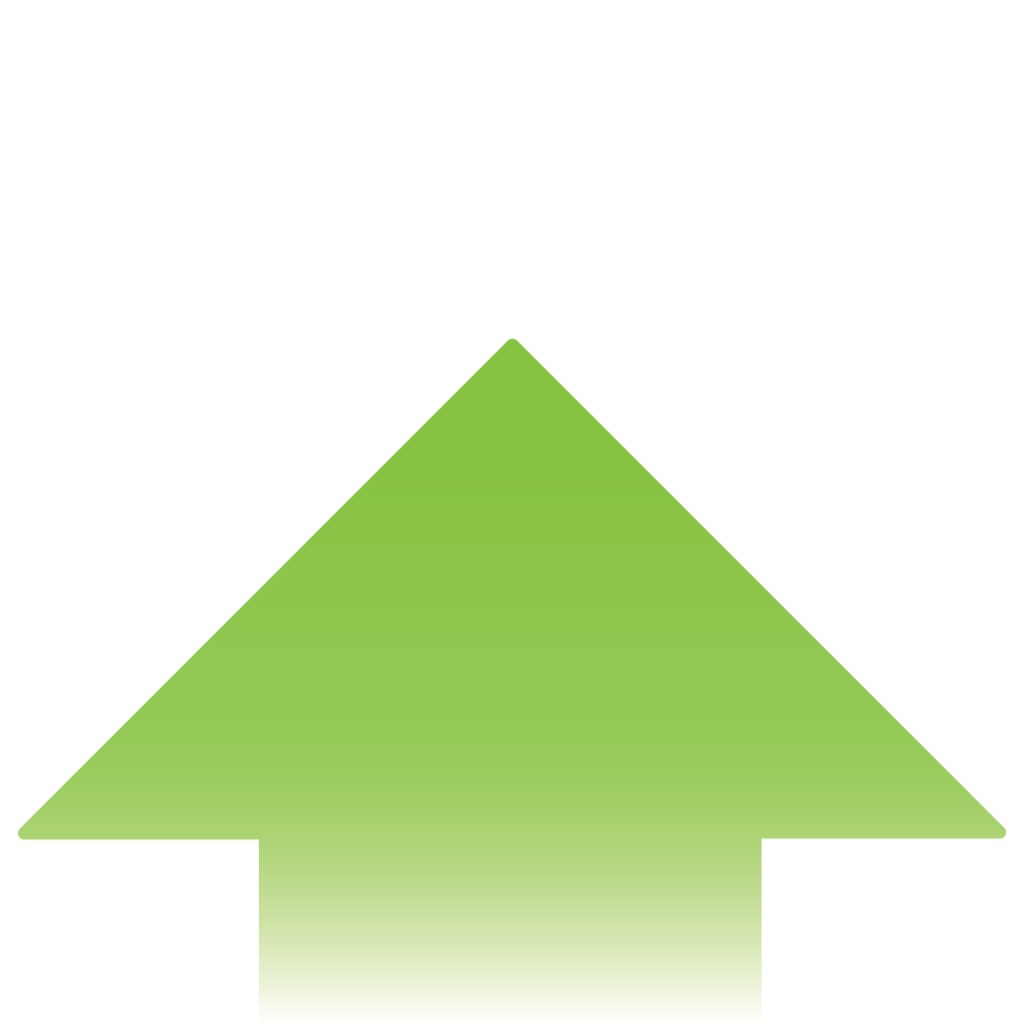 +1
Last week: No. 3
​
Poor Forge FC.
Beating Cavalry FC at midweek
, the Hamiltointians blanked the best team in the league and gave themselves a shot at the Fall title. Watching from home on the final day, the Finals-bound saw Cavalry take that crown with a late breakthrough, leaving them second in the CPL standings and on this final set of power rankings. Will they have the momentum or Leg 1, when they're
without Dom Samuel and Bertrand Owundi
at the back?
3. York9 FC (7-2-9)​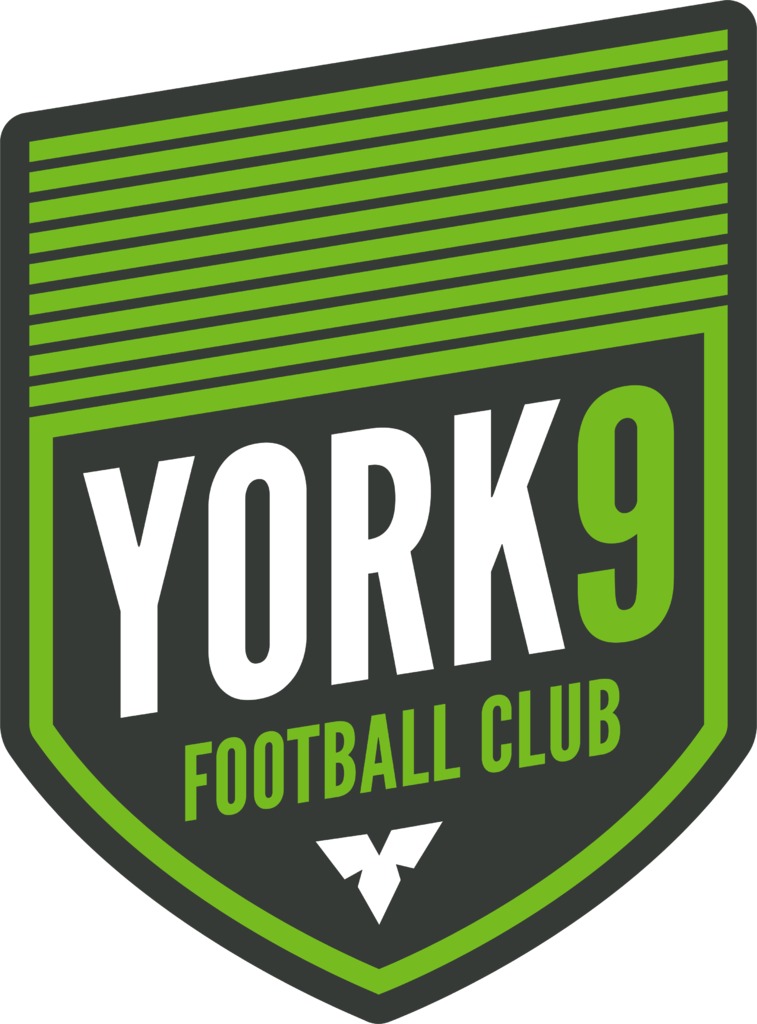 MOVEMENT: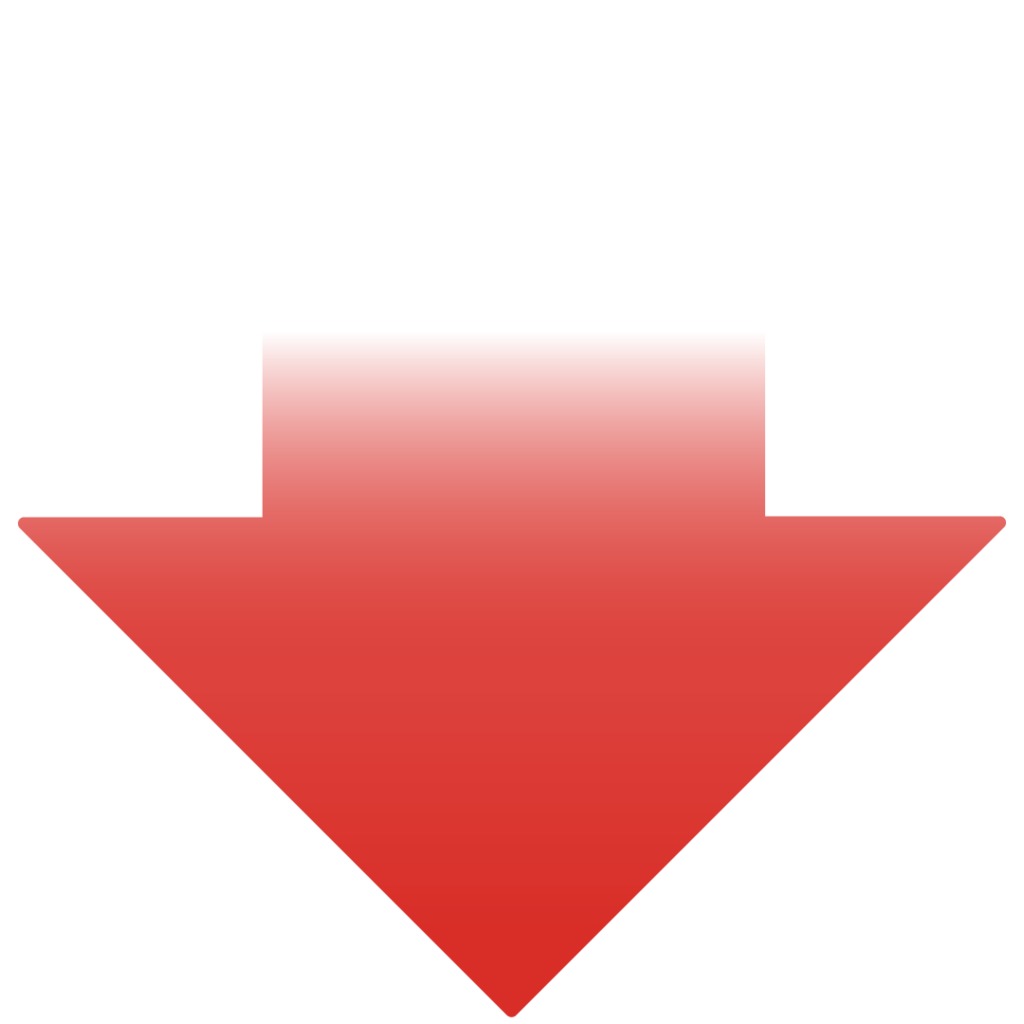 -1
Last week: No. 4
​
York9 drop from their season-high of second spot last week, landing where they finished in the Fall standings.
Dropping their Fall closer
to the league-worst Wanderers wasn't great, but it came off the heals of two back-to-back 4-0 victories, including
a one-way experience midweek against Valour
off the back of exceptional performances from
Ryan Telfer and the CPL's only ironman Luca Gasparotto.
Who saw York9, a team that scored nine goals in the Spring season, improve in the attacking third so much?
4. Pacific FC (5-5-8)​
MOVEMENT: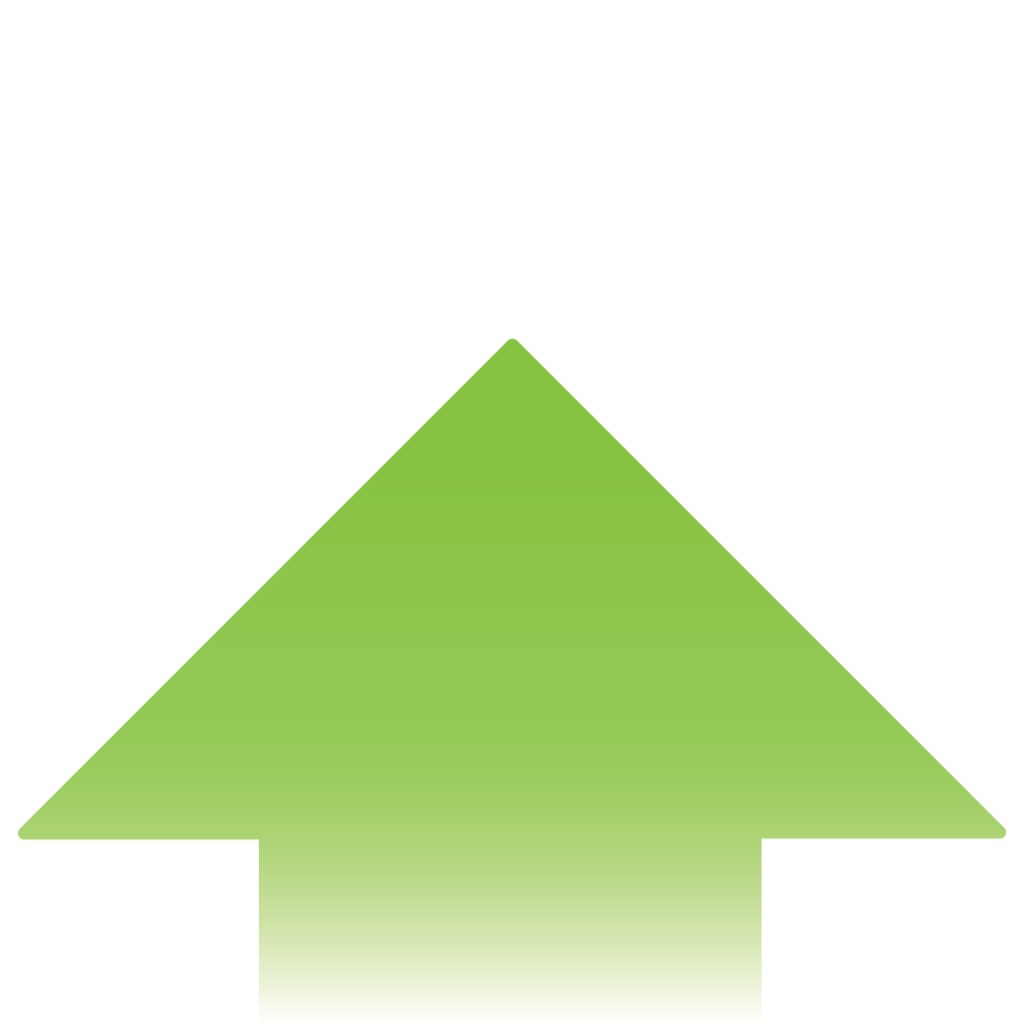 +1
Last week: No. 5
​
The first CPL club to make a coaching change,
Pacific FC parted ways with Michael Silberbauer
a day before their Fall closer against Valour – a match
they won pretty convincingly
. A change,
a speech from interim head coach James Merriman
or the occasion of a CPL regular-season finale sparked the Tridents, enough to send them up the standings.
5. HFX Wanderers FC (3-8-7)​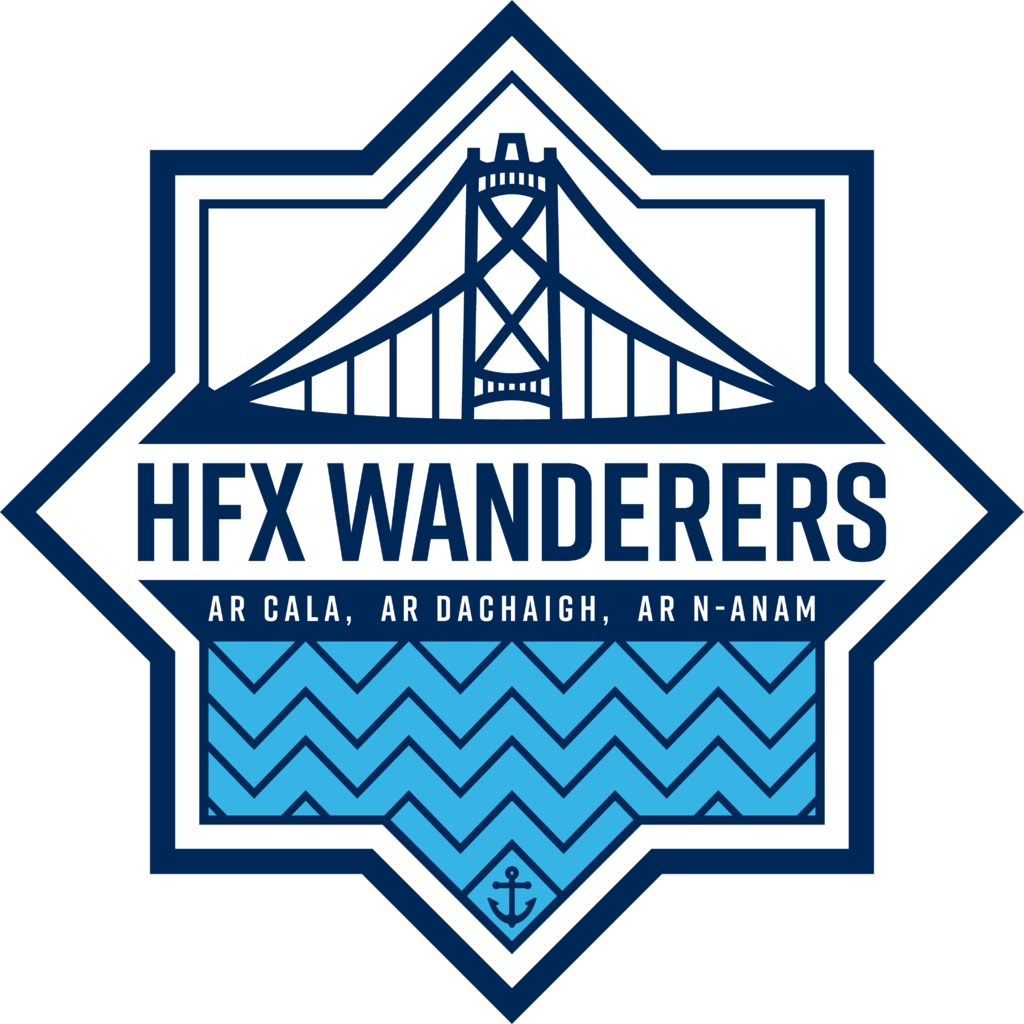 MOVEMENT: –
Last week: No. 5
​
Who saw this coming?
The Wanderers earned their first away win
… in their final attempt away to York9 FC. Better late than never for Stephen Hart, who
enjoyed a heartfelt weekend
with goals from Juan Diego Guiterrez and Kodai Iida. A crescendo to the last place side's otherwise disappointing Fall season.
6. FC Edmonton (4-6-8)​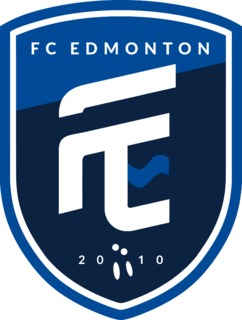 MOVEMENT: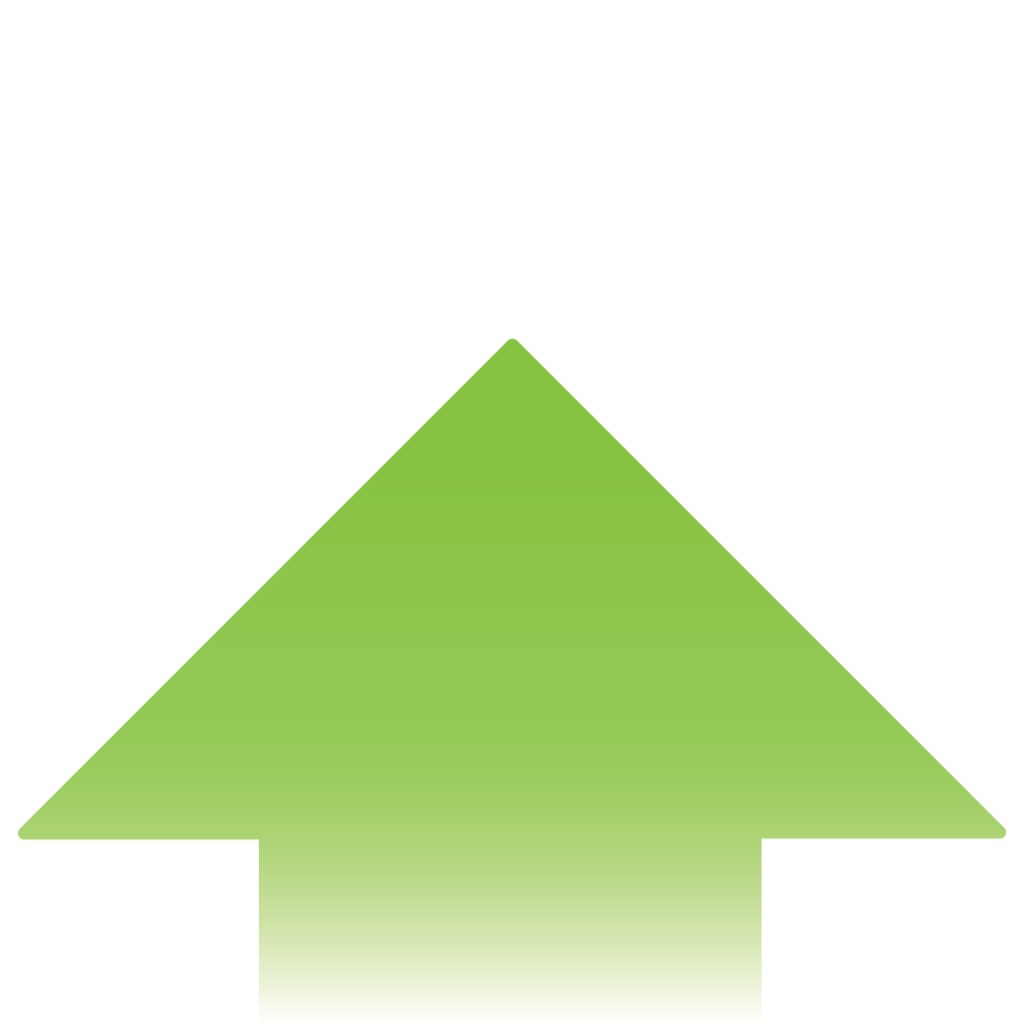 +1
Last week: No. 7
​
A loss to Al Classico rivals wasn't a great way to end things for the Eddies … but there were positives.
They ended their 10-match unbeaten run
midweek against Pacific FC,
they finally scored against Cavalry
and had
some promising performances
from young Prince Amanda. Jeff Paulus and co. have a lot to look forward to.
7. Valour FC (5-4-9)​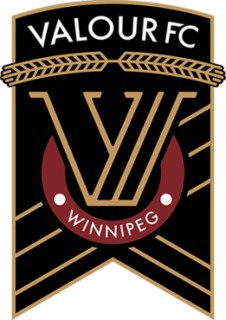 MOVEMENT: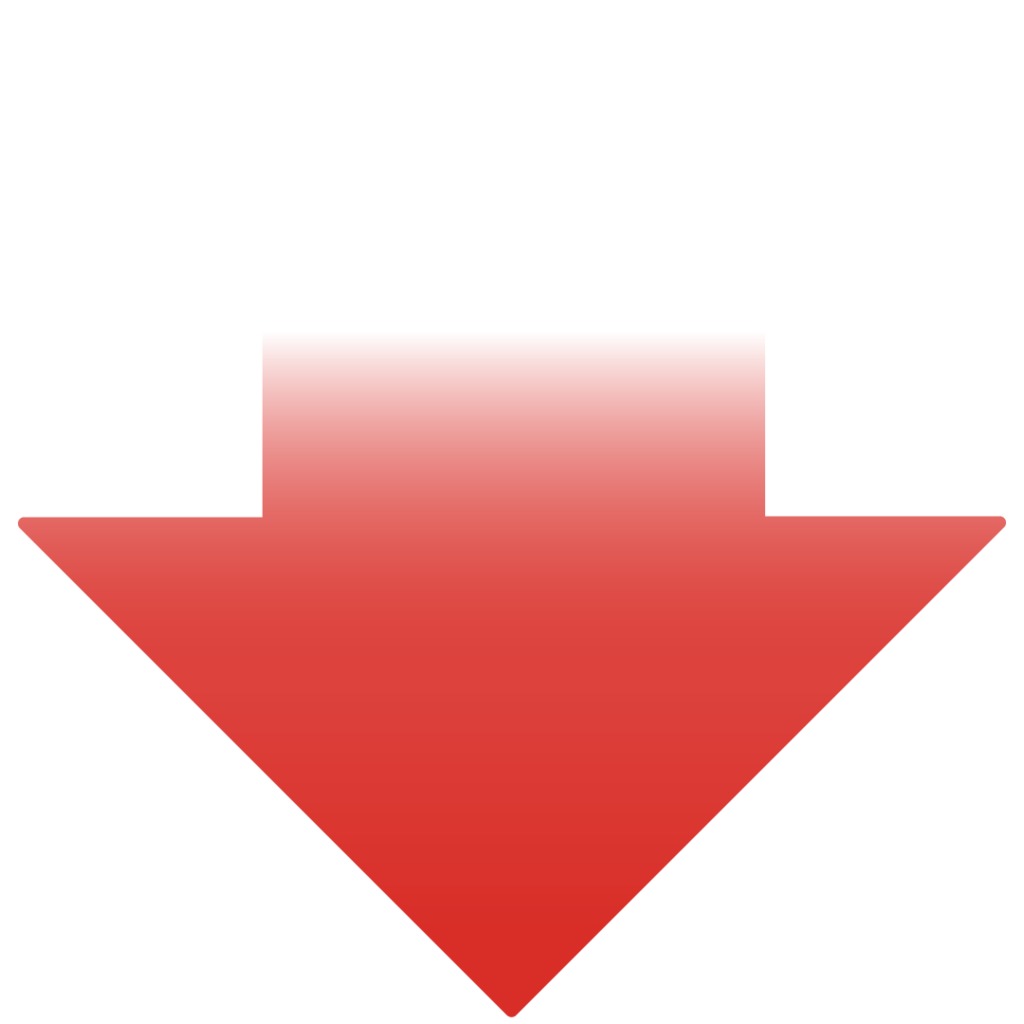 -3
Last week: No. 4
​
Dropping
back-to-back
final match week
multi-goal defeats
, Rob Gale's Valour tumble to the bottom to finish 2019. Valour's 28 points from 28 games isn't the worst run, per se, but with a talented squad, Gale's side is clearly
lacking a fighting spirit
to stay competitive down the stretch.
Continue reading...