The Centre Circle LIVE! crew is back again to rank the CPL's seven clubs after another round of Fall season action. The team has submitted their own takes on this table, creating a subjective ranking that will be repeated and published every week. These rankings were not reset between the Spring and Fall and will thus continue until the end of the season on Oct. 19.
1. Cavalry FC (10-1-5)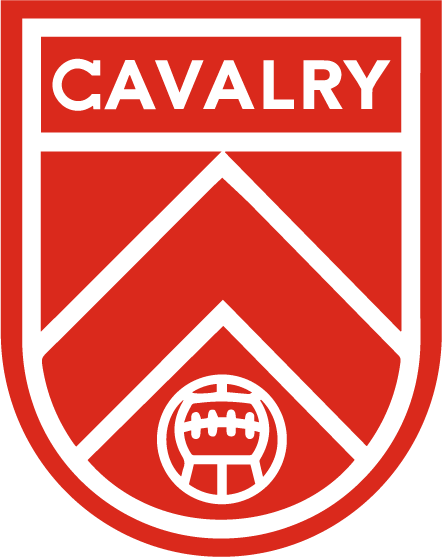 MOVEMENT: – Last week: No. 1​
Cavalry FC retains top spot after a cold-blooded
Finals 2019 preview victory over Forge FC
last Wednesday. In tricky, hard-to-play-in conditions, the Cavs, just as they have all season,
found a way to win
. Dom Malonga is on fire, too, just in time...
2. York9 FC (6-8-2)​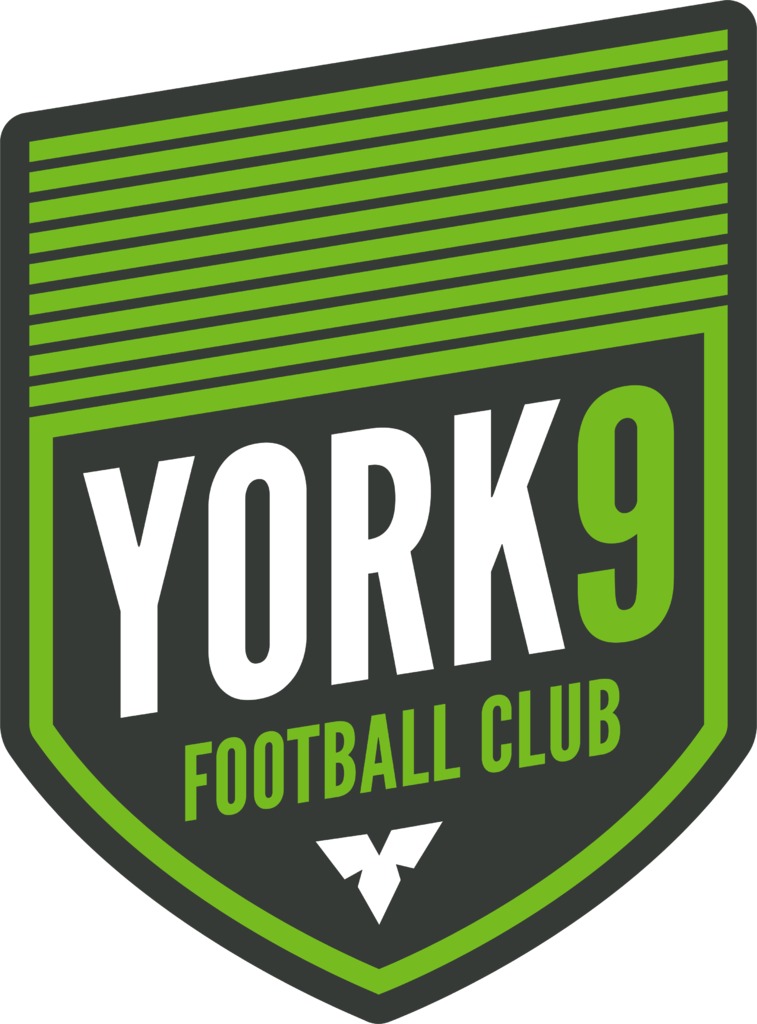 MOVEMENT: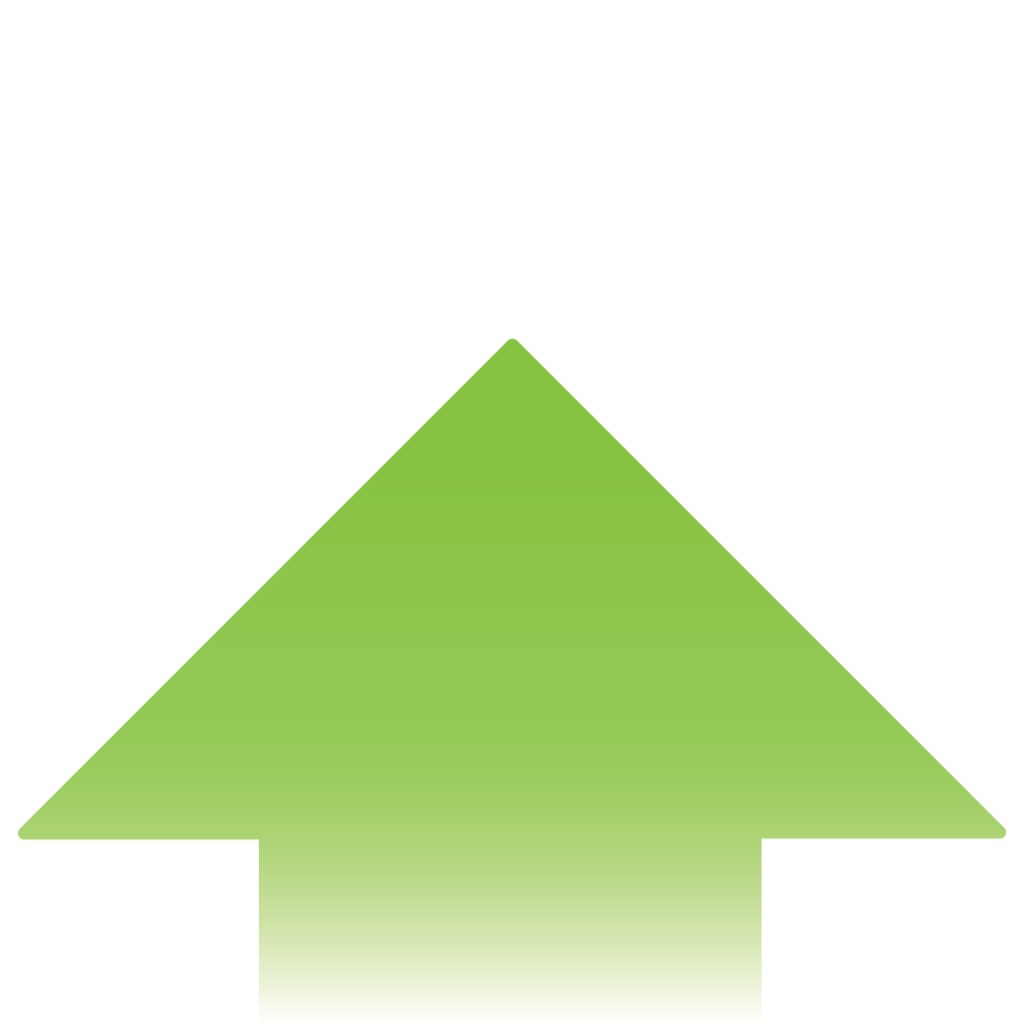 +2
Last week: No. 4
​
Huh, well. Who saw this coming? Four goals against their 905 Derby rivals,
weakened opponent or otherwise
, is a top achievement for York9. Excellent passing movement, loads of opportunities created and a shutout performance.
Jimmy Brennan seemed pleased
. Keep the momentum going into their upcoming encounter with Valour FC and, all of a sudden, York9 is a third-placed team.
3. Forge FC (10-3-4)​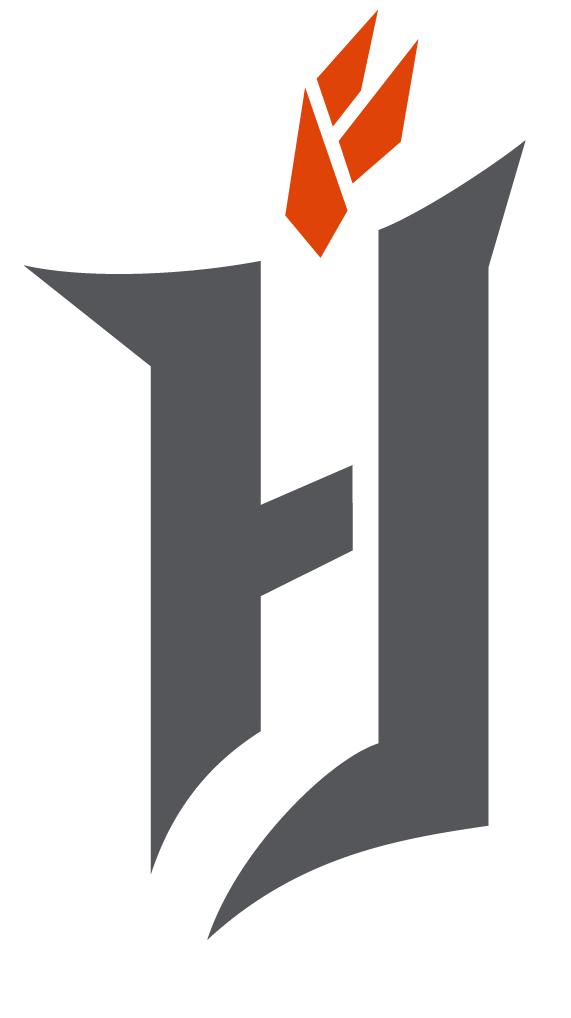 MOVEMENT: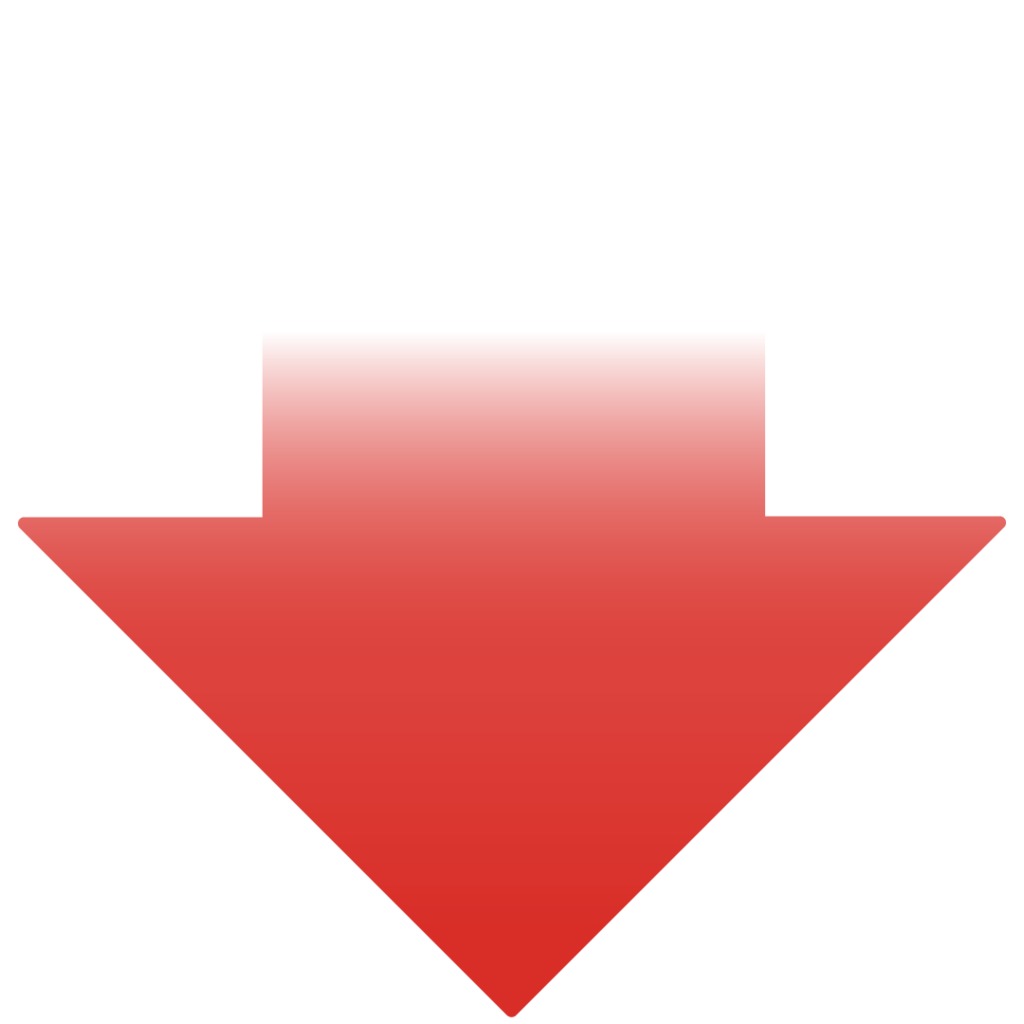 -1
Last week: No. 2
​
Fielding what was
essentially a "B team"
against their 905 Derby rivals
didn't exactly work out result-wise
for Forge. But was it worth it? Yes, a meaningless match in practice, but it was their second loss in a row, including
away to Cavalry at midweek
. Bobby Smyrniotis will play it as fatigue, travel, squad rotation or
all the above,
but back-to-back losses is nothing to shake a stick at.
4. Valour FC (5-7-4)​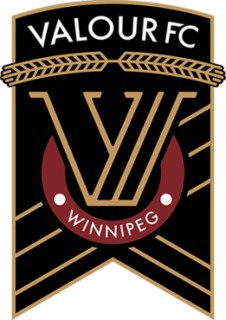 MOVEMENT: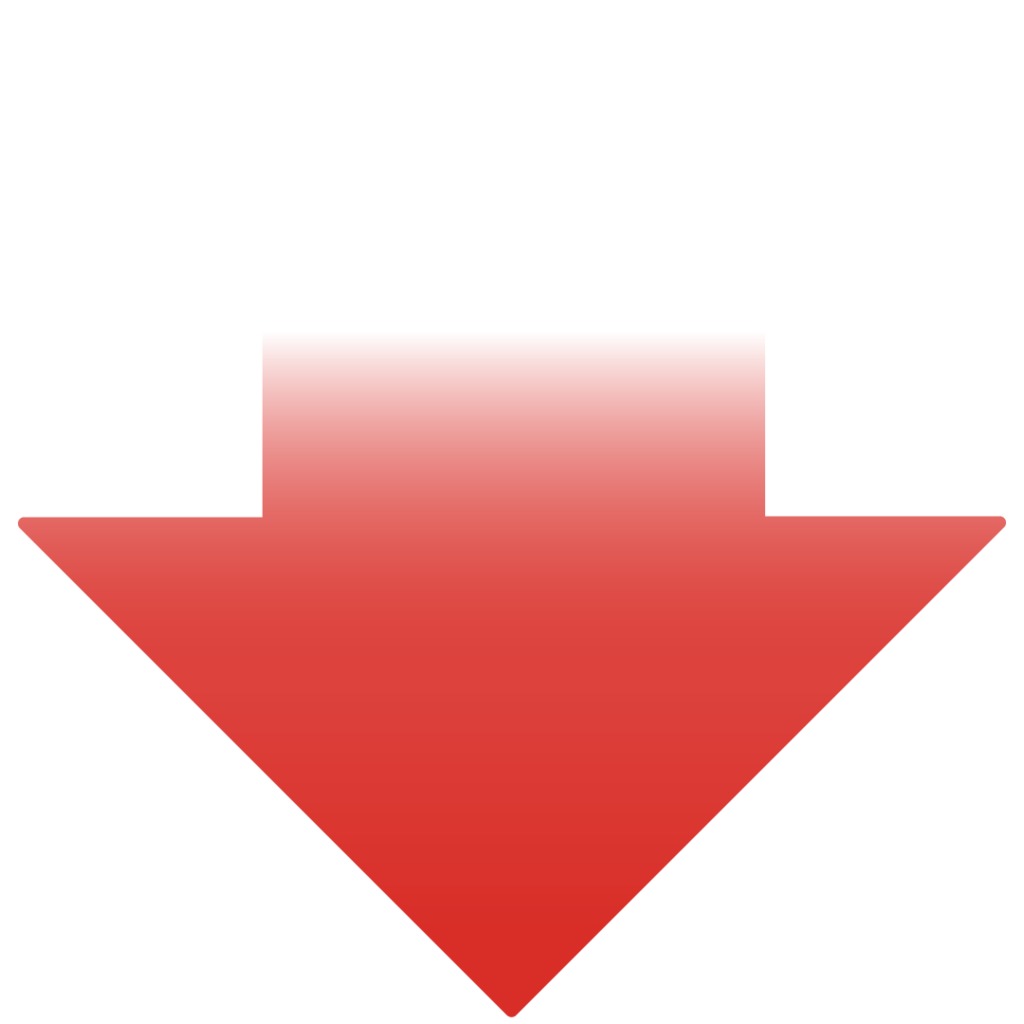 -1
Last week: No. 3
​
A much-deserved break after a comprehensive win over FC Edmonton last week. Valour returns Wednesday to close out their home account at IG Field against York9 in a match that will likely decide third place in the Fall.
5. HFX Wanderers FC (2-7-8)​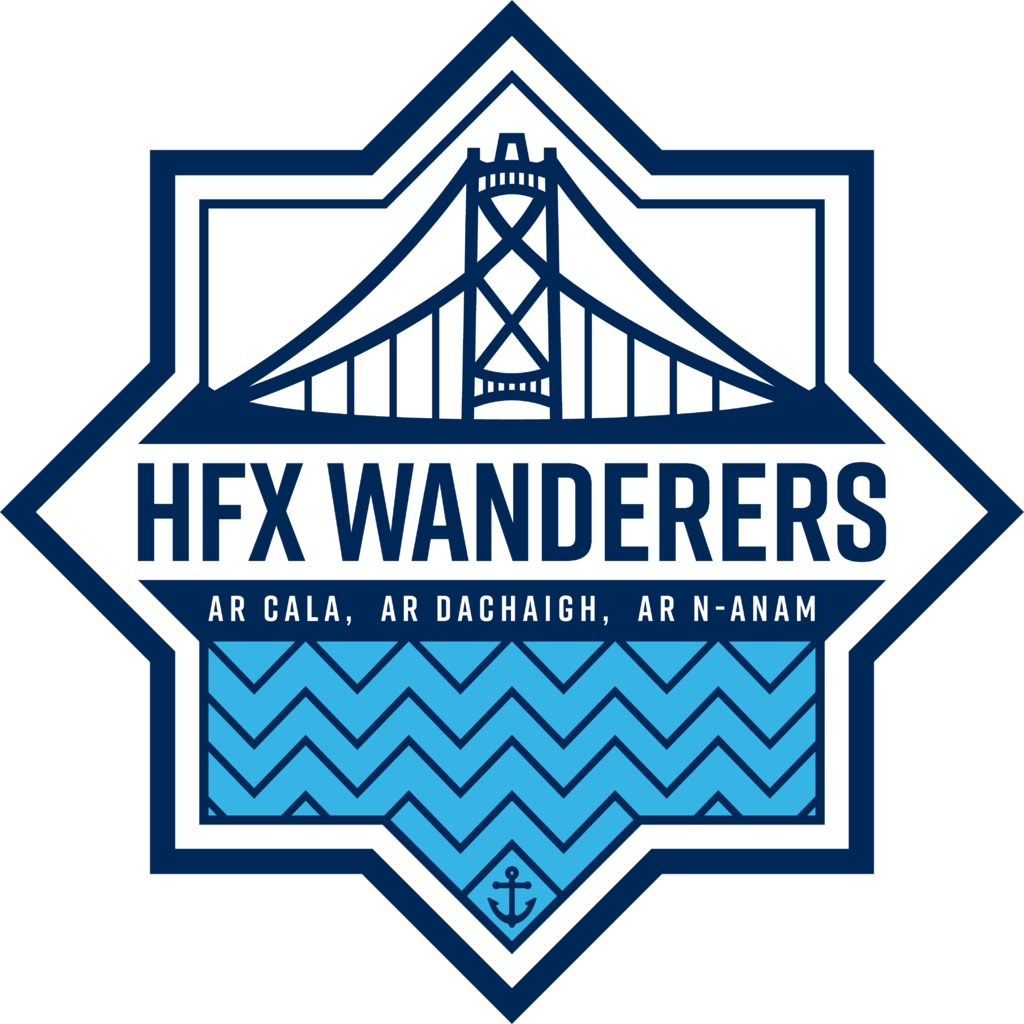 MOVEMENT: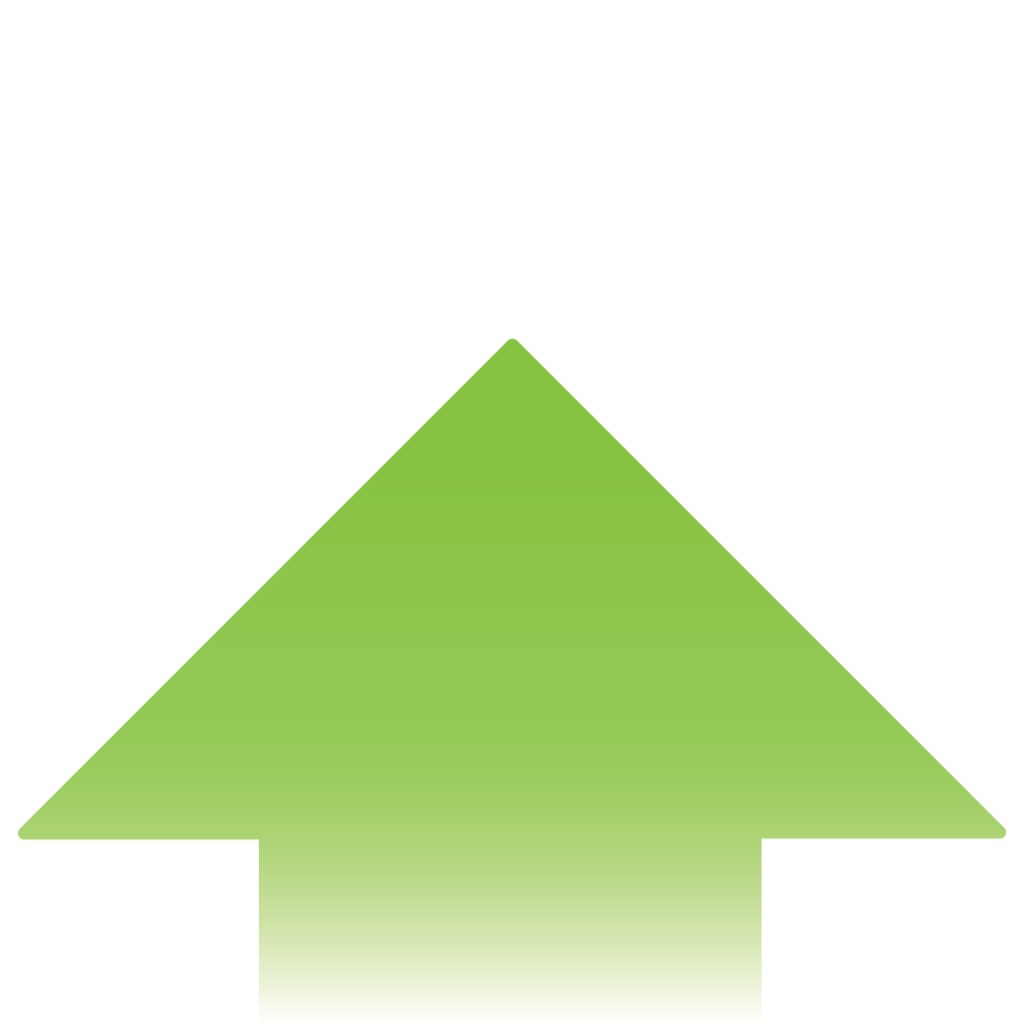 +1
Last week: No. 6
​
The Wanderers stay rooted in the bottom half after their
rather emotional final home match
of the season last Wednesday. A rare
defensive lapse on the first goal
was the lone sore spot for HFX, who closed out their 2019 with a lot to look forward to next year – at Wanderers Grounds and beyond.
6. Pacific FC (4-7-5)​
MOVEMENT: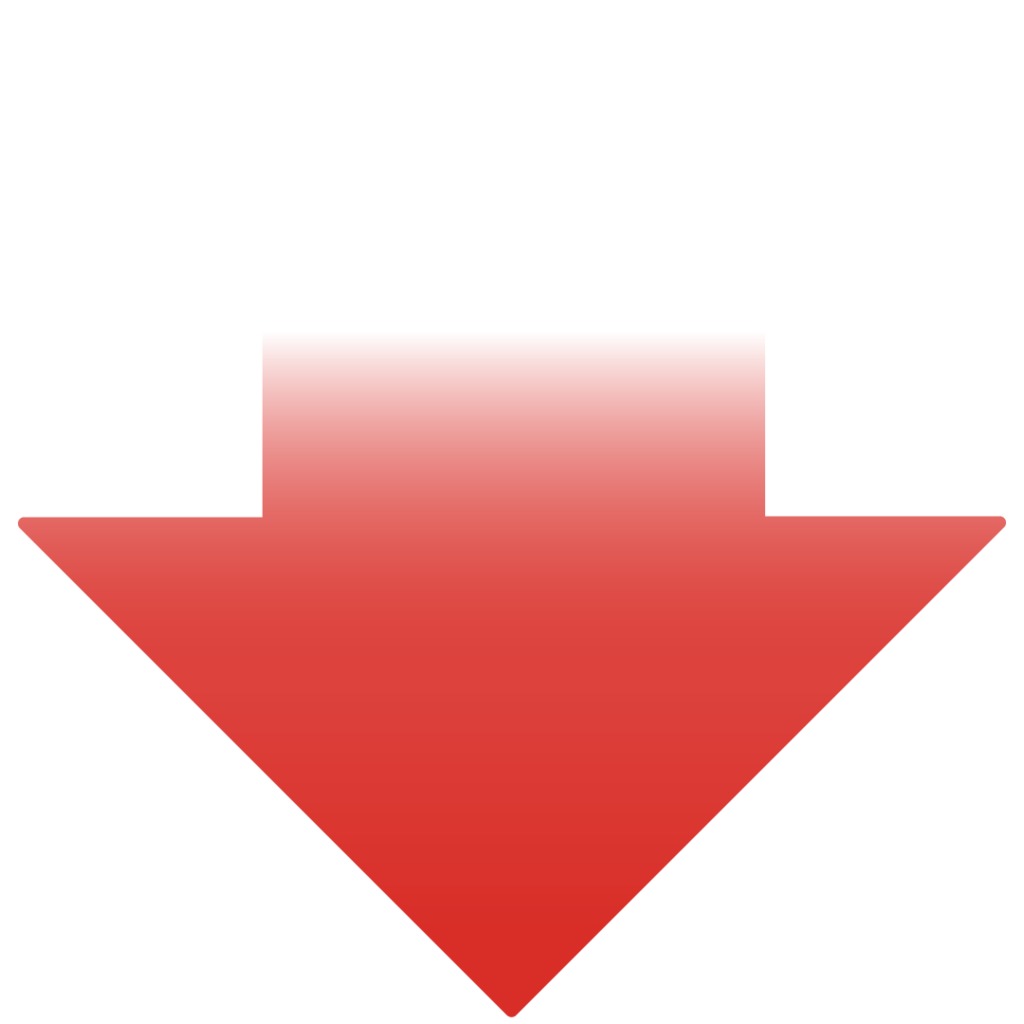 -1
Last week: No. 5
​
Just like HFX, Pacific got a morale boost Wednesday with the
return of Marcel de Jong to competitive play
. While the Tridents
didn't exactly play out of their skin
in Halifax, more youth stood out, which is something they can be thankful for heading into 2020, and the final power rankings of the year.
7. FC Edmonton (3-7-6)​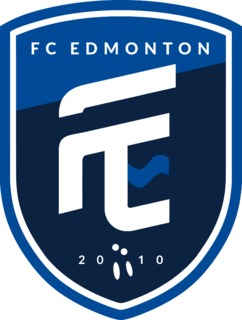 MOVEMENT: –
Last week: No. 7
​
Idle this week, the Eddies remain bottom after reach 10 matches without a win last week. Up next? A home date with Pacific FC on Wednesday.
Continue reading...