The Centre Circle LIVE! crew is back again to rank the CPL's seven clubs after another round of Fall season action. The team has submitted their own takes on this table, creating a subjective ranking that will be repeated and published every week. These rankings were not reset between the Spring and Fall and will thus continue until the end of the season on Oct. 19.
1. Cavalry FC (9-1-5)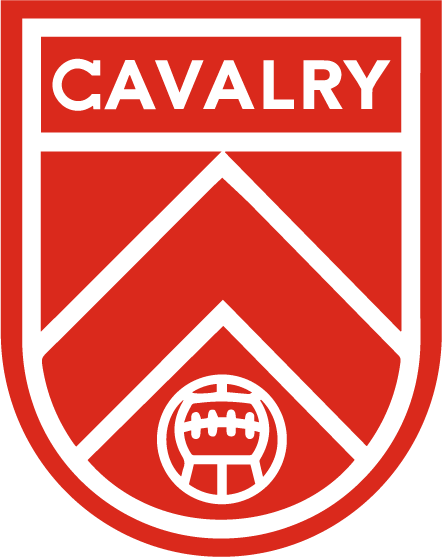 MOVEMENT: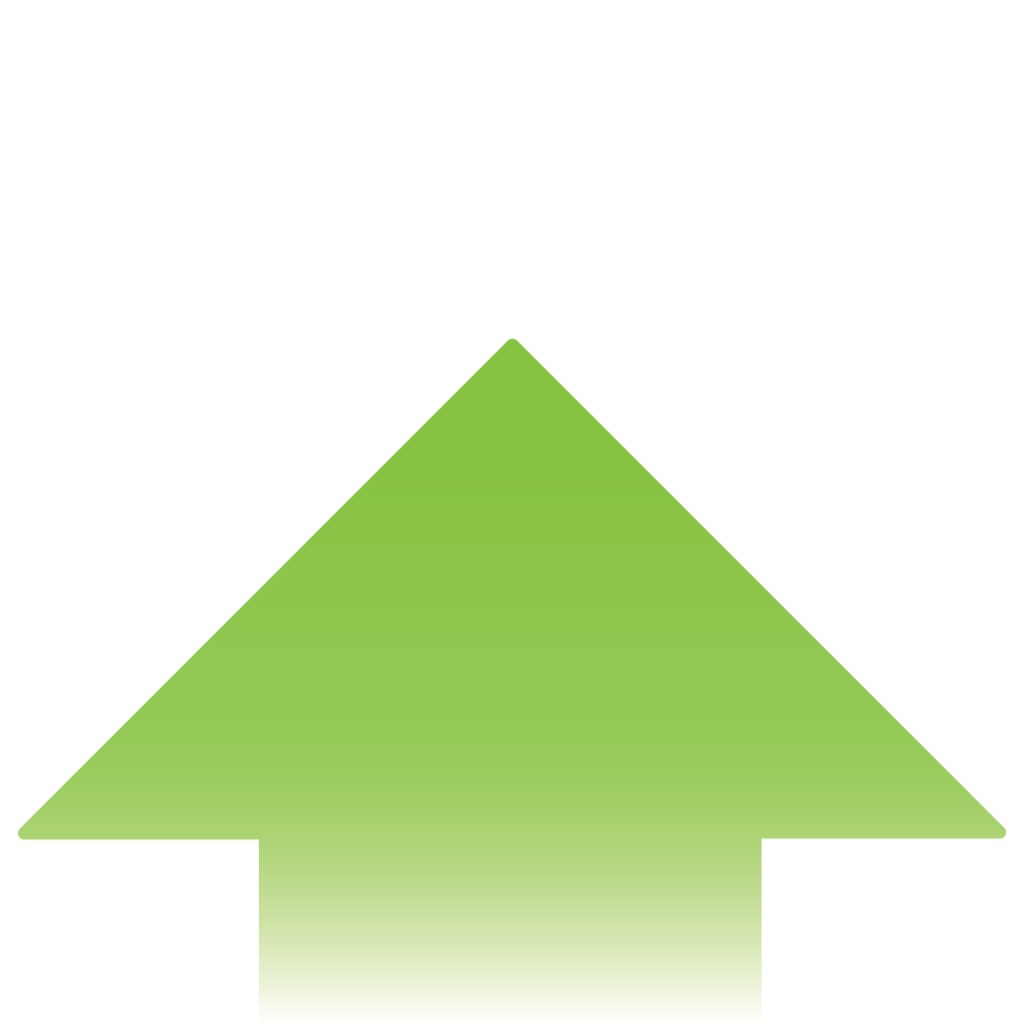 +1
Last week: No. 2
​
Back-to-back multi-goal wins put Cavalry top in Matchweek 23. After escaping York Region with
a bizarrely-earned point
last week, the Big Red Army returned to winning ways at Spruce Meadows;
a 4-1 rout of Valour FC
and
a shutout of HFX Wanderers
a few days later. They're back on top, quite controversially, over a team that hasn't suffered a league loss since early July…
2. Forge FC (10-1-4)​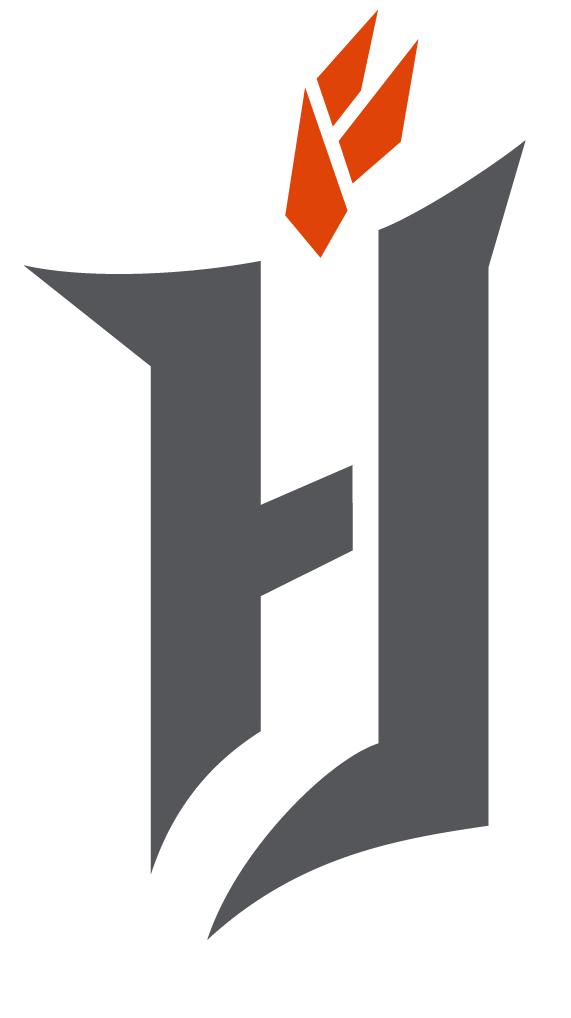 MOVEMENT: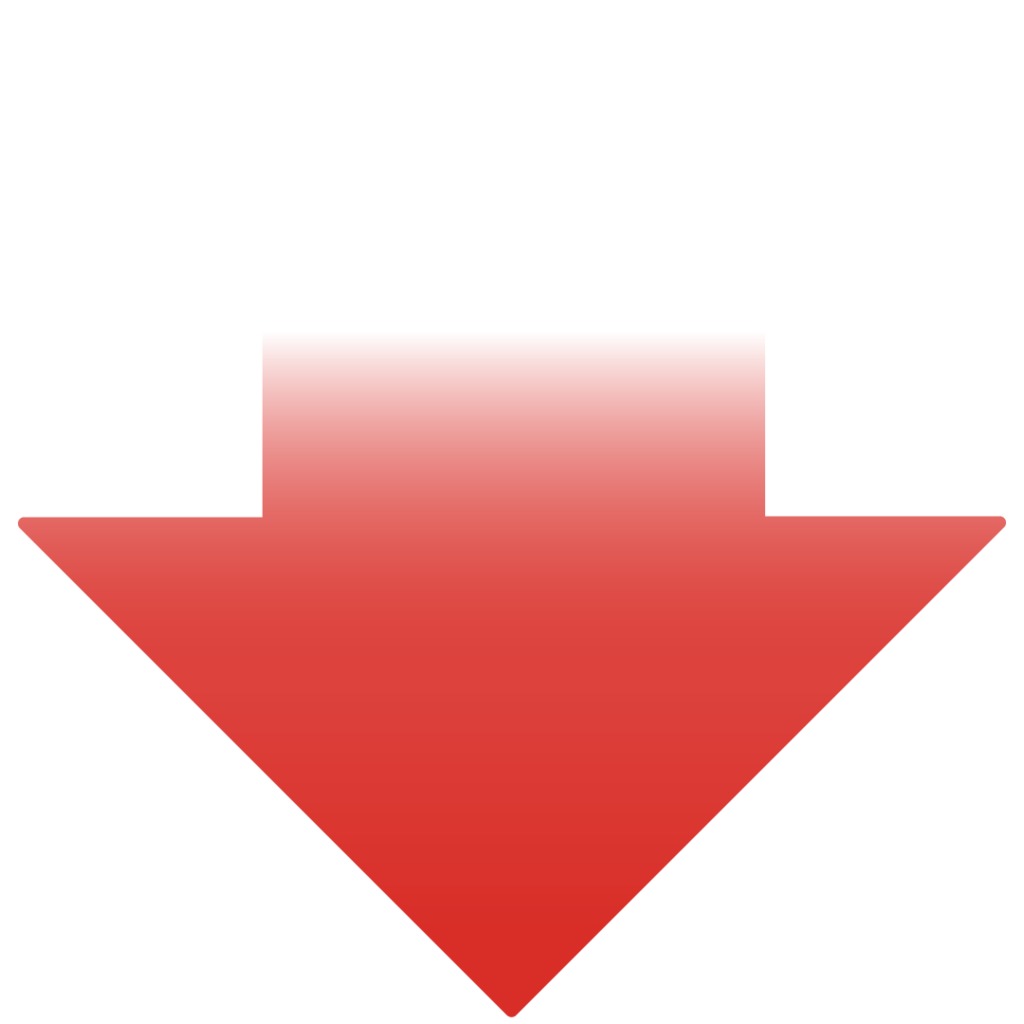 -1
Last week: No. 1
​
Less than convincing than their Finals 2019 foe on the week, Forge FC find themselves in second place despite that aforementioned 13-match unbeaten run.
A controversial penalty
and a matching unconverted spot-kick at the other end saw the Hamiltonians
slip past their 905 Derby opponents York9 FC
rather cheaply — similar to
how they grabbed a win away in Edmonton
. Another all-Ontario clash awaits on Saturday...
3. Valour FC (5-7-4)​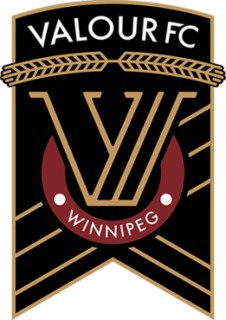 MOVEMENT: –
Last week: No. 3
​
Valour gave us a typical matchweek we've seen from an in-form mid-table side: fully
dismantled by Cavalry
only to put together
a "perfect" performance
against a fellow mid-tabler.
The Lions looked unstoppable
Saturday against FC Edmonton with
several well-worked goals
and staunch defending. Good enough for third in the Fall standings, a spot they are favourites to hold.
4. York9 FC (5-8-2)​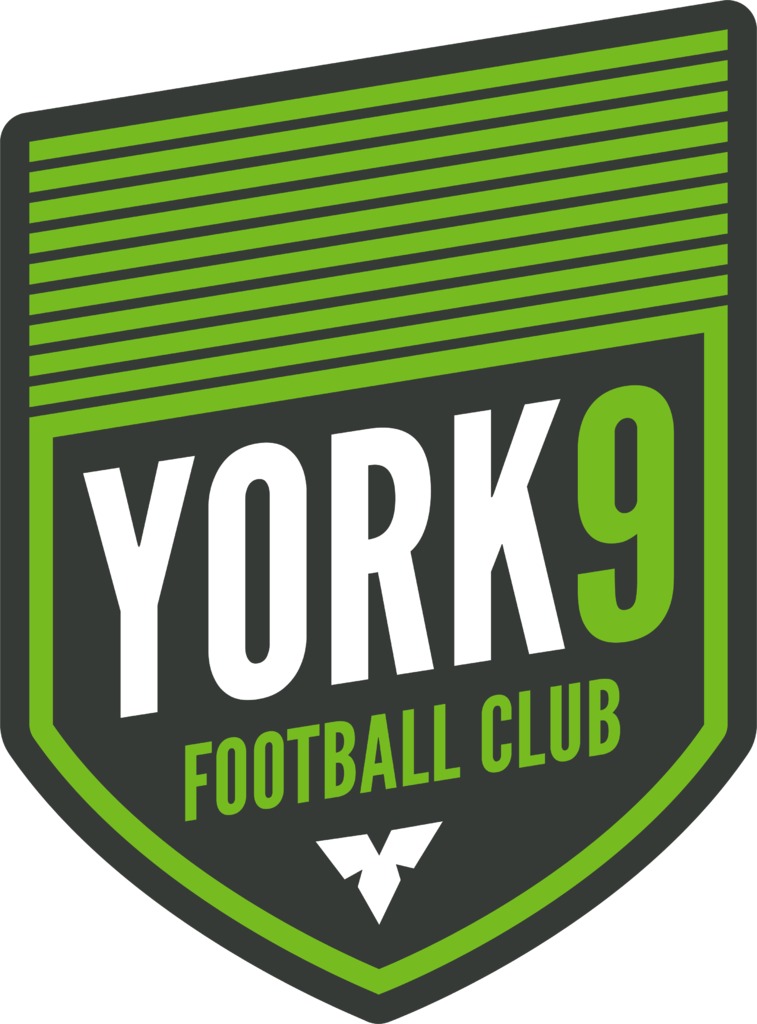 MOVEMENT: –
Last week: No. 4
​
While disappointing, the Nine Stripes
could still pull positives
from their
1-0 905 Derby loss to Forge
. Unlucky not to score several times, Jimmy Brennan's group went toe-to-toe over the full 90 minutes with both Finals 2019 clubs. A late penalty would have given them another draw against a Finals side in as many weeks...
5. Pacific FC (4-6-4)​
MOVEMENT: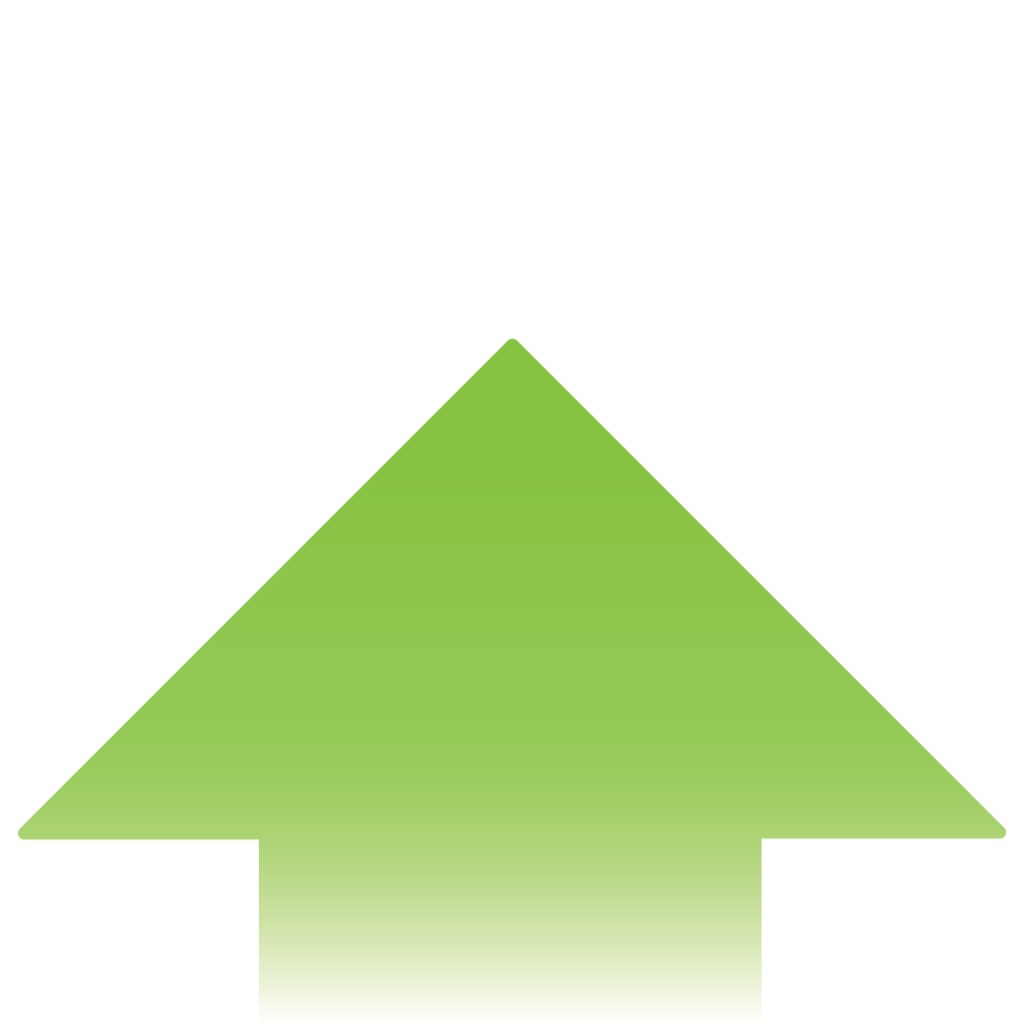 +2
Last week: No. 7
​
The Tridents rebounded from back-to-back three-goal defeats for
a tight Coastal Clash draw
with Pacific FC.
Victor Blasco's moment of dead-ball genius
brought the only PFC goal, although they did match well with HFX. Next up? Another tilt with the Wanderers – this time in Halifax.
6. HFX Wanderers FC (2-7-7)​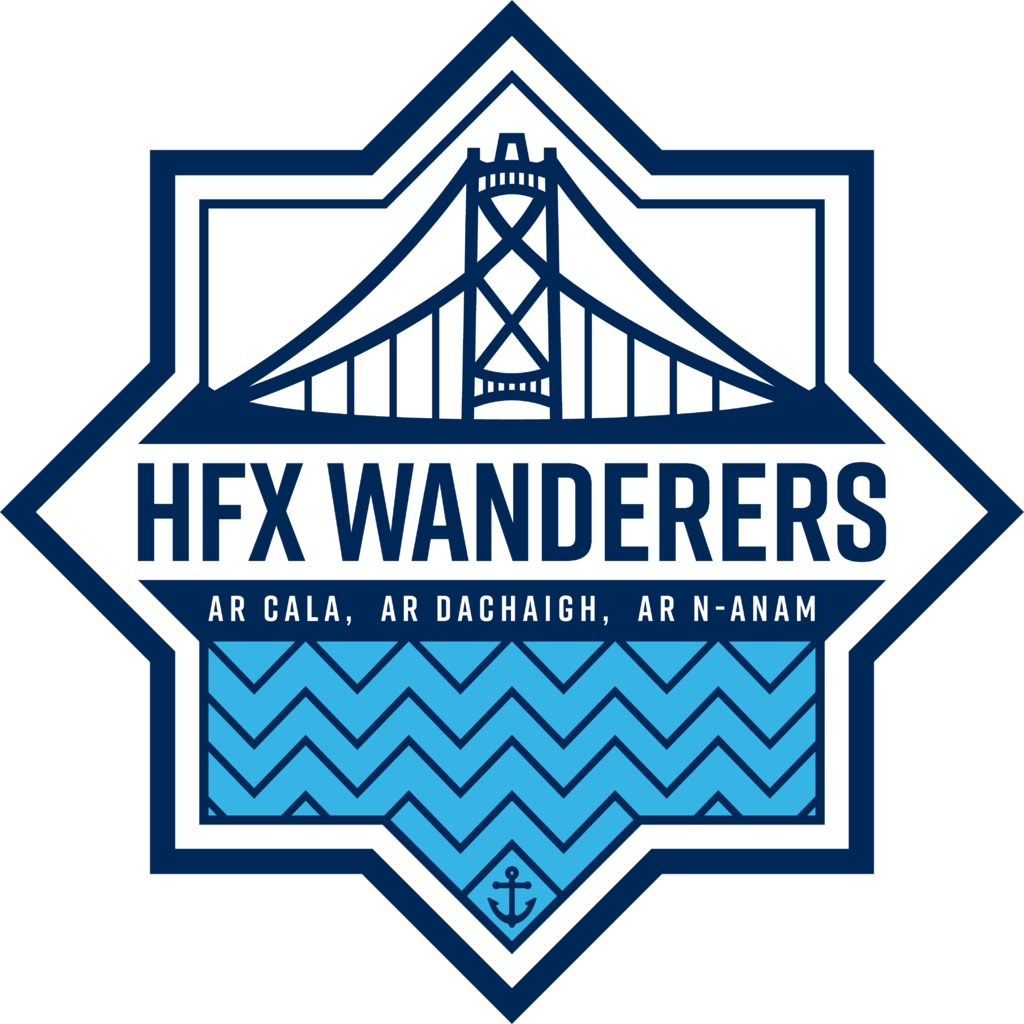 MOVEMENT: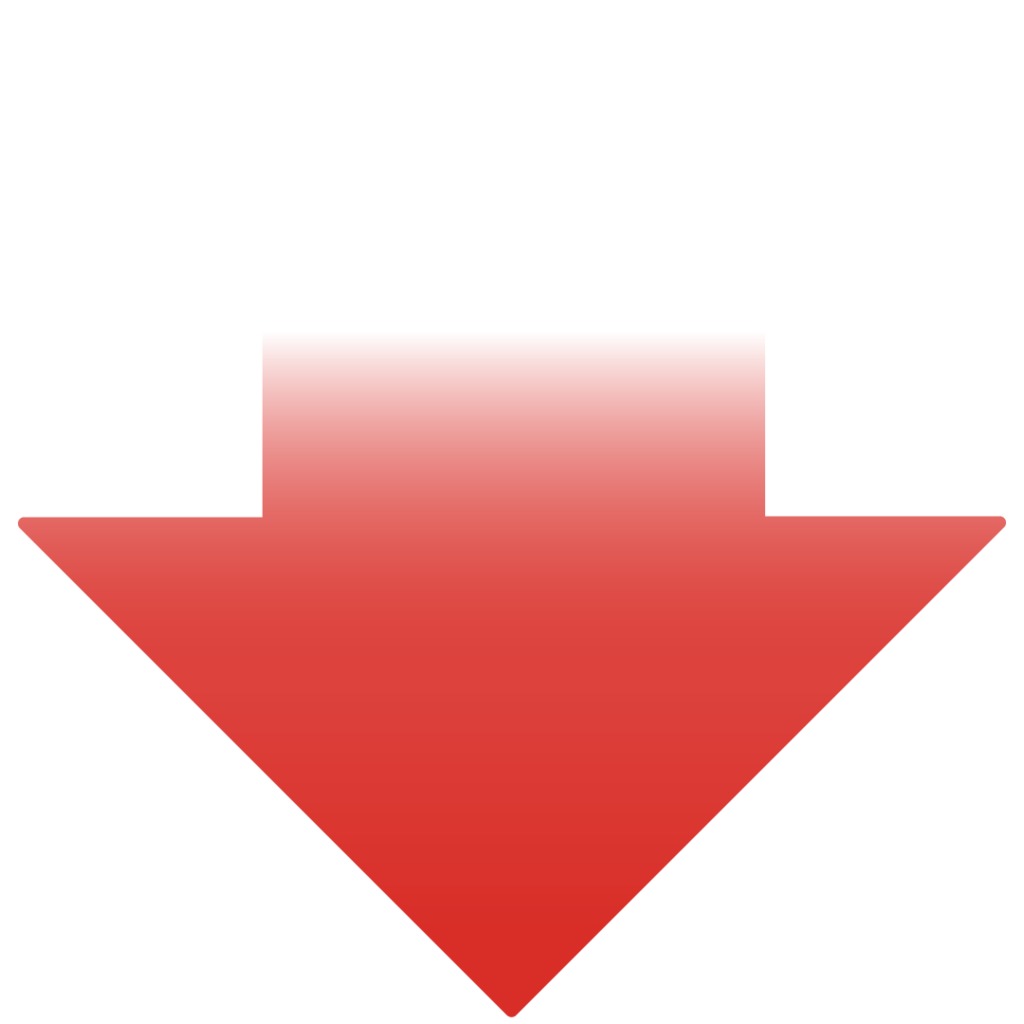 -1
Last week: No. 5
​
A fluky goal, an unfortunate sending off and a seemingly-harmless attempt on goal were
all that separated the Wanderers from Cavalry
and grabbing just a fifth point by away teams at Spruce Meadows on the season. Their strong defensive unit is proving only half as valuable combined with a sputtering attack that somehow
sneaked a goal away to Pacific at midweek
.
7. FC Edmonton (3-7-6)​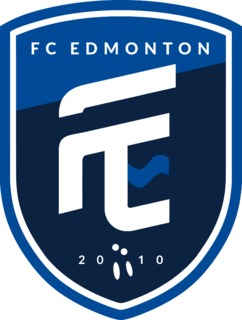 MOVEMENT: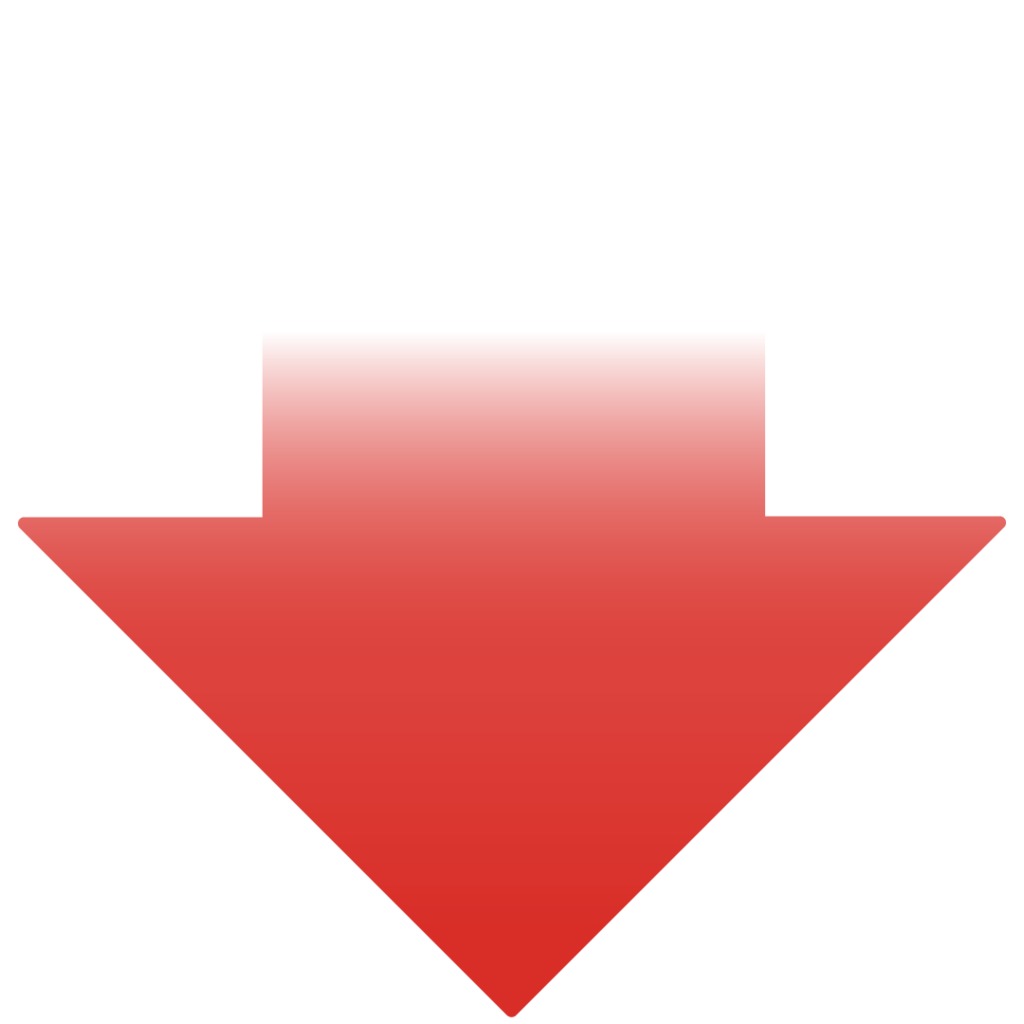 -1
Last week: No. 6
​
Winless in a CPL-record 10-straight matches,
the Eddies are in the biggest slump of any club in 2019
. A slim
1-0 loss to Forge
and a more
comprehensive defeat to Valour
saw the Eddies rarely put up a fight. A long weekend off
could do them wonders
.
Continue reading...