The Centre Circle LIVE! crew is back again to rank the CPL's seven clubs after another round of Fall season action. The team has submitted their own takes on this table, creating a subjective ranking that will be repeated and published every week. These rankings were not reset between the Spring and Fall and will thus continue until the end of the season on Oct. 19.
1. Forge FC (7-1-4)​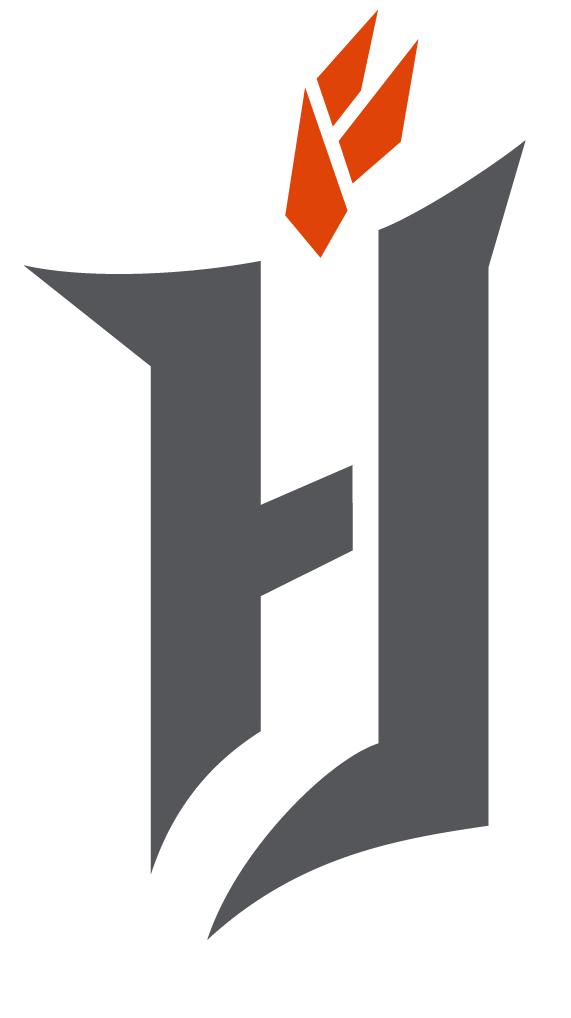 MOVEMENT: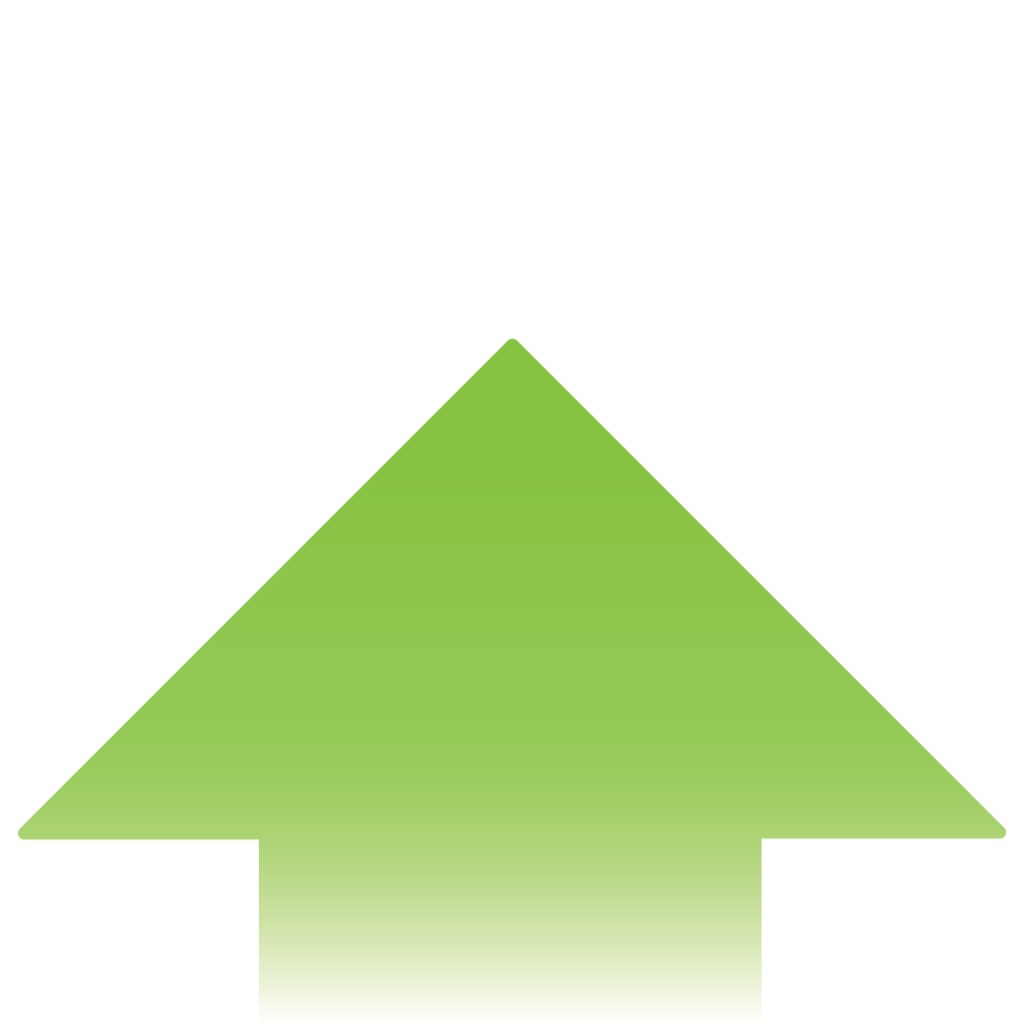 +1
Last week: No. 2
​
A no-brainer. Dominant in
their 3-0 win over Pacific FC
, Forge did their part in
clinching a spot in the 2019 Canadian Premier League Finals,
which became official later Saturday. They were explosive in that win and are now unbeaten in 12 matches, primed for a five-match sprint over the next 17 days – including two league matches against...
2. Cavalry FC (7-1-4)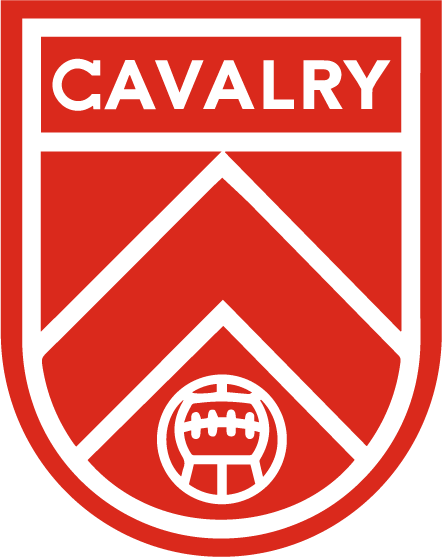 MOVEMENT: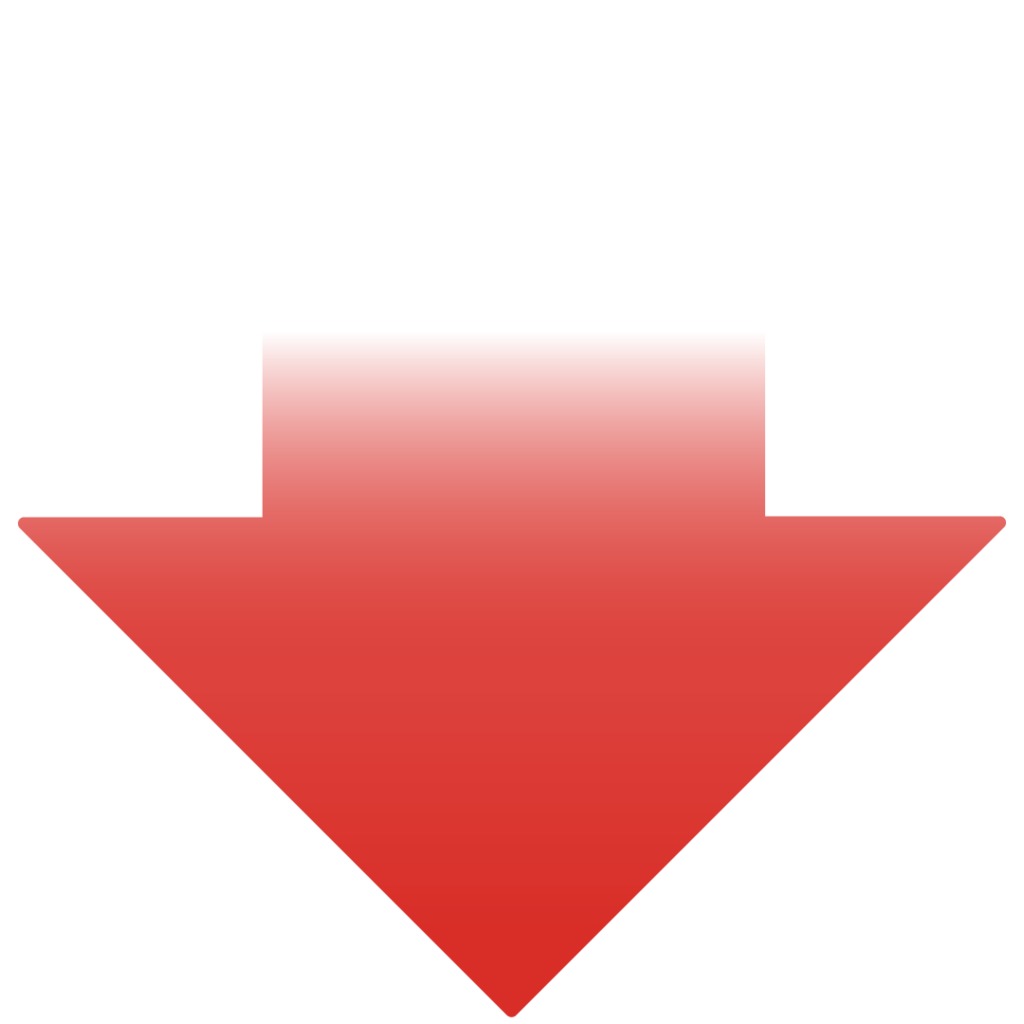 -1
Last week: No. 1
​
Forge's opponent in the 2019 Finals
, Cavalry FC are coming off their own memorable weekend. Back-to-back sendings off put the
Cavs down to nine men
against appropriately-named York9 FC, leading to a bizarre nine-vs-Nines matchup. Tommy Wheeldon Jr.'s group still
showed their quality
, going blow-for-blow despite the disadvantage, ending mere seconds away from a win.
3. Valour FC (4-6-4)​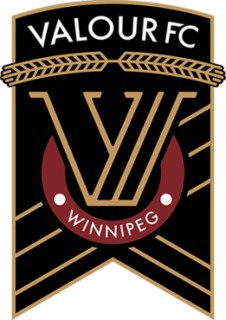 MOVEMENT: –
Last week: No. 4
​
Idle this week, Valour FC manages a third-placed spot by virtue of
not
playing. They will return to action Wednesday when they visit Cavalry FC.
4. York9 FC (5-7-1)​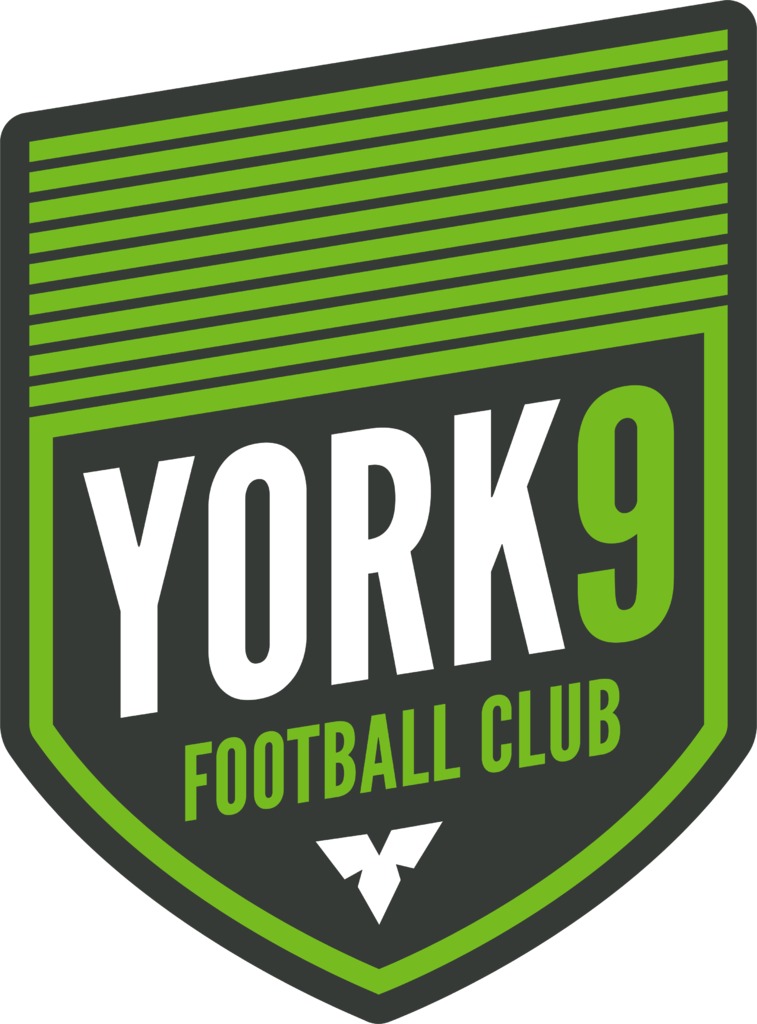 MOVEMENT: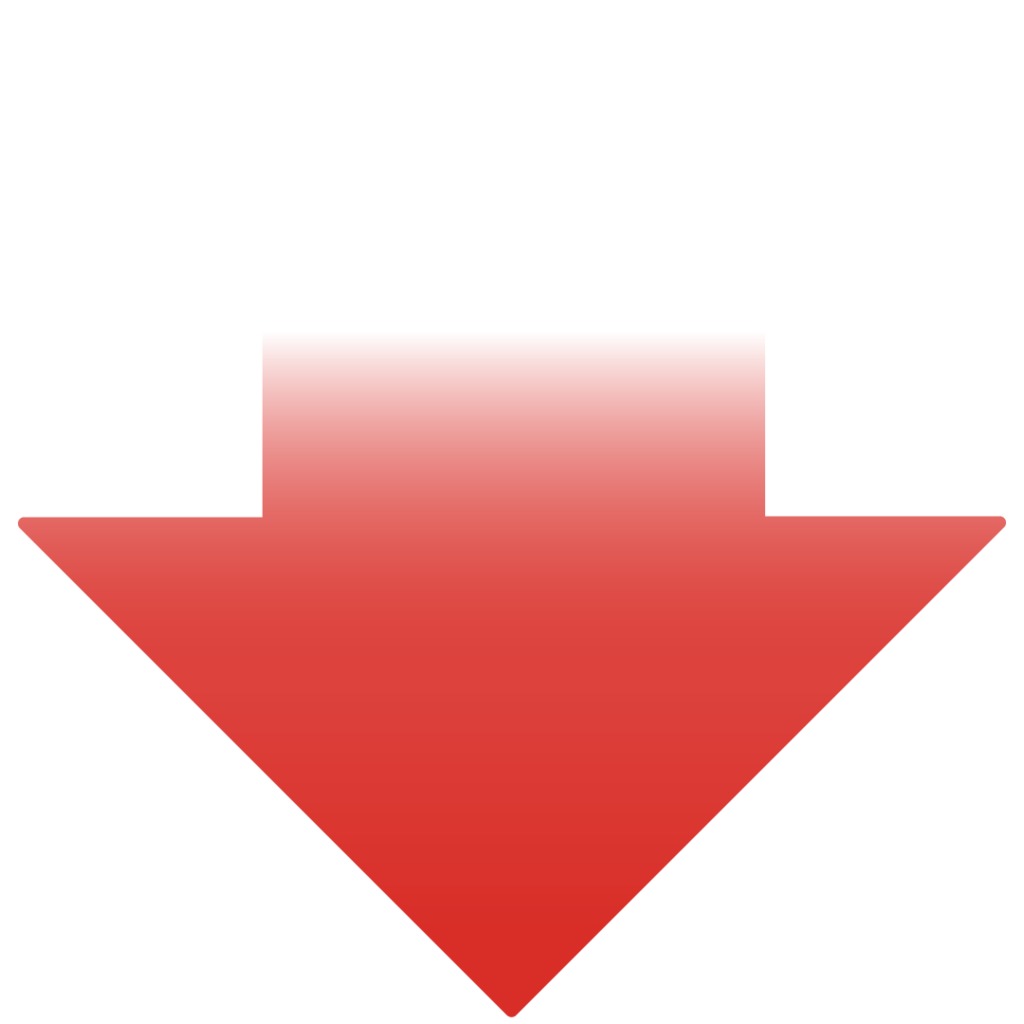 -1
Last week: No. 3
​
Disappointing weekend for the Nine Stripes. Cavalry
down to nine men
, York9 had a golden opportunity to keep their season alive and become only the third CPL team to beat the Cavs this season. They were
unable to contain
the visiting westerners – including Nico Pasquotti – as their late equalizer was a mere consolation.
5. HFX Wanderers FC (2-6-5)​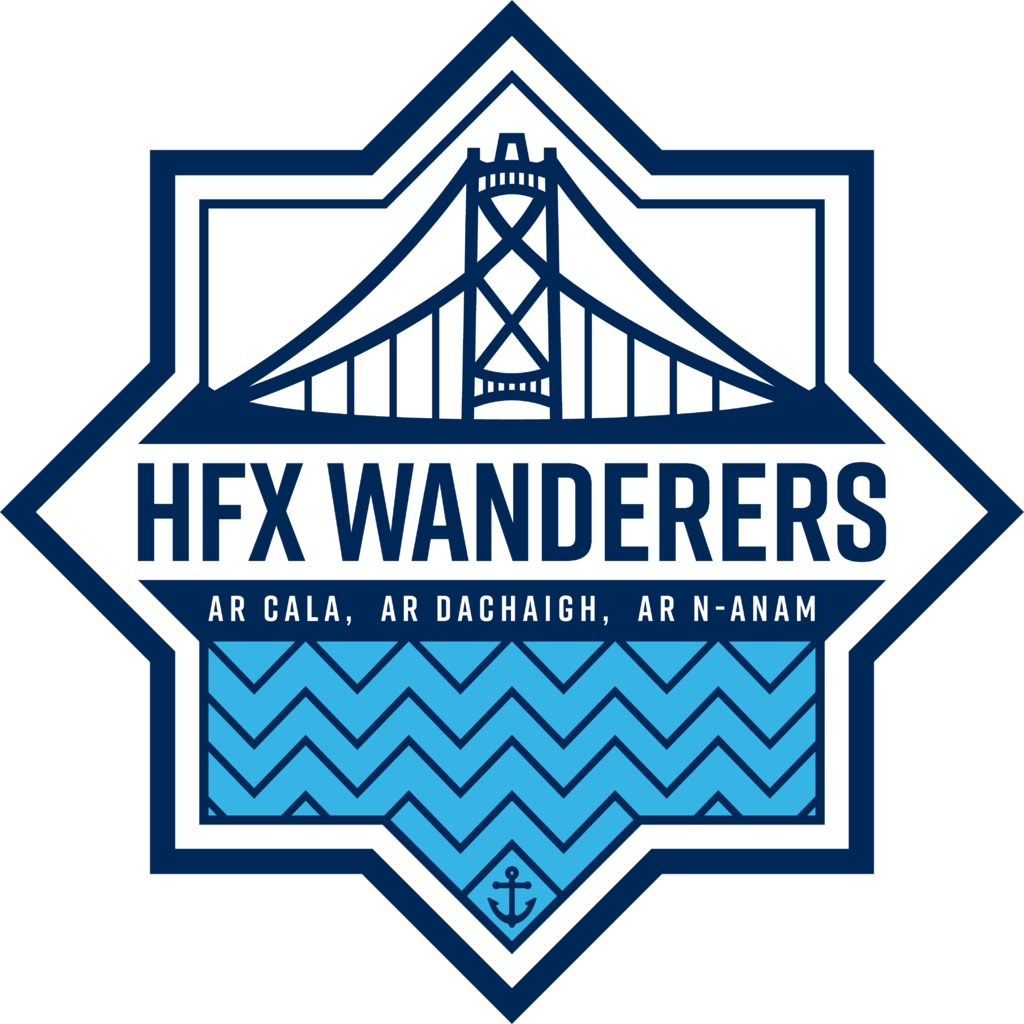 MOVEMENT: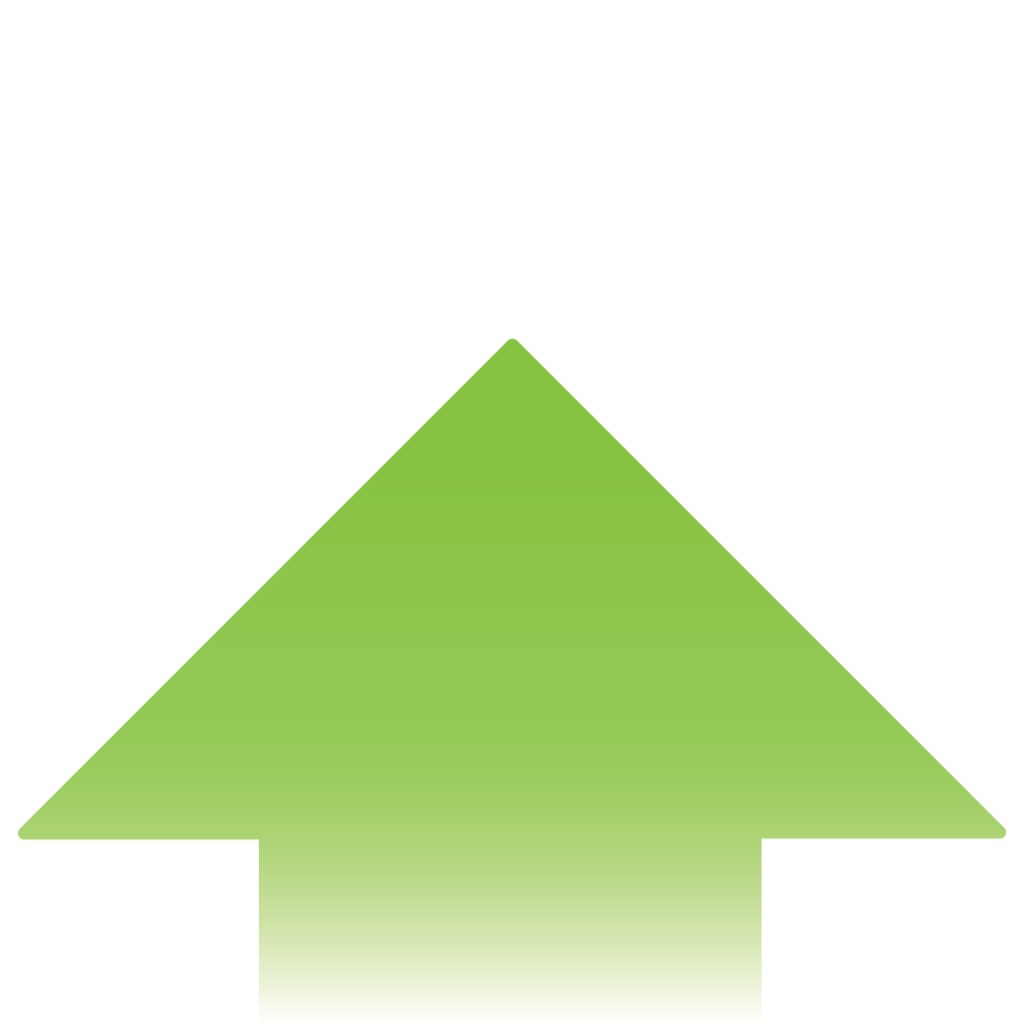 +1
Last week: No. 6
​
The Wanderers stroll up to fifth with their
fifth-consecutive draw
. They arguably had the better of play against the Eddies and
should have taken a two-goal lead
at some point in the first hour of play. Can they break this listless,
day-after-day, draw-after-draw
curse? We'll see Wednesday on VanIsle.
6. FC Edmonton (3-5-5)​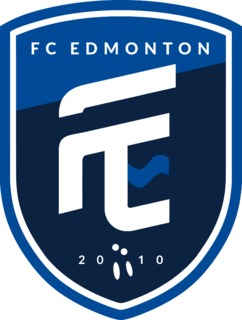 MOVEMENT: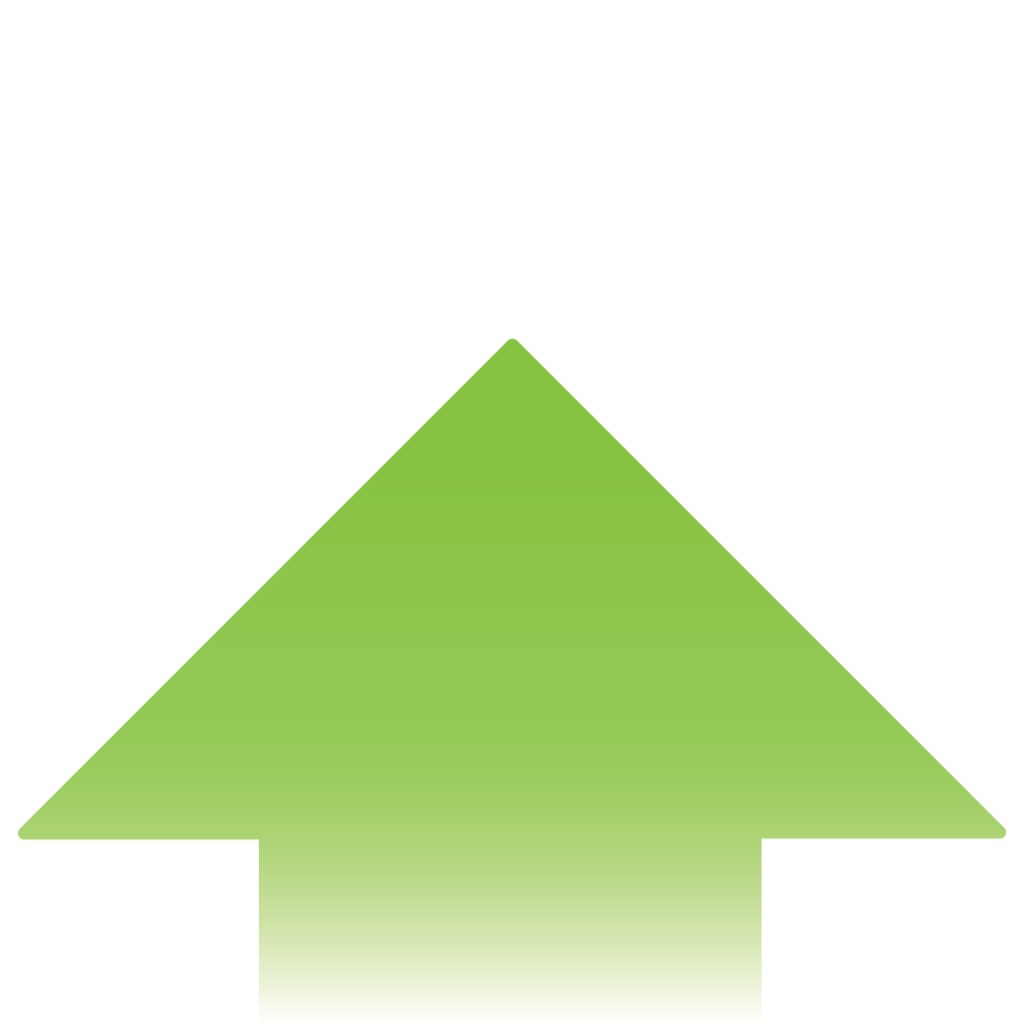 +1
Last week: No. 7
​
The Eddies also saw
their Fall title hopes fade
Saturday.
Tomi Ameobi's shot
from a few inches out rescued a point at Wanderers Grounds, but it was too little, too late to save their season.
Jeff Paulus is eyeing a strong finish
, though, with a
tough docket of matches remaining
.
7. Pacific FC (4-6-3)​
MOVEMENT: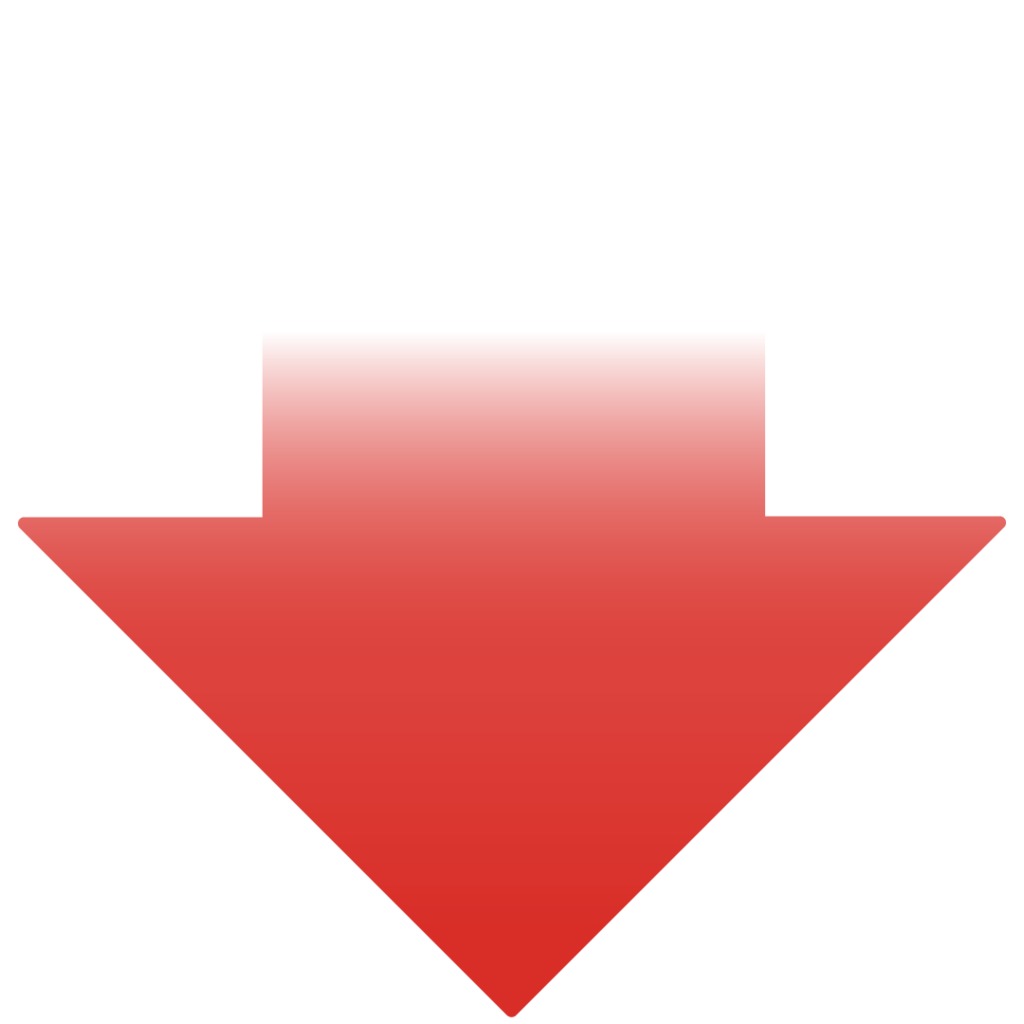 -3
Last week: No. 4
​
A 3-0 defeat
wouldn't be the way Michael Silberbauer wanted his competitive season to end with Pacific FC. A tough pill to swallow for the Tridents, who had their chances Saturday and, simultaneously,
let Forge run wild
with some poor defending. While there's a lot to look forward to with the CPL's youngest team, PFC supporters will hope to see a little bit more from their final four matches.
Continue reading...