The Centre Circle LIVE! crew is back again to rank the CPL's seven clubs after another round of Fall season action. The team has submitted their own takes on this table, creating a subjective ranking that will be repeated and published every week. These rankings were not reset between the Spring and Fall and will thus continue until the end of the season on Oct. 19.
1. Cavalry FC (7-1-4)​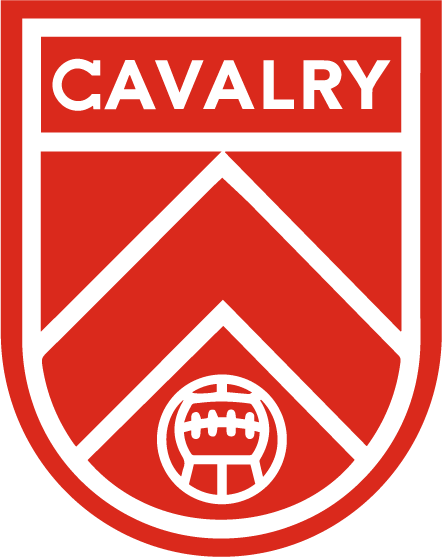 MOVEMENT: – Last week: No. 1​
Calgary's big red machine kept rollin' against Pacific FC Sunday,
grabbing a 4-1 win
to go top of the
CPL's Fall standings
. Jose Escalante, Oliver Minatel and Dom Malonga were amongst the goals in
their third-straight win
. What's scary? Tommy Wheeldon Jr. told reporters he rested players for the upcoming run-in, which features two matches against...
2. Forge FC (7-1-4)​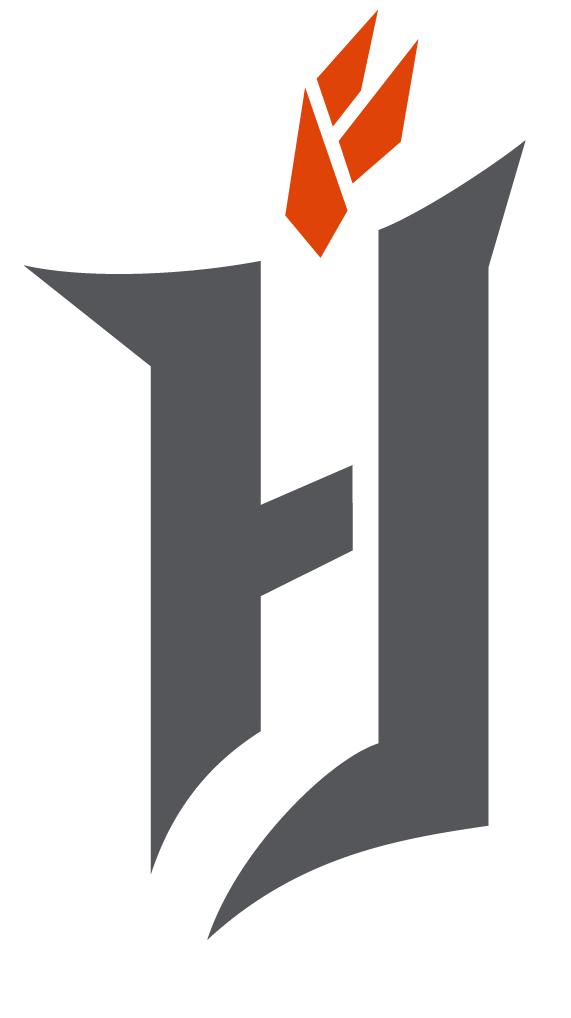 MOVEMENT: –
Last week: No. 2
​
Despite being unbeaten in 11 matches, Forge still find themselves runners-up – likely due to
another draw against HFX Wanderers
. Bobby Smryniotis and co. failed to beat HFX
again at midweek
, with an injury-time equalizer salvaging a point at Wanderers Grounds. Not exactly an inspiring result against the first team eliminated from Fall contention – and in a stadium only their Calgarian rivals have managed to grab three points from.
3. York9 FC (5-7-1)​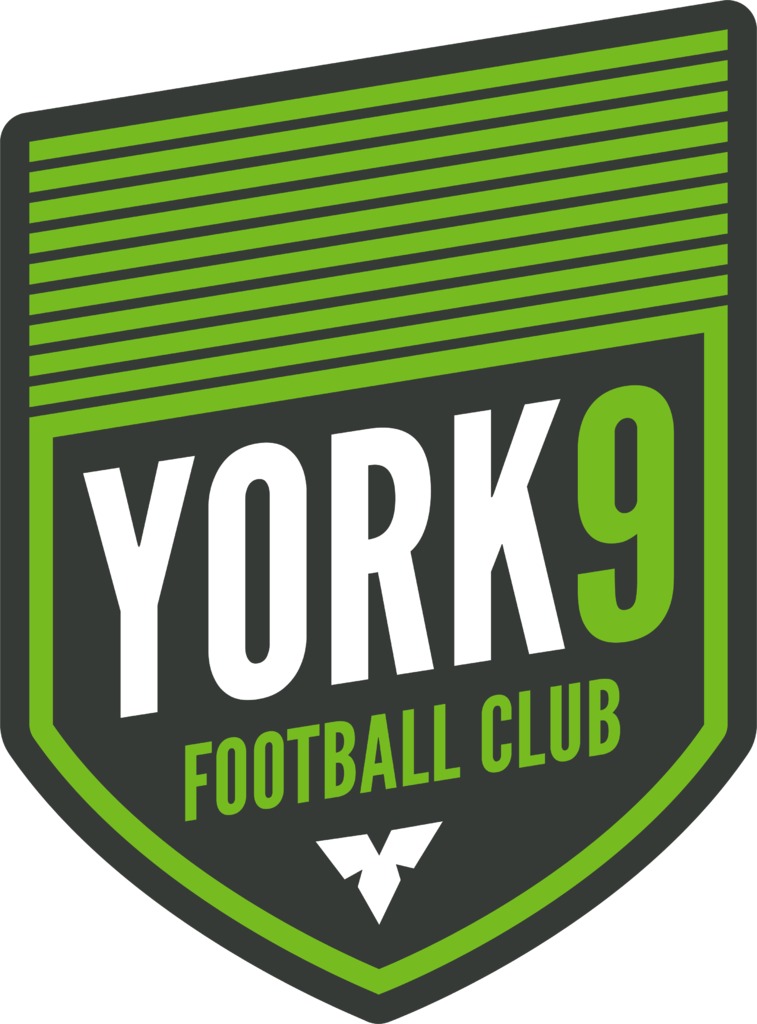 MOVEMENT: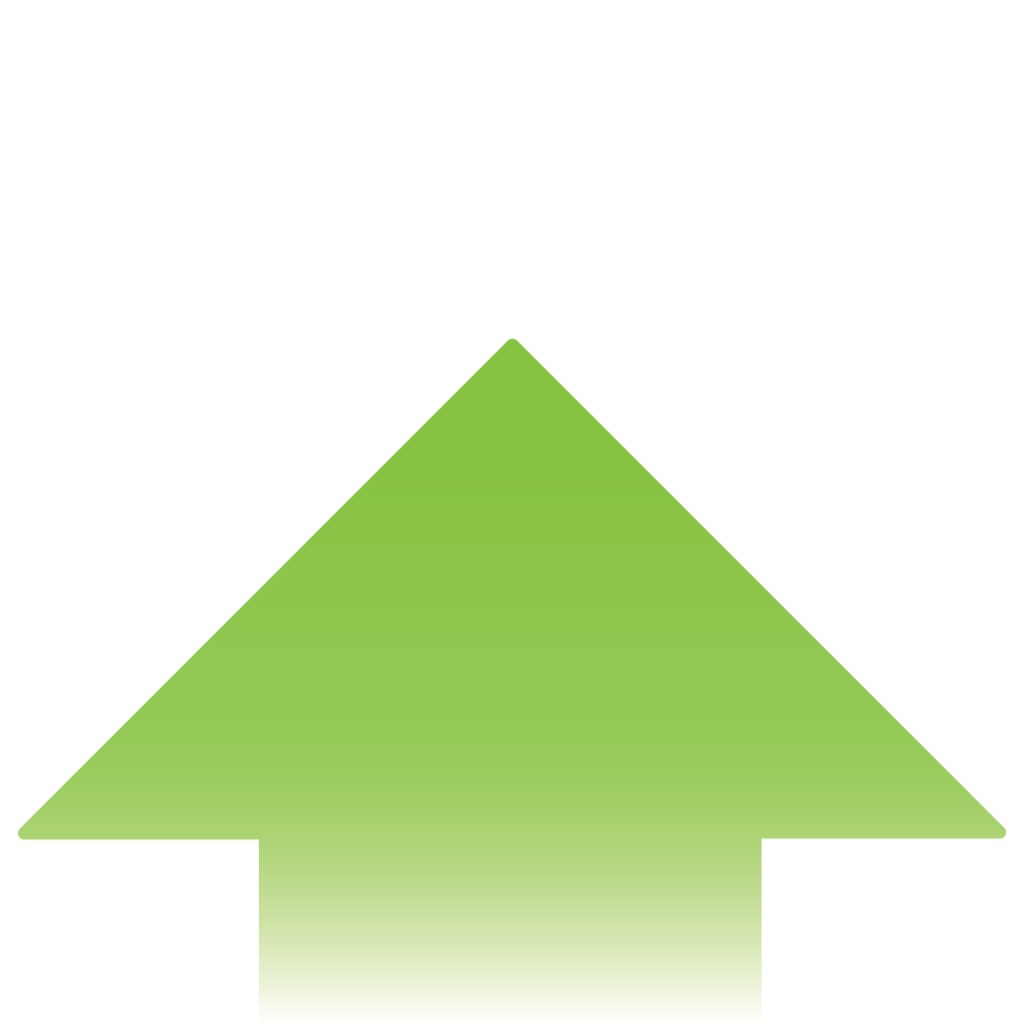 +4
Last week: No. 7
​
York9 take third, in a rare four-point jump, as the latest mid-table CPL club hinting at a long-shot Fall run. Their
3-1 win over FC Edmonton
came after a fury of first-half goals, and a solid
all-around day in the final third
. Nine points off the top, it's a big ask for the Nine Stripes,
but it is possible
.
4. Valour FC (4-6-4)​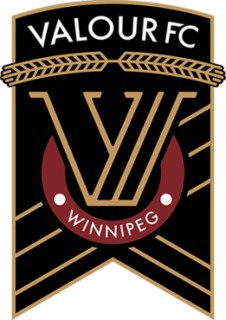 MOVEMENT: –
Last week: No. 4
​
Better of the two sides against HFX Wanderers
according to Rob Gale
, Valour could have easily walked away from Wanderers Grounds with all three points Saturday. However, the CPL's leader in conceded penalties and converted ones
weren't lucky this time
.
5. Pacific FC (4-6-3)​
MOVEMENT: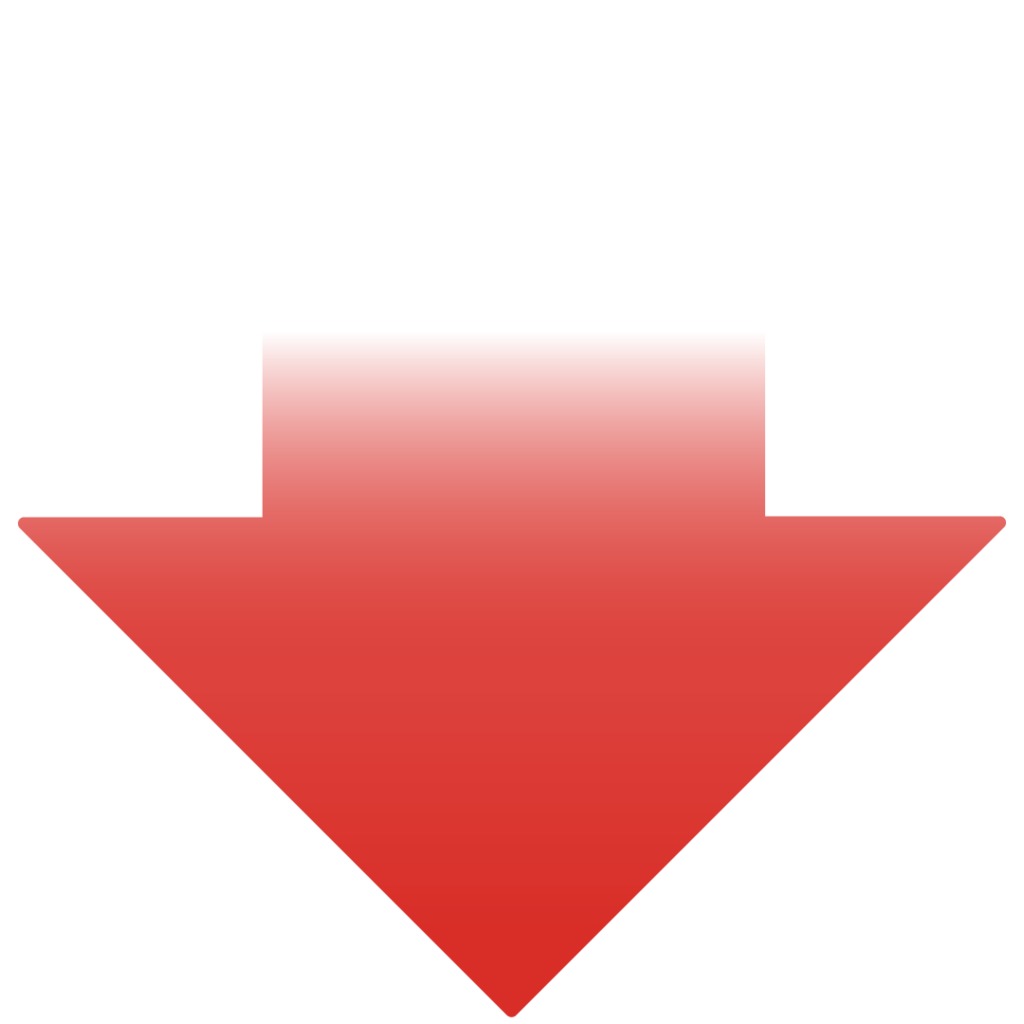 -2
Last week: No. 3
​
The Tridents were thoroughly outplayed in their
4-1 loss to Cavalry
, there's no other way to put it. A Terran Campbell penalty, enough to give him sole possession of first in the golden boot race, is only a small consolation for a team
10 points behind the Fall pace
. Up next? Second-placed Forge FC.
6. HFX Wanderers FC (2-6-5)​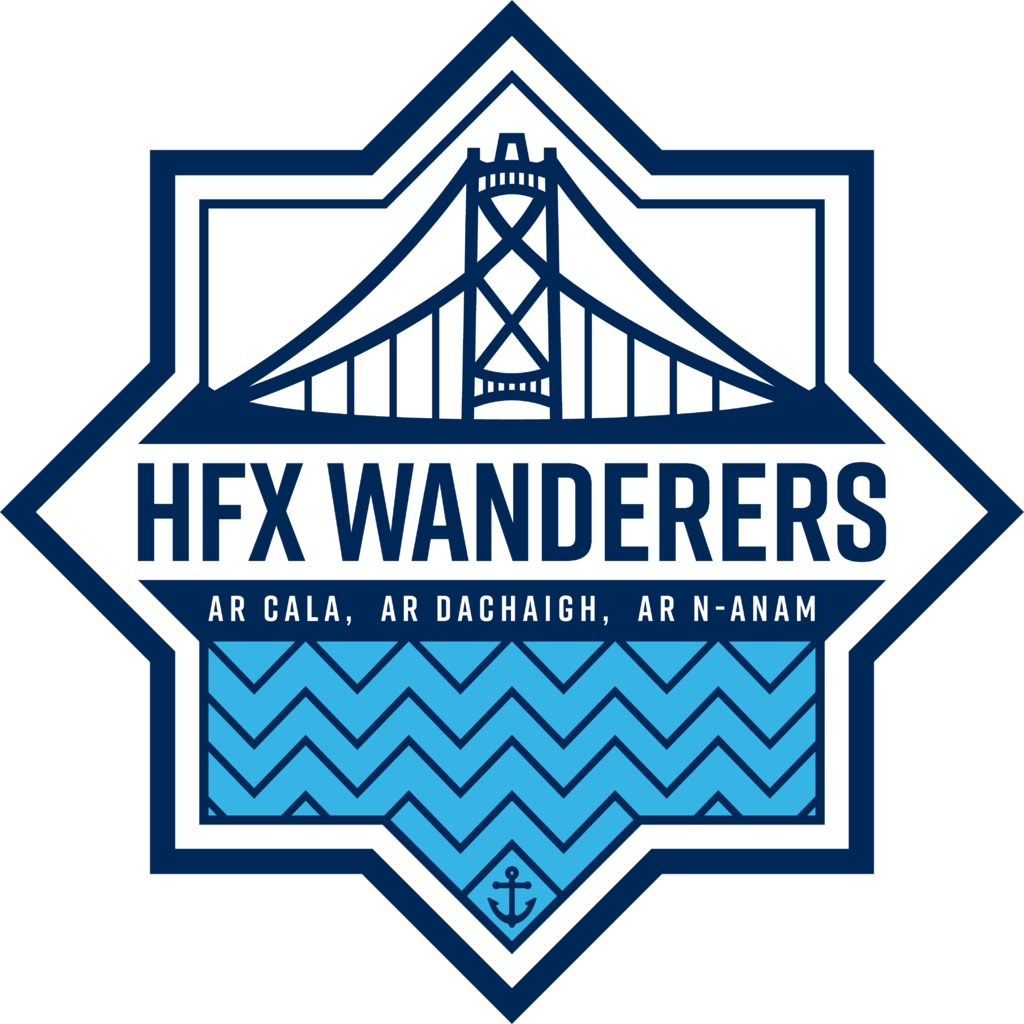 MOVEMENT: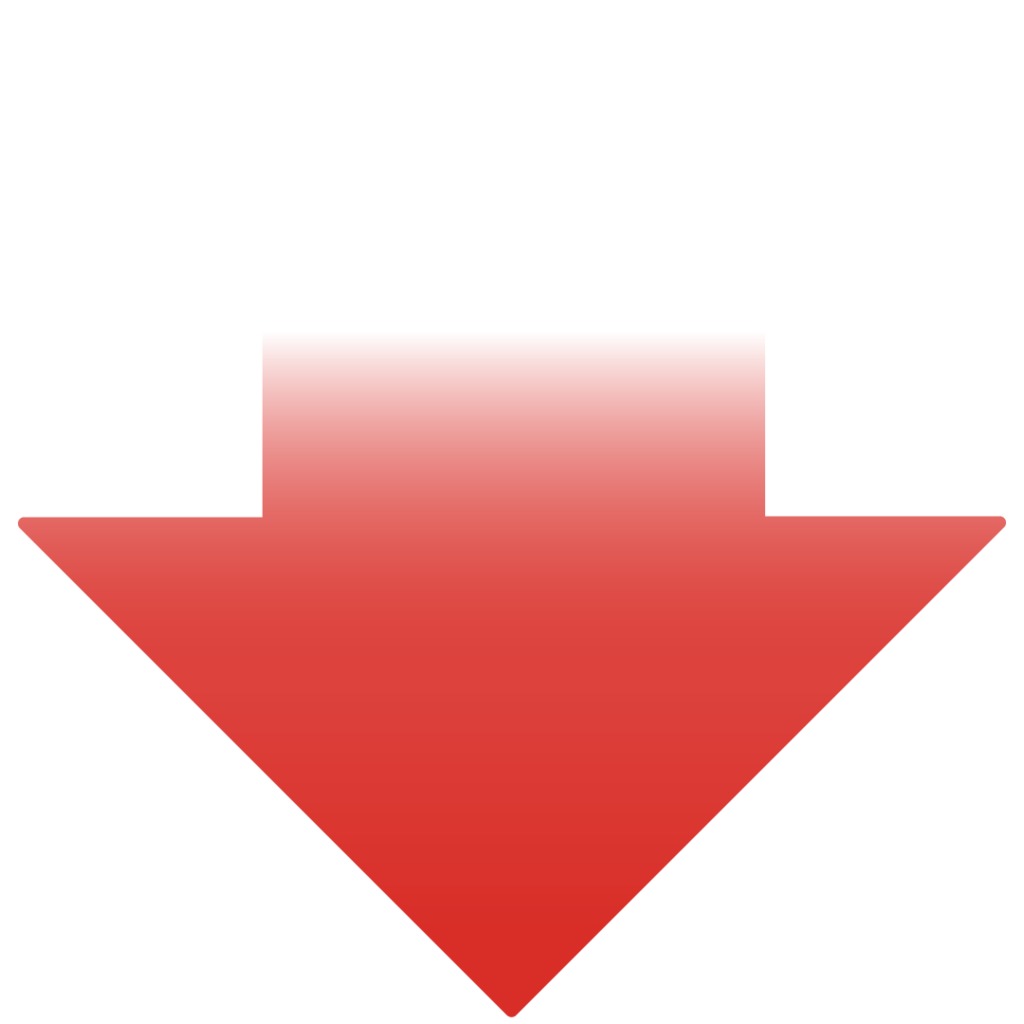 -1
Last week: No. 5
​
A pair of disappointing Wanderers Grounds draws marked HFX's week. The first coming against Forge, with
a late equalizer
stunning the home crowd in
another potential bottom-versus-top upset
. Next was a stalemate with Valour FC on Saturday which saw them drop out of Fall contention.
7. FC Edmonton (3-5-5)​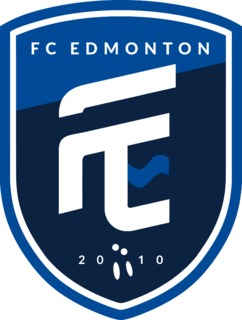 MOVEMENT: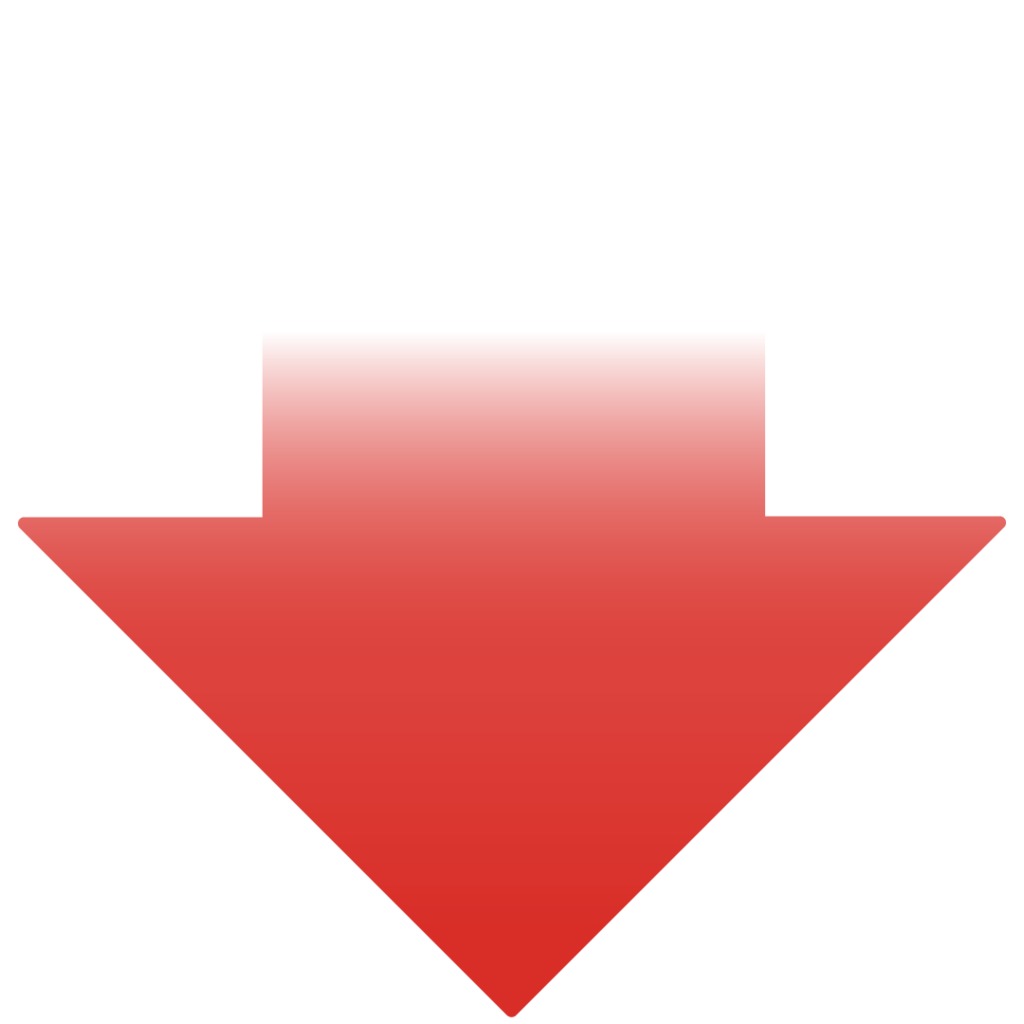 -1
Last week: No. 6
​
FC Edmonton drops to the bottom after
their 3-1 loss to York9 FC
– a seventh match without a win – partially handing Forge FC at least second in the CPL overall table. Quite a fall for the previous second-season contenders who are
still, mathematically, in contention
.
Continue reading...