The Centre Circle LIVE! crew is back again to rank the CPL's seven clubs after another round of Fall season action. The team has submitted their own takes on this table, creating a subjective ranking that will be repeated and published every week. These rankings were not reset between the Spring and Fall and will thus continue until the end of the season on Oct. 19.
1. Cavalry FC (6-1-4)​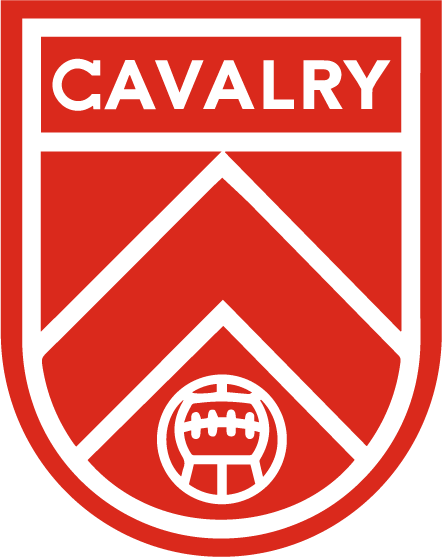 MOVEMENT: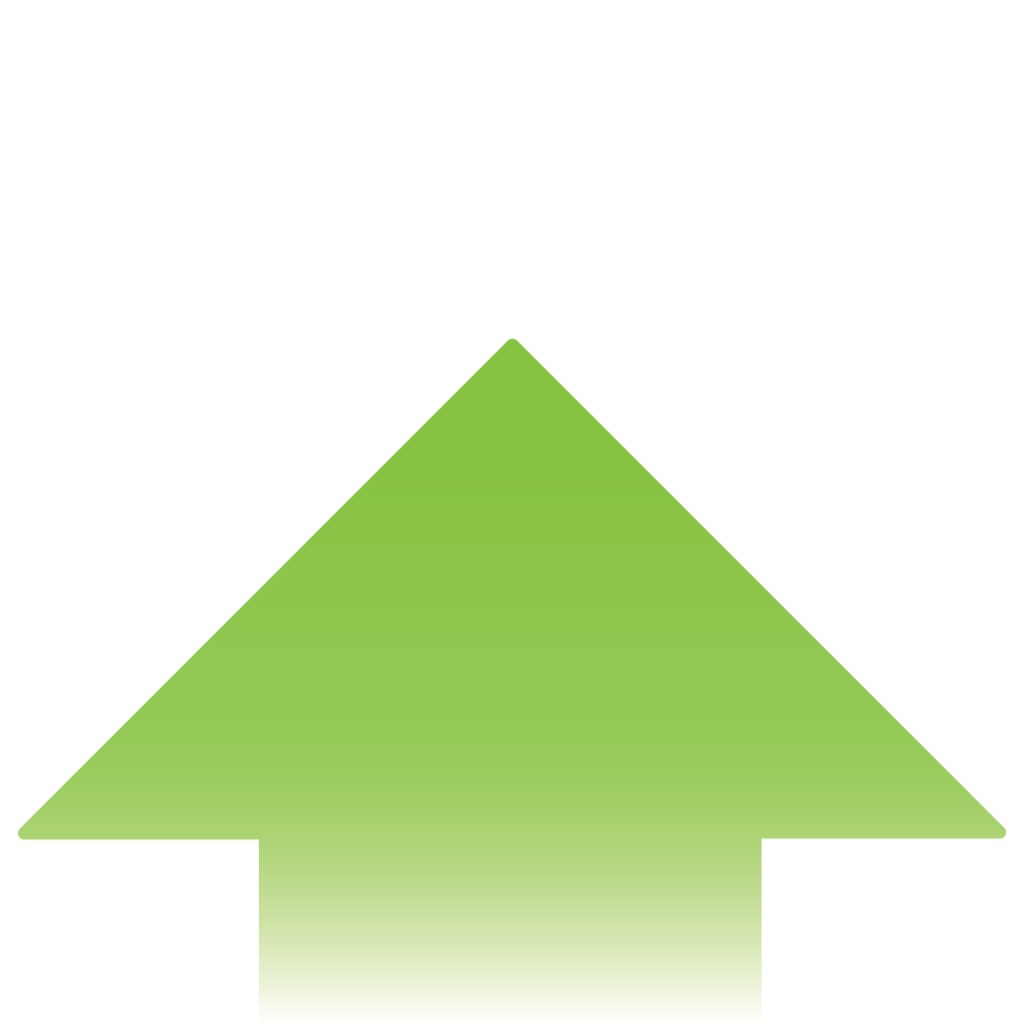 +1
Last week: No. 2
​
Idle over the weekend, the Cavs
claimed some silverware
last week with their
1-0 Al Classico win over FC Edmonton
. They're riding a 263-minute clean sheet streak right now, after completely locking down the Eddies and Valour FC.
2. Forge FC (7-1-3)​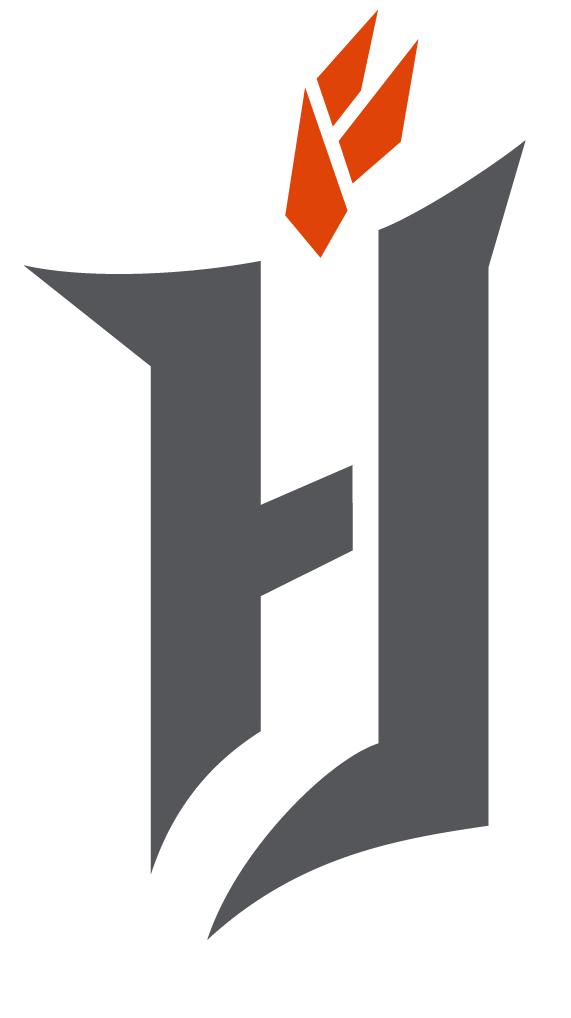 MOVEMENT: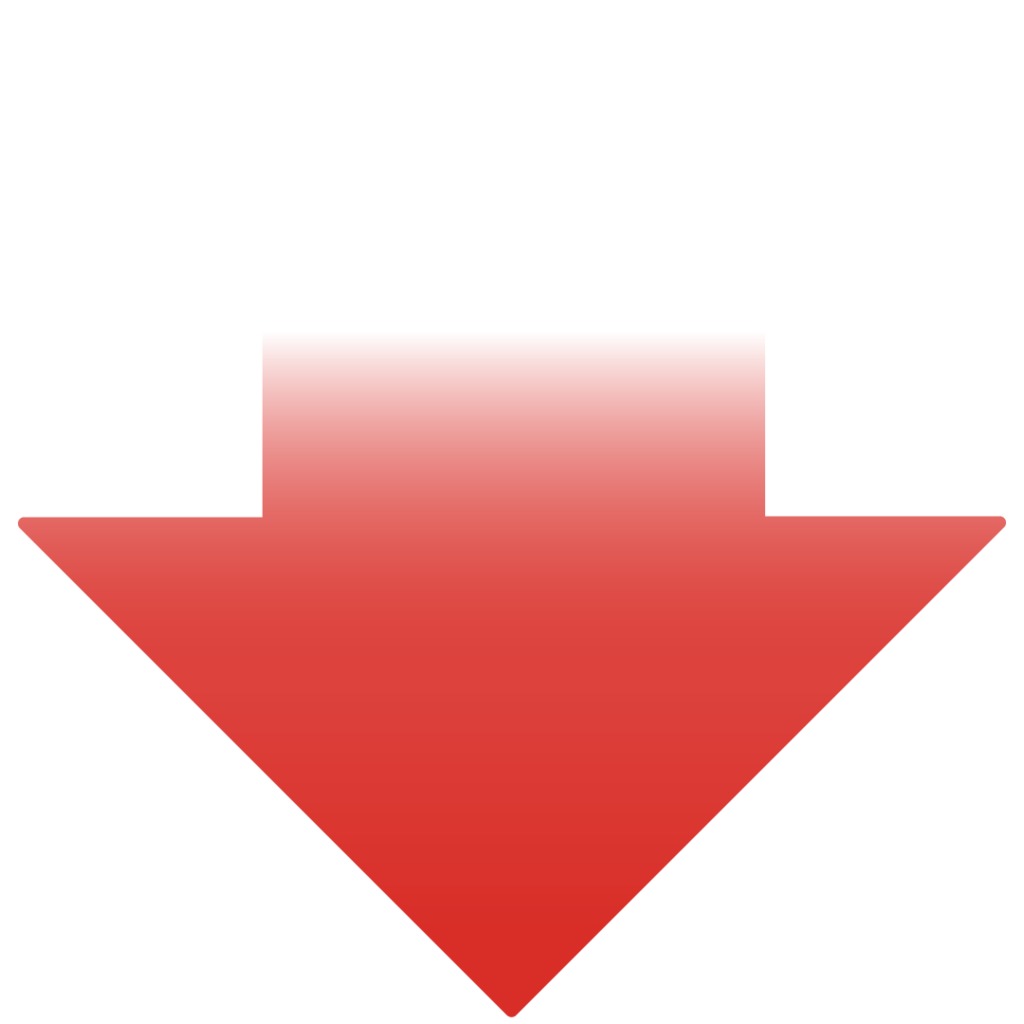 -1
Last week: No. 1
​
Tim Hortons Field was stunned on Sunday when last-placed HFX Wanderers FC opened the second half by
jumping out to a two-goal lead
. Forge did well to
battle back and pull out a draw
, but dropping those points at home (especially while losing 62 per cent of their duels in the first half) could damage their Fall title chase.
3. Pacific FC (4-5-3)​
MOVEMENT: —
Last week: No. 3
​
A 2-0 defeat to York9
at home last Wednesday was a setback for the Tridents, but they're steady at third after
edging FC Edmonton 1-0
on Saturday. Michael Silberbauer's squad was the better team in both contests — perhaps more dominant in the loss than in the win, actually.
4. Valour FC (4-6-3)​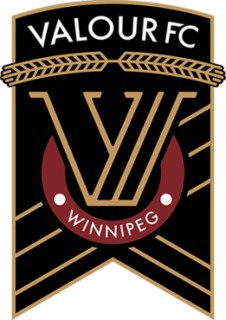 MOVEMENT: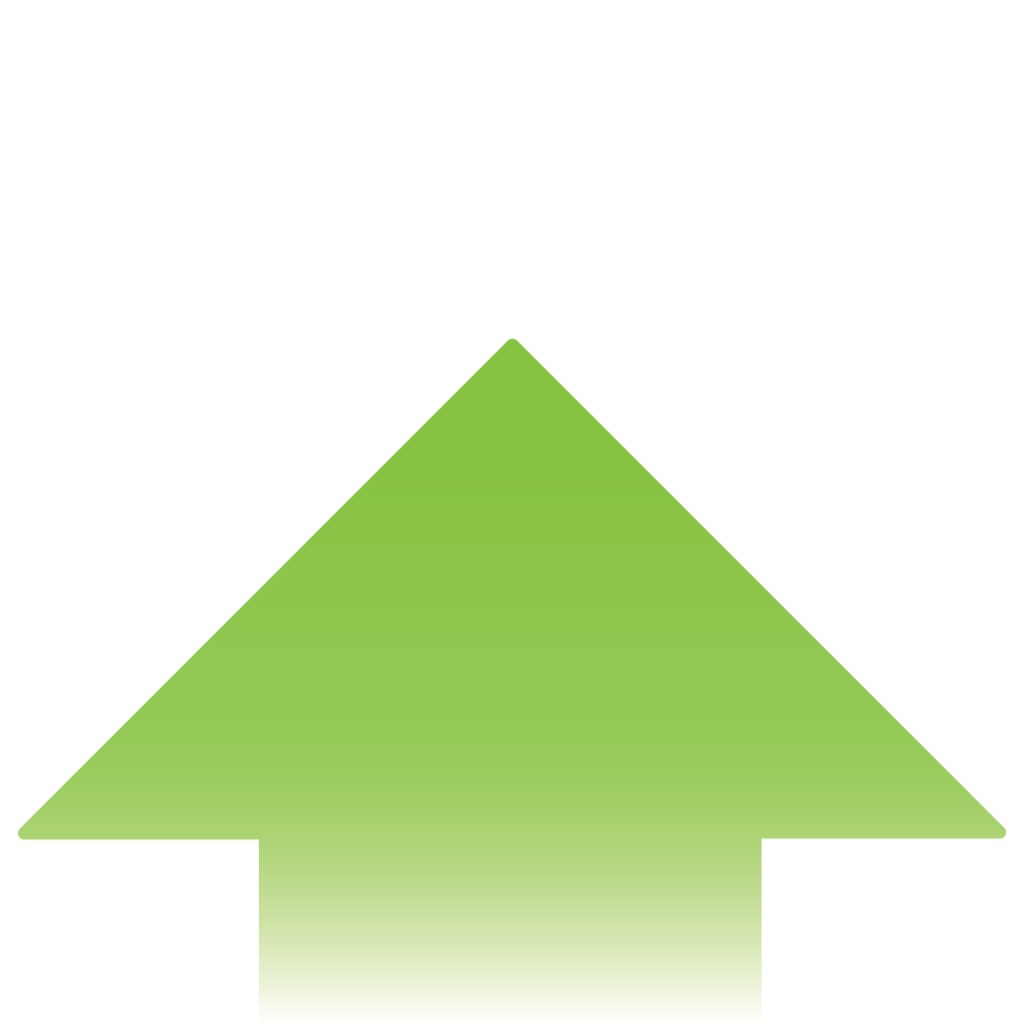 +3
Last week: No. 7
​
This week's biggest mover is Rob Gale's side, who put four goals past York9 in a
statement-making 4-2 win
at York Lions Stadium. They're now joint-third in the table, and things
suddenly seem much rosier in Winnipeg
after lopsided defeats to begin September.
5. HFX Wanderers FC (2-6-3)​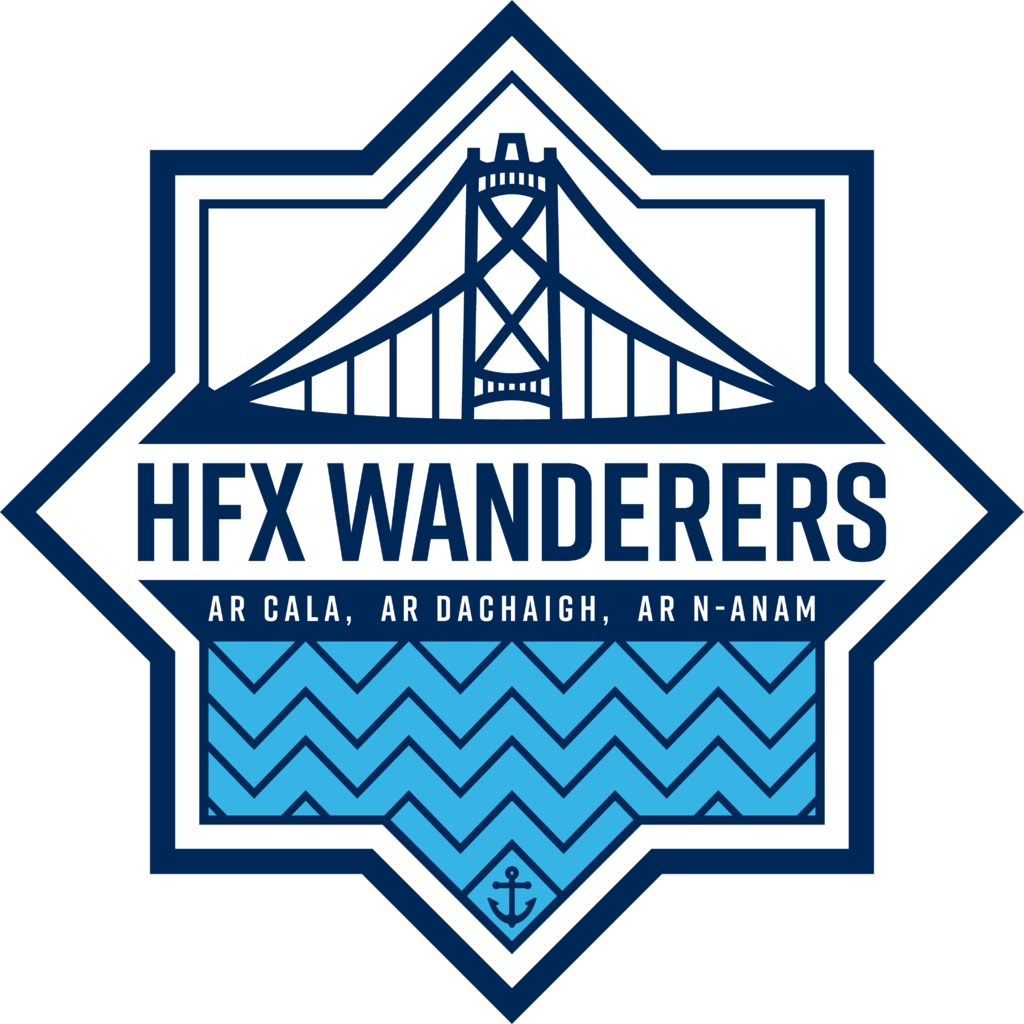 MOVEMENT: —
Last week: No. 5
​
Although they haven't moved in the rankings, HFX's stock is rising after their
2-2 draw with league-leading Forge
. Despite squandering a two-goal lead, Stephen Hart's men put in
arguably their best CPL performance away from home
(where they're still winless). Keep playing like they did in the first hour in Hamilton and they'll get that road win.
6. FC Edmonton (3-4-5)​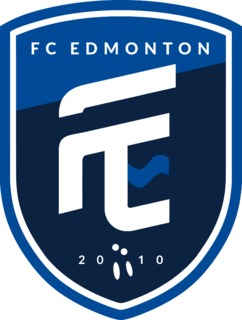 MOVEMENT: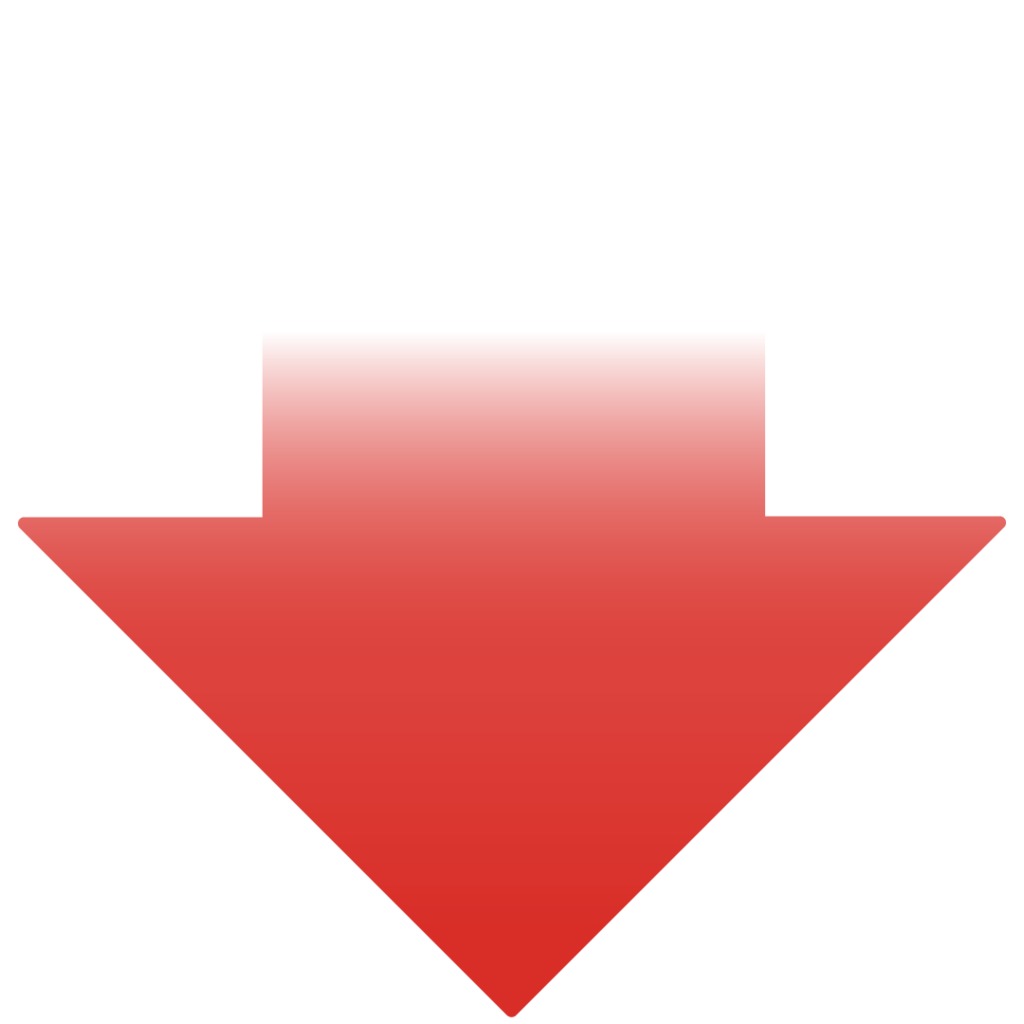 -2
Last week: No. 4
​
After
looking like true Fall title challengers
in July and August, the Eddies have dropped off dramatically with consecutive 1-0 losses. They're winless in six,
falling 1-0 at Pacific
on Saturday as the gap between FCE and first place swelled to 10 points.
7. York9 FC (4-7-1)​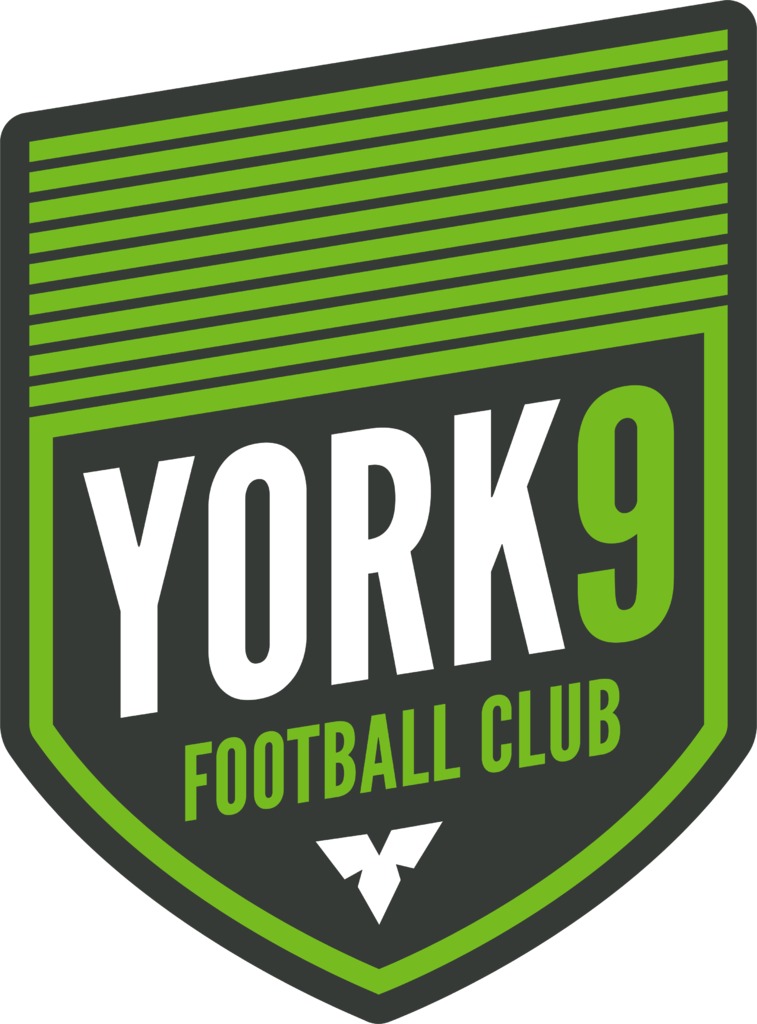 MOVEMENT: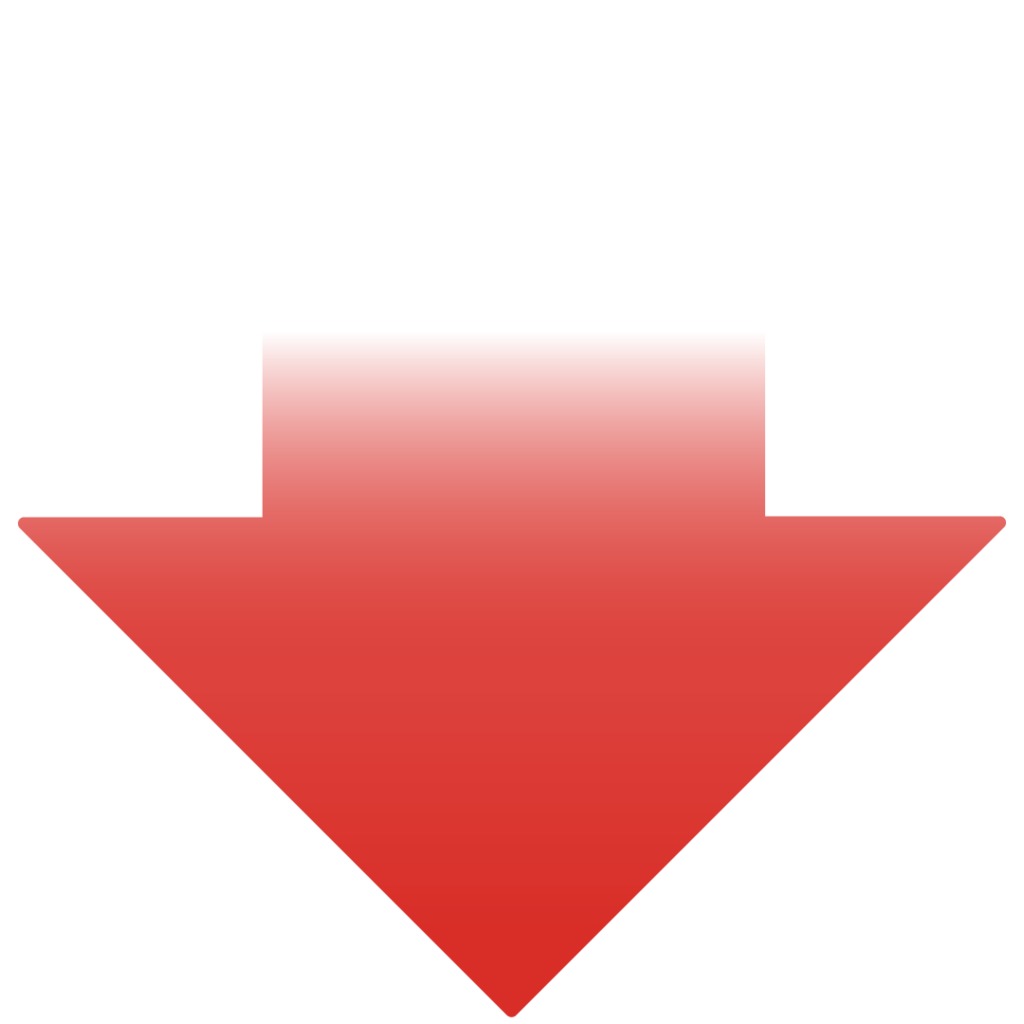 -1
Last week: No. 6
​
Perhaps it's harsh for the Nine Stripes to slide all the way to the bottom, especially after
scraping a 2-0 win over Pacific
last week, but
conceding four at home to Valour
hurts. Despite a lively start with a goal in the seventh minute, they weren't able to shut down Tyler Attardo and co.
Continue reading...