The Centre Circle LIVE! crew has returned to rank the CPL's seven clubs after another round of Fall season action. The team has submitted their own takes on this table, creating a subjective ranking that will be repeated and published every week. These rankings were not reset between the Spring and Fall and will thus continue until the end of the season on Oct. 19.
1. Forge FC (6-1-2)​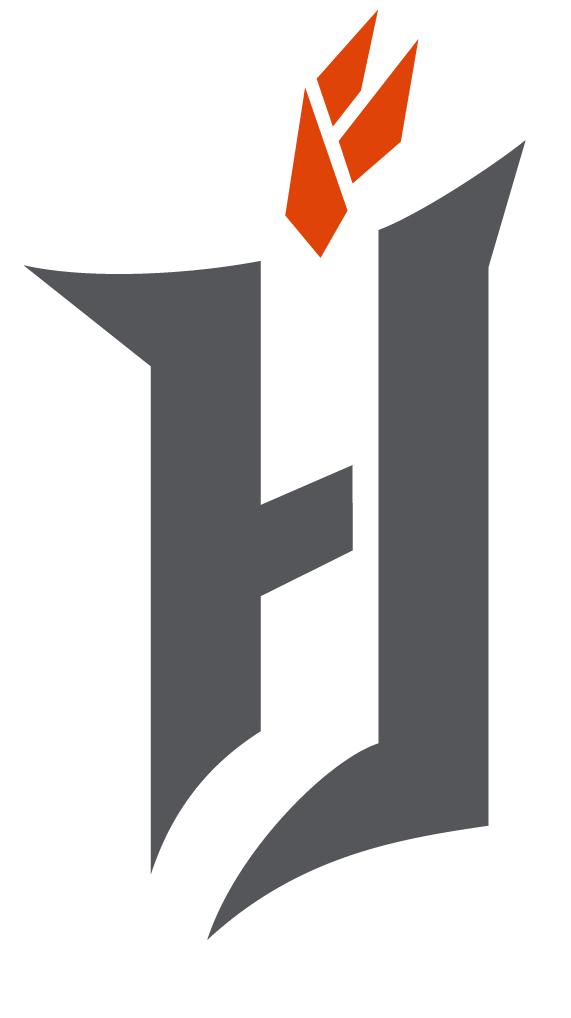 MOVEMENT: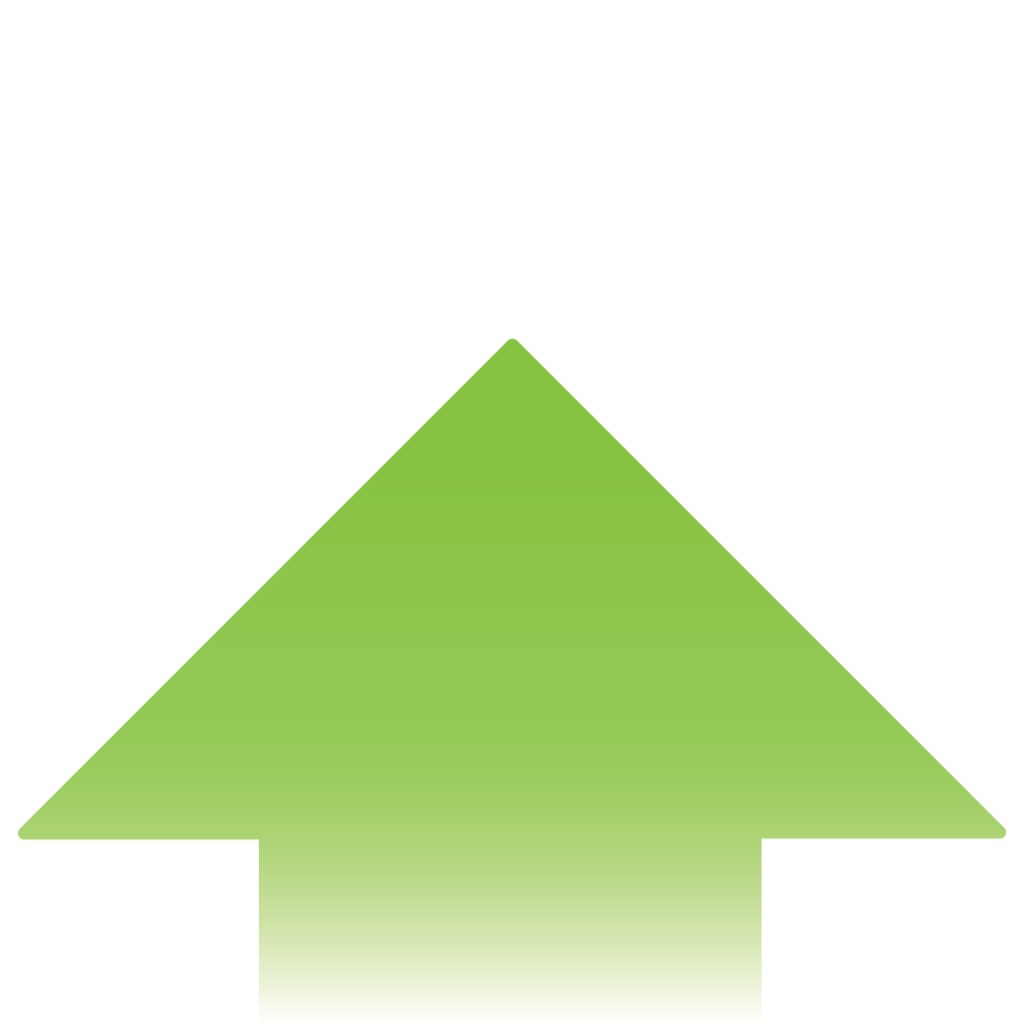 +1
Last week: No. 2
​
After
dropping points away to Pacific FC
last Wednesday, the Hammers headed home and
cruised past York9 2-1
in a big 905 Derby on Sunday. Can Bobby Smyrniotis and company keep it going? They are set for a busy end of the season, with a two-match-per-week run until mid-October, starting away to Valour FC on Thursday.
2. Cavalry FC (5-1-4)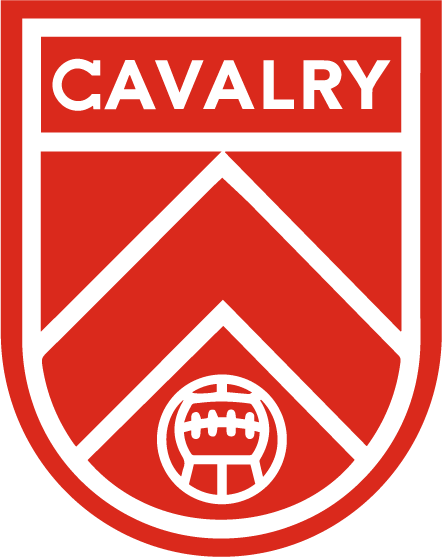 MOVEMENT: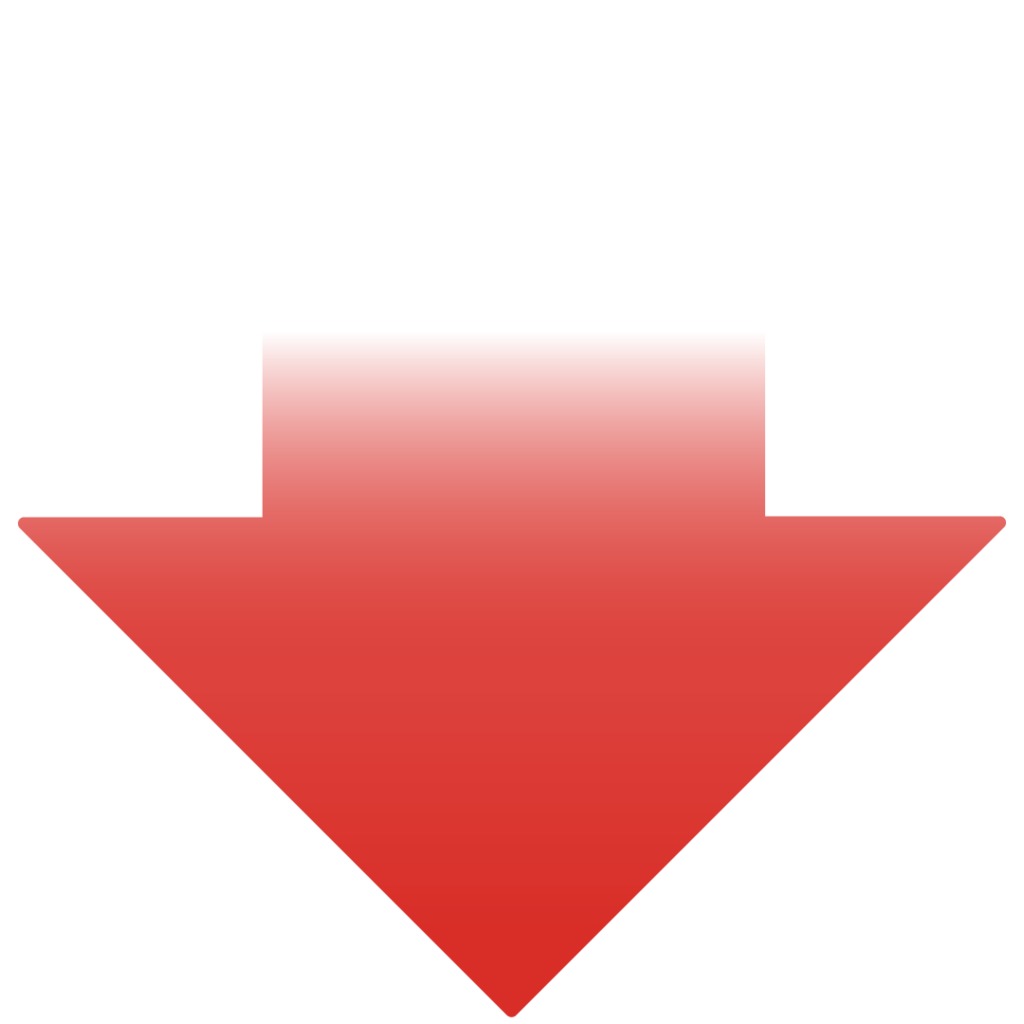 -1
Last week: No. 1
​
Idle after an
eight-goal thrashing of Valour
, Cavalry slides out of the top spot – both here and in
the Fall standings
– conceding to Forge on both fronts.
3. Pacific FC (3-4-3)​
MOVEMENT: —
Last week: No. 3
​
Michael Silberbauer's side is on a four-match unbeaten run after posting a respectable
midweek draw against Forge
, showing they are absolutely a top team when healthy, and
when Terran Campbell is scoring
.
4. FC Edmonton (3-2-5)​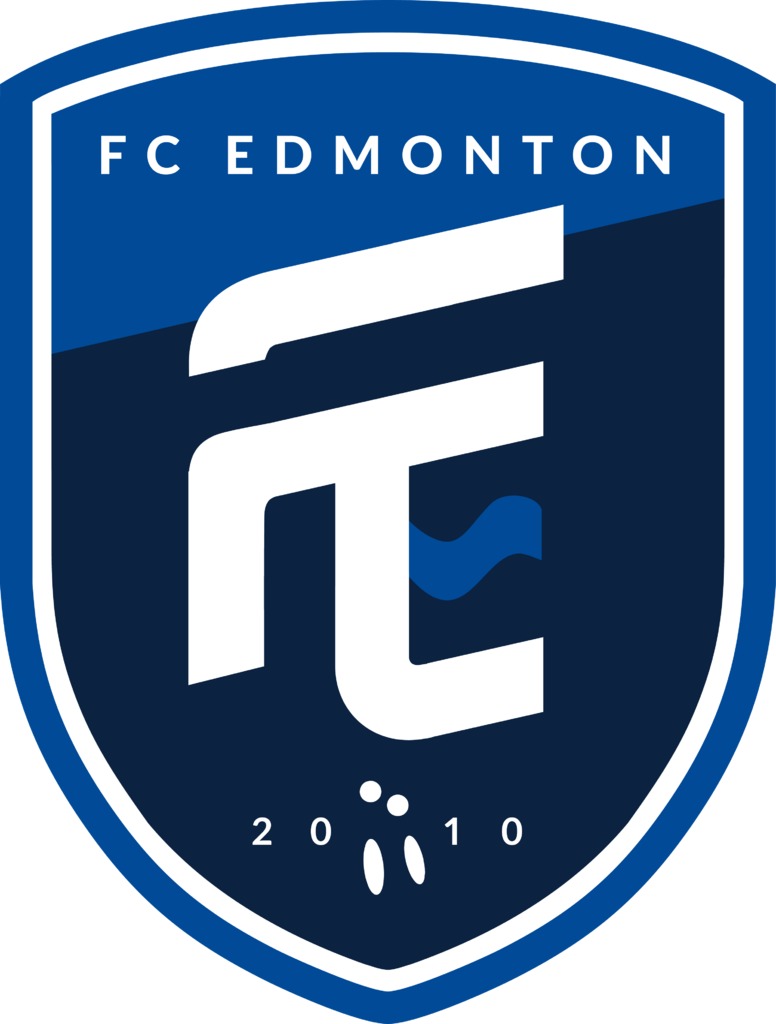 MOVEMENT: —
Last week: No. 4
​
The Eddies were off post-Labour Day following
a scoreless draw against HFX
. A potentially Fall season-defying
Al Classico
is approaching fast for Jeff Paulus...
5. HFX Wanderers FC (2-6-2)​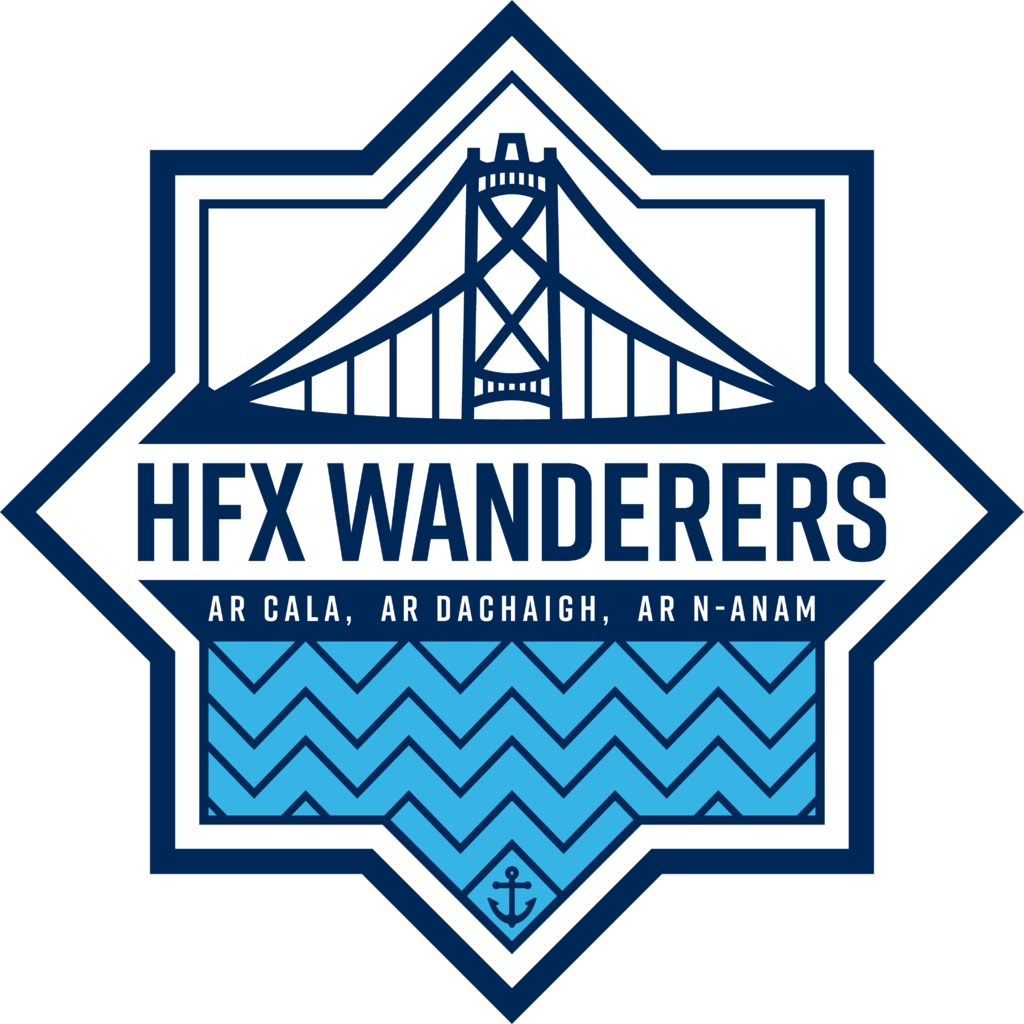 MOVEMENT: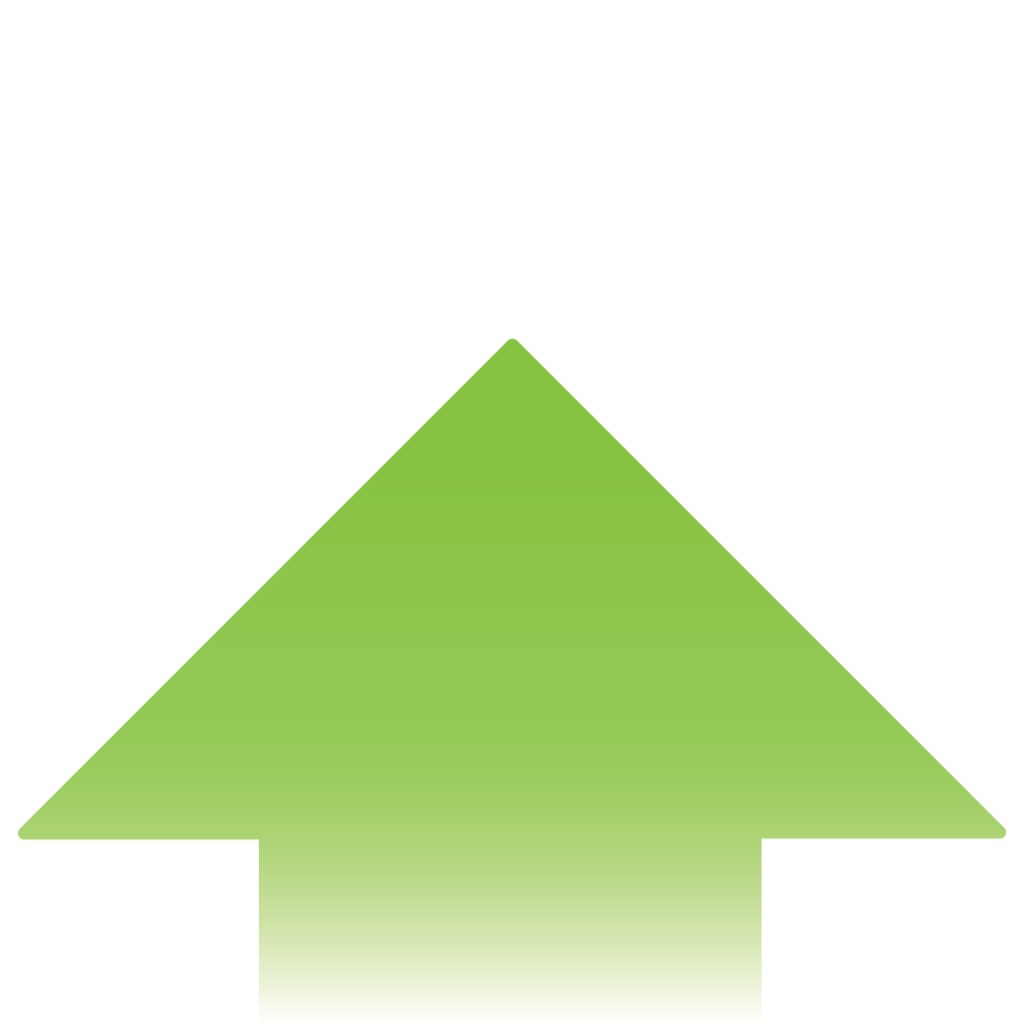 +1
Last week: No. 6
​
HFX is coming off a Labour Day stalemate vs. Edmonton, and is set to return to action on Sunday away to Forge FC.
6. York9 FC (3-5-3)​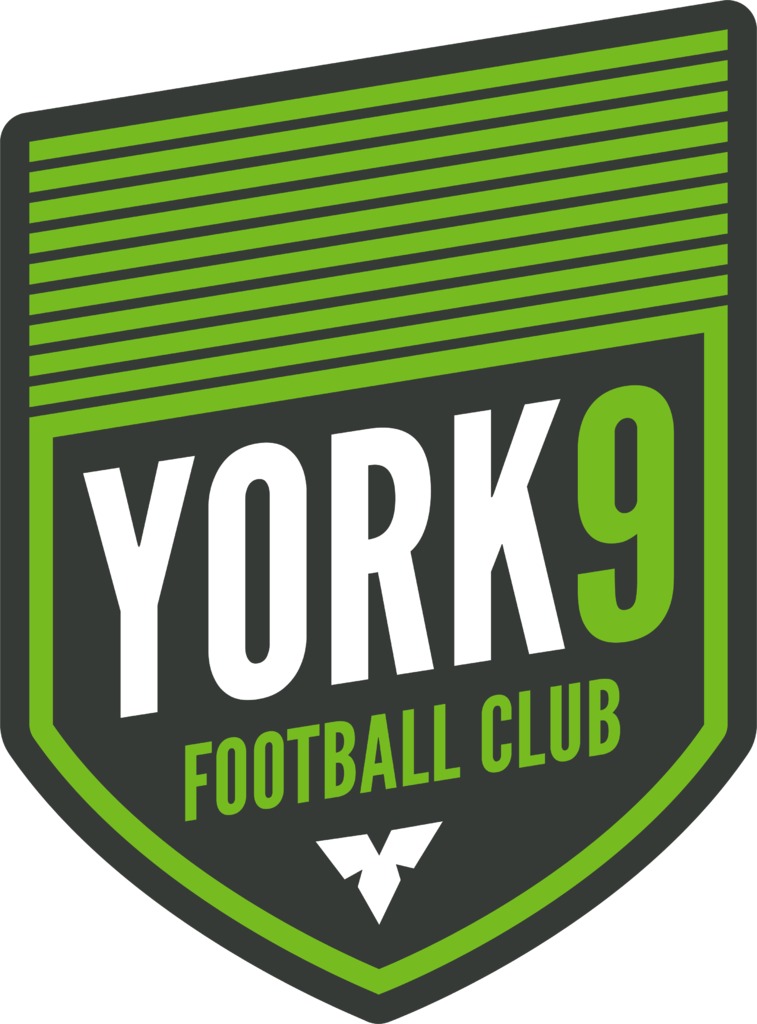 MOVEMENT: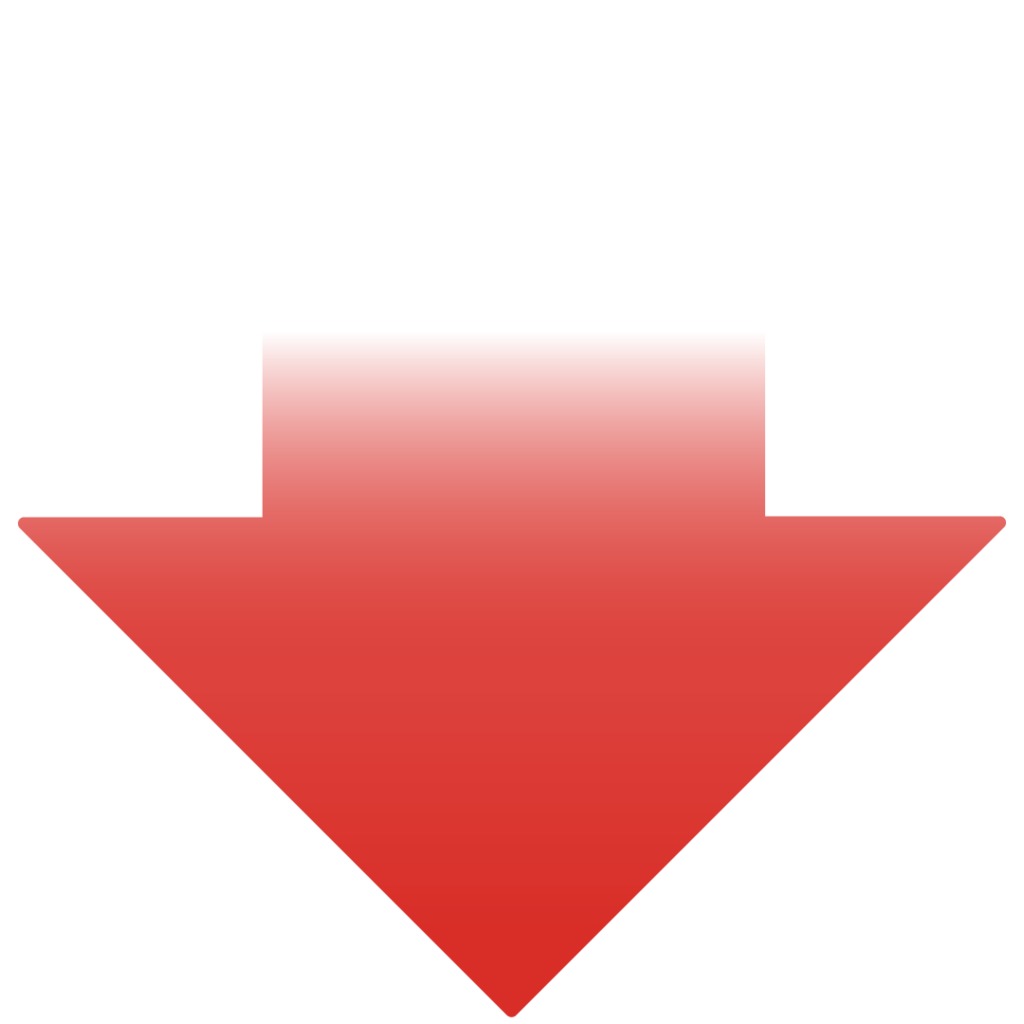 -1
Last week: No. 5
​
The Nine Stripes left much to be desired Sunday at Tim Hortons Field. Rarely challenging in front of goal,
York9 was unable to overcome
a
smothering Forge side
, failing to win for the fifth-straight game.
7. Valour FC (2-4-3)​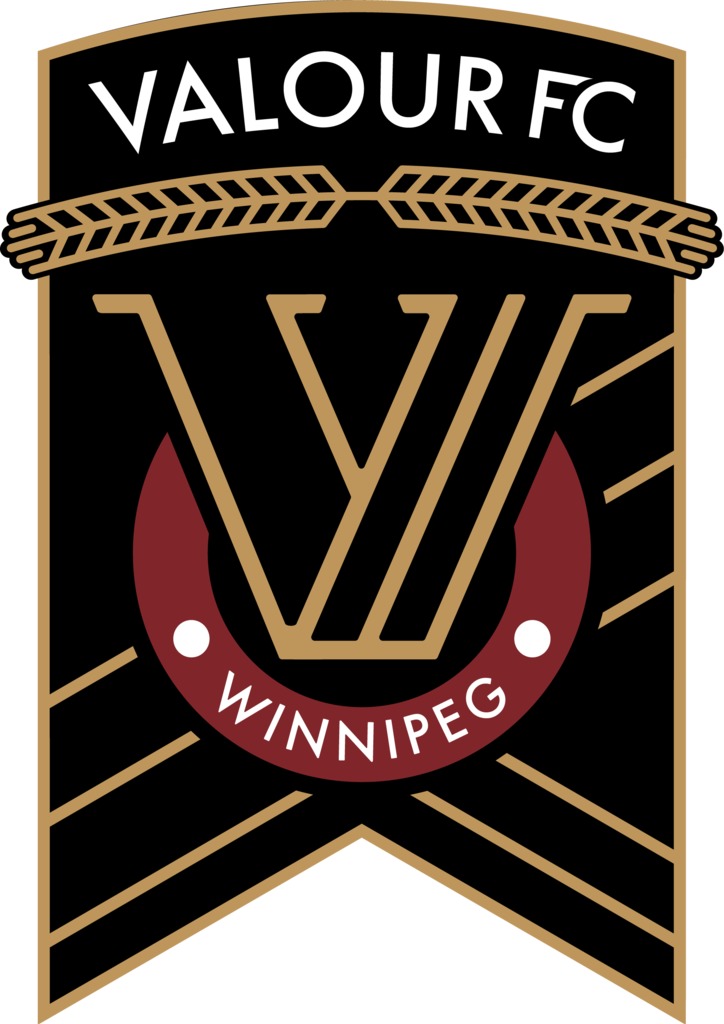 MOVEMENT: —
Last week: No. 7
​
Another team benefiting from a September rest is Valour FC. However, they do remain bottom, with a
record-setting 8-0 defeat
still lingering.
Continue reading...