The Centre Circle LIVE! crew has returned to rank the CPL's seven clubs after another round of Fall season action. The team has submitted their own takes on this table, creating a subjective ranking that will be repeated and published every week. These rankings were not reset between the Spring and Fall and will thus continue until the end of the season on Oct. 19.
1. Cavalry FC (4-1-3)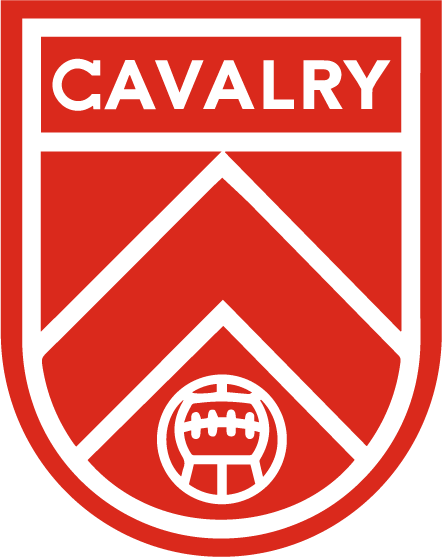 MOVEMENT: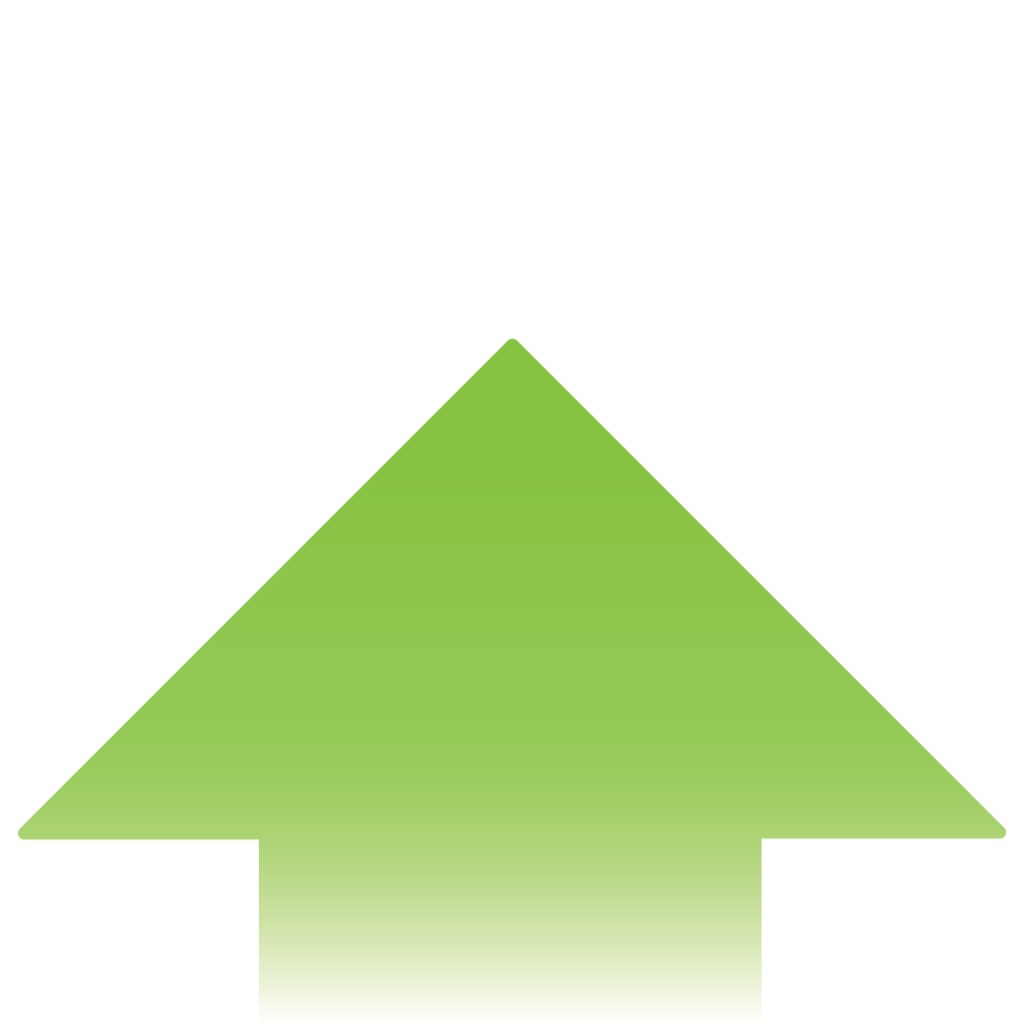 +1
Last week: No. 2
​
Well, Labour Day marked quite the turnaround for the Spring champions. Last week's loss to Forge and a
1-1 draw to Pacific past
, Cavalry
romped into Winnipeg
and trampled Valour en route to
a record-setting 8-0 win
.
Quite the statement
to make just as Marco Carducci heads to Canada camp.
2. Forge FC (5-1-1)​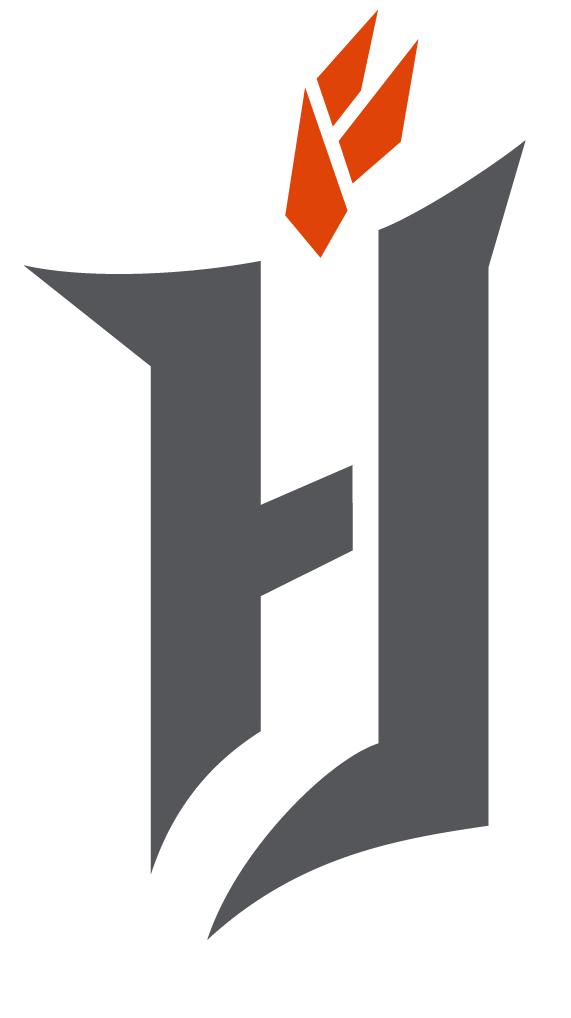 MOVEMENT: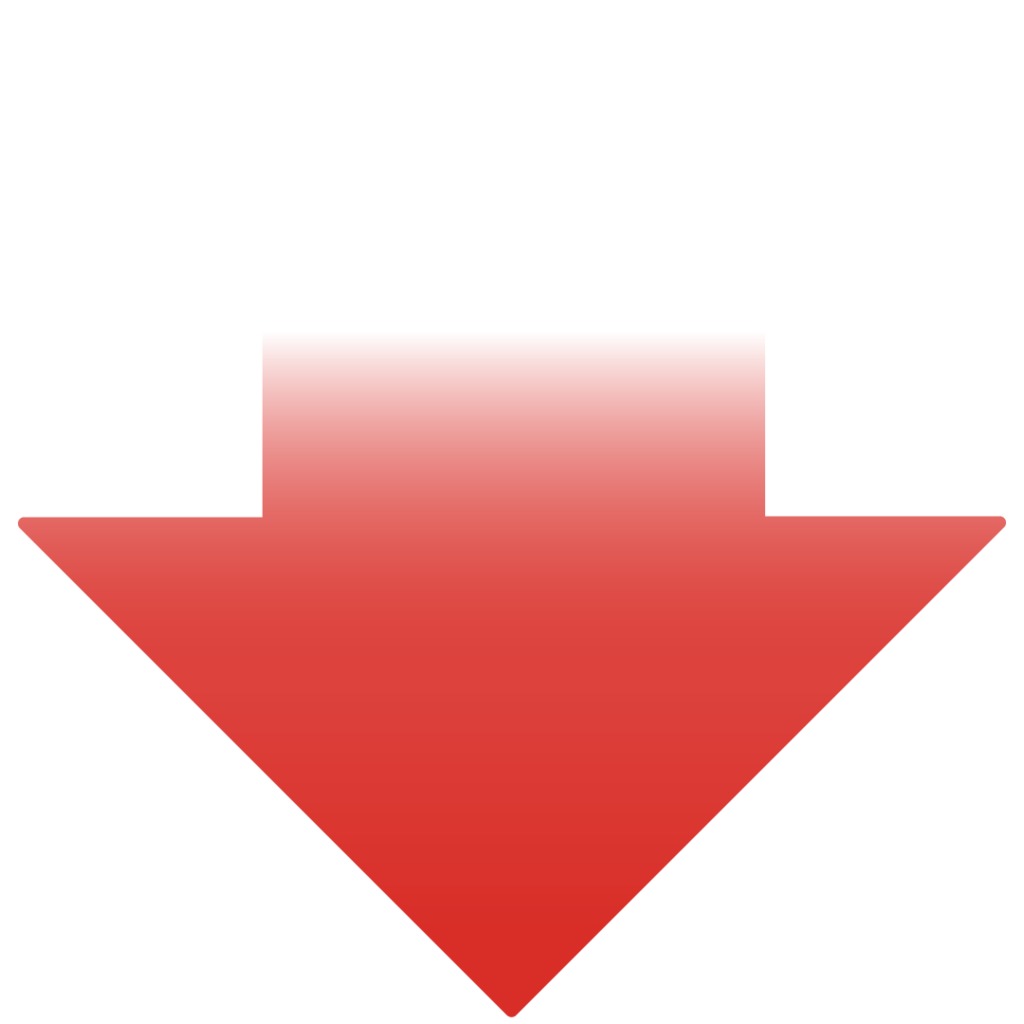 -1
Last week: No. 1
​
A quiet exi
t from the CONCACAF League in Honduras defined Forge's week –
a first loss
in nearly two months – as the Hammers land in second spot. Scoreline aside, Bobby
Smyrniotis was still praising
his side's continental campaign, especially with a crucial Fall stretch upcoming, starting with the 905 Derby...
3. Pacific FC (3-4-1)​
MOVEMENT: —
Last week: No. 3
​
The
Tridents' draw against the Cavs
at midweek looks even more impressive now,
considering Valour's fate
. Pacific were unlucky not to score a second at Spruce Meadows as Terran Campbell added to
his golden boot-leading tally
.
4. FC Edmonton (3-2-4)​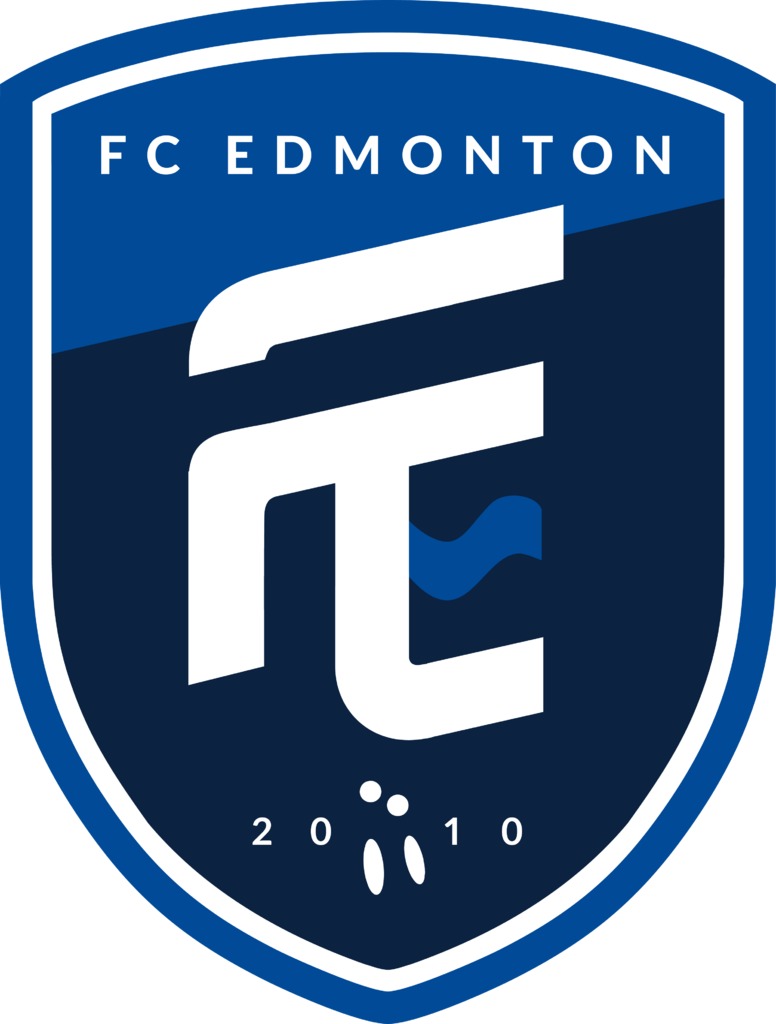 MOVEMENT: —
Last week: No. 4
​
The Eddies went 90 minutes
before recording a shot in Halifax
, not exactly the rebound they'd hoped for from
last week's late loss
. Another dropped result for Jeff Paulus' group, desperate to keep pace with Forge for that second spot in the CPL Championship – Fall title or otherwise.
5. York9 FC (3-5-1)​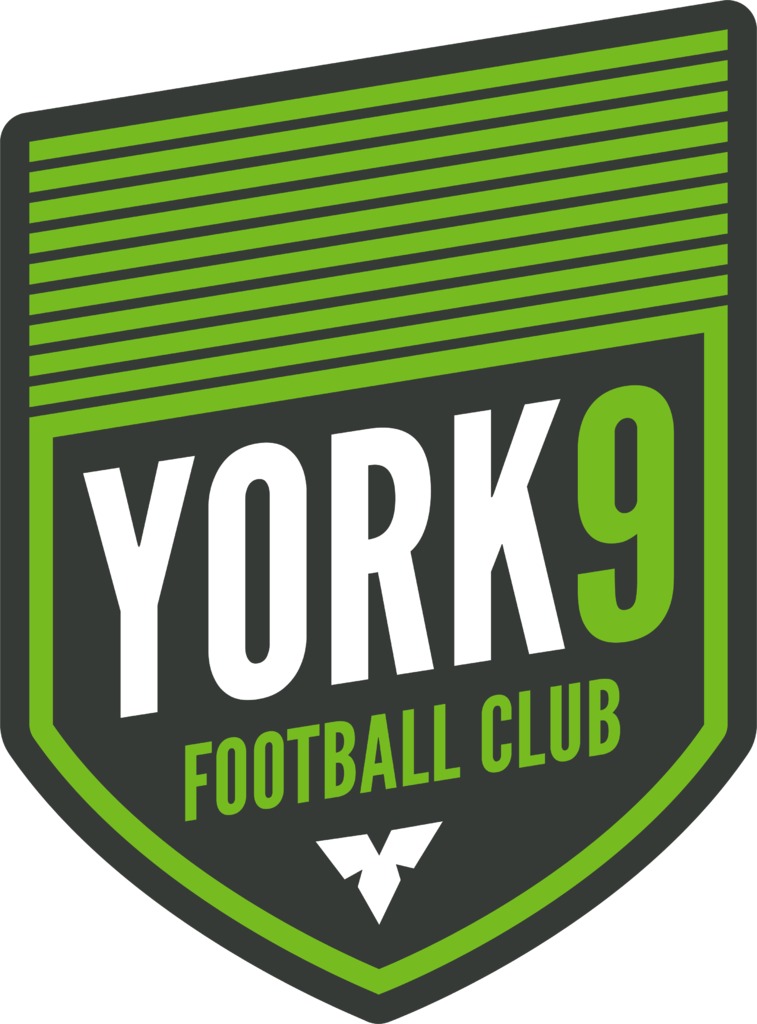 MOVEMENT: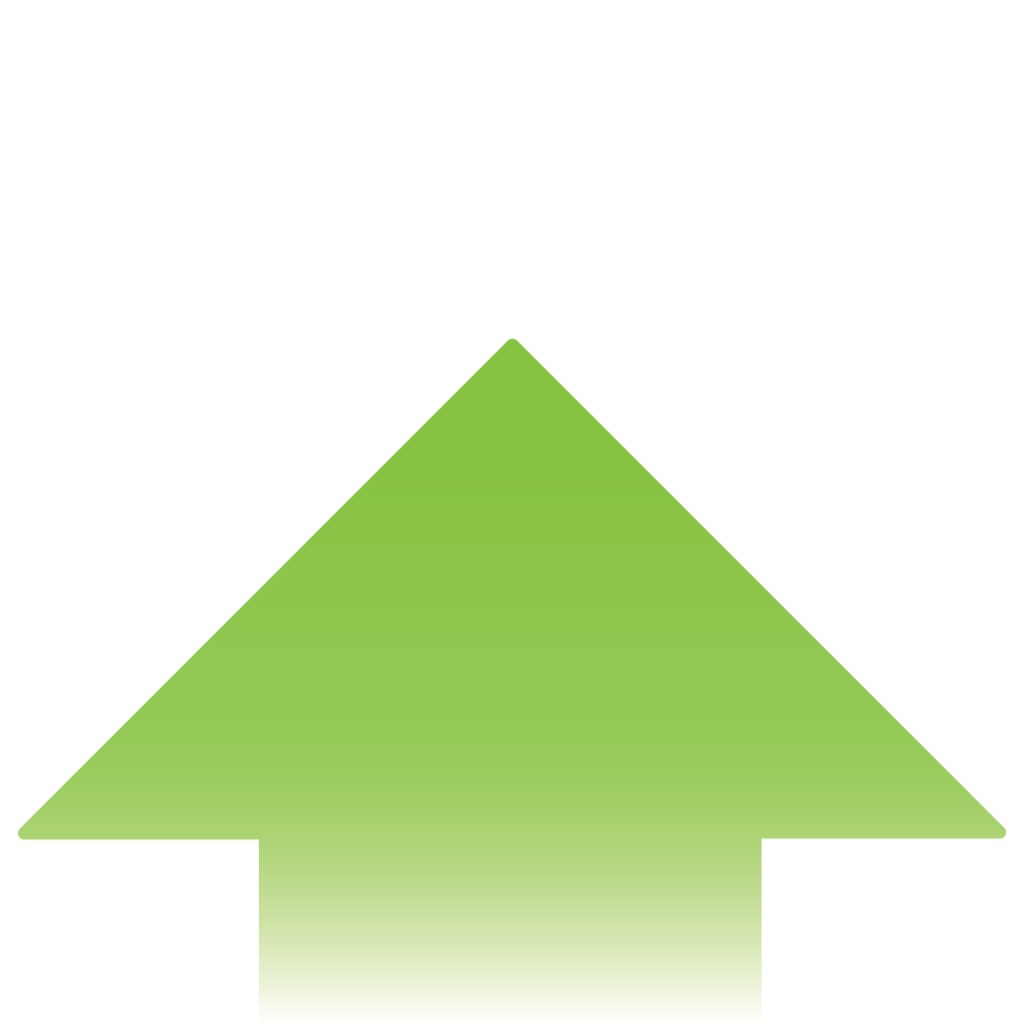 +2
Last week: No. 7
​
Idle this week, the Nine Stripes return for a third 905 Derby battle Sunday at Tim Hortons Field ...
6. HFX Wanderers FC (2-5-1)​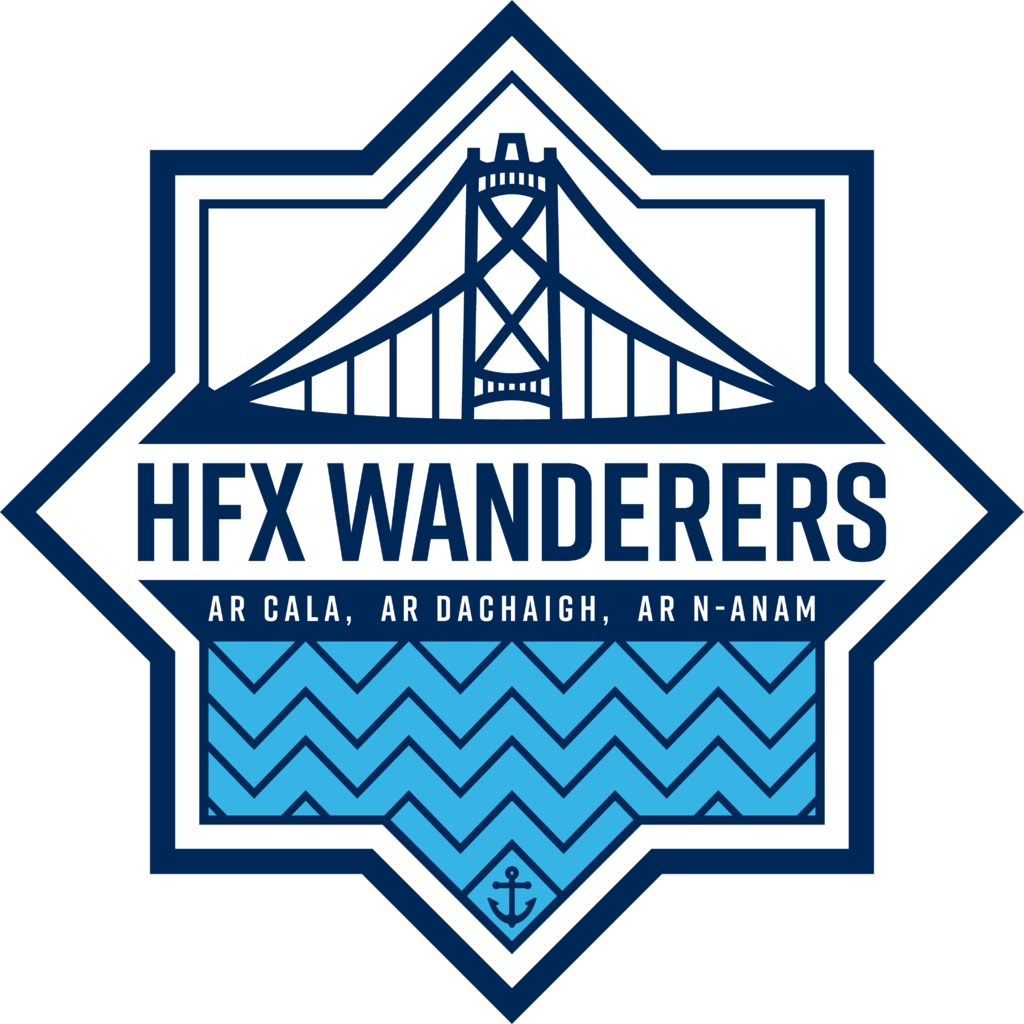 MOVEMENT: —
Last week: No. 6
​
The Wanderers' long-awaited return to CPL action left a lot to be desired.
A smothering loss to Valour
on Wednesday, followed by
a listless stalemate
with FC Edmonton the weekend sees HFX remain bottom of the Fall standings with eight points from 10 matches.
7. Valour FC (2-4-3)​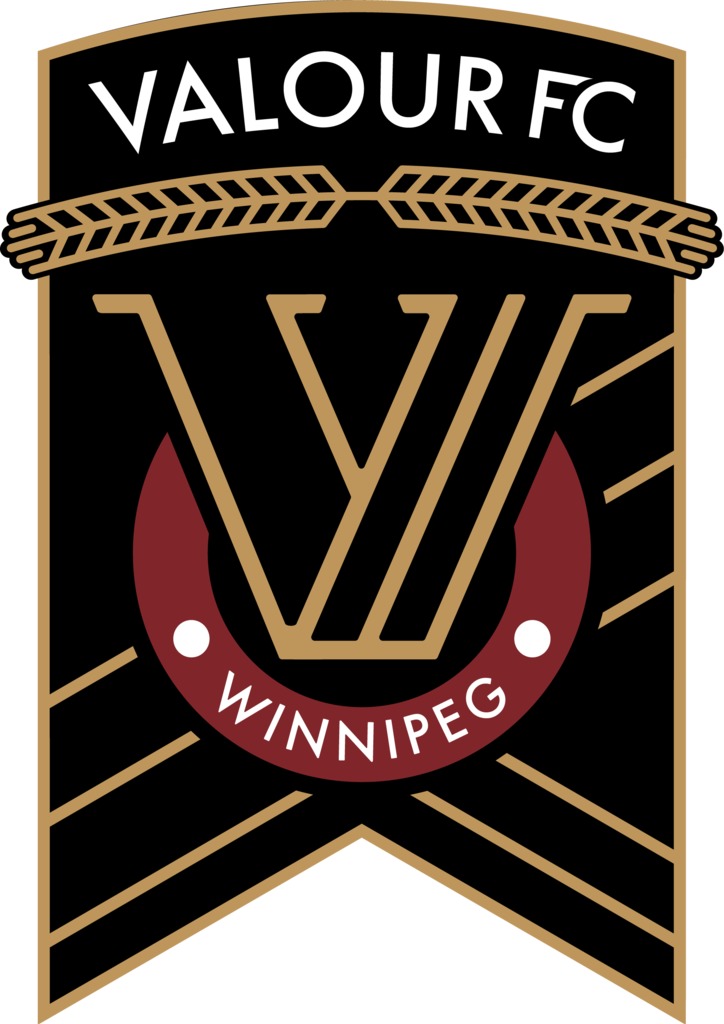 MOVEMENT: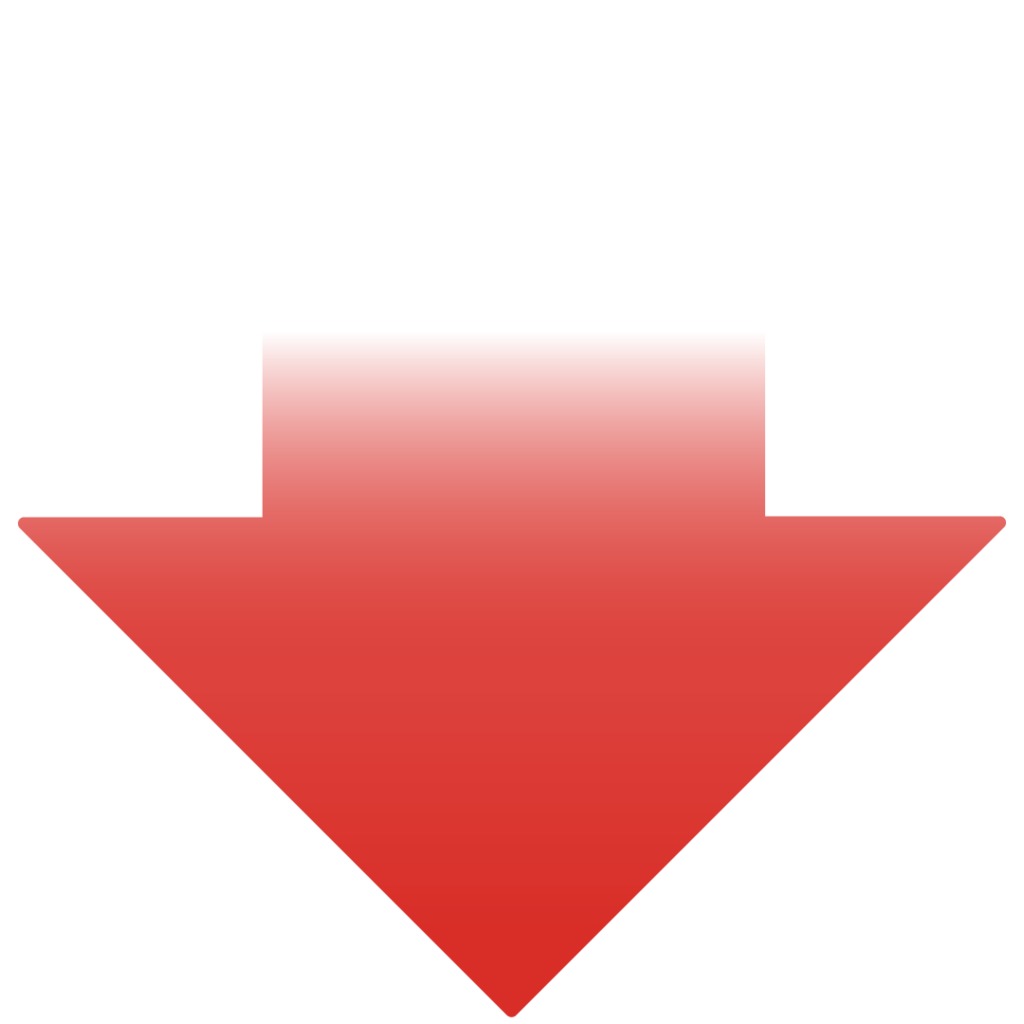 -2
Last week: No. 5
​
For every action, there is an equal and opposite reaction.
Valour go bottom as the opposite reaction to
an eight-goal drubbing
at IG Field. Team and
individual defensive mistakes
led to the "90 minutes of hell" for the Winnipegers, who conceded the most goals any CPL side has in a single game. Makes that 2-0 win against HFX seem like forever ago.
Continue reading...