The Centre Circle LIVE! crew has returned to rank the CPL's seven clubs after another round of Fall season action. The team has submitted their own takes on this table, creating a subjective ranking that will be repeated and published every week. These rankings were not reset between the Spring and Fall and will thus continue until the end of the season on Oct. 19.
1. Forge FC (5-1-1)​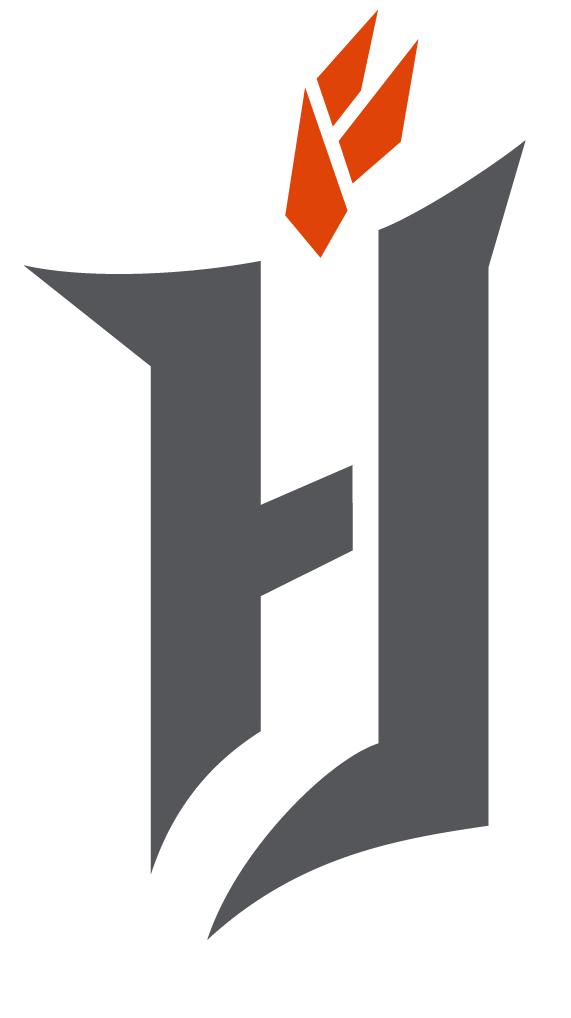 MOVEMENT: —
Last week: No. 1
​
Two massive scalps taken at Tim Hortons Field this week, Forge FC are far and away top of these Power Rankings.
A statement CONCACAF League win
over Honduran champions CD Olimpia on Thursday, and
now top of the table
after their
1-0 win over Cavalry
, Forge went nine matches undefeated in incredible fashion.
2. Cavalry FC (4-1-3)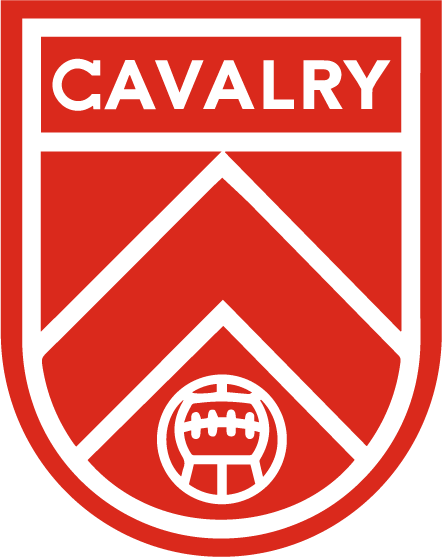 MOVEMENT: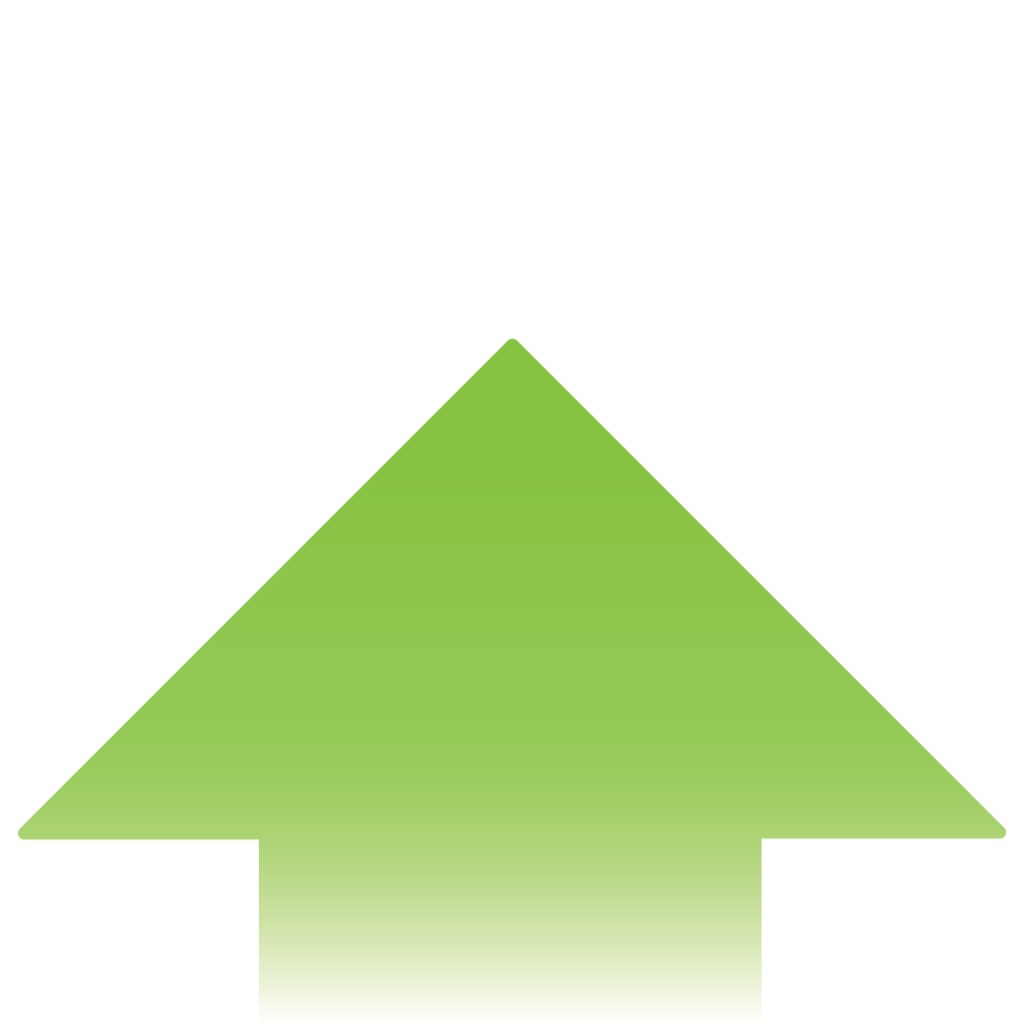 +1
Last week: No. 3
​
Cavalry saw their tape-to-tape Fall title hopes fall on Sunday with just their third league loss on the season.
Their 3-1 win over York9
seemingly forgotten, how will the CPL's Spring title-holders bounce back? We'll see Wednesday in Calgary against our No. 3 side.
3. Pacific FC (3-4-1)​
MOVEMENT: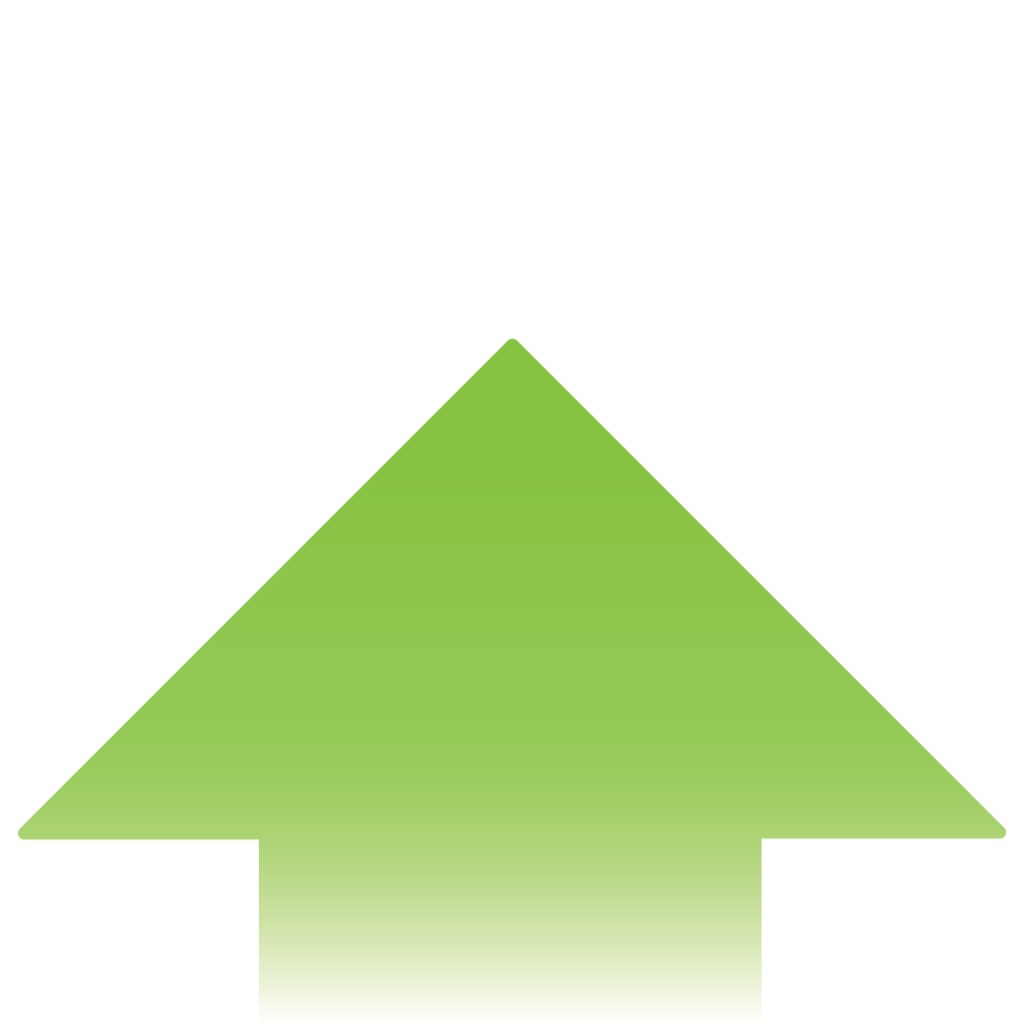 +2
Last week: No. 5
​
Pacific FC are riding high off two-straight wins – their first winning streak in club history.
A 2-1 triumph over Valour
in front of a refurbished Westhills Stadium sees Michael Silberbauer ride up the CPL's bottom-half highway, clawing to a win away from .500 and six points off the top.
4. FC Edmonton (3-2-4)​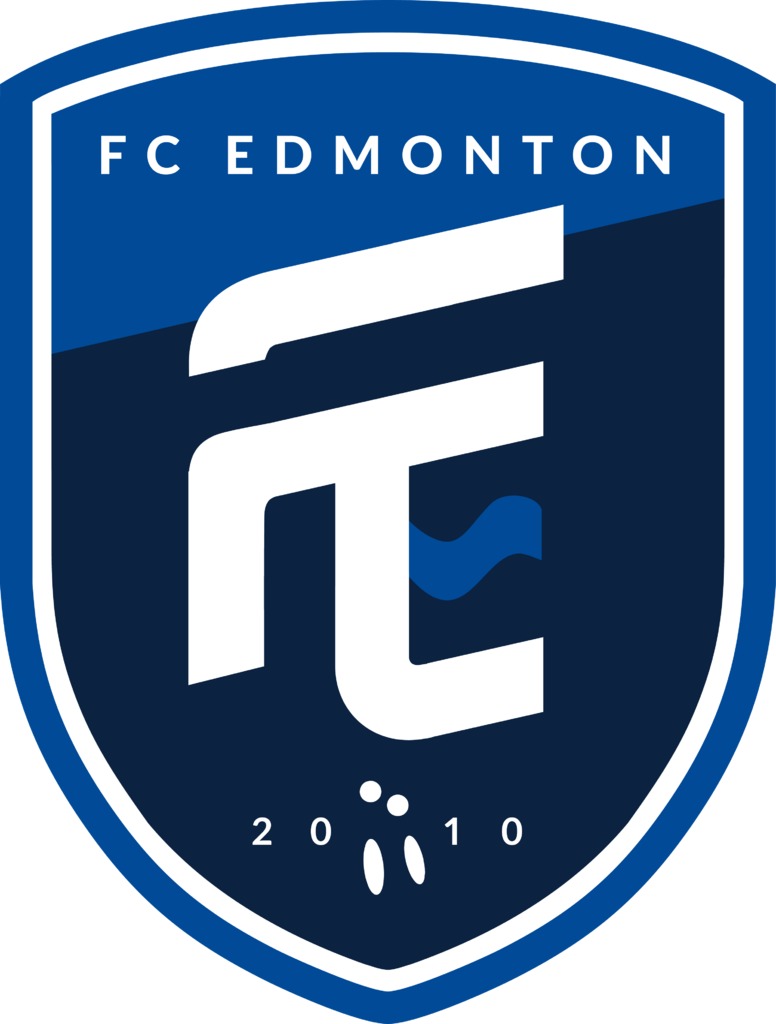 MOVEMENT: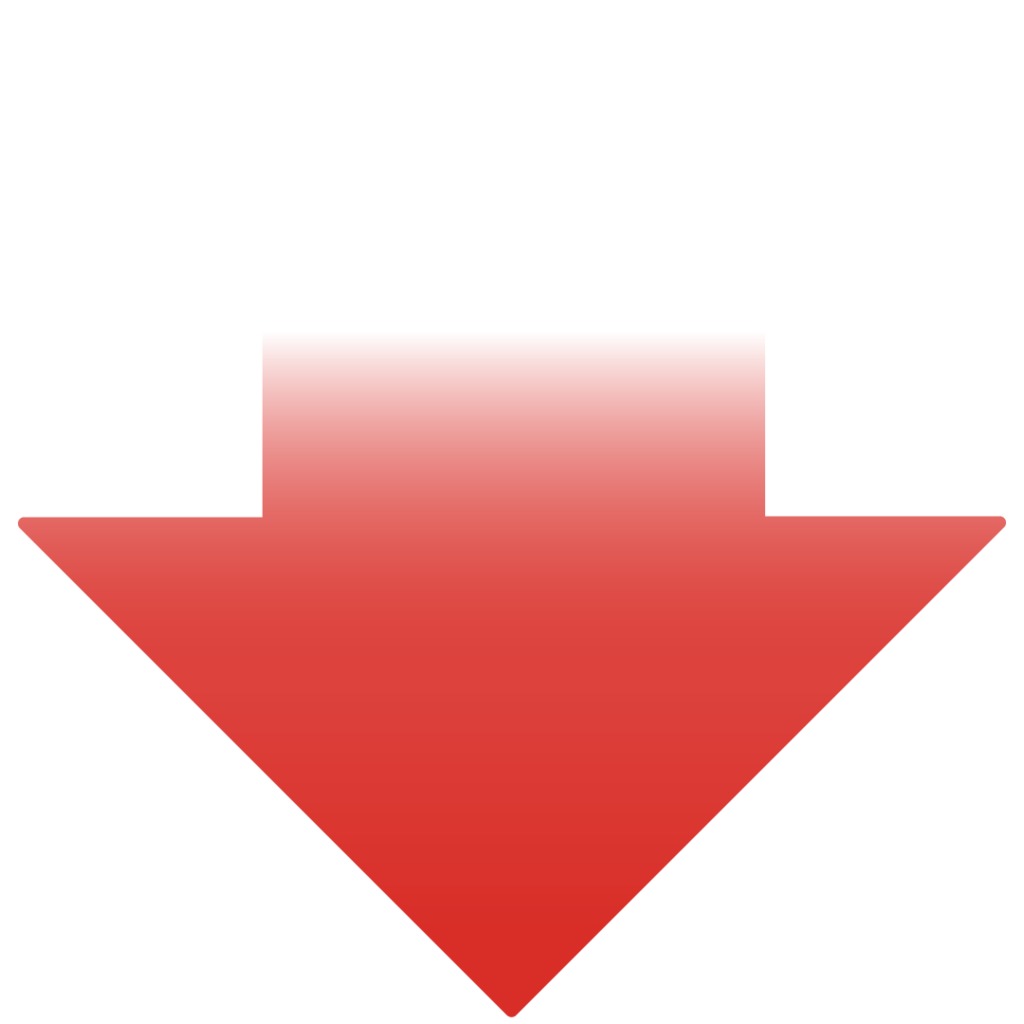 -2
Last week: No. 2
​
A strange late goal
against York9 was
a cruel end
to a sour matchweek for FC Edmonton. Not the turnaround Jeff Paulus would have hoped for following their
second-half collapse
against Valour, especially with precious Fall season points on the line against fellow outside contenders.
5. Valour FC (2-4-3)​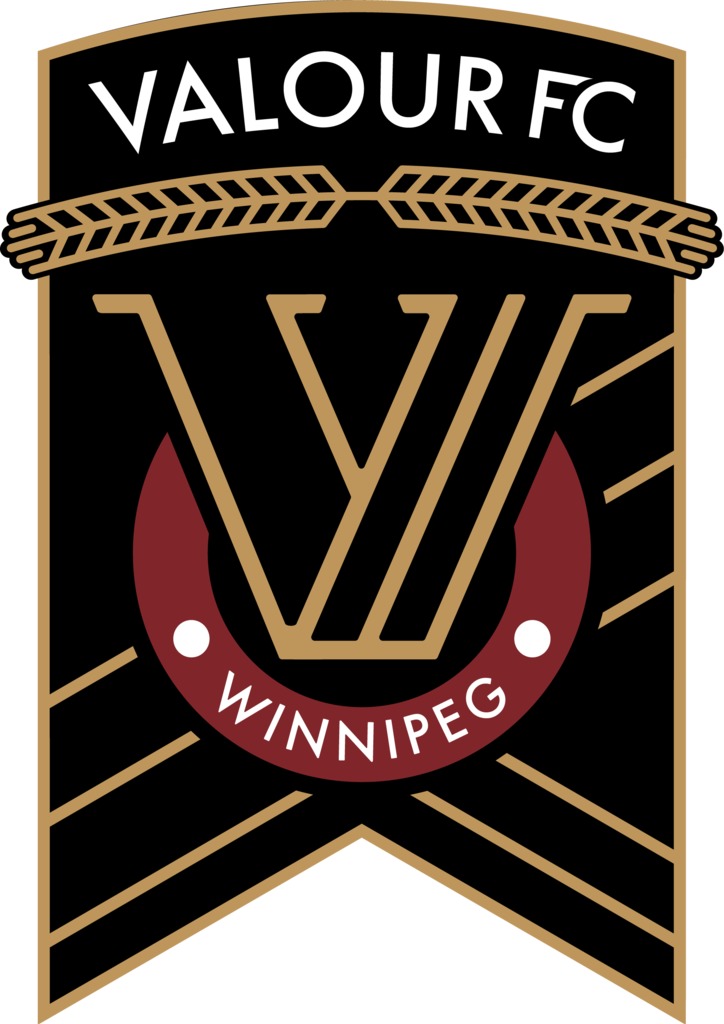 MOVEMENT: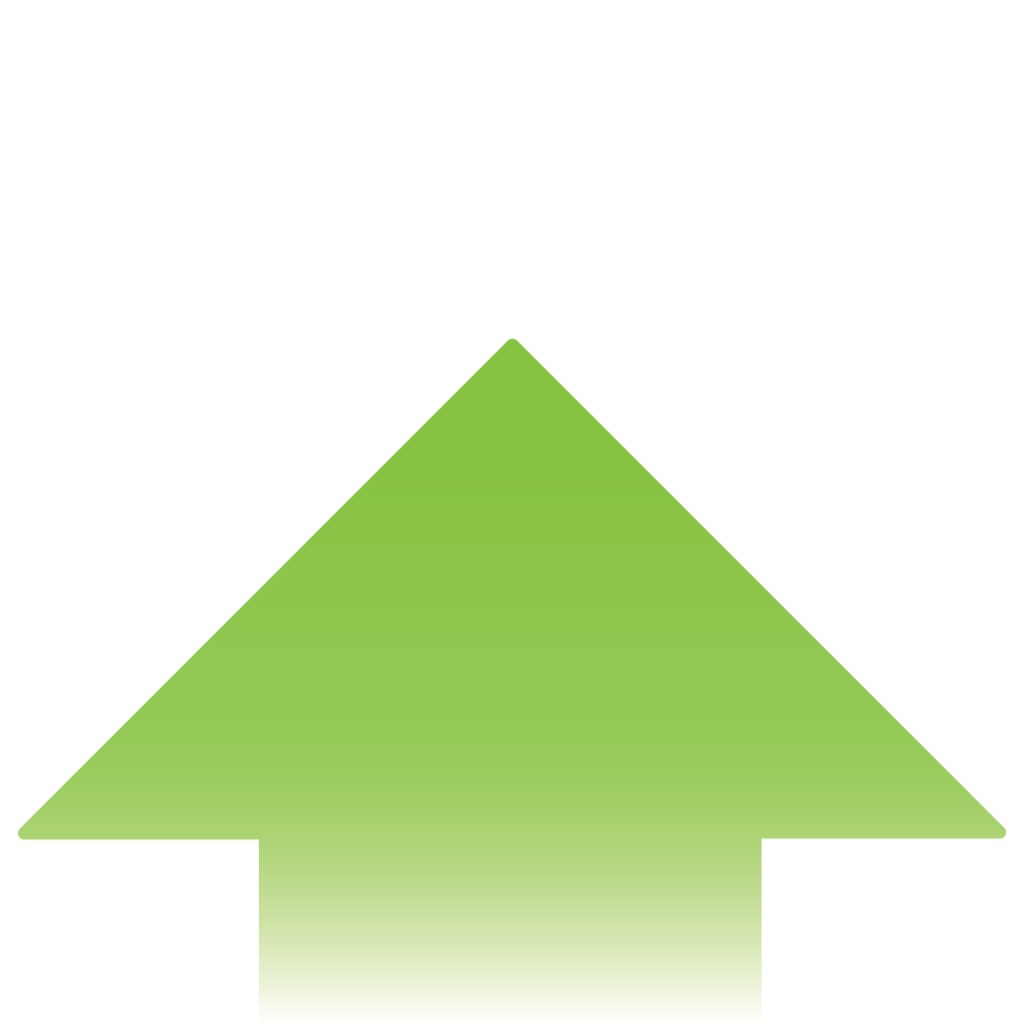 +1
Last week: No. 6
​
Cut Valour some slack. A litany of
potential penalty calls
on VanIsle could have seen
their 2-1 loss
turn the other way. Despite an early turn of results, Valour sit on just a point-per-game through a league-leading nine Fall matches.
6. HFX Wanderers FC (2-5-1)​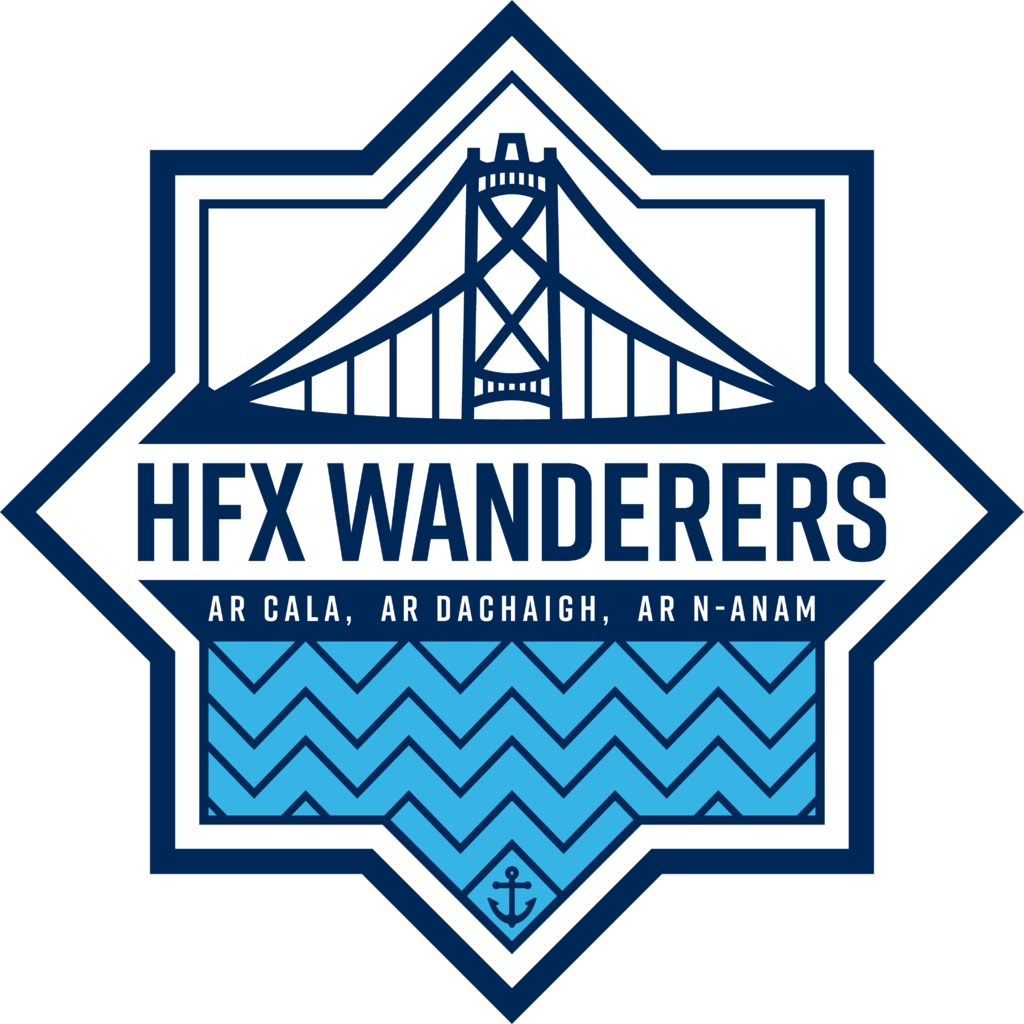 MOVEMENT: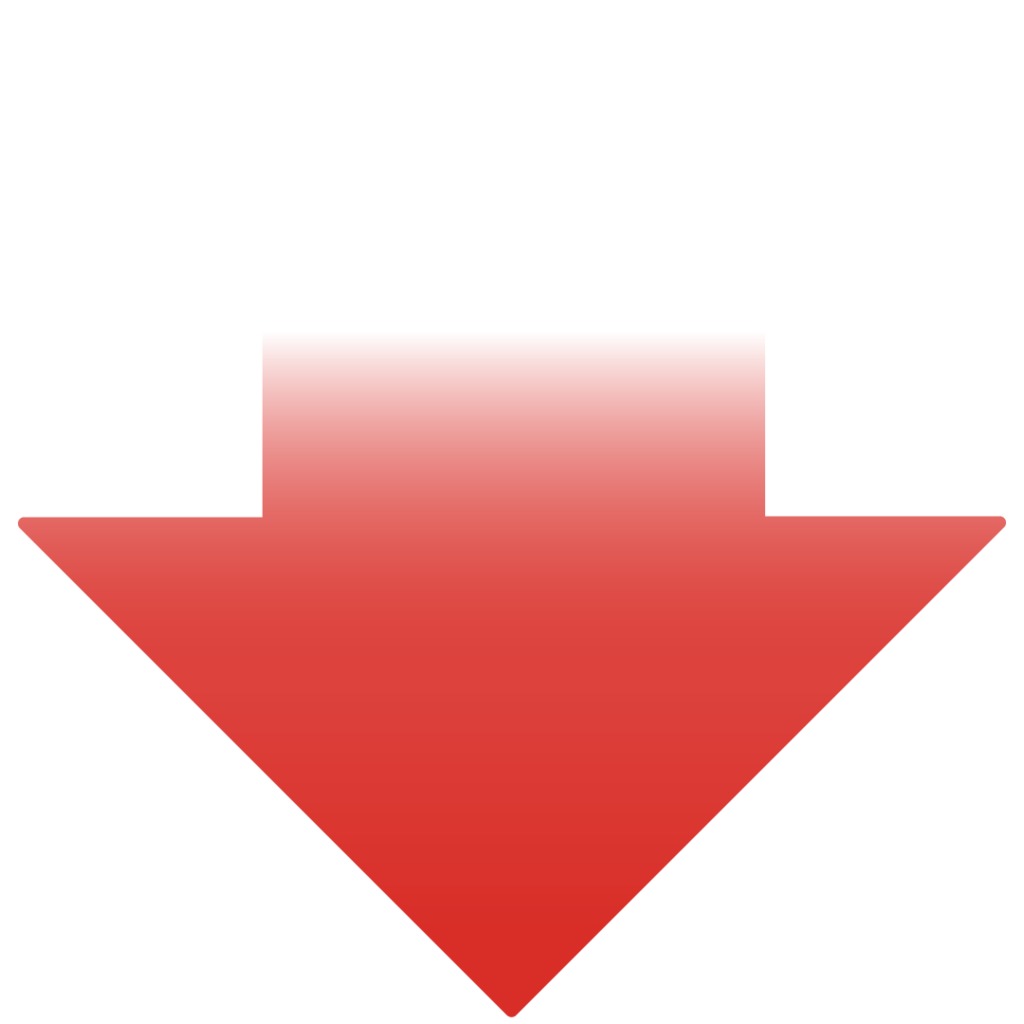 -2
Last week: No. 4
​
Idle for a second week running, HFX Wanderers will be back in action on Wednesday, Aug. 28 when they visit Valour FC at IG Field. We're sure Stephen Hart's side is raring to return to action after a well-deserved rest.
7. York9 FC (3-5-1)​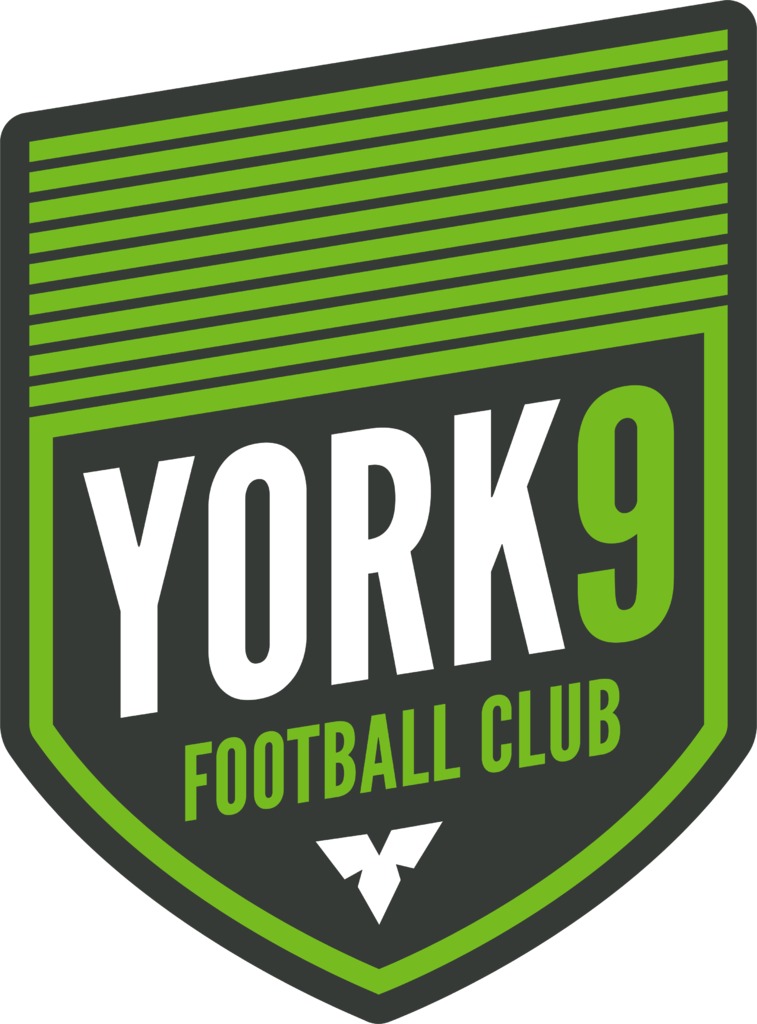 MOVEMENT: —
Last week: No. 7
​
York9 FC stay bottom
despite the draw
against FC Edmonton. That aforementioned bizarre
late Ryan Telfer goal
saved a match they struggled in. A half-decent end to their Alberta road trip,
which featured a 3-1 loss
to Cavalry on Wednesday.
Continue reading...